We are trekking the Snowy Mountains to Fight MS!
On Friday the 13th of November 2009 Jayne was diagnosed with MS.
Multiple sclerosis is the most common disease of the central nervous system and it strikes young people in the prime of their lives.
There is currently no known cure.
It's quite staggering that multiple sclerosis affects more young people than any other neurological condition, with the average age of diagnosis just 30 years old - In Jayne's case, she was 27 years old. Every case of multiple sclerosis is unique – the symptoms, severity and progress of the disease are different for everyone.
As sisters we have decided to trek the rugged country of the Australian Alps together, through the snow gum woodlands and over exposed ridges in Kosciuszko National Park, to raise funds to deliver essential MS support services and ensure no one faces MS alone.
Please DONATE now to support our trek and give hope to thousands of Australians living with multiple sclerosis.
Thank you for your support.
Thank you to our Sponsors
Julie & Ashley Hall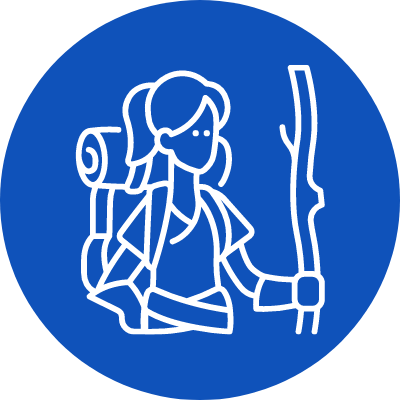 David Baxter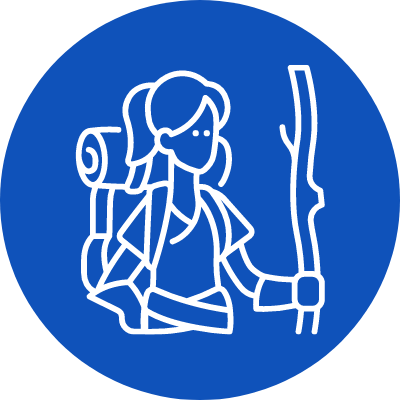 Gerard Webb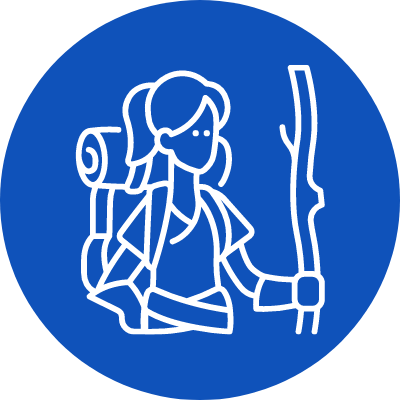 Melissa Fraser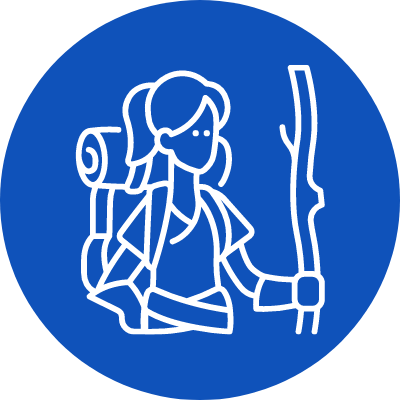 Hall's Wastewater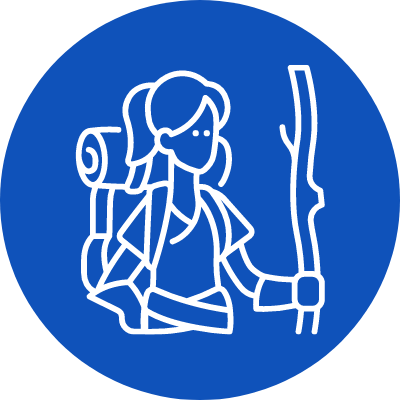 Todd And Jess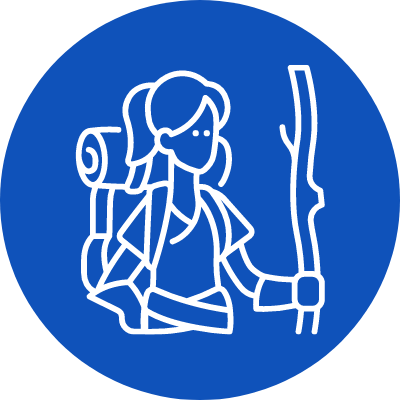 Kath Walsh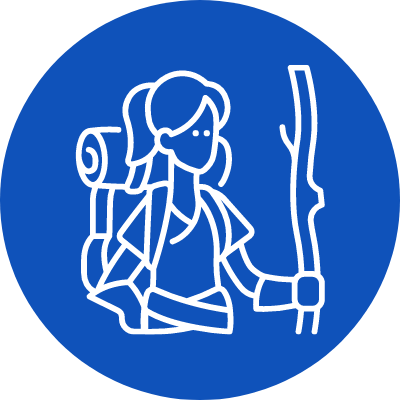 Pamela Midson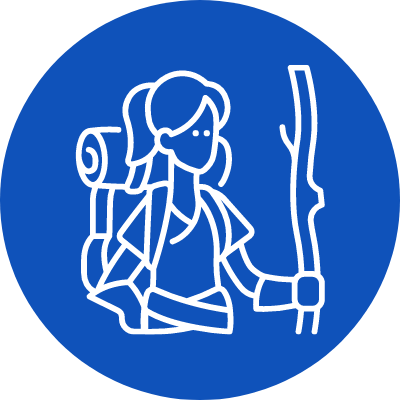 Brighton Block Pty Ltd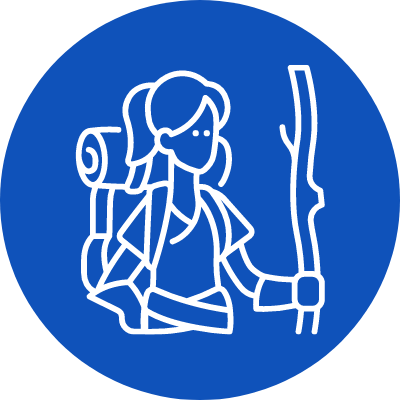 Kath Walsh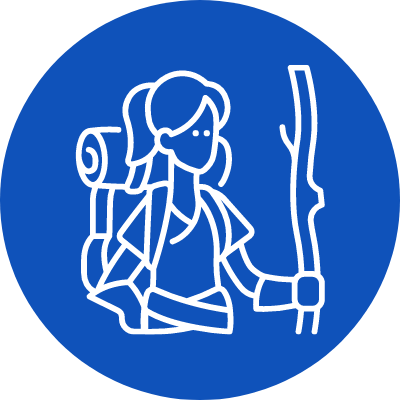 Annette Fontana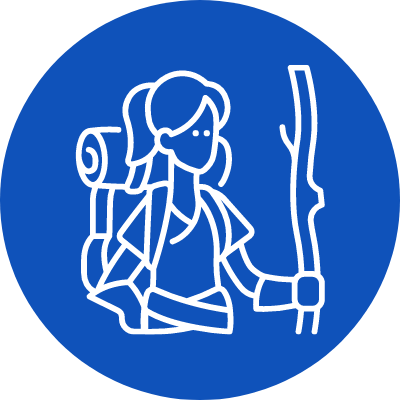 Jess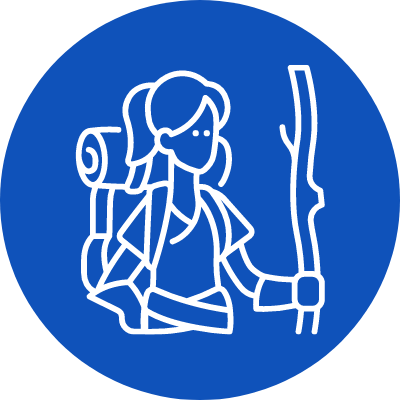 Rebecca Gleeson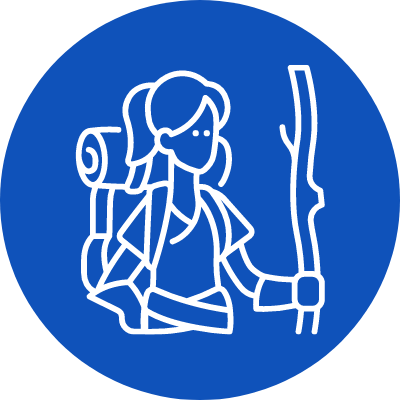 Tom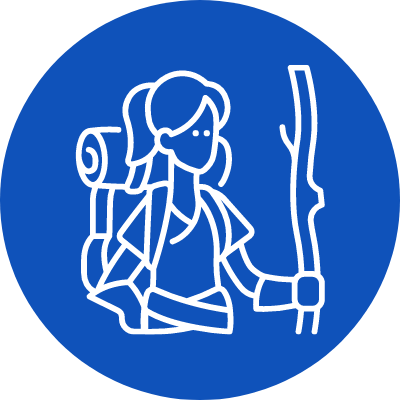 Anna Ritchie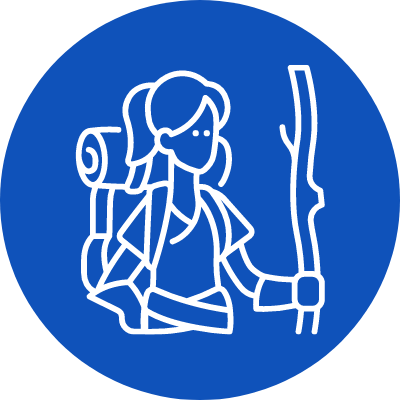 Jenny & Kevin Moses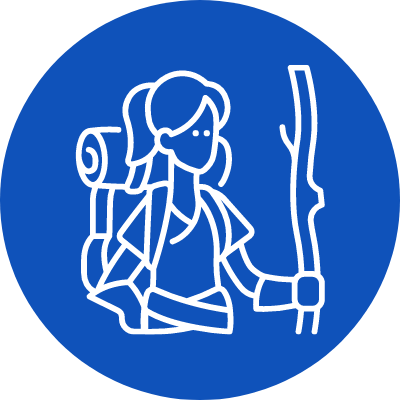 Anna Ritchie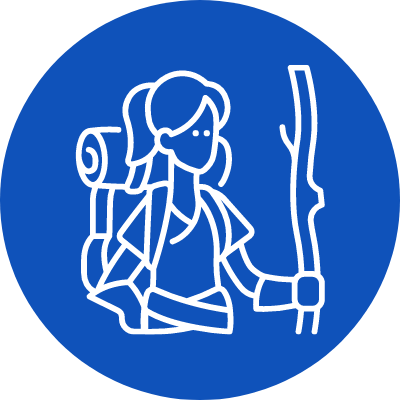 Lynne Meredith Wiggins
Jackie Younes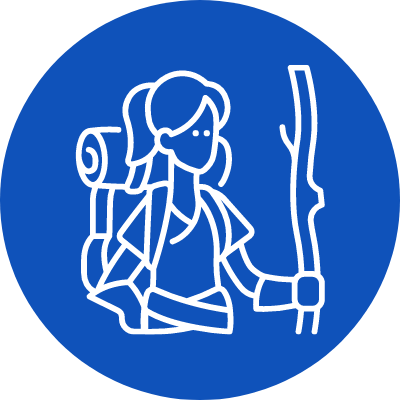 Peta & Rose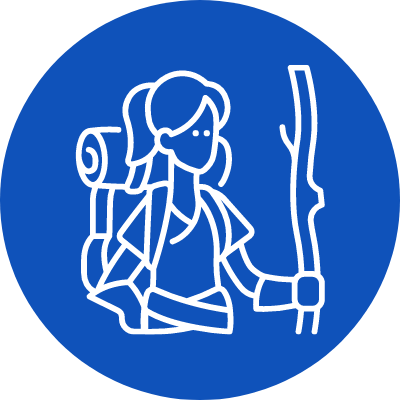 Bridget Anthony Atticus Louis & Even Rose!!!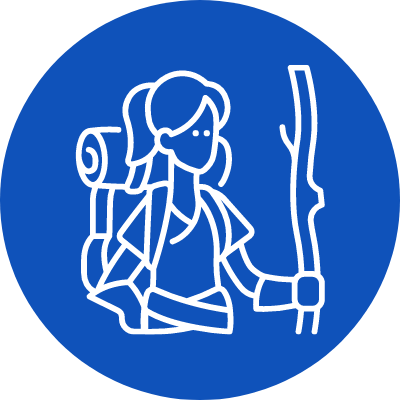 Kathy Ireland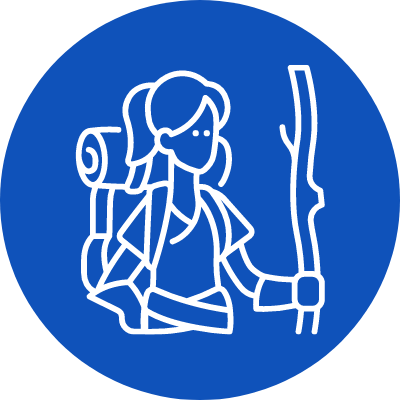 Elaine Wood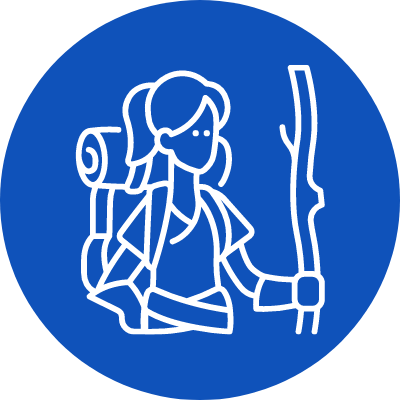 Belinda Williams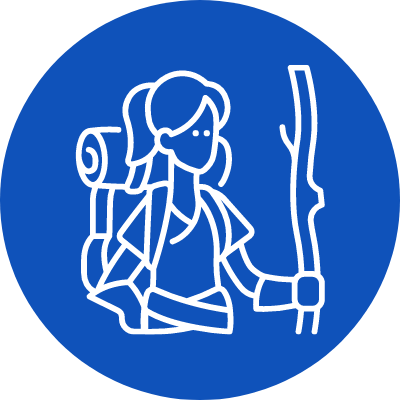 Scott, Josh & Kayla England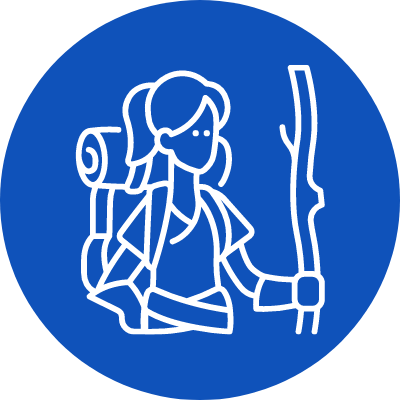 John, Joe & Sam Schmitzer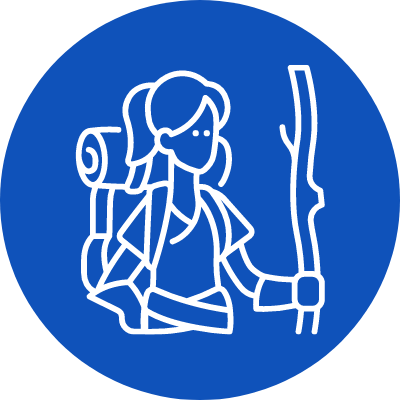 Peter Plummer
The Donnelly Family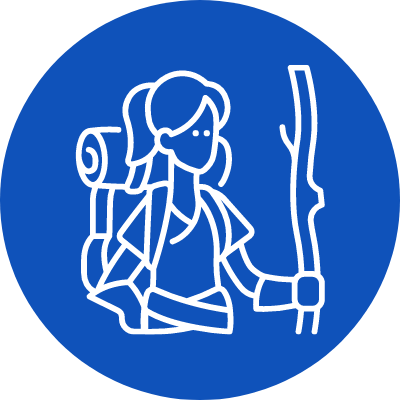 Viv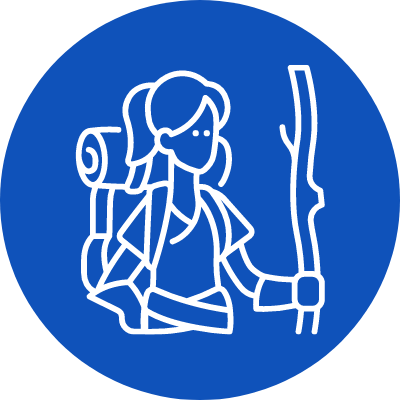 Josie Dalzotto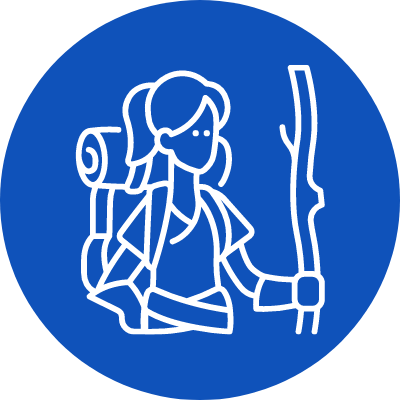 Marisa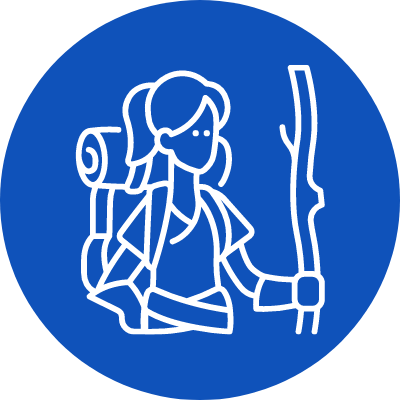 Julie Morsley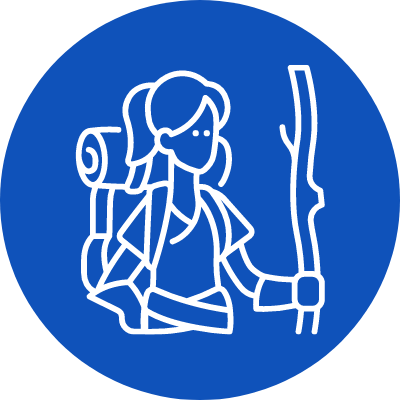 Christina Cleaver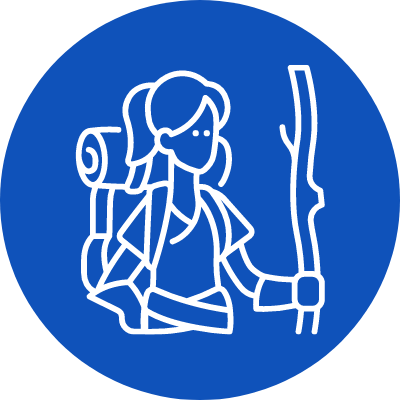 Jeni Beattie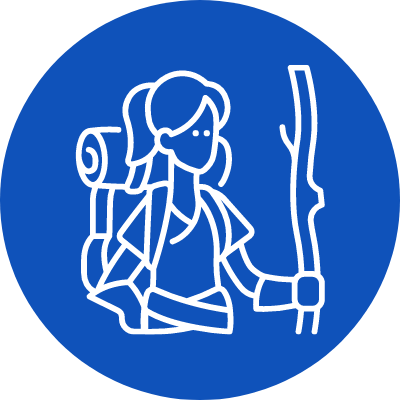 Anonymous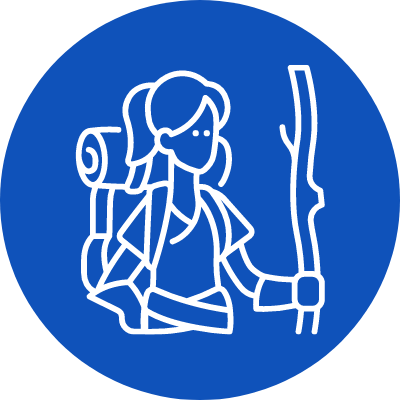 Marie And Terry Proctor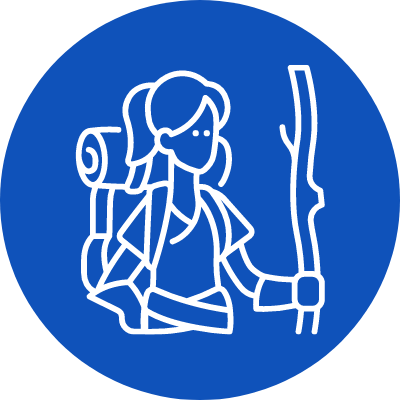 Donna Caruso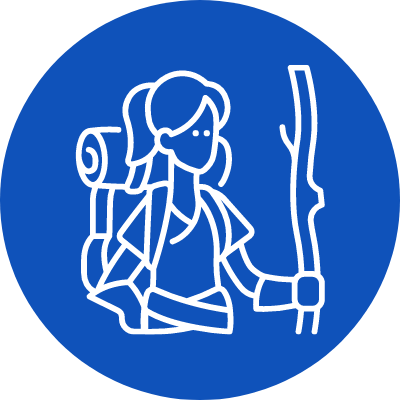 Mee Yin Hong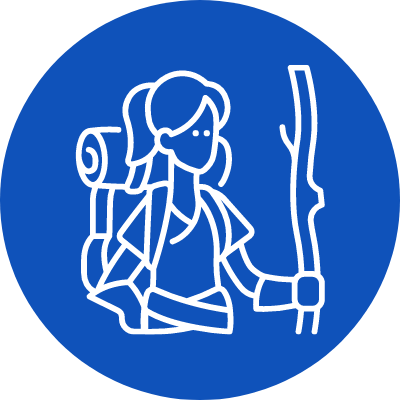 Susan Ransley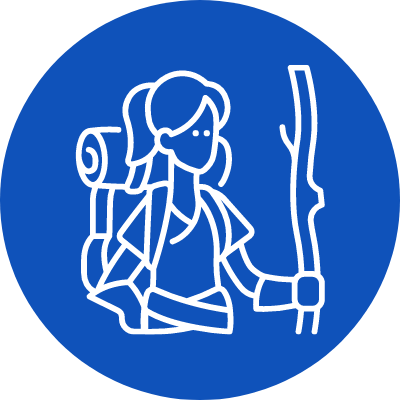 Jenny Matek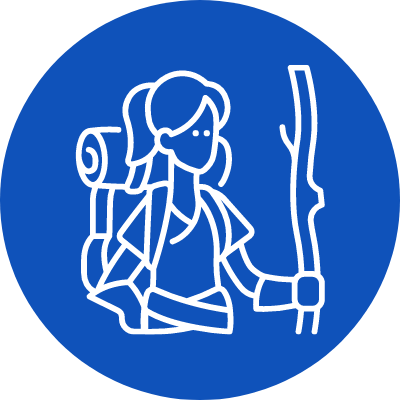 Jo Burke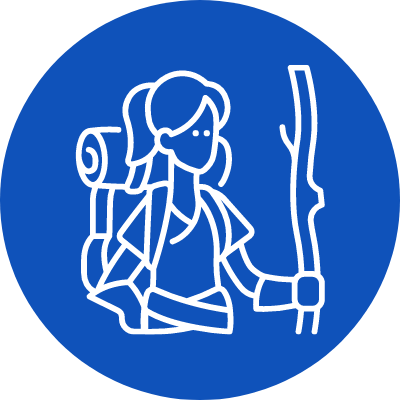 Liz And Chris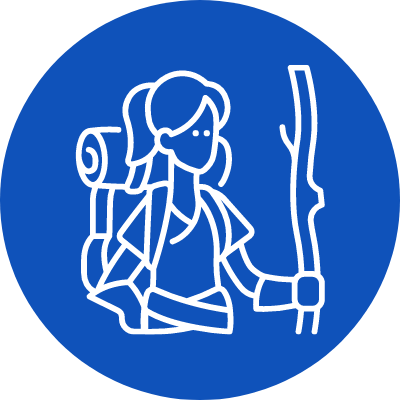 Deborah Dettmer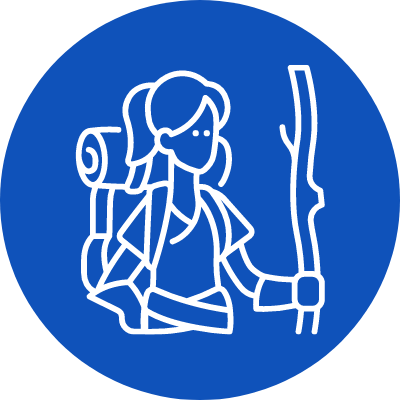 Lyn Chalk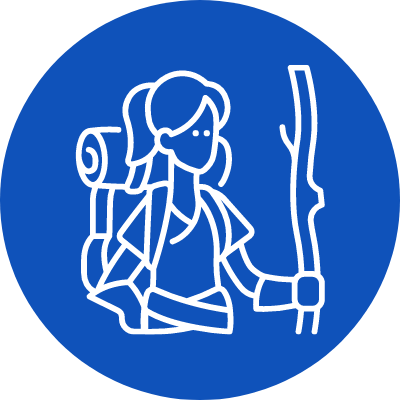 Laura Petreski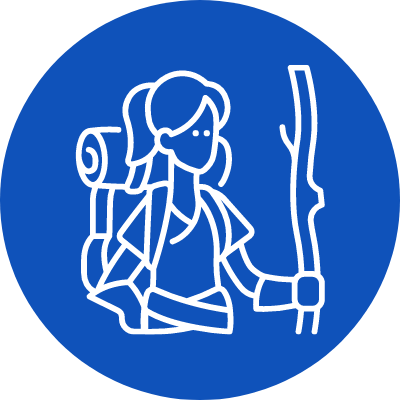 Kath Walsh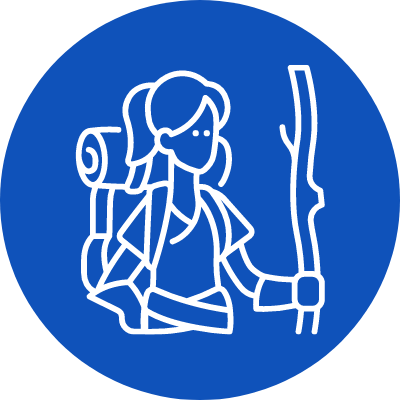 Claire & Jason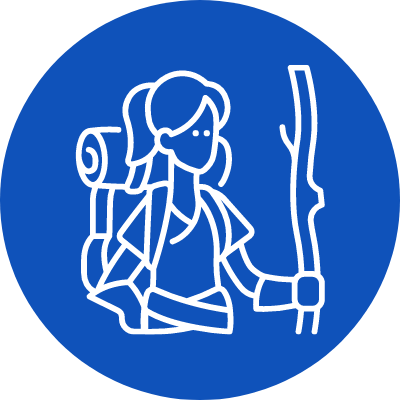 Maria Wrigley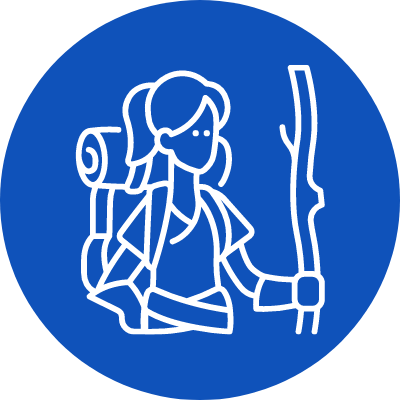 Julie Stewart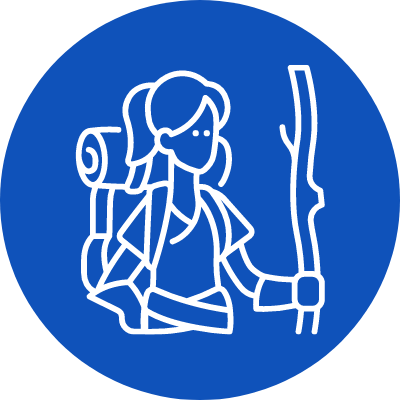 Vincent Di Bella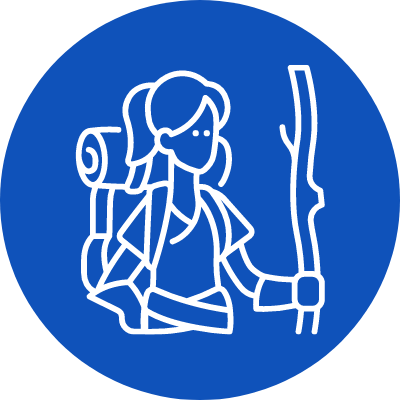 Gina Hong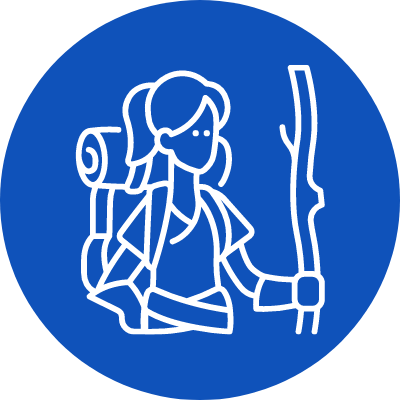 Grandma Bock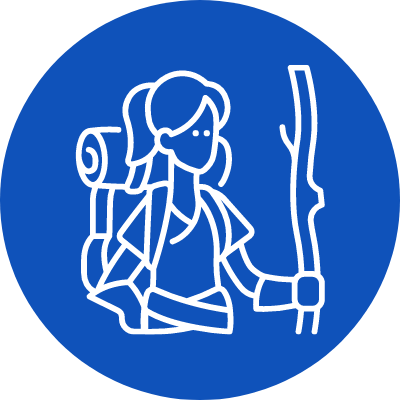 Sue Wilson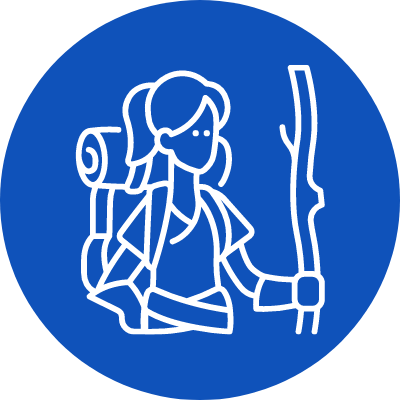 Emma Hall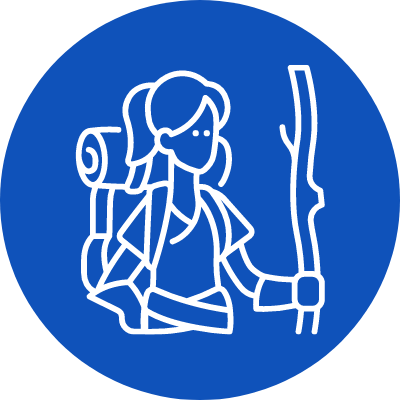 Lynette And Colin
Tania Purkis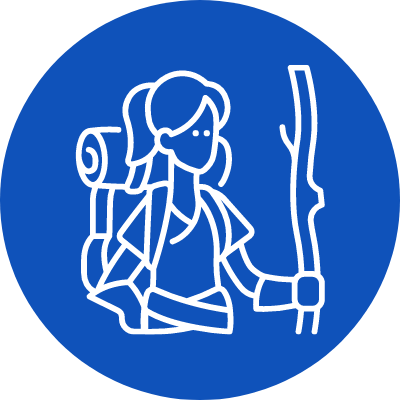 Soulful Concepts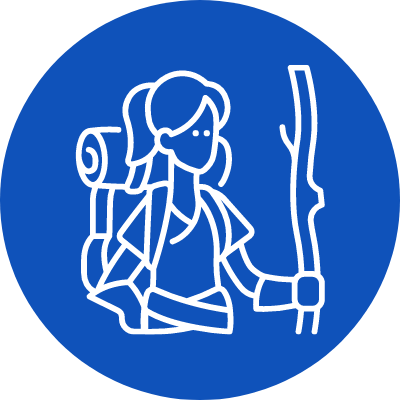 Soulful Concepts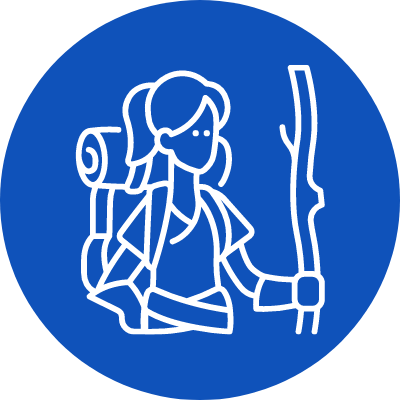 Bec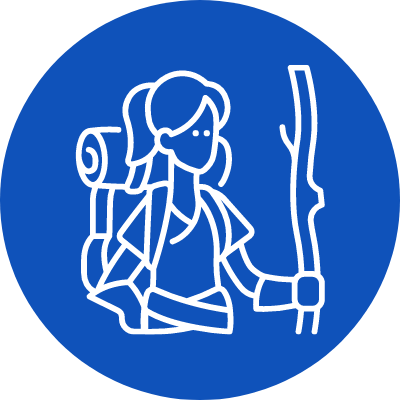 Ying Yu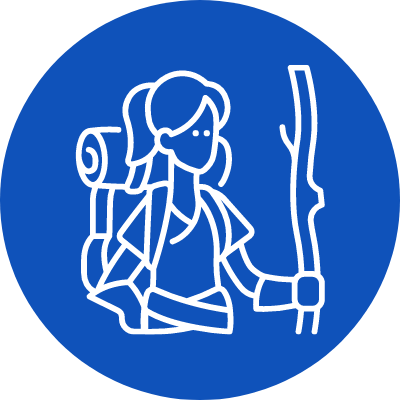 Kathy Ireland
Camilla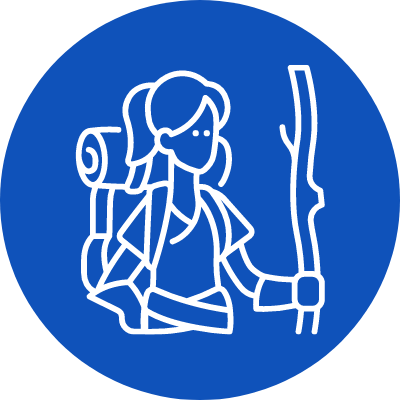 Anita & Tom Nutting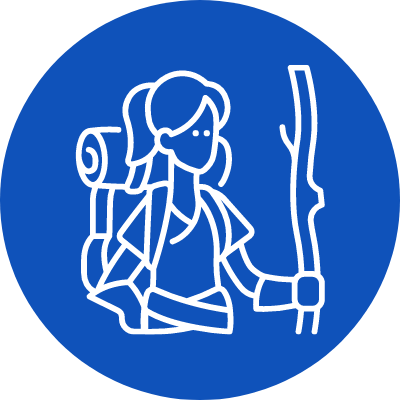 Jen, Eli & Abi
Donna Caruso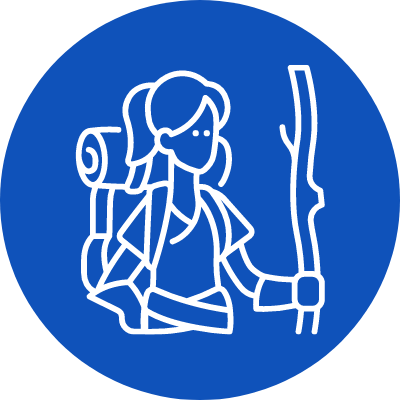 Kelsi England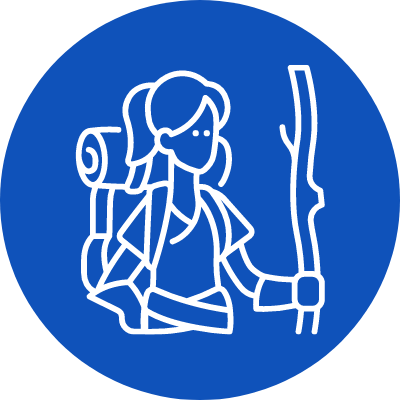 Kerrie Casimaty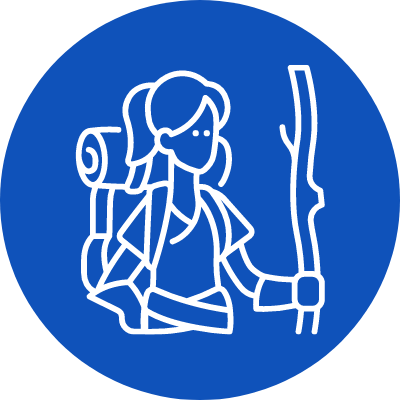 Ros Boxall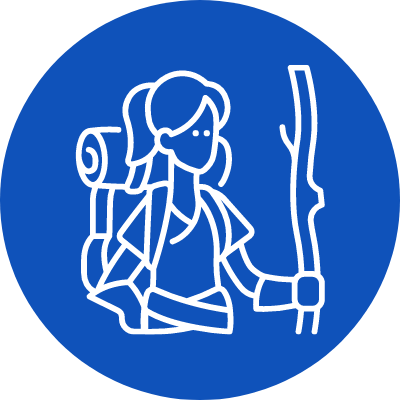 Marissa
Suzanne Hancock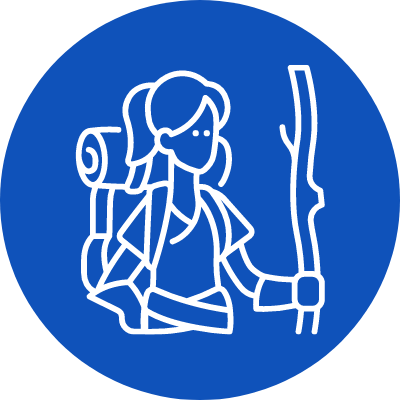 Anonymous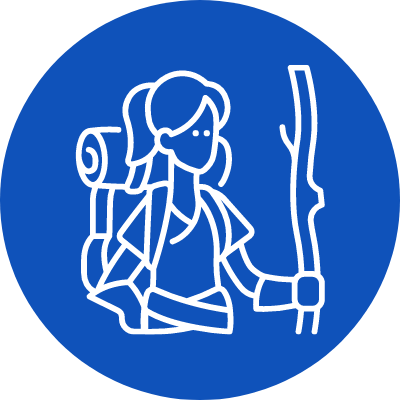 Ros Boxall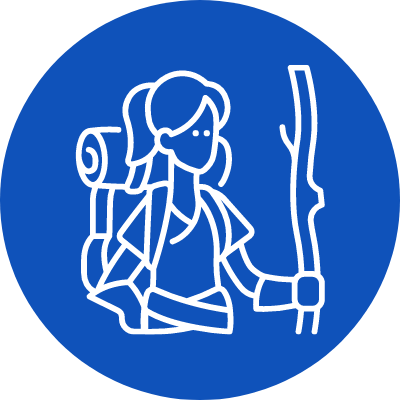 England's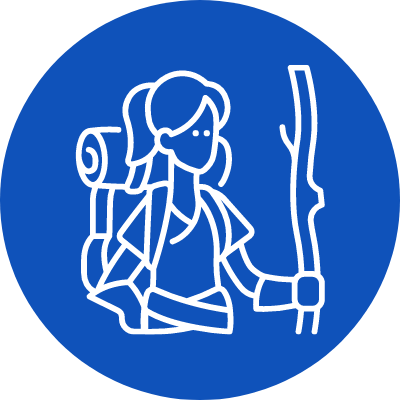 Faye Kerstan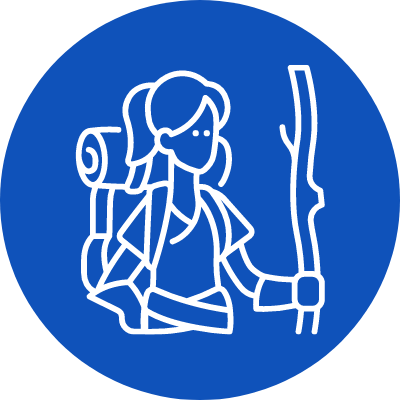 Karen Morrisby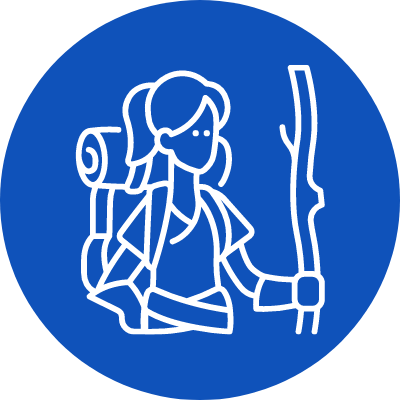 Anonymous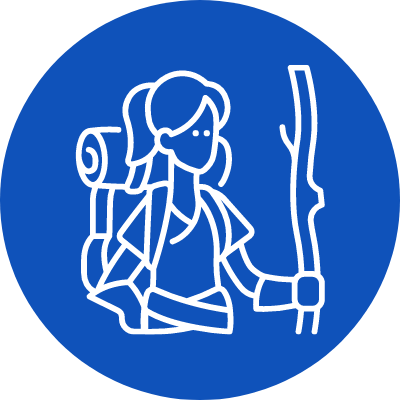 Annie Swinton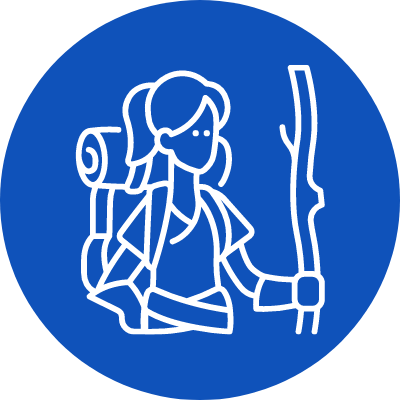 Dawn Jacobson