My Recent Sponsors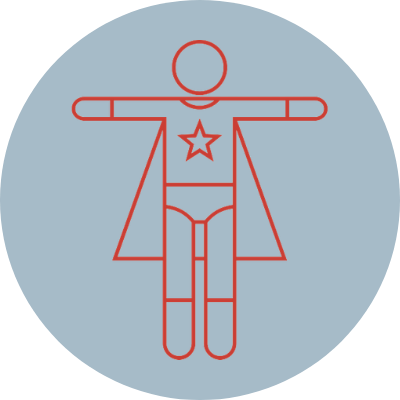 John Blewonski
Best wishes Lauren - looking frward to hearing all about the your experience!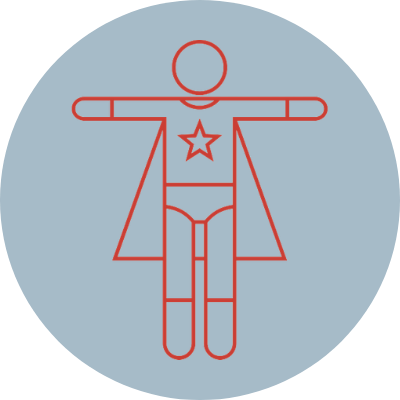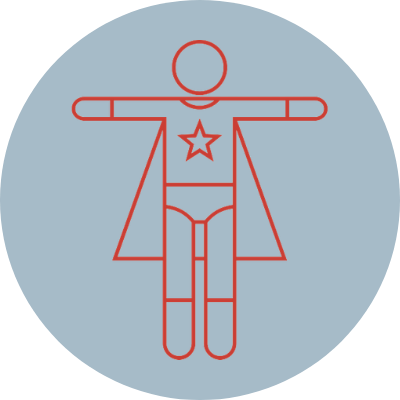 Raffle And Lolly Jar Donations
Ben
Great effort Lauren. Appreciated!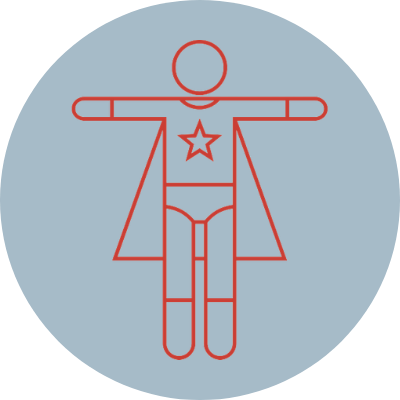 Katie Thompson
Good on you, Loz! 😁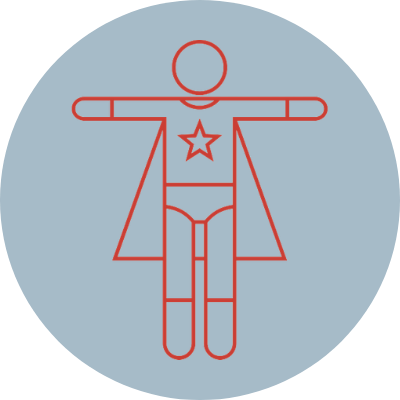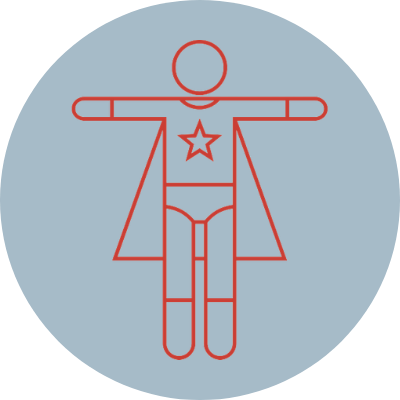 Jane Gilliland
Hiking is a hill of a lot of fun. Wishing you well for your trek!!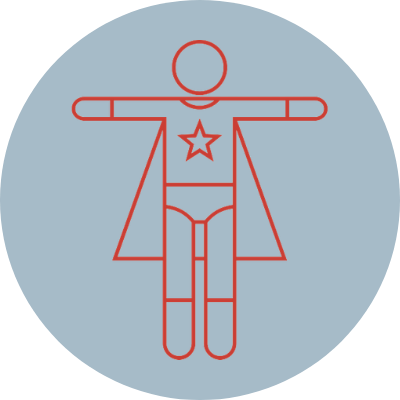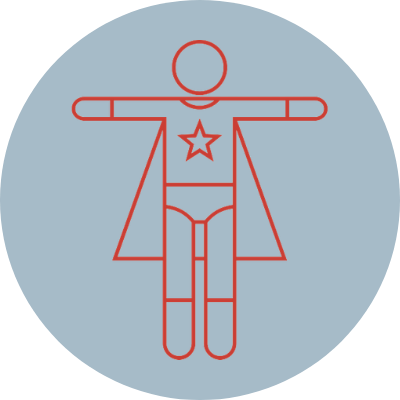 Kim Farrugia
Great effort Lauren.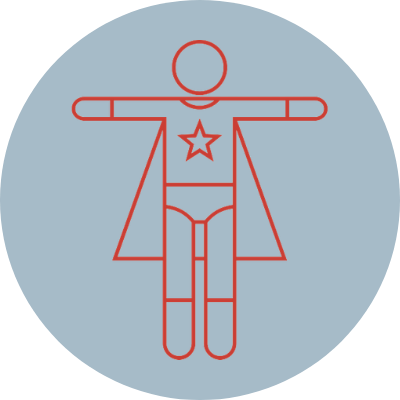 Raye Bayley
Wishing you the very best Lauren and happy trekking!