Welcome to the Christmas Lights for MS online fundraising page!
Our goal is to raise funds and increase awareness for multiple sclerosis while the search for a cure continues. During December you can find our displays at 2 locations, Stacy Street and Ruthven Street, Gowrie ACT. 100% of donations go to supporting MS and all of the wonderful work that they do everyday for people living with MS. Face the challenges, retain the dreams. 
Why are we fundraising?
We are raising vital funds to support people living with multiple sclerosis. Ben's Grandma was diagnosed with multiple sclerosis some time ago and James has jumped on board to support the cause also!
It's quite staggering to think that multiple sclerosis affects more young people than any other chronic neurological condition. It can strike anyone at any time and the symptoms vary so widely. 
For instance, can you imagine waking up one day unable to do the everyday things you would usually take for granted? Like not being able to see properly (or at all), you physically can't get out of bed, can't walk to the phone to call someone – anyone – or live a life without pain? 
All of a sudden your world has changed. 
Thanks to your generous support, the funds we raise will allow people living with multiple sclerosis to access vital MS support services. Support to keep Aussies living with multiple sclerosis in the work force, and connecting people who are newly diagnosed with the information and support they need to understand their diagnosis.
We have set up a Facebook page if you would like to follow our journey www.facebook.com/christmaslightsforms 
Thank you again for your support and we hope to see you at our light displays throughout December up until Christmas! 
My Achievements
Uploaded Profile Pic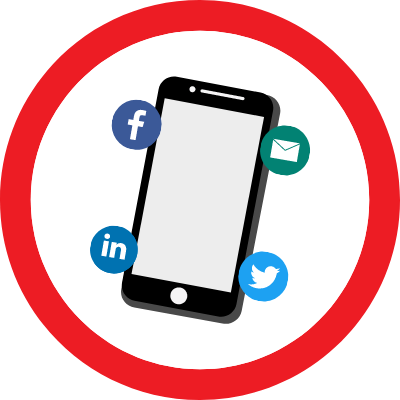 Shared Page
Added a Blog Post
Sent Email
Thank you to my Sponsors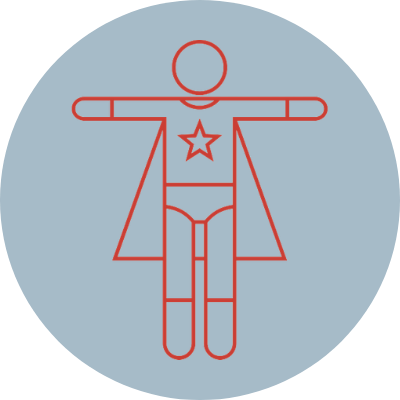 2018 Christmas Lights For Ms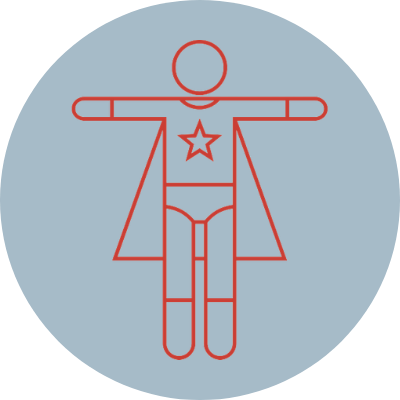 2019 Christmas Lights For Ms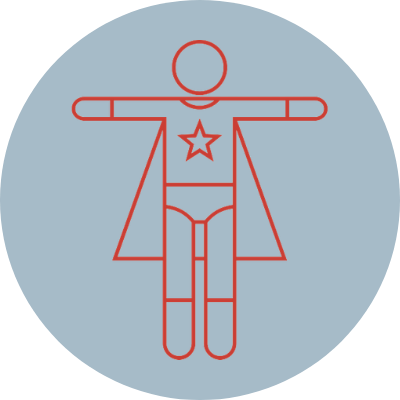 Ben Walker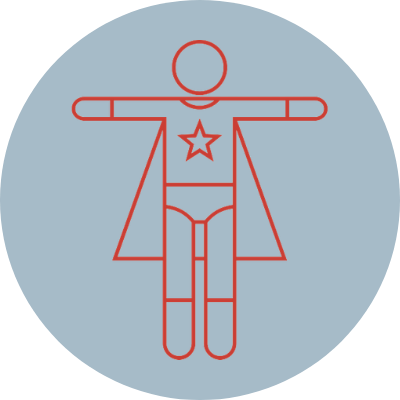 Ben Walker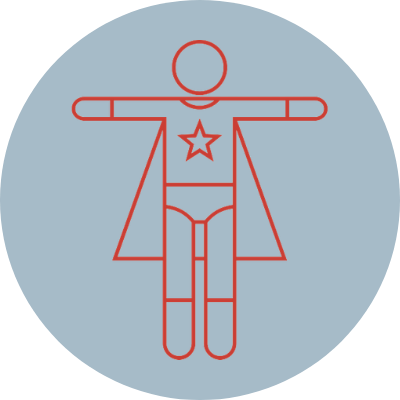 Kiera Stanford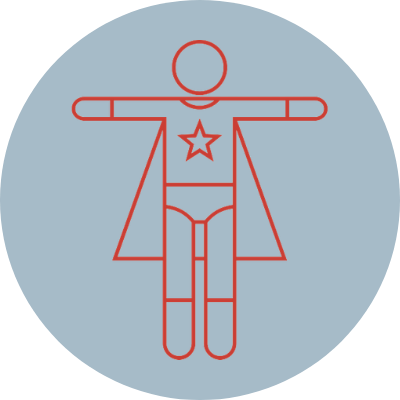 Cris Obrien Real Estate And The Hbh Team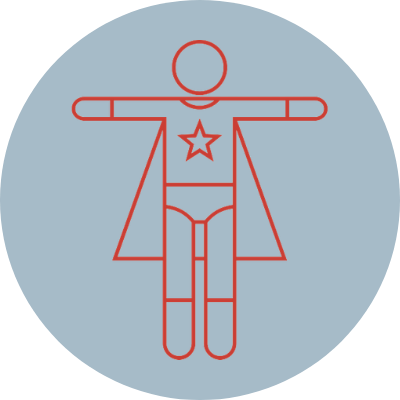 Selina Stanford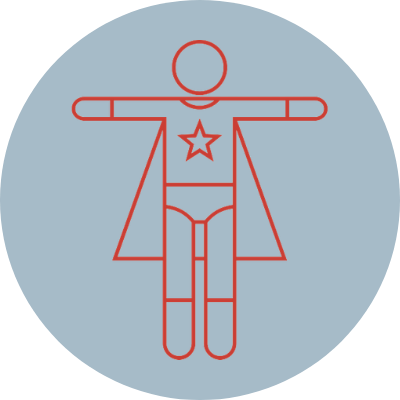 The Lanes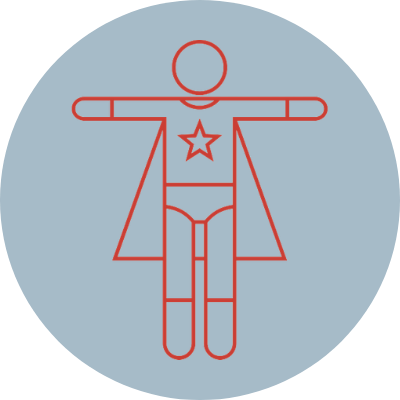 Robyn Sillis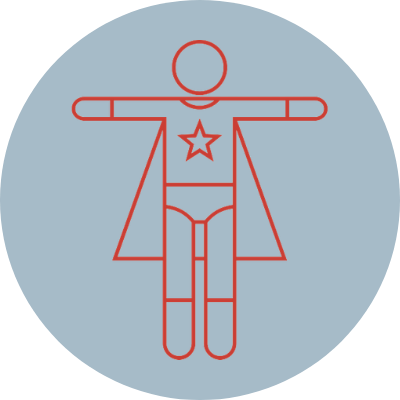 Fleur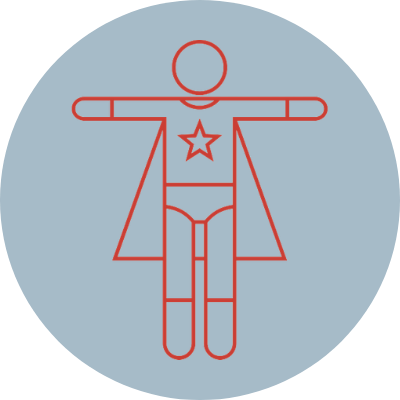 Yvette Sims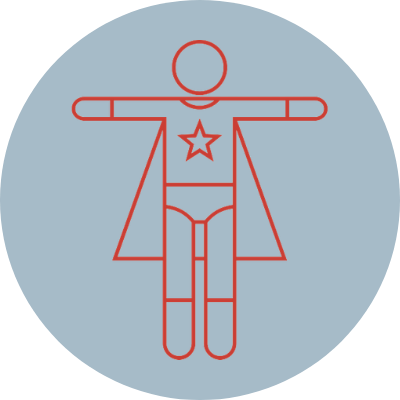 Pat Mclindin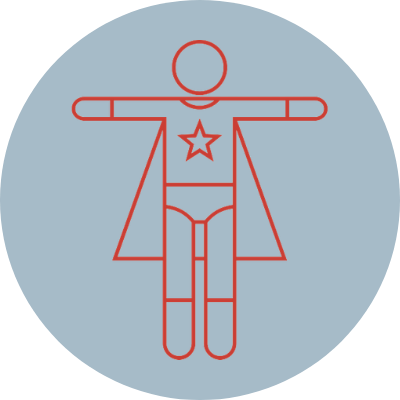 Trudi Dunn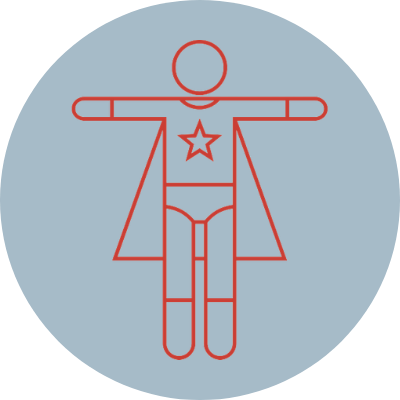 Fiona Fawns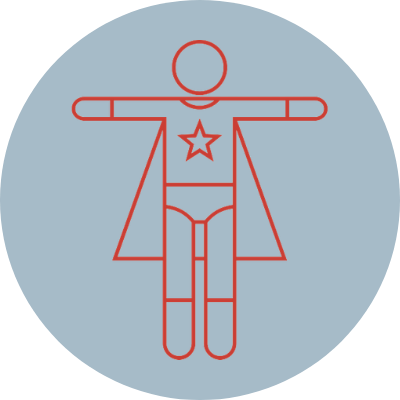 Rebecca Jeffery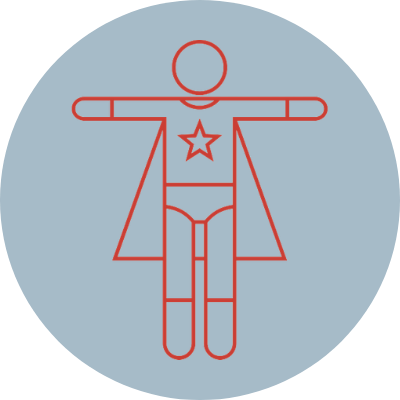 Anonymous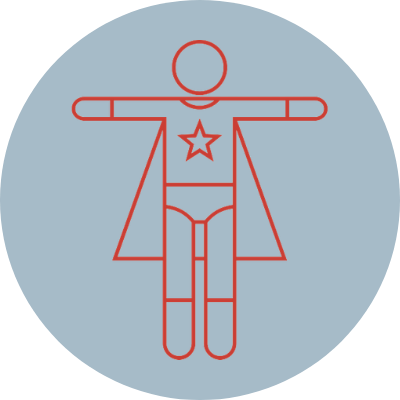 Catherine And Adam Axelby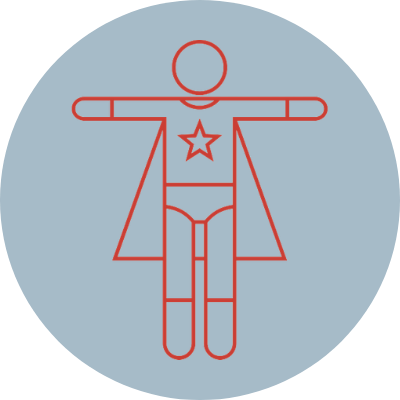 Kelly Freney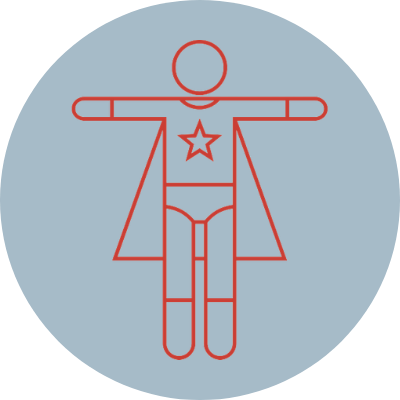 Michelle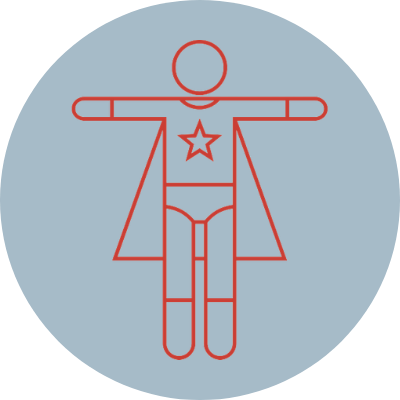 Natalia And Franky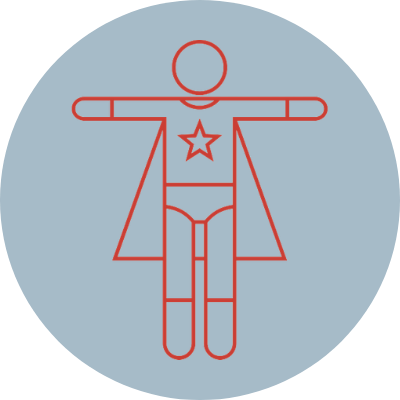 Rebecca Smith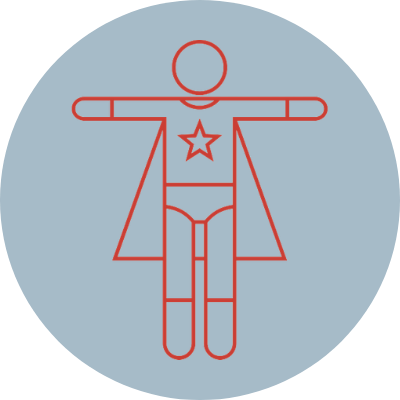 Jake & Jess Kisiel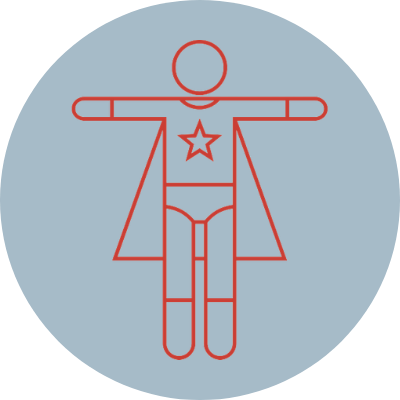 Anonymous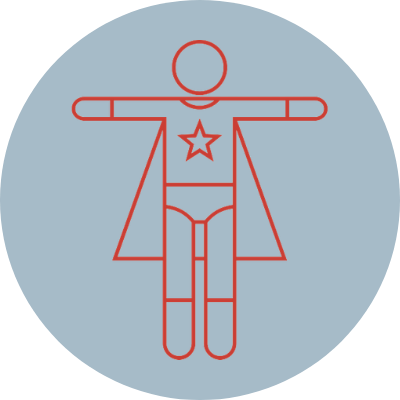 Rebecca Thirle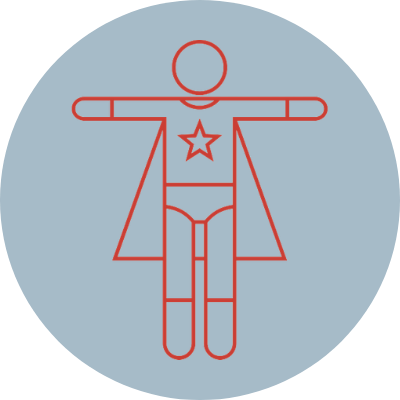 Jemma Duke