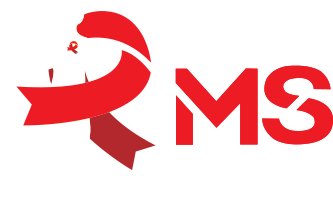 RUN WITH AND FOR THE MS COMMUNITY
TO CHANGE LIVES
We have partnered with Grassrootz to present a year-round calendar of fun runs that you can sign up to and choose to fundraise for MS while you run!
Over the past three years, Run for MS participants have helped everyday Australians with multiple sclerosis access the support and services they need to meet their goals and live well, raising over $125,000.
Will you be our next Run for MS Champion?
1
CHECK OUT EVENT CALENDAR
Head to our Events Calendar to find upcoming runds that we are partnered with so you can Run for MS.
2
REGISTER FOR AN EVENT
Register through the fun run event page and select MS PLUS as the charity you will be running and fundraising for.
3
GET TRAINING AND GET FUNDRAISING
Check out our resources and your fundraising dashboard for tips and tricks to take your fundraising to the next level.
FIND AN EVENT
Sunset Series
1 Feb 2023 - 1 Mar 2023
Nsw
True Grit
4 Mar 2023 - 5 Mar 2023
Nsw | Vic
Hobart Airport Marathon Festival
2 Apr 2023
Tas
Canberra Times Marathon Festival
16 Apr 2023
Act
Great Ocean Road Running Festival
20 May 2023 - 21 May 2023
Vic
SMH Half Marathon
21 May 2023
Nsw
Runaway Sydney Half Marathon
21 May 2023
Nsw
Brisbane Marathon Festival
4 Jun 2023
Qld
Sydney Pizza Run
10 Jun 2023
Nsw
Gold Coast Marathon
1 Jul 2023 - 2 Jul 2023
Qld
Sunshine Coast Marathon
12 Aug 2023 - 13 Aug 2023
Qld
Stadium Stomp - SCG
20 Aug 2023
Nsw
Sydney Marathon
17 Sep 2023
Nsw
Canberra Fun Run
5 Nov 2023
Act
LEADERBOARD
FEATURED EVENTS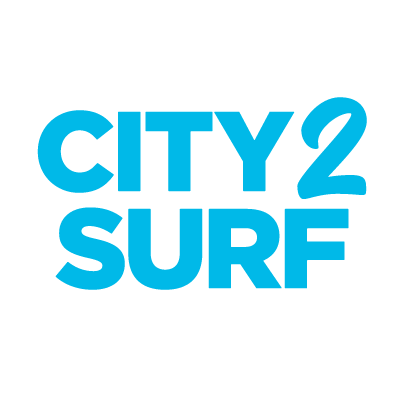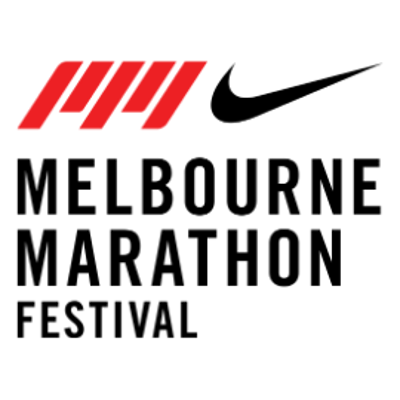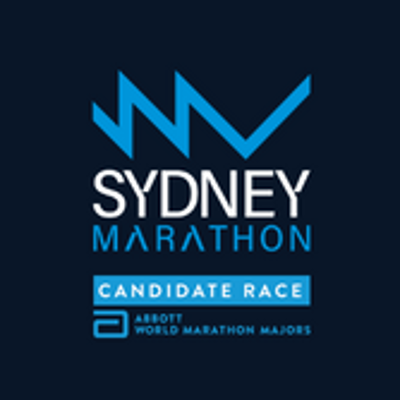 People living with multiple sclerosis, their carers and families count on MS Plus to provide a holistic range of opportunities year-round to help them live well with the disease. From Wellness Lunches to Education Webinars and Exercise Programs, we're here to help people choose the right opportunities for their situation. 6,178 people registered for an MS Education webinar last year!
By turning what you have into an opportunity to raise funds for MS Plus, you can help people living with multiple sclerosis engage with high quality MS Wellbeing and Education programs to help them live well at all stages of the disease.