BE PART OF SOMETHING LIFE-CHANGING!
TRAVEL WITH PURPOSE ON AN MS CHARITY FUNDRAISING ADVENTURE
Share once-in-a-lifetime memories with like-minded travellers, walking away knowing you have been part of something life-changing!
Each MS adventure delivered by our travel partners, Soulful Concepts, offers a detailed itinerary providing comfortable accommodation, delicious meals and spectacular local experiences, along with a challenging physical adventure, all supported by experienced tour guides.
The MS Plus
Southern Alps Adventure
WE HAVE THE SCENIC CHALLENGE FOR YOU!
Anyone can join an MS Challenge Adventure!
Participants have several months to train for their challenge, pay their travel expenses and fundraise for MS ahead of the expedition.
The MS and Soulful Concepts team of fundraising and adventure specialists are on hand to offer fundraising guidance and travel support, providing tips and ideas to help each traveller reach and exceed their fundraising targets and prepare for their adventure.
Over the past 5 years, MS Challenge Adventures have helped everyday Australians conquer some incredible feats, raising over $530,000 to provide vital support services for people living with multiple sclerosis.
IKARA-FLINDERS RANGES
ADVENTURE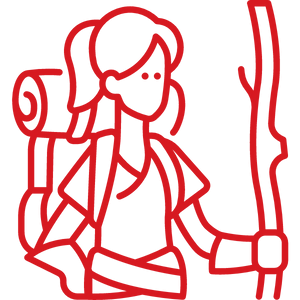 11
TREKKERS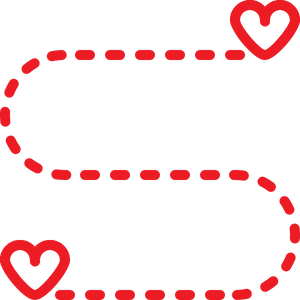 413KM
TREKKED
$51K
RAISED
In May 2023 11 Trekkers spent seven days in the gorgeous Ikara-Flinders Ranges experiencing the geological grandeur forged more than 540 million years ago. They explored ancient gorges, marveled at sunsets that appear to have been painted on to the uninterrupted horizons and natural beauty that will stay etched in their memory forever.
SNOWY MOUNTAINS
ADVENTURE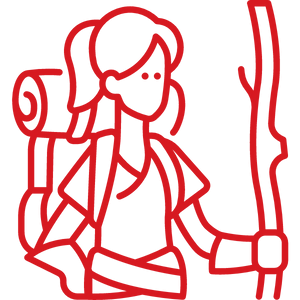 7
TREKKERS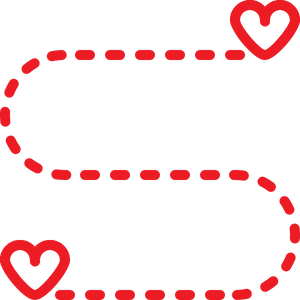 462KM
TREKKED
$26K
RAISED
In November 2022, 7 trekkers took on an incredible adventure trekking through the majestic Australian Alps, experiencing the beauty of Kosciusko National Park and Australia's highest point.
SAPPHIRE COAST
TO FIGHT MS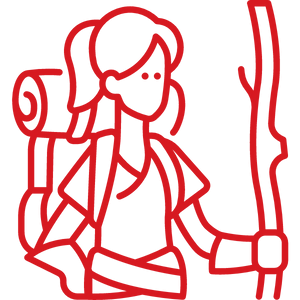 6
TREKKERS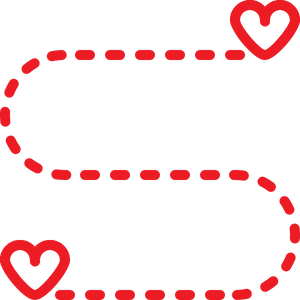 384KM
TREKKED
$14K
RAISED
In October 2022, 6 trekkers went on the adventure-of-a-lifetime as they journeyed through one of the last great coastal wilderness areas in Australia, spending seven days under towering rainforest canopies, traversing clifftops, exploring hidden beaches and marvelling at ancient geological formations.
CONQUER CRADLE MOUNTAIN
TO BEAT MS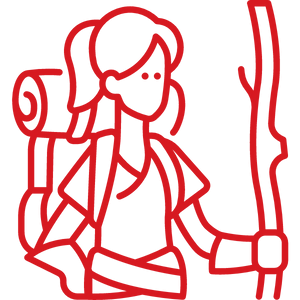 27
TREKKERS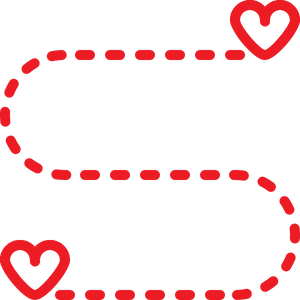 35KM
TREKKED
$135K
RAISED
In February and March 2022, two groups trekked the spectacular surrounds of Cradle Mountain, traversing sections of the iconic Overland Trail. Over four days, they experienced the rare beauty and diversity of Tasmania's Wilderness World Heritage Area, featuring diverse flora and fauna, glacially carved lakes, ancient rainforests, fragrant eucalypt forests, golden buttongrass moorlands and beautiful alpine meadows!
CYCLE VIETNAM
TO BEAT MS
19
RIDERS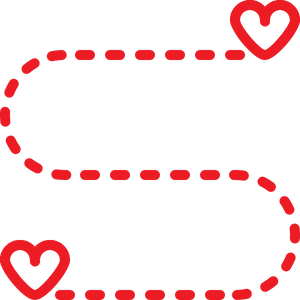 380KM
RIDDED
$101K
RAISED
In March 2020, MS and MS Queensland came together to present Cycle Vietnam to Beat MS, an 11-day cycling exploration from North to South Vietnam!
The group rode from the spirited city of Hanoi through serene, coastal villages, going "off the beaten track" ending in Ho Chi Minh City.
MS RED CENTRE
ADVENTURE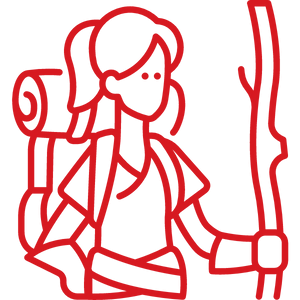 30
TREKKERS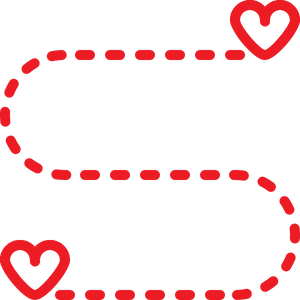 280KM
TREKKED
$146K
RAISED
The breathtaking landscape and mountainous terrain of the iconic Larapinta Trail was the backdrop for the MS Red Centre Adventure.
In May and June 2019, two groups spent five days trekking NT's most popular wilderness walk, including climbing to the top of spectacular Mount Sonder!
WALK THE WALL
TO FIGHT MS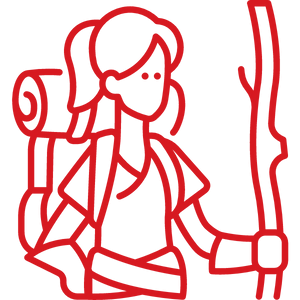 26
TREKKERS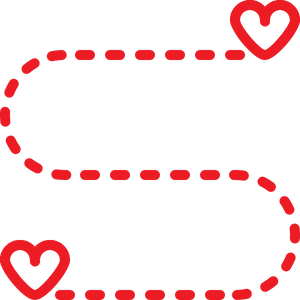 55K
STEPS
$152K
RAISED
In September and October 2018, two groups travelled to China as part of our first challenge adventure – Walk the Wall to Fight MS! Together participants embarked on the challenging climb of this architectural masterpiece, winding from the remote northern countryside to the urban extremes of Beijing.

I was diagnosed with MS in 2019. This adventure put me way out of my comfort zone, had never done anything like this before. I did find it was tough going, however I had an amazing supportive team around me to push me through on those tough days. Together we raised an awesome amount of money for MS Plus. I feel truly blessed, humbled and grateful for this experience.

SAMANTHA
2023 Ikara-Flinders Ranges Adventure

What an amazing experience!!!! Being part of a group of like-minded people undertaking such a great cause raising much needed money for MS all whilst undertaking a challenge like nothing I have ever done… It was such an unbelievable adventure, one of which I am extremely privileged to be able to have spent with the rest of the crew.

BRYANT
2020 Cycle Vietnam to Beat MS

This trek was the best experience of my life. I have Relapsing Remitting MS but have realised this disease does not have to stop me. I have overcome fears and barriers within myself and realised I can reach for my goals no matter how slow I go. I learnt so much about flora and fauna and gained so many new friendships.

NICOLE
2019 MS Red Centre Adventure

A truly rewarding experience, wonderful people and amazing memories. We were immersed in Chinese culture and history whilst also being aware that with Soulful Concepts we were respectful of the people and also the environment!

JIMMY
2018 Walk the Wall to Fight MS

I was so excited to do this and everything was perfect. I would recommend to everyone looking to step out of their comfort zone!

SARAH
2018 Walk the Wall to Fight MS