We're Conquering Cradle Mountain to Beat MS!
Multiple sclerosis is the most common disease of the central nervous system and it strikes young people in the prime of their lives.
There is currently no known cure.
It's quite staggering that multiple sclerosis affects more young people than any other neurological condition, with the average age of diagnosis just 30 years old. Every case of multiple sclerosis is unique – the symptoms, severity and progress of the disease are different for everyone.
So I'm trekking through the Tasmania Wilderness World Heritage Area and traversing sections of the Overland Trail to raise funds to deliver essential MS support services and ensure no one faces MS alone.
Please DONATE now to support my trek and give hope to thousands of Australians living with multiple sclerosis.
Thank you for your support.
Thank you to our Sponsors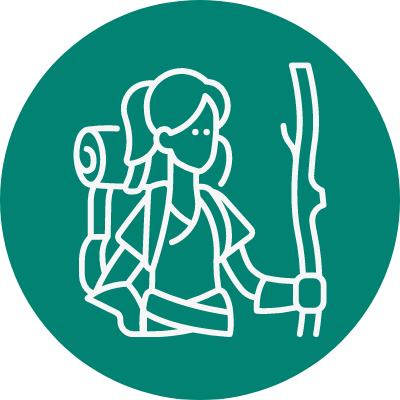 Anonymous
Ang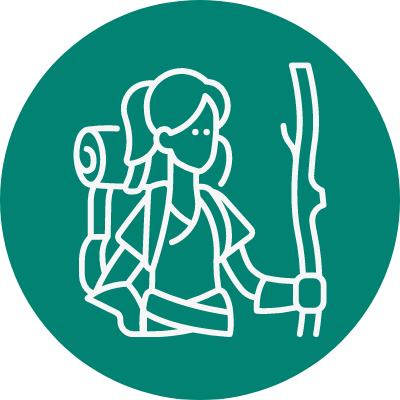 Davies Clan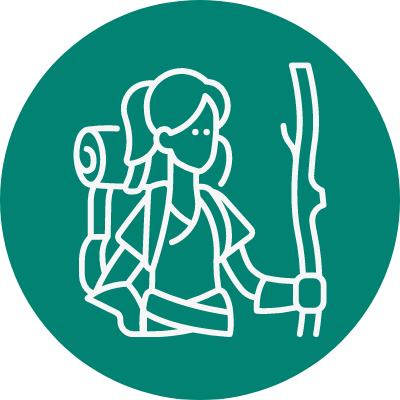 Delia Pembrey Macnamara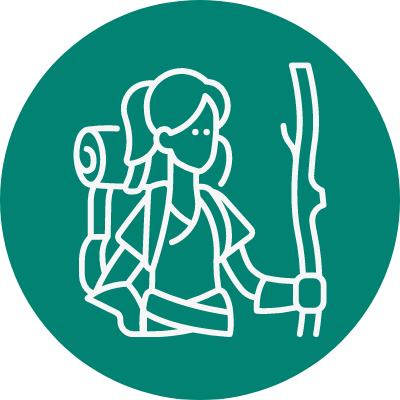 Guille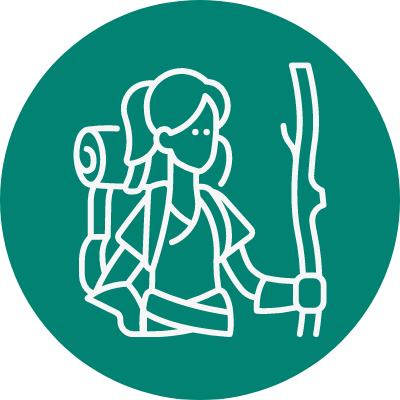 Anonymous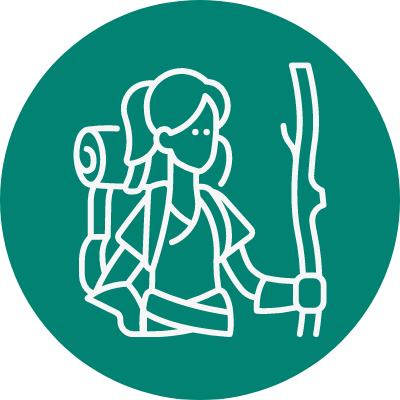 Pete Cameron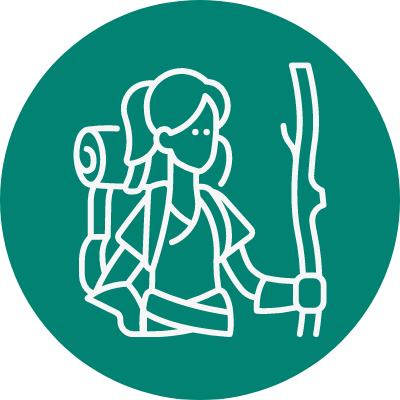 Shirin Danesh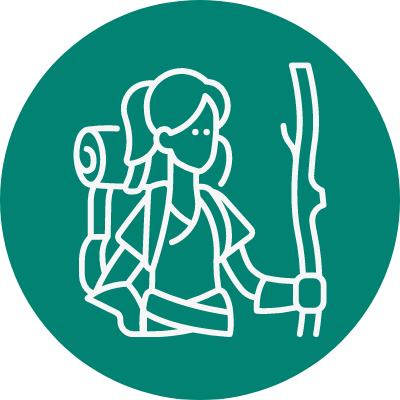 Dan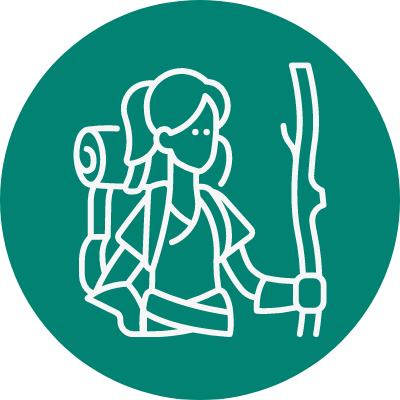 Sue And Peter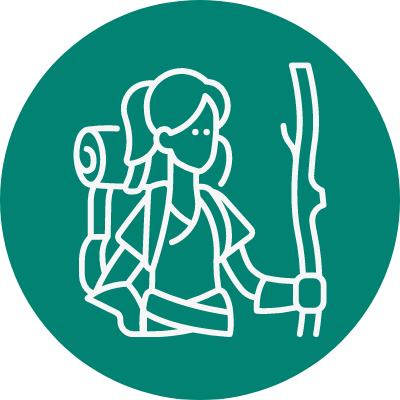 Gary Wachs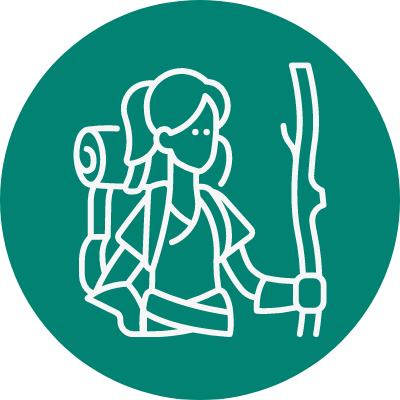 Emica & Eden Rutter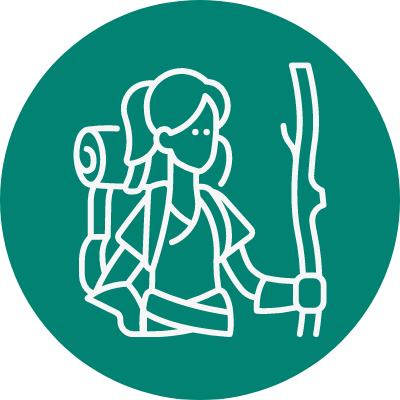 James Hutchin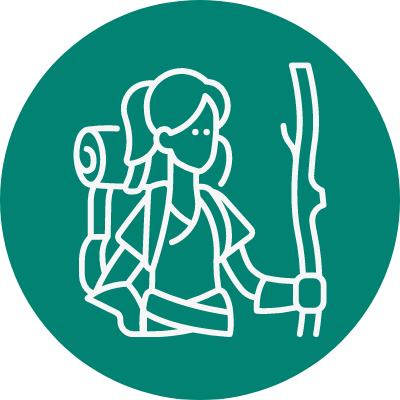 Mantaquilla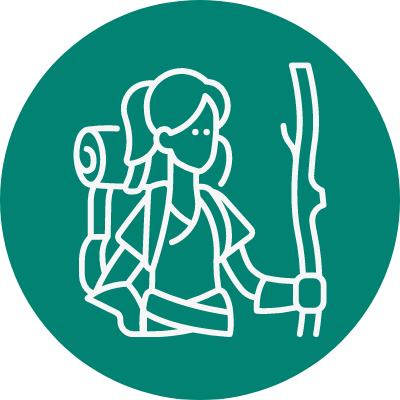 Dan Bolger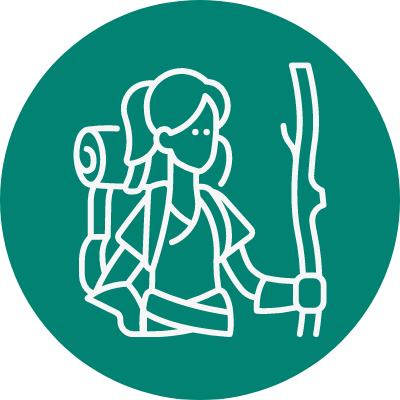 Phillip Kincade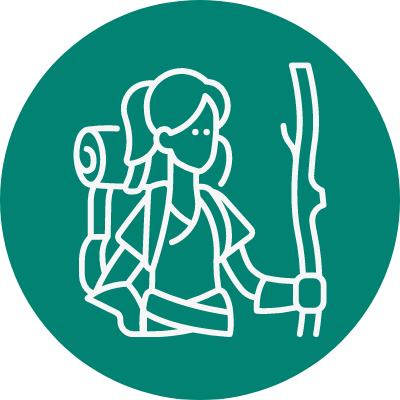 Will Poarch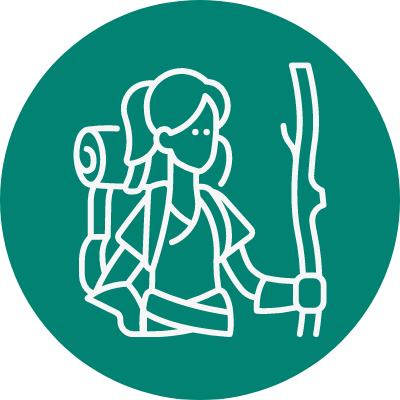 Matt
Anonymous
Frangipani Moonshine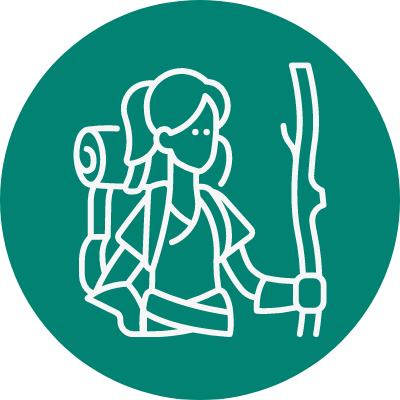 Adrian Nicholson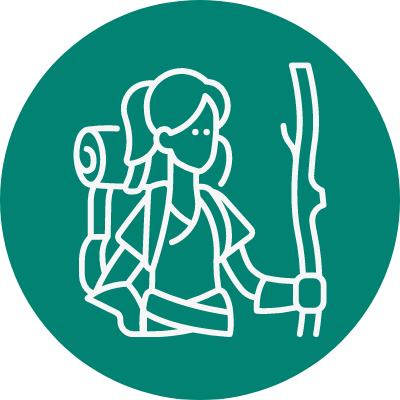 Kirsti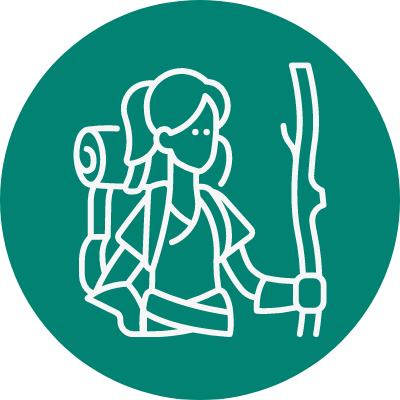 The Mcneills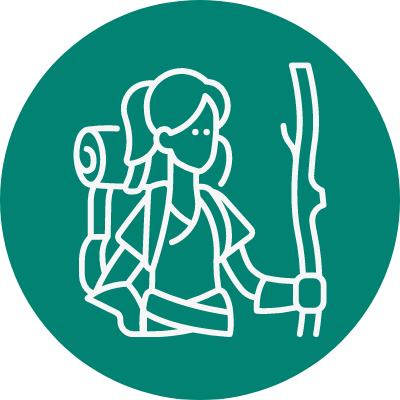 John & Anne Rutter
Jacqui Marshall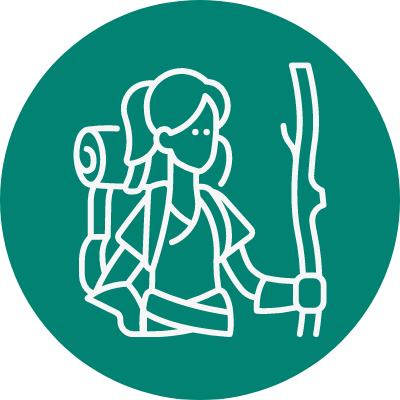 Brock Mifsud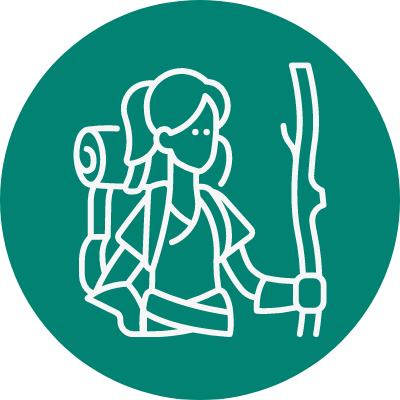 Brian Shearer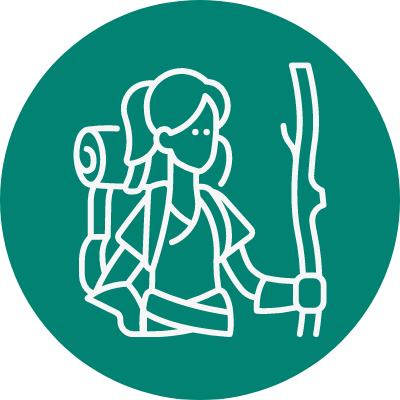 Jaglika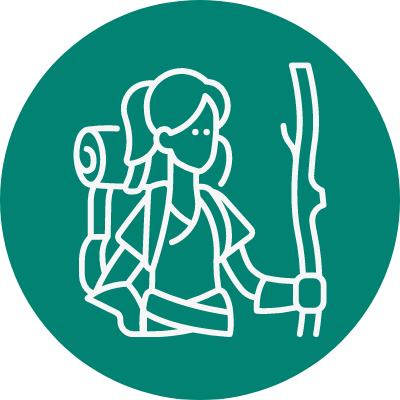 Javier Quintana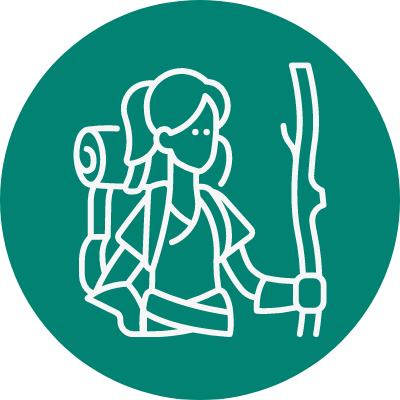 Bradley B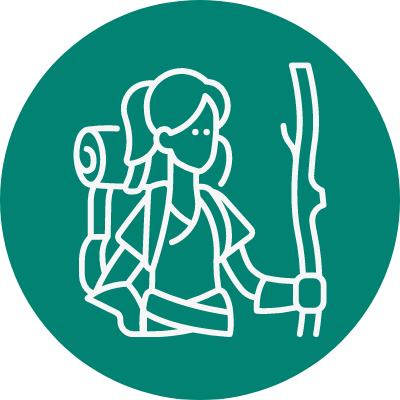 Gary Ivison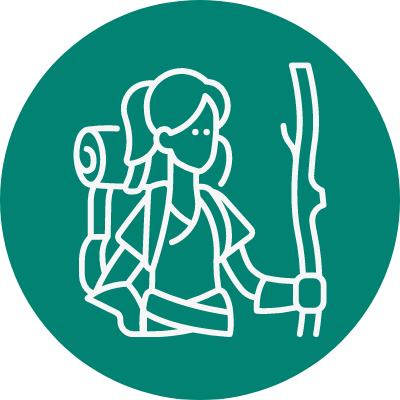 Angela Ryan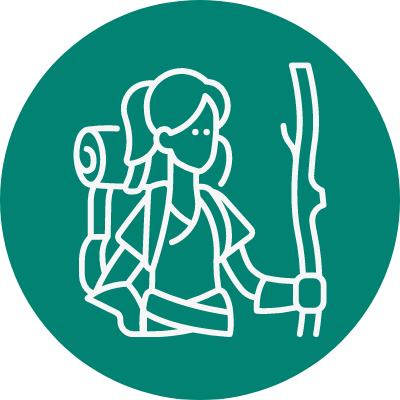 Stephen Rutter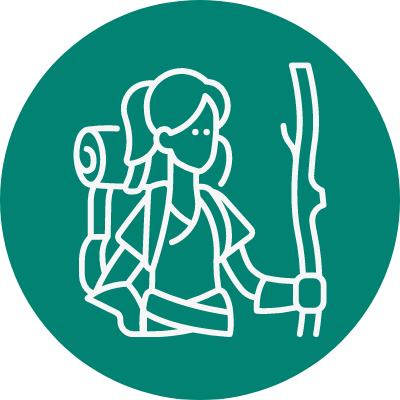 Josh Pomeranz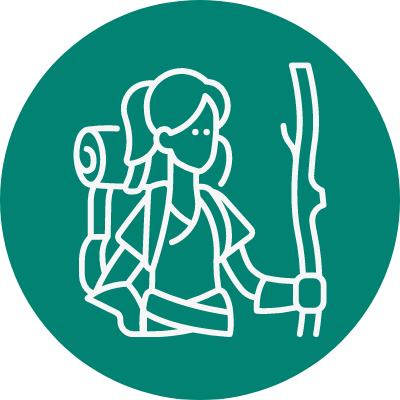 Kevin Cosgrove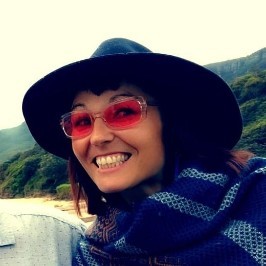 Rocio Lopez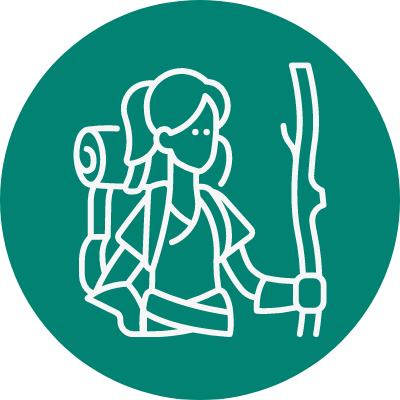 R Skinner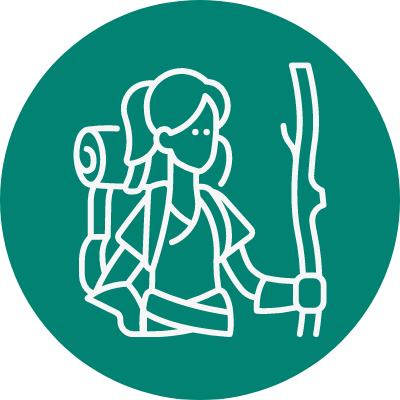 Sarah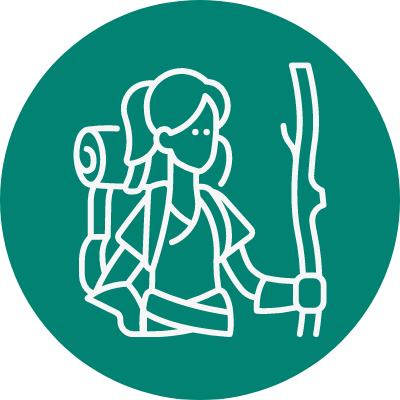 Jamie Engel
Vicki Allan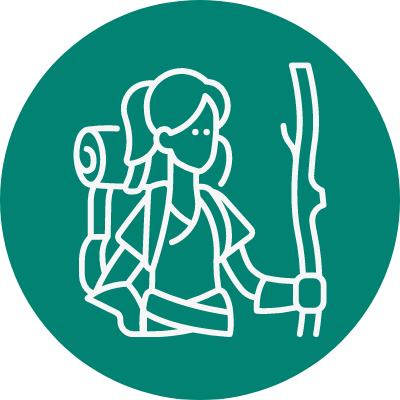 John Williams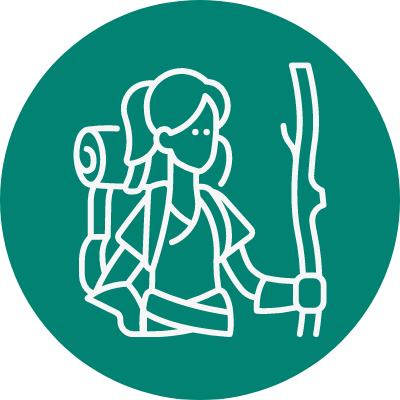 Liam Daley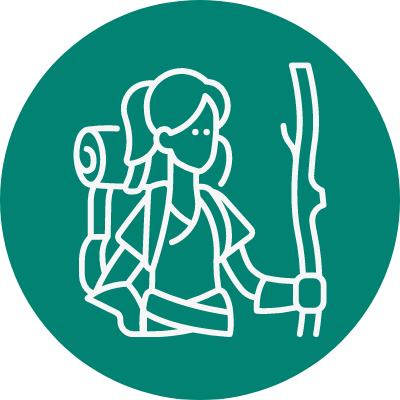 Dianne Snounou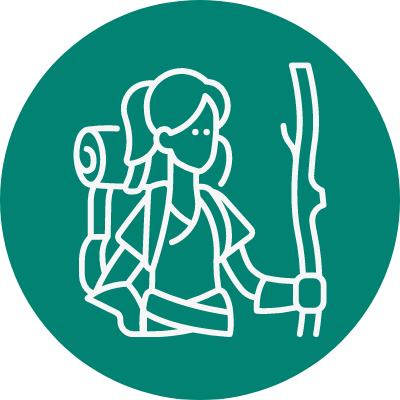 Martin Wiseman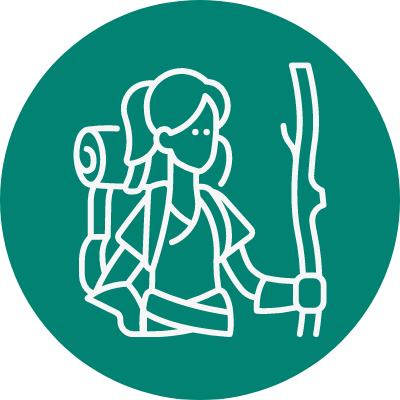 Elizabeth Espinosa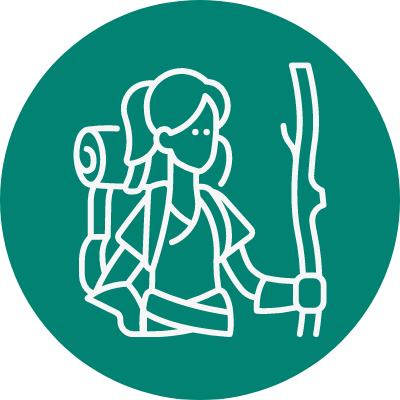 Cashel Walsh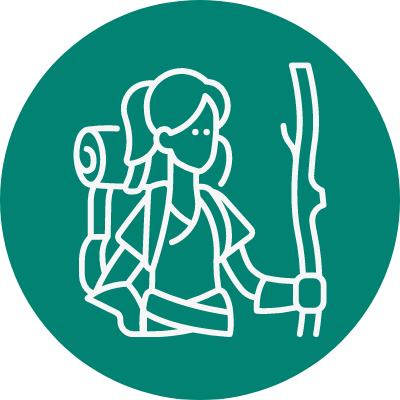 Fiona Diacopoulos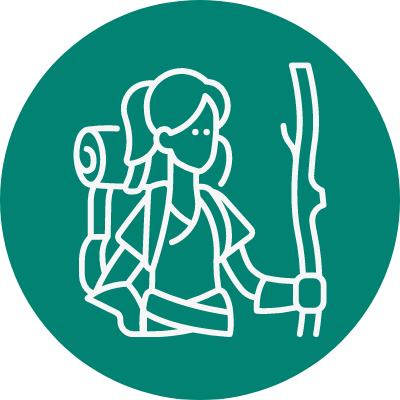 Lee Seddon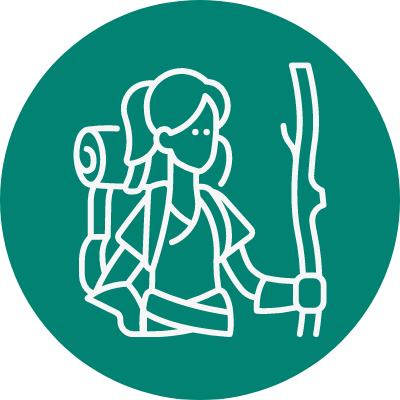 Anonymous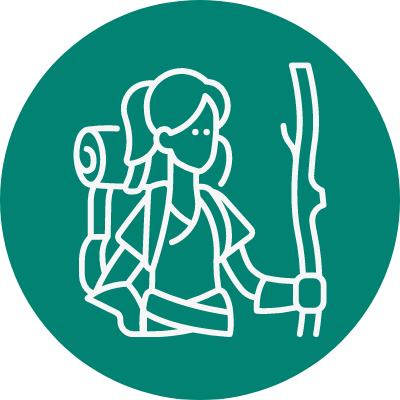 Lisa Nicol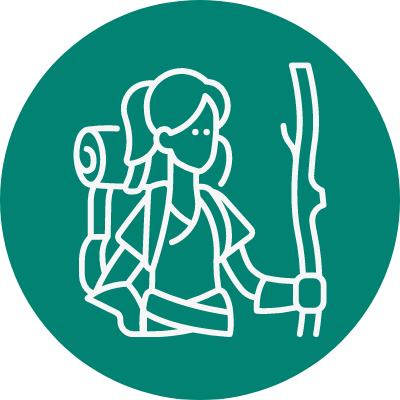 Vesna Gregov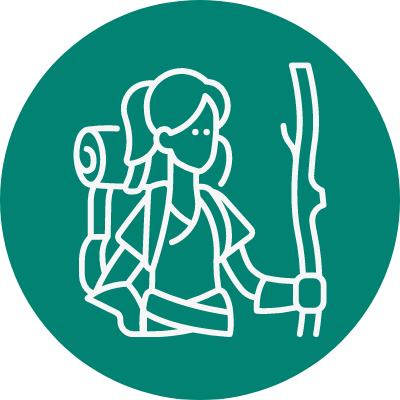 Kate Kriven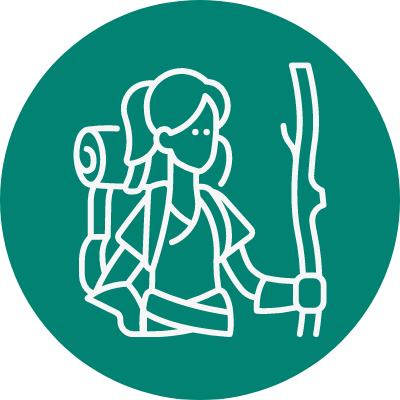 Rabs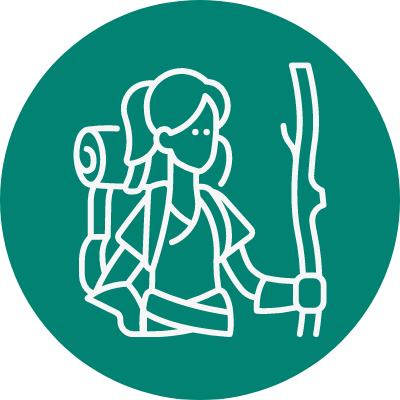 Mungovan Family
Aaron Caton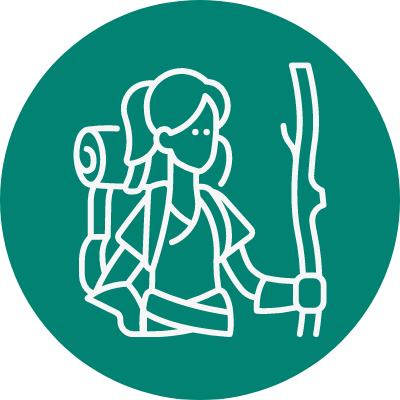 Tim Moreland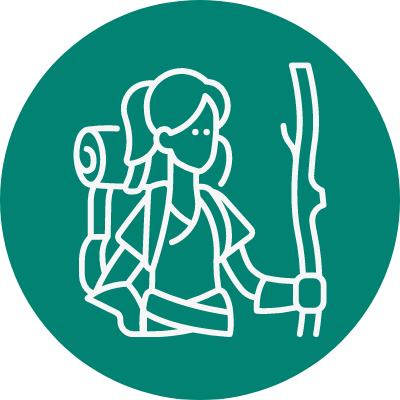 Catherine Walton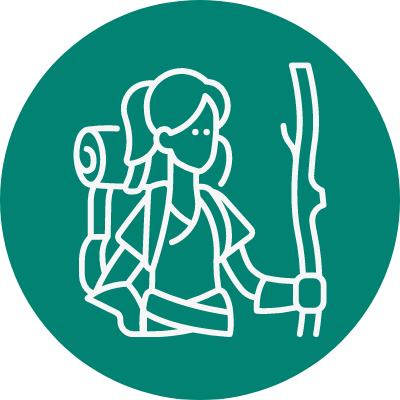 Corinne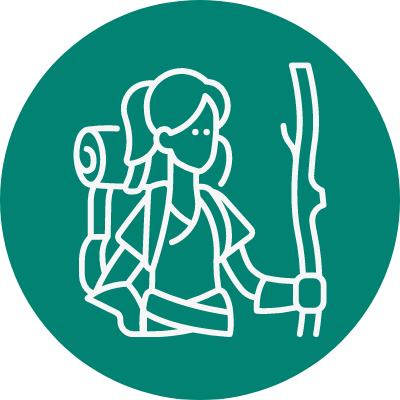 Helen Stell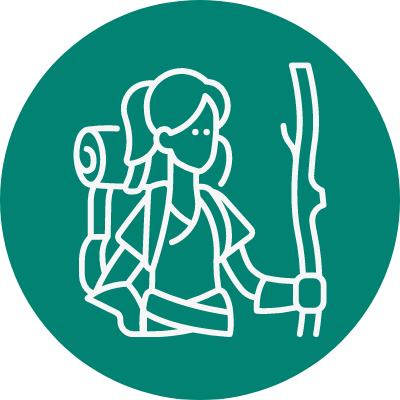 Tim Hughes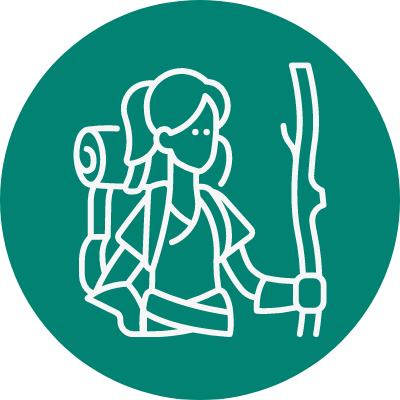 Liz Jakubowski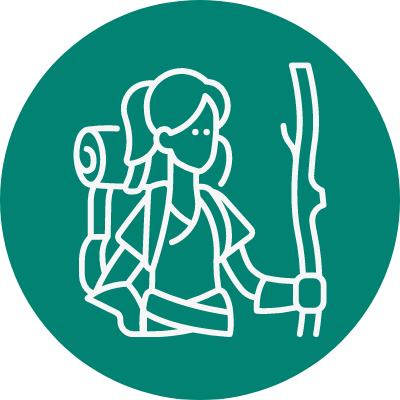 Jenny W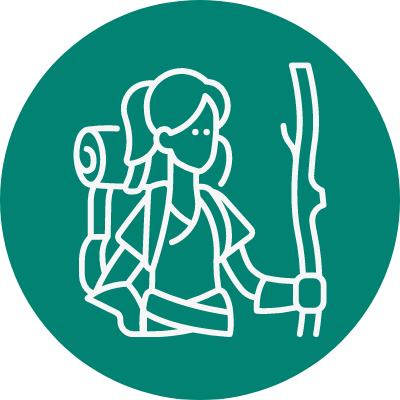 Anonymous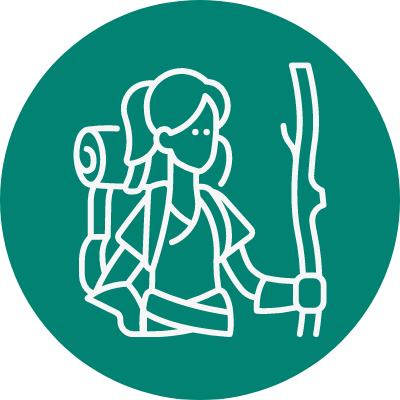 Darren Varker Is Really, Really Good Looking.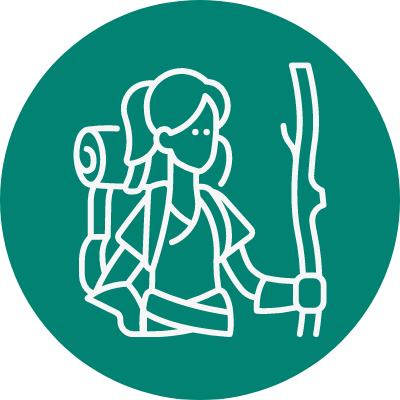 Kristen King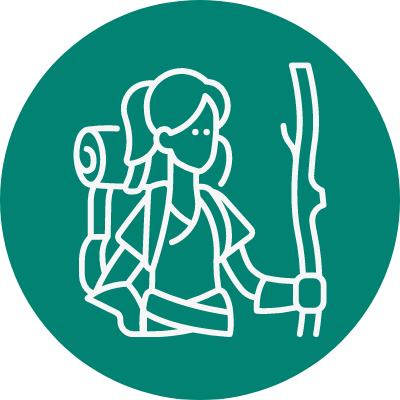 Janice Neilsen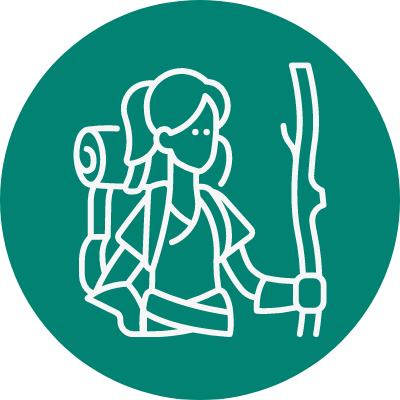 Angela Pyliotis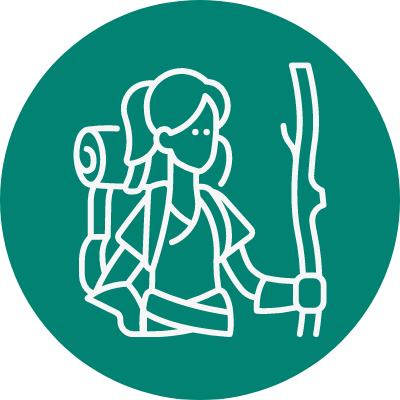 Michael M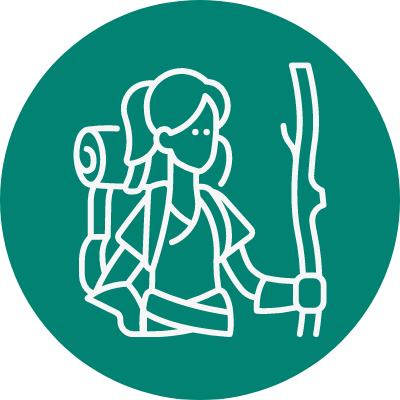 Anonymous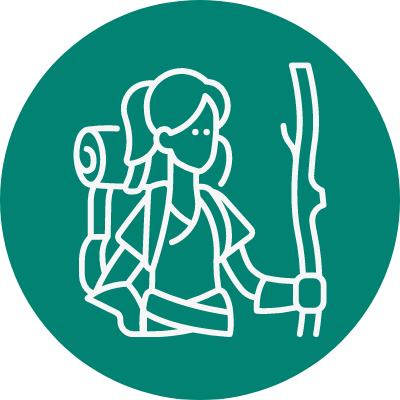 Paula Kambos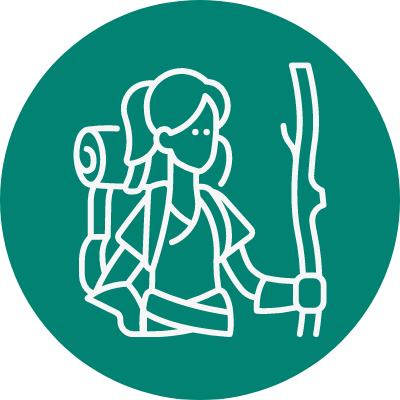 Belle Meader