Please help me to be Limitless For MS!
I've set myself a personal challenge of running 3kms everyday for the Month of August in order to raise money for Multiple Sclerosis. I am doing this fundraiser in honour of my mum who was diagnosed with this horrific disease 22 years ago. You can sponsor me and follow my journey through this fundraising page. Your generous donation will ensure Aussies just like my Mum are well supported while they face the challenge of living with multiple sclerosis!
MS is the most common disease of the central nervous system - currently there is no cure.
It's quite staggering to think that multiple sclerosis affects more young people than any other neurological condition, with the average age of diagnosis just 30 years old. Every case of multiple sclerosis is unique - the symptoms, severity and progress of the disease are different for everyone.
The money raised will go towards raising awareness and much needed funding for an incredible foundation. 
Thank you for your support.
My Achievements
Uploaded Profile Pic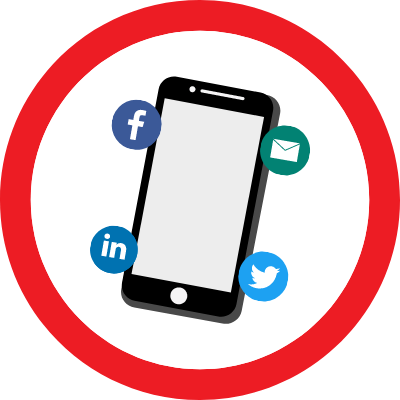 Shared Page
Added a Blog Post
Sent Email
Thank you to my Supporters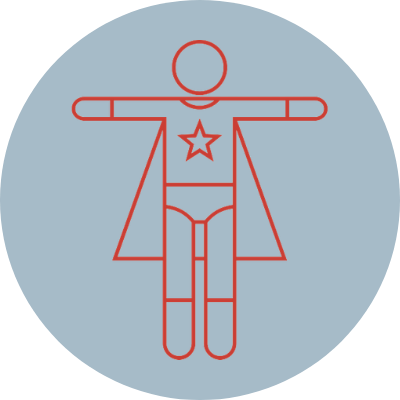 Matthew Higgins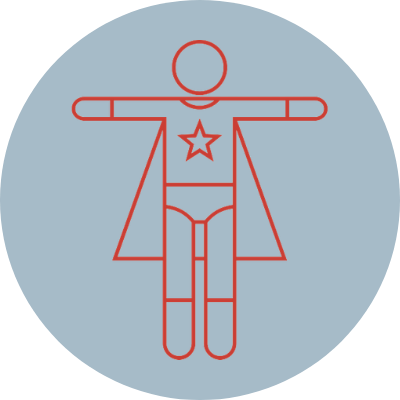 Matthew Higgins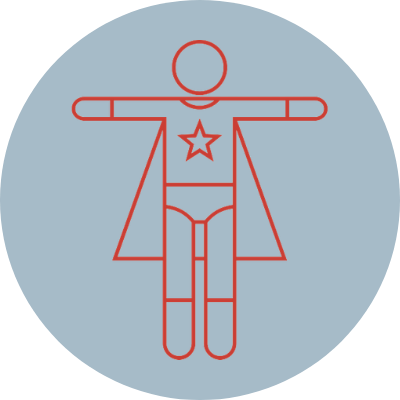 Anonymous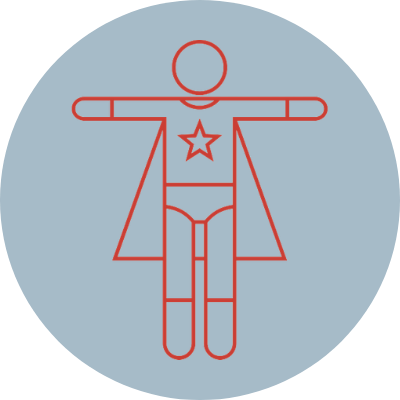 Sunita Robinson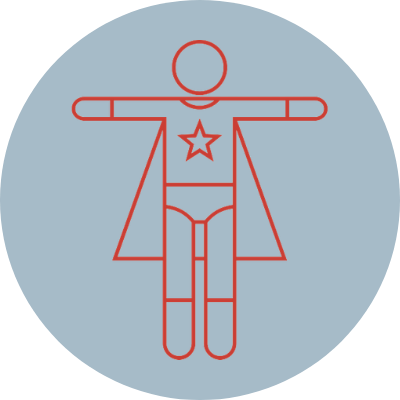 Helen Robinson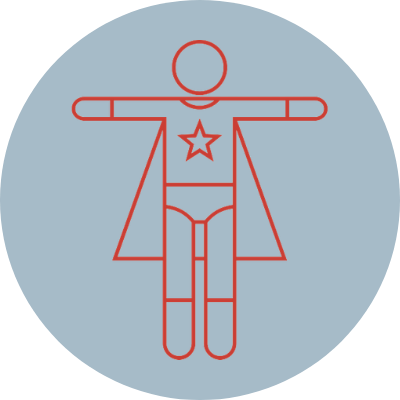 Valencia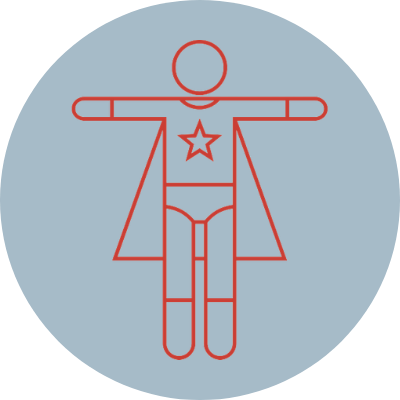 Mary Ikosidekas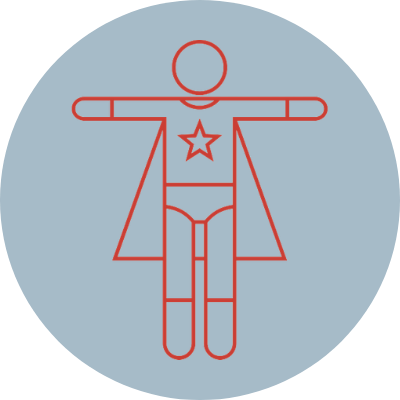 Anonymous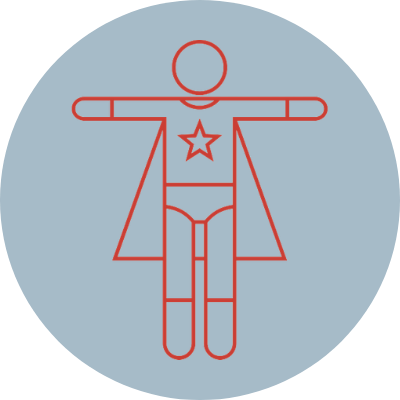 Anonymous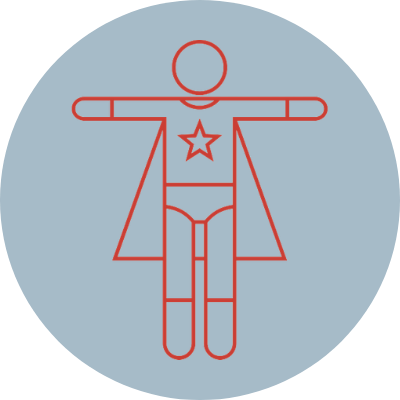 Jayda Meindl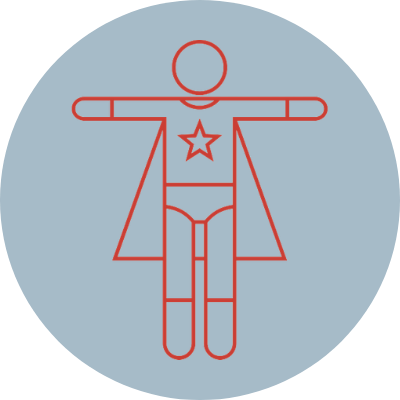 Anonymous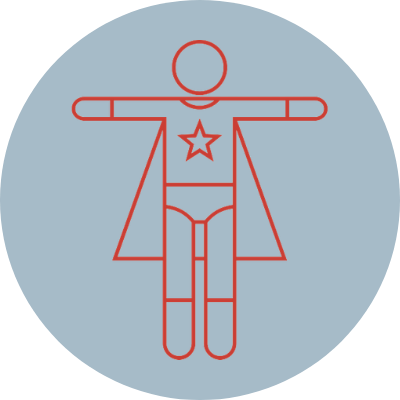 Giorgio Ikosidekas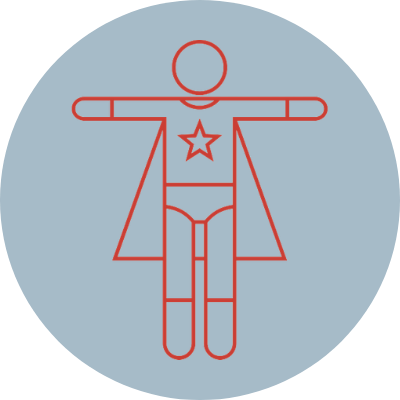 Gabriella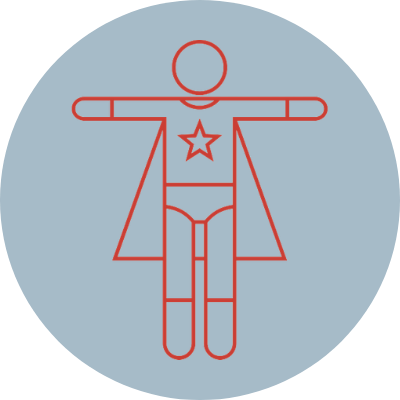 Paris Wynen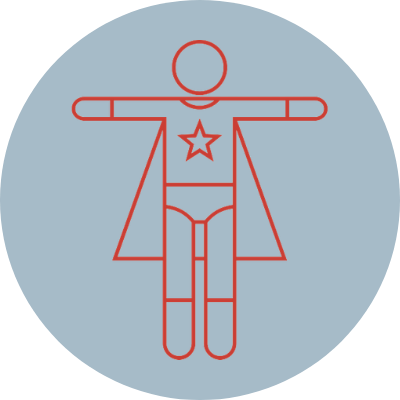 Manal Jalaldeen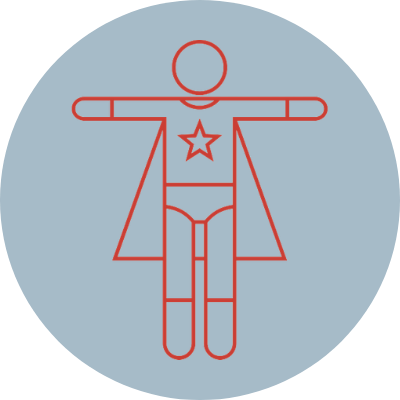 Cockatoo Grads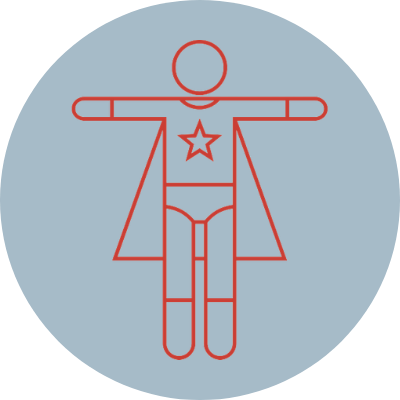 James St John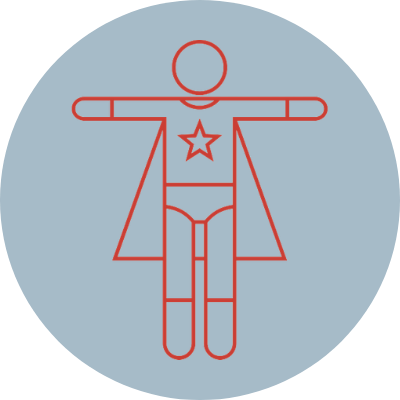 Ashleigh Cormack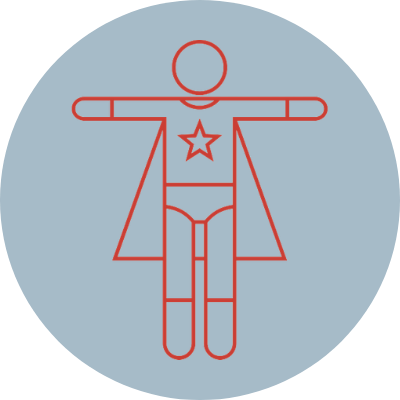 Nikita C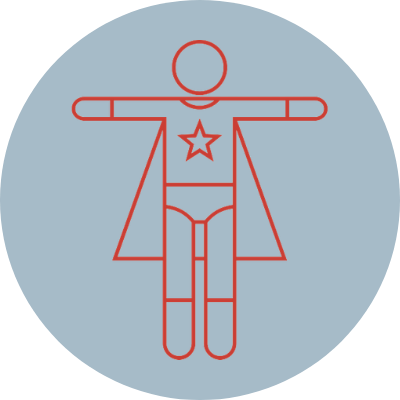 Nikolas Papadakis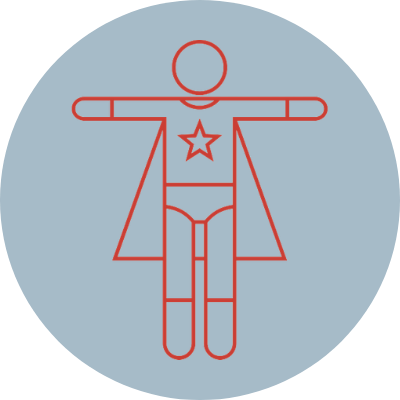 Aradia Young-ekeh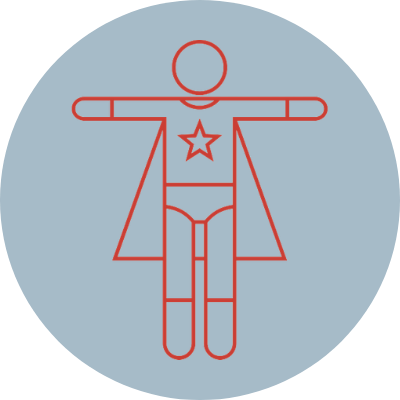 Eva Annunziata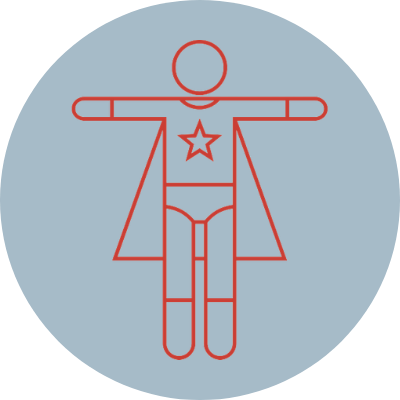 Teagan Hosking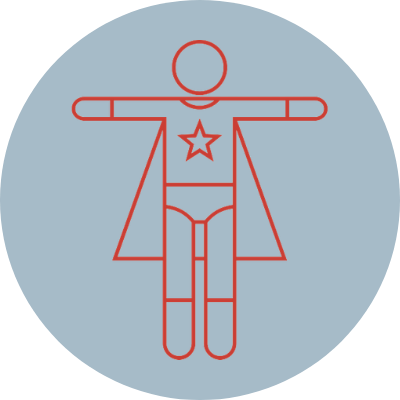 Matt Nusev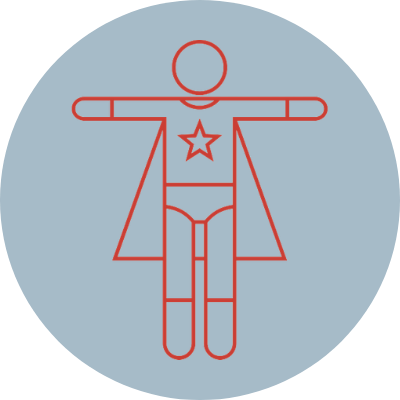 Tristan S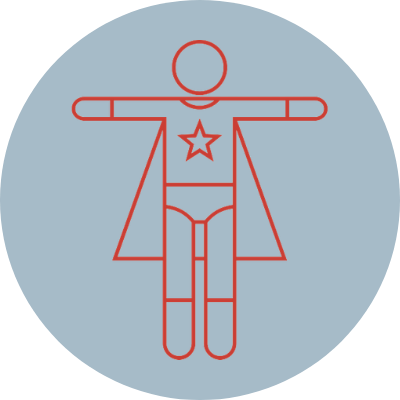 Keeley H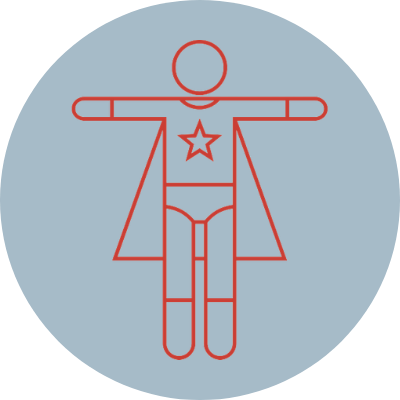 Sarah Bibo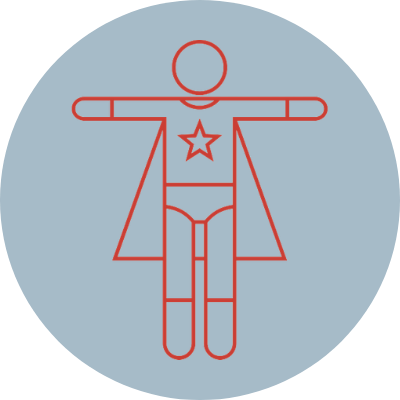 Jack Muscat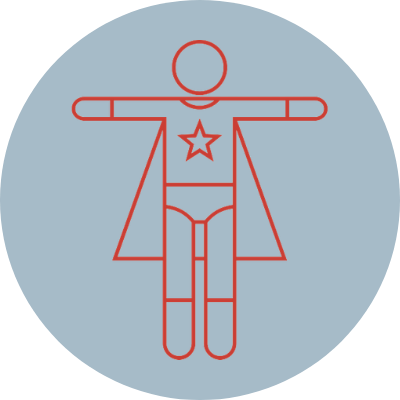 Rachel Horn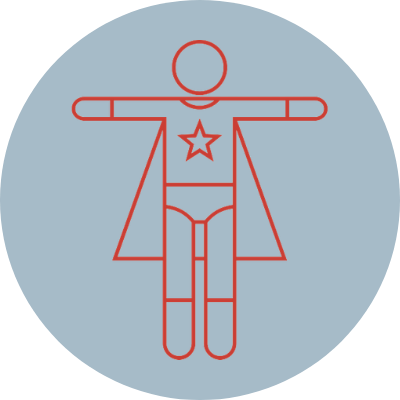 Bec Mauger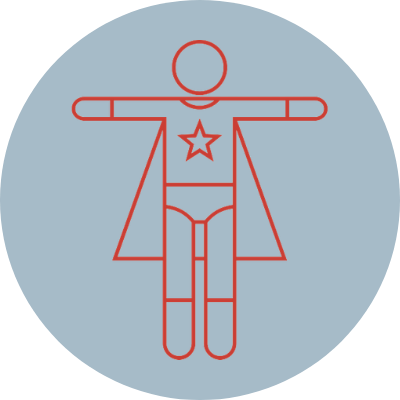 Joshua Farrugia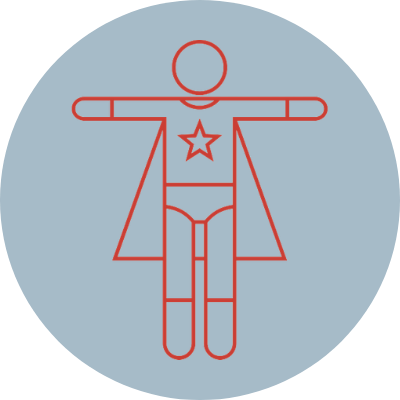 Paige Cullin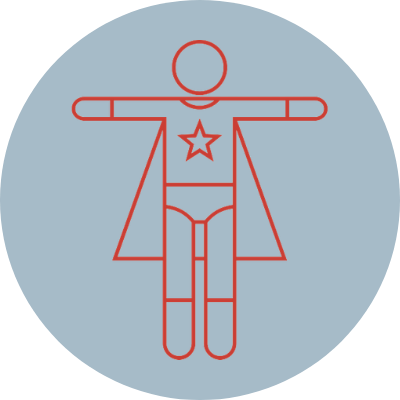 Dominique Motta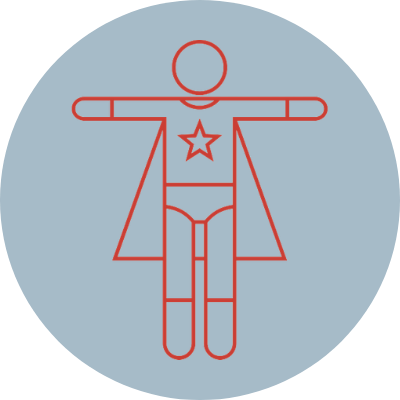 James Ikosidekas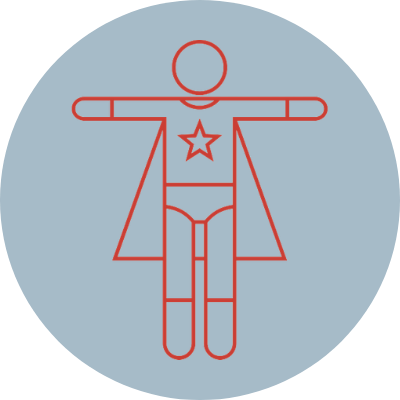 Danielle & Anna Wright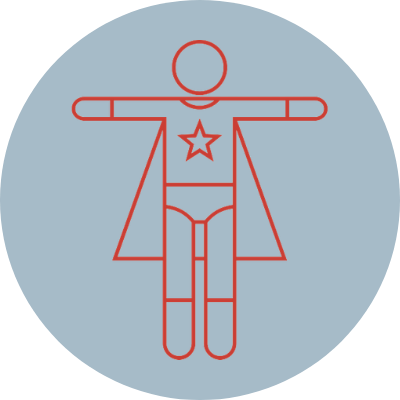 Jack Hoogen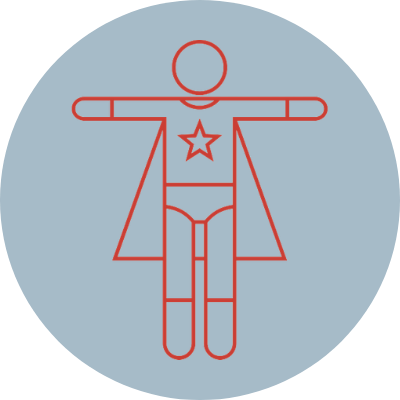 Daniel Bouras
Jaimee Mcgowan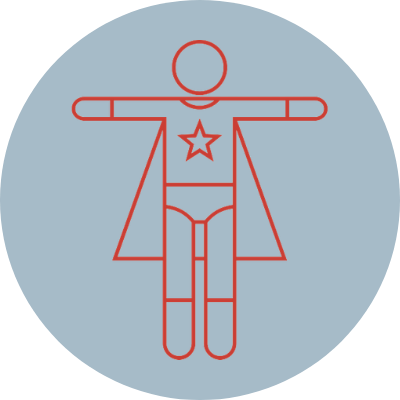 Tom Chan
Emily I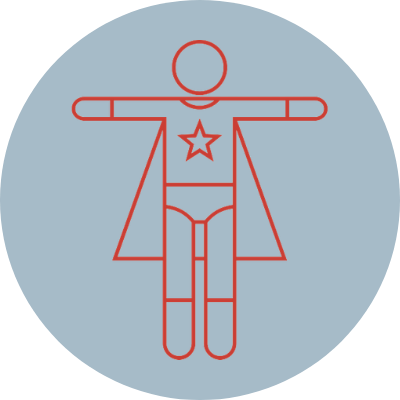 Daniel Patrikis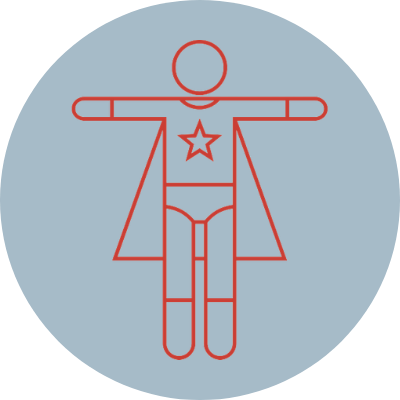 Anonymous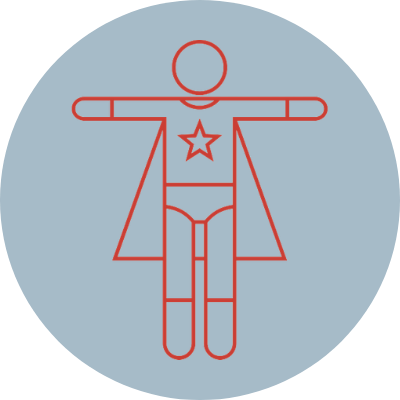 Nathan Tuckwell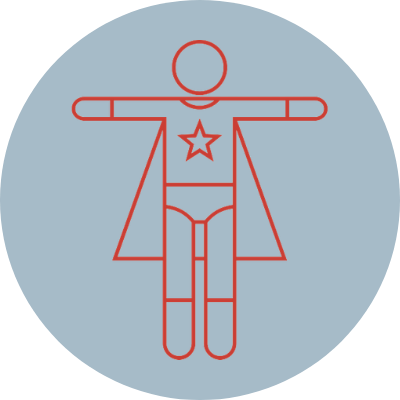 Bryan Tan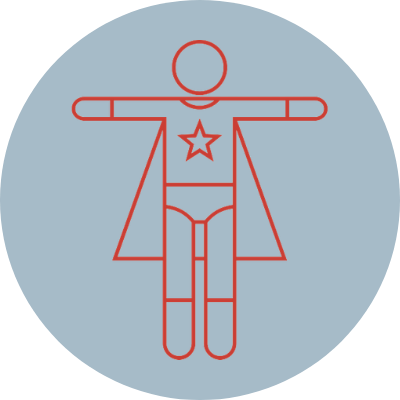 Anonymous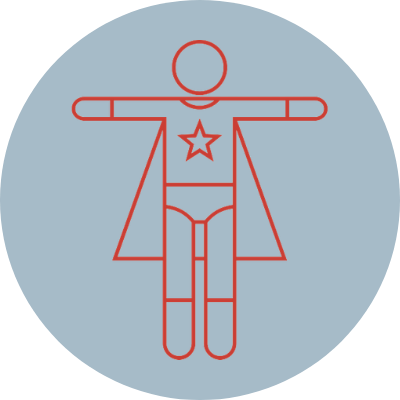 Giorgia
Isabel Lagos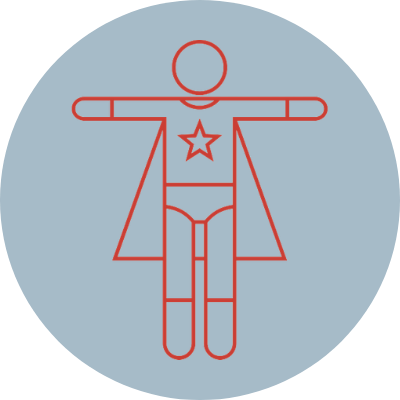 Dottie Cheng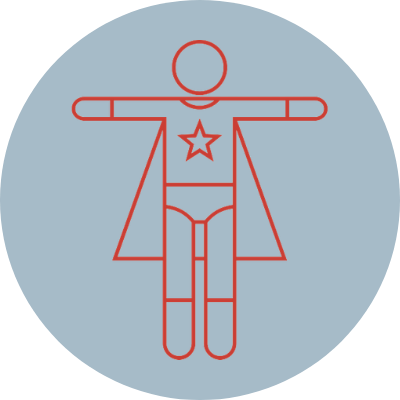 Soraya Agha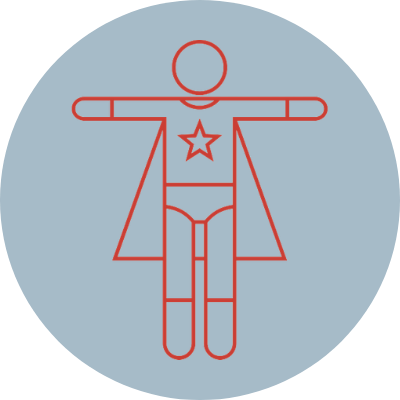 Joseph Sexton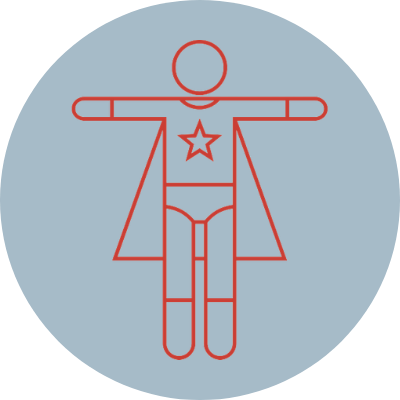 Jazmyn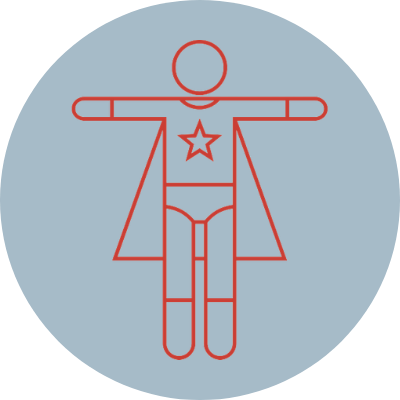 Alycia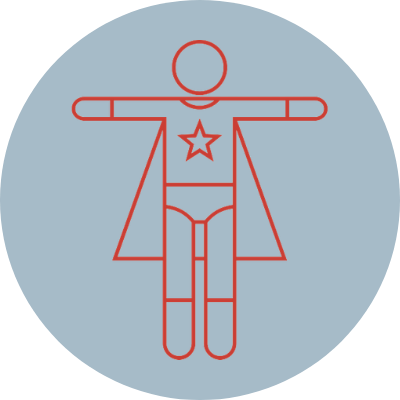 Mikaela Sharp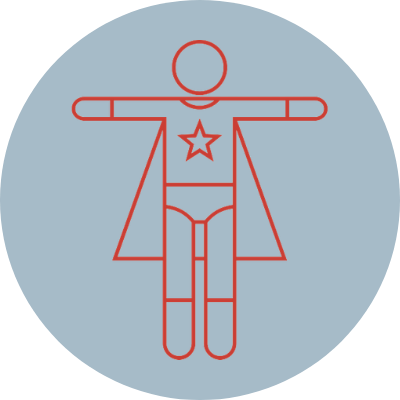 James Sexton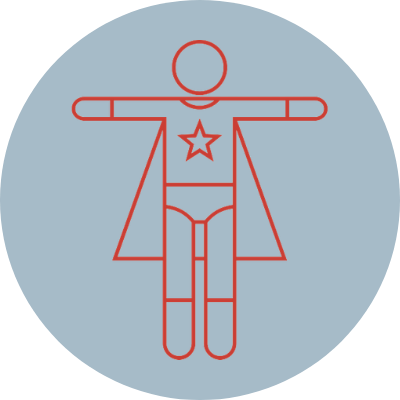 Kimmy K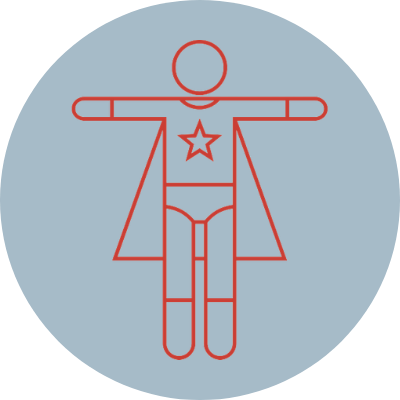 Dave Jones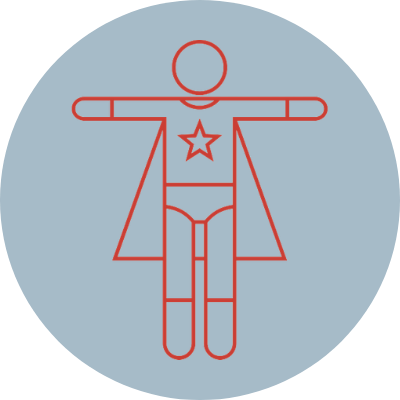 Doni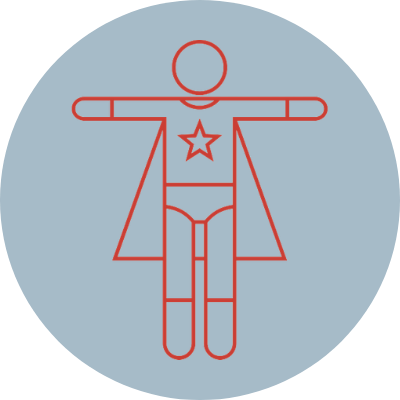 Jacqui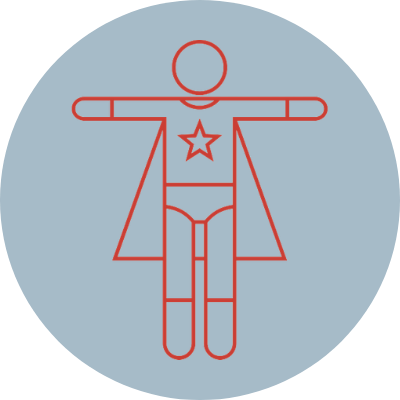 Zoe Maxwell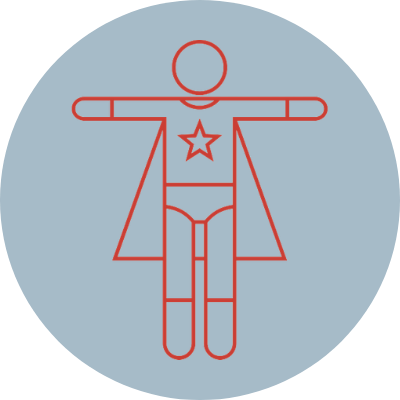 Nipuni Karunathilaka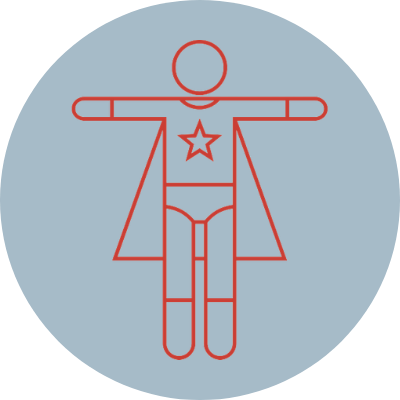 Claire Schumann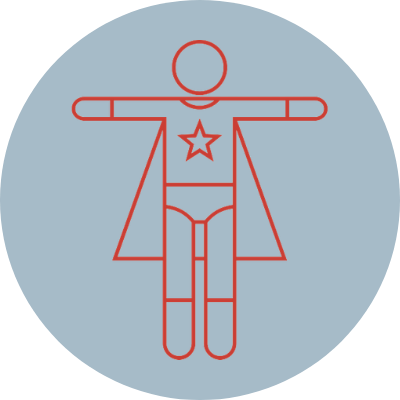 Danielle Tait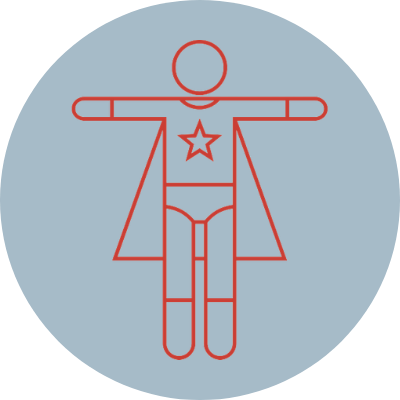 Georgia Hurren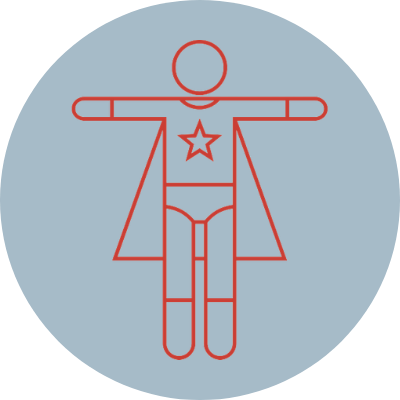 Phoebe Dare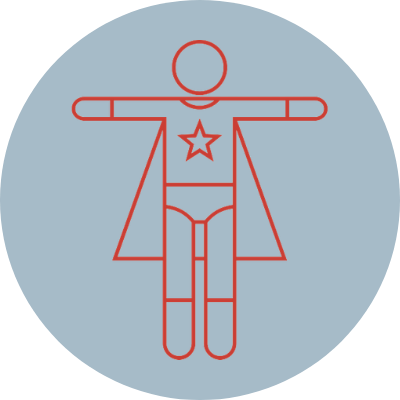 Alessia Rosato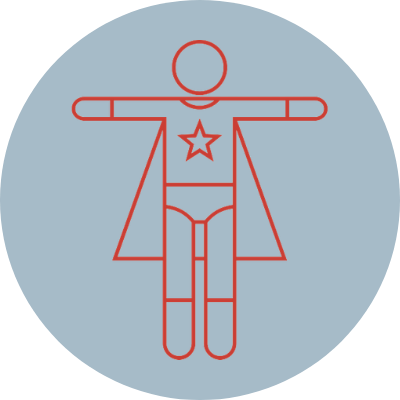 Meggan Tully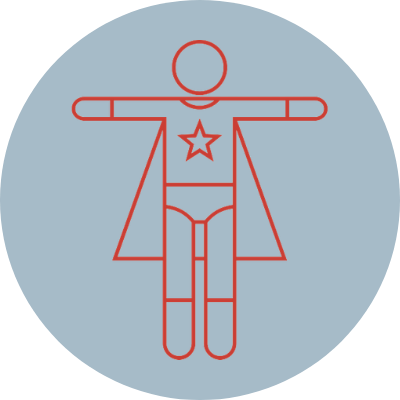 Carla Silipo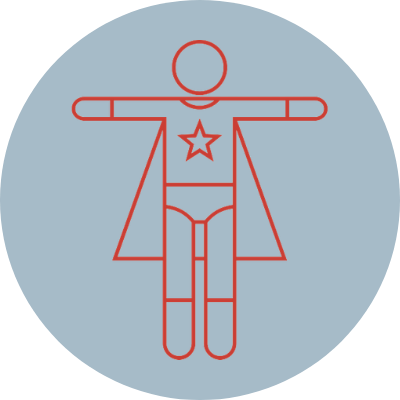 Anastasia Stratakos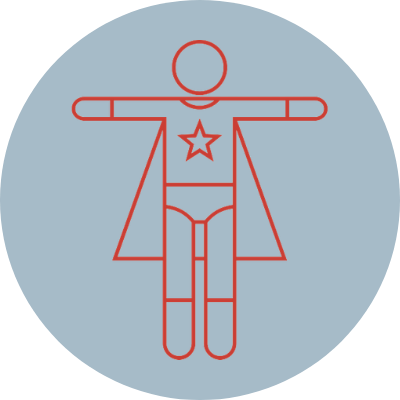 Tay Paulse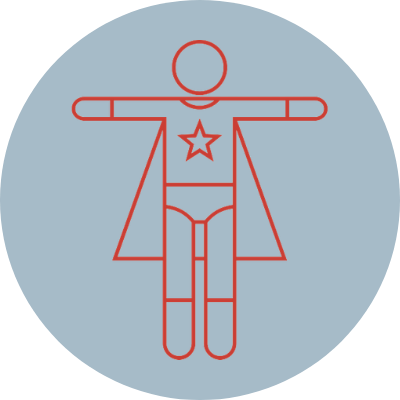 Timomatic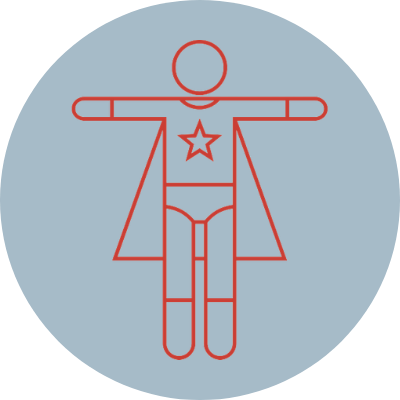 Em Todd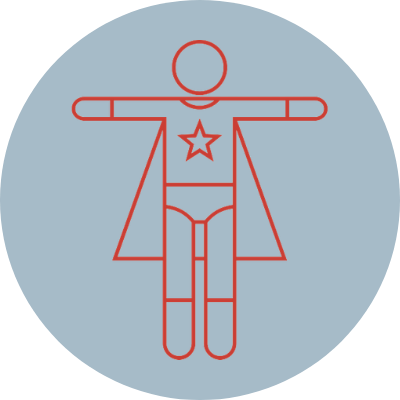 Chloe Bagnato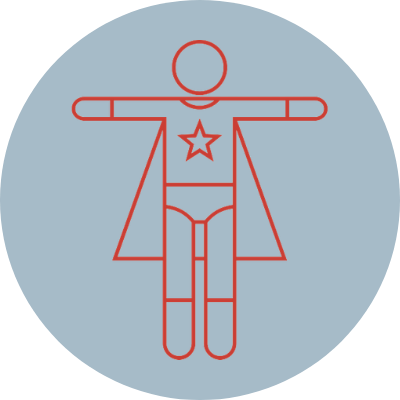 Susie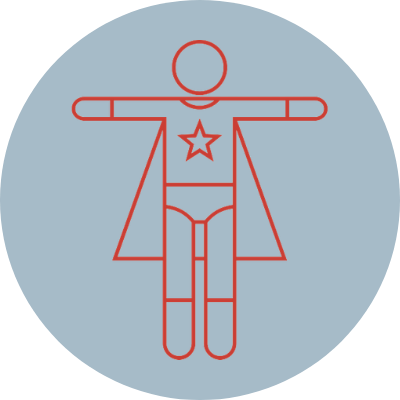 Katie Campbell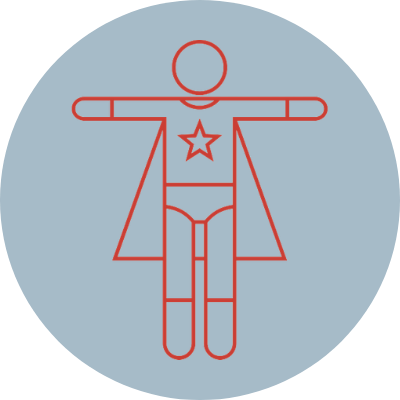 Alex Faulkner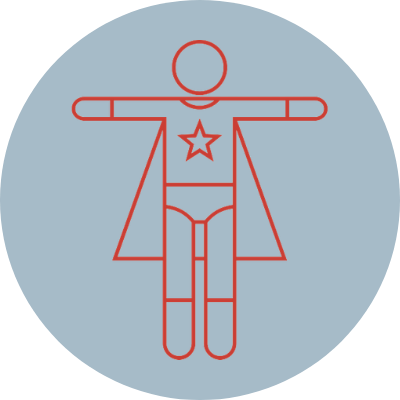 Lily Ritchie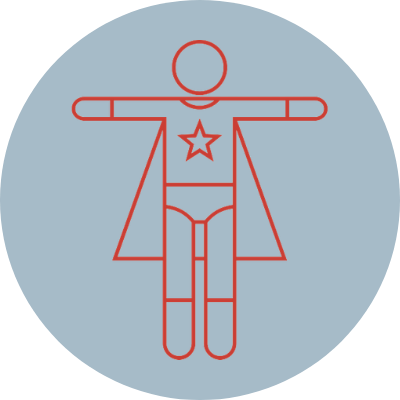 Julia Toral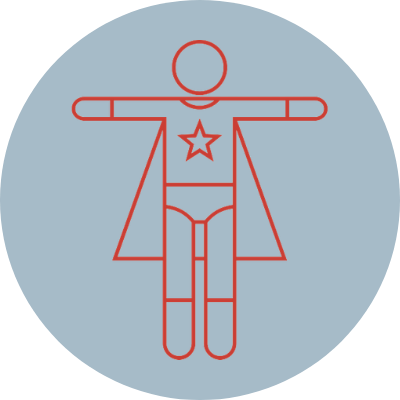 Mat Wright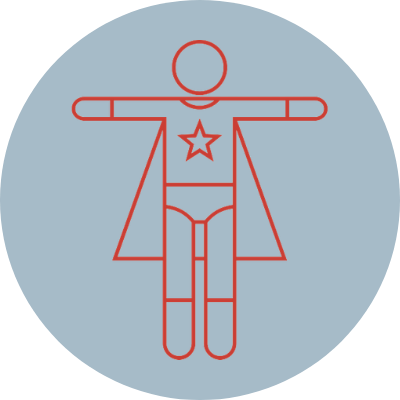 Poppy Ikosidekas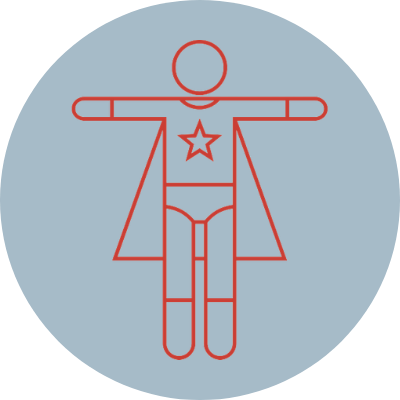 Fran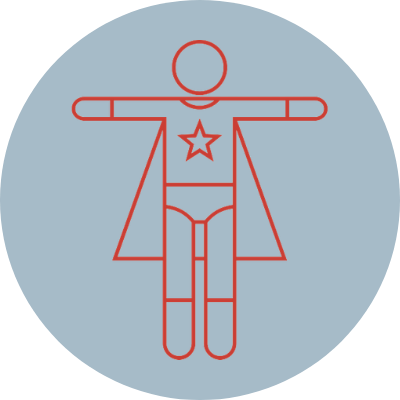 Aleesha Gist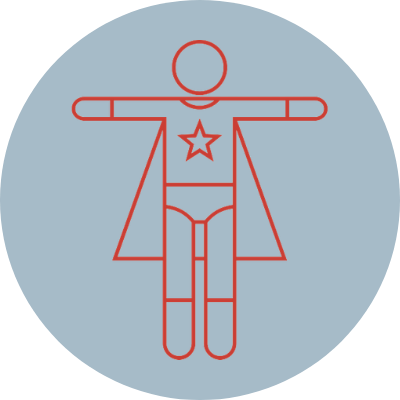 Yvonne Chang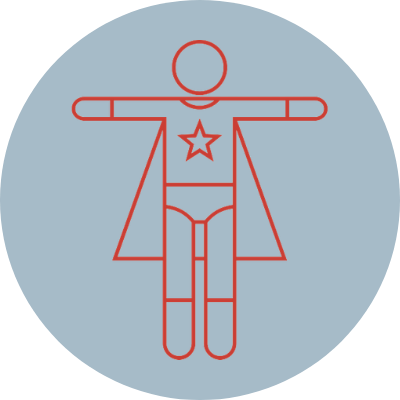 Mon Gracias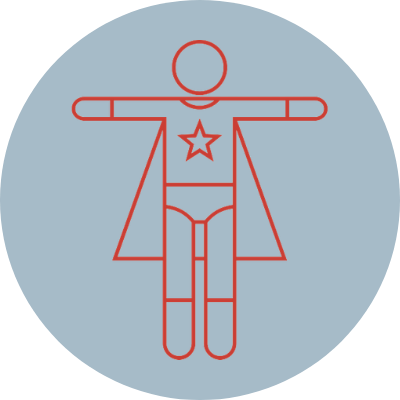 Dan Hoang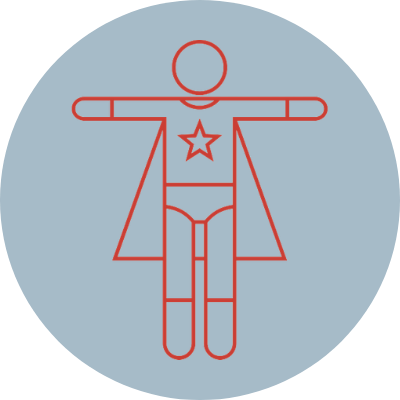 Sarah Steiner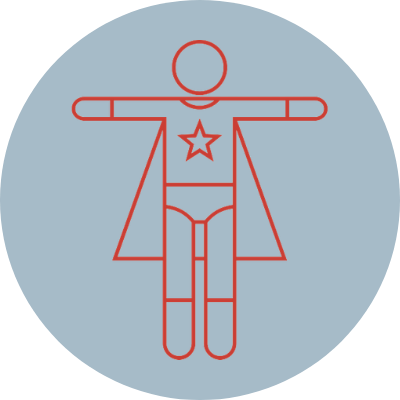 Maddy Kirk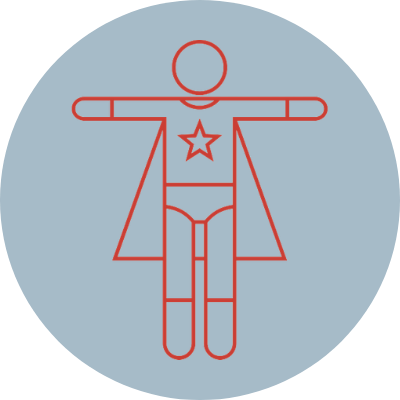 Natasha Dun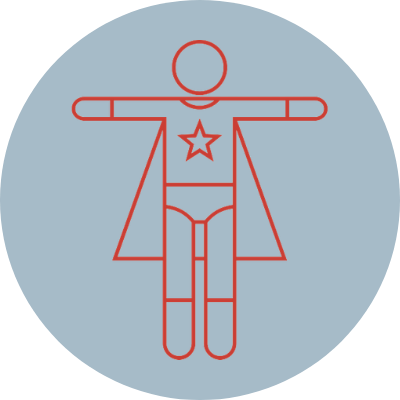 Paige Lyall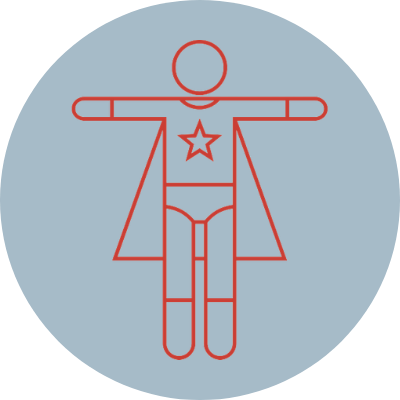 Matthew Pane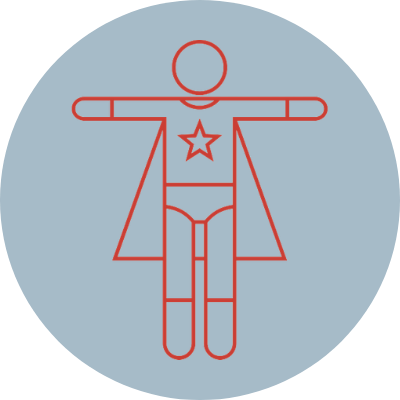 Honey Razavifar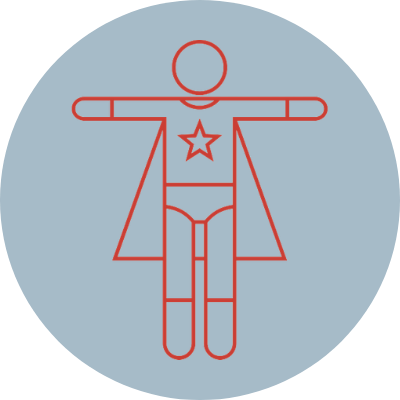 Jess Sorono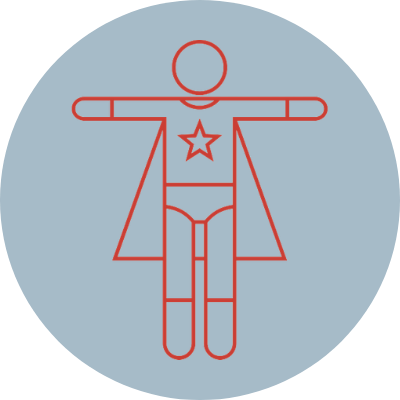 Isabel Ellul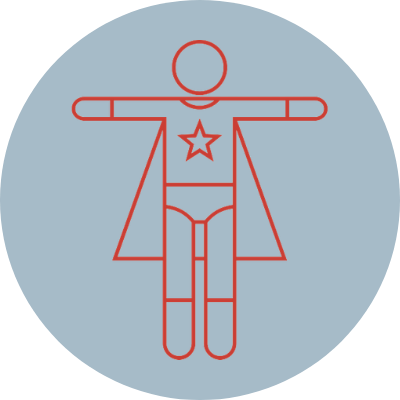 George Brown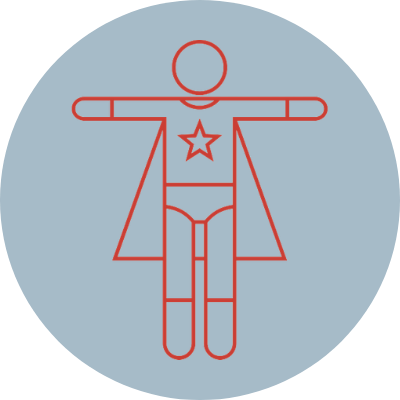 Kate Maxwell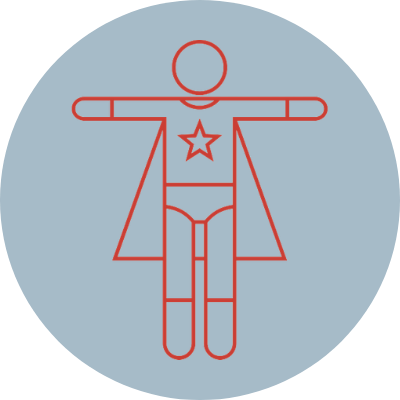 Matheu W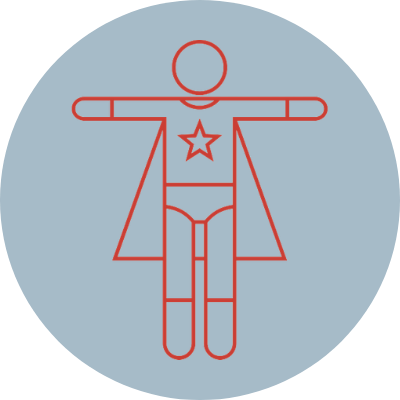 Phina Newton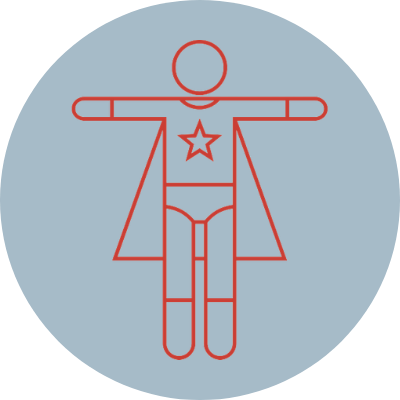 Anonymous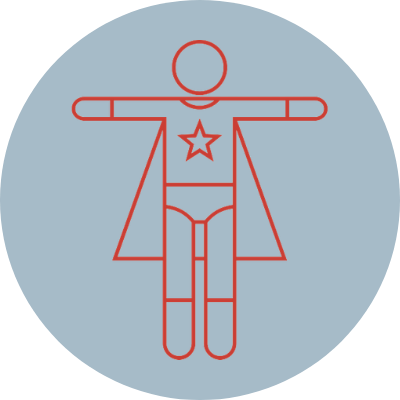 Anonymous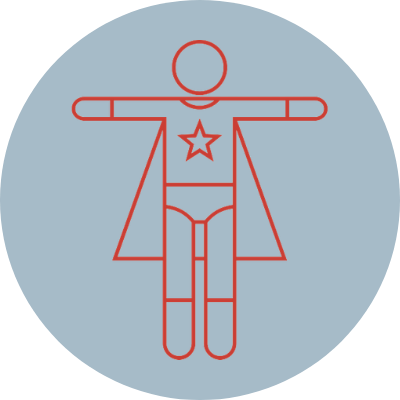 Anonymous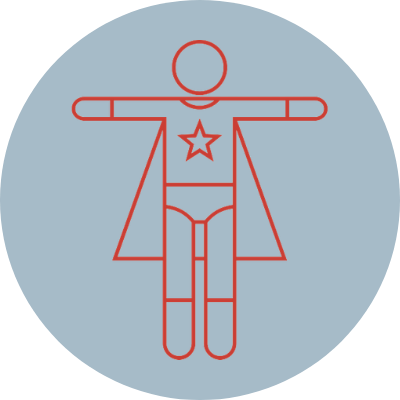 Jessica Yang
Courtney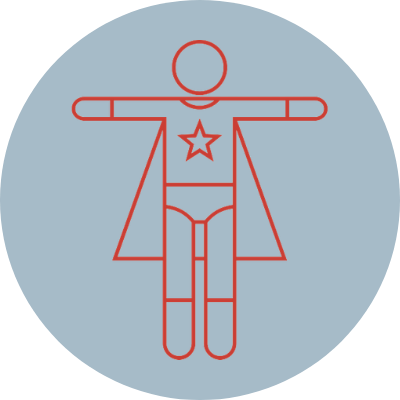 Christian Pythas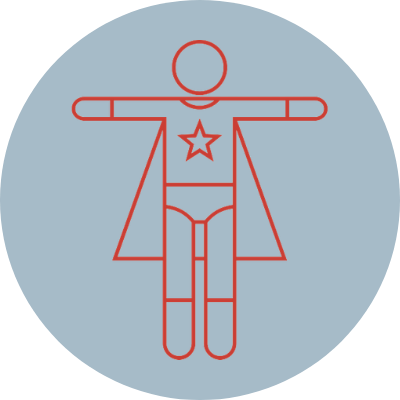 Jack Charles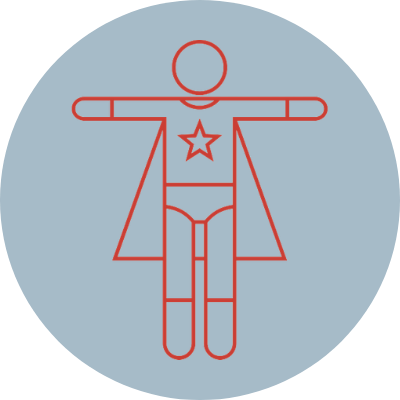 Aimee