Please help me to Do It For MS!
PLEASE NOTE:
This Do it for MS campaign is still running - til 31 October - so please do donate so that funds can continue to build toward helping more Australians live better with their MS - it is a devastating life-changing disease, without a cure to date.

This campaign began alongside the "for the fun of it" live event held on the NSW Central Coast on 10 September 2022 and funds raised there have been added here.

To those who've donated already please accept my heartfelt thanks - your kindness and generosity means  people can be helped and supported through any of the many stages and symptoms they'll encounter in their MS journey.

------------------------------------------------------------
Your donations are welcomed via the Donate button on this page to Do It for MS, and will go directly to MS Plus. Please use the 'Donate'  button on this page to make your donation. Thank you!
The information below was written for the live event:
" ... 'for the fun of it' - sounds totally wrong.  Aren't we talking about MS - the incurable, progressive, disabling disease?
Yes we are.
There's never been a time quite like the past two years - CoVid - a time where people worldwide have been in a  position to understand what it truly means to be isolated, to have life suddenly turn upside down -  a time where none of us quite knew what tomorrow held.
People living with Multiple Sclerosis (MS) know that feeling. Diagnosis is often between 30-50 years of age, a time when many are in established relationships, have children, have careers - then suddenly, MS - and that predictable life is in turmoil - worse yet, there's disability on the horizon - and no way of going back to their previous life.
There is no cure for MS.
People with MS fight to keep going, every day.  Symptom after symptom. And they smile through, for their family, for their friends, for everyone.
Because they are still who they are.
That 32 year old mum, the 40 year old dad, the 34 year old nurse, the 47 year old electrician - all diagnosed with MS - all with the same wish.
A wish for the life they had.
For the hopes and the dreams.
For the fun of it.
The event 'for the fun of it' is an evening of entertainment and will be held on Saturday 10 September, at Mingara Recreation Club on the NSW Central Coast. "

If you'd care to donate to help raise funds for much needed research and services for people living with MS, please contribute through this page, using the 'Donate' button (Note: a different amount can be typed in - all donations small or large are appreciated).
You can ensure Aussies living with multiple sclerosis can break down barriers, achieve goals and live well by making a secure online donation.
Please accept my sincere thanks for your support.
THANK YOU!
Colleen

My Achievements
Uploaded Profile Pic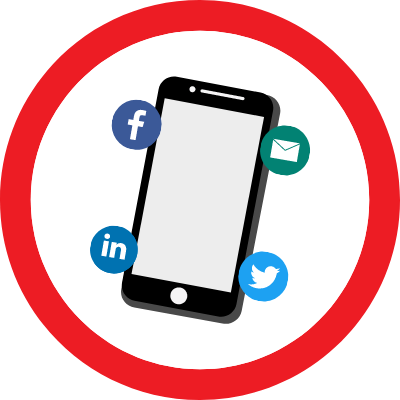 Shared Page
Added a Blog Post
Sent Email
My Updates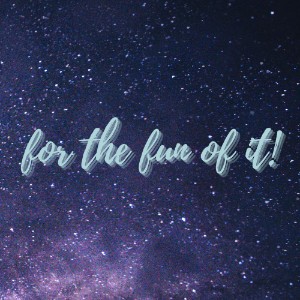 Oh what a night!
Wednesday 28th Sep
Hi, Colleen here!
The 'for the fun of it!' event went very well - it was a success!
Lynne Smith, volunteer Advocate with MS Australia opened the evening and spoke about her role liaising with local federal MPs to increase their awareness of the needs of people with MS.
Advising that there were currently around 600 people living with MS on the NSW Central Coast, Ms Smith received enthusiastic applause when talking about being an MS 'warrior' not an MS 'sufferer'.

I welcomed the audience, which included people with MS and their friends and families, and local service providers and thanked those in the audience whose work was supporting us in daily life.

Thanks were given to the businesses who'd donated prizes, to the venue Mingara and also to Paddy our MC for their contributions.

Snippets of feedback from the audience follow:
"Such a lovely night … So nice to see familiar faces and meet new people too"
SW
 " … it was a wonderful evening thank you very much"
MG
 "Great night"
BD
 "A fantastic evening with great entertainment"
ET
 "Wonderful evening … magician, band and music … "
AS
"Wow what a great night … we had a good night meeting new people … so good"
SN
Not only were more $ raised than the target here (and this online arm of the campaign is still running), there was more awareness of MS raised through TV, radio and newspaper articles regarding the event – and more (local) people with MS through those media opportunities were pointed to local support groups in order to connect with their peers, plus were directed to MS Plus for further assistance and advice.
Thank you for your donation, this Do It for MS 'for the fun of it' fundraiser runs until the end of October and is still accepting donations so do feel free to share to others who may be keen to donate –  people with MS appreciate your generosity, thank you.
Share
Thank you to my Sponsors
Colleen Daniels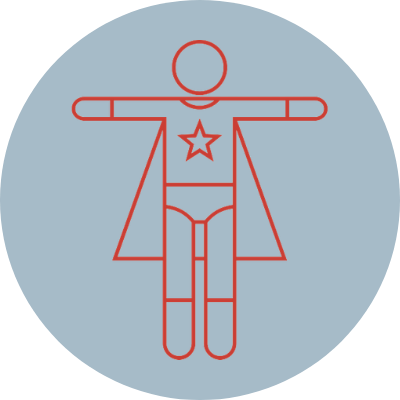 Noel Mcmanus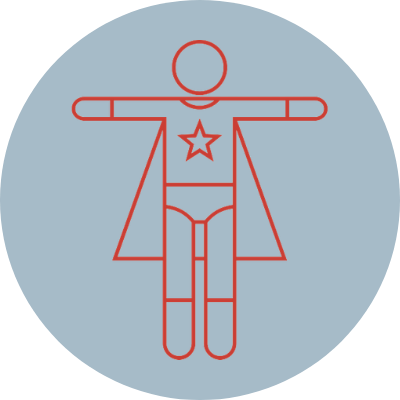 Anonymous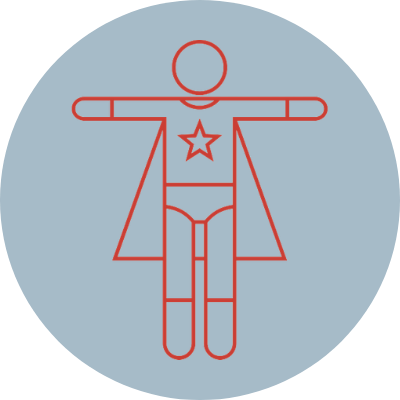 Glenice Fay Honeysett
Kerrie Kinnell