I am Conquering Cradle Mountain to Beat MS! 
Many of you will know that my husband Michael was diagnosed with primary progressive MS in 2015. It is one of the types of MS and affects only 10% of those diagnosed with any form of MS. There is no cure and the one treatment that MAY be suitable is expensive and will only halt the progression. We are thankful to have been able to access information and support from the MS Society. So I'm trekking through the Tasmania Wilderness World Heritage Area and traversing sections of the Overland Trail to raise funds to deliver essential MS support services and ensure no one faces MS alone.
Please DONATE now to support my trek and give hope to thousands of Australians living with multiple sclerosis.
Thank you for your support.
#ConquerCradleMountaintoBeatMS
Thank you to my Sponsors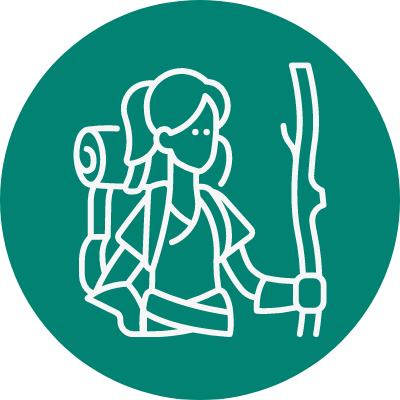 Proceeds From Fundraising Activities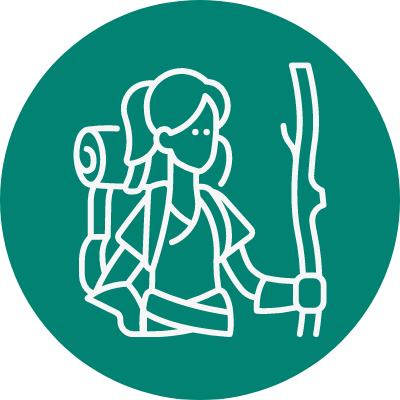 Callida Consulting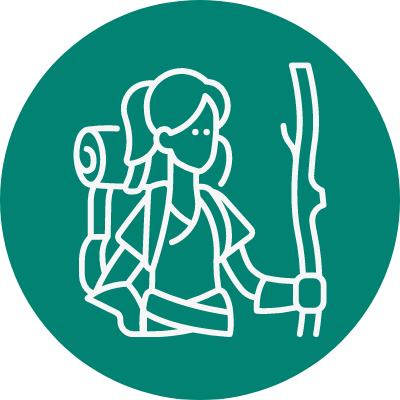 The Grove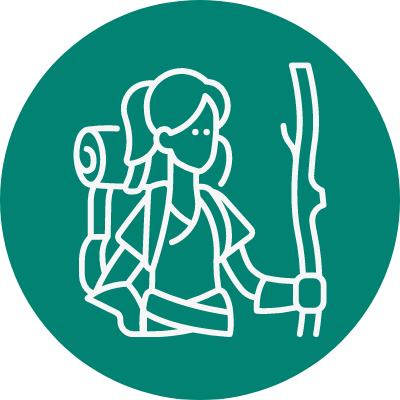 Ian Robbins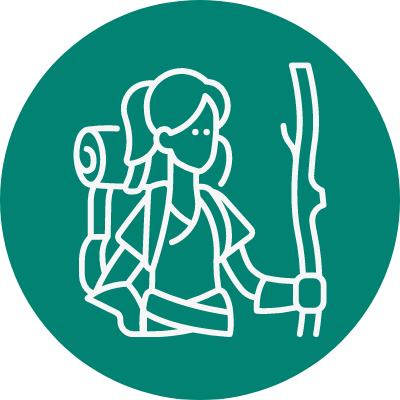 Elizabeth Cribbins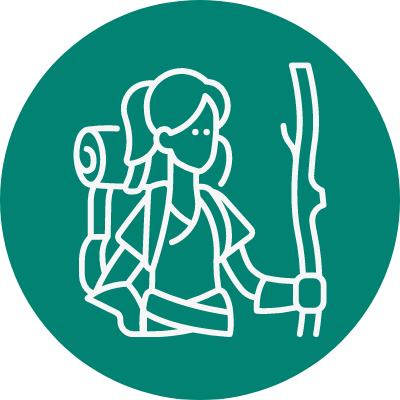 Sam Beattie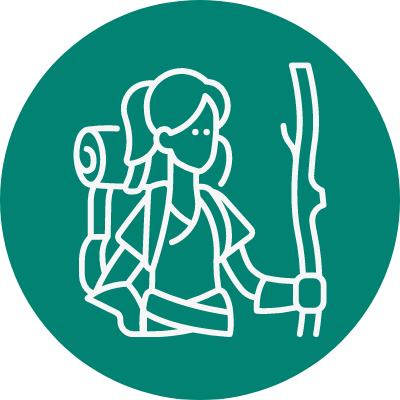 Rosetta Romano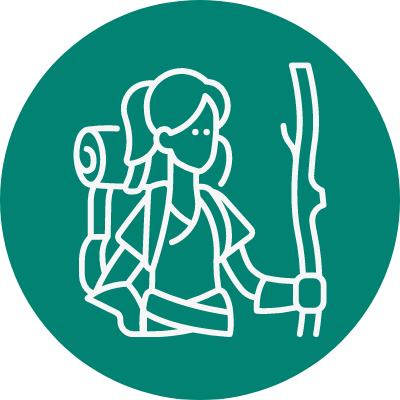 The Grove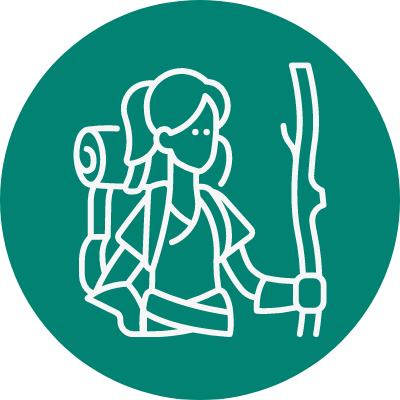 Tash, Nic And Rest Of Team Inspired Ec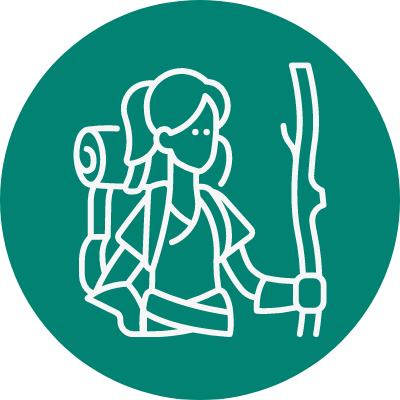 Joseph Tran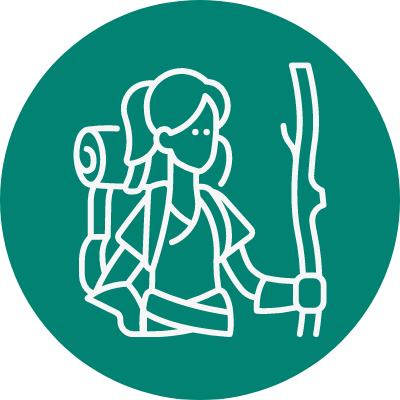 James Todd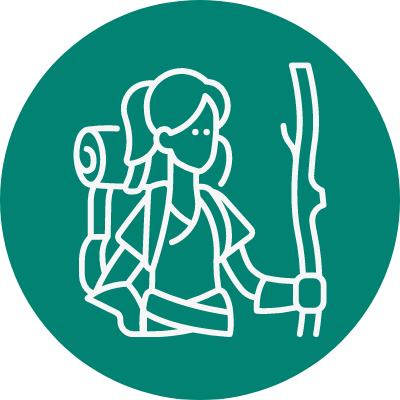 Anonymous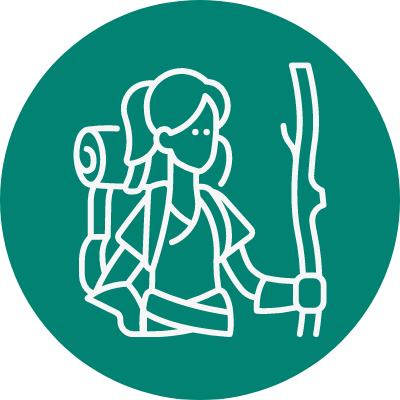 Pat Edwards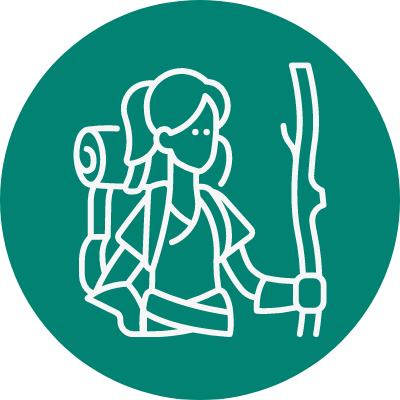 Pamela Zielke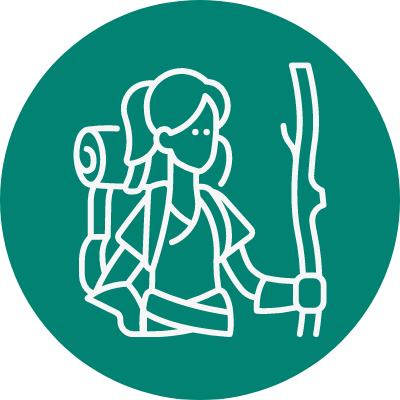 Neil Hendy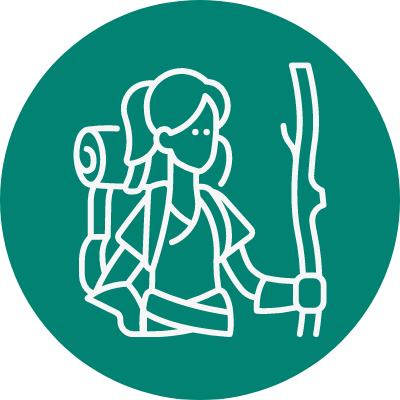 The Grove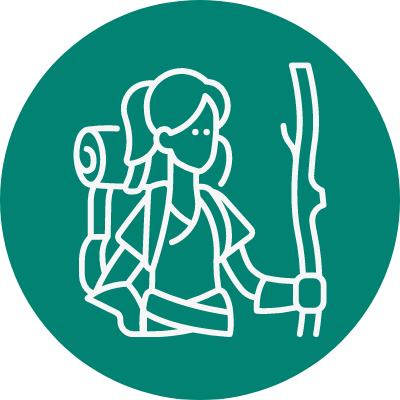 Ngunnawal Pharmacy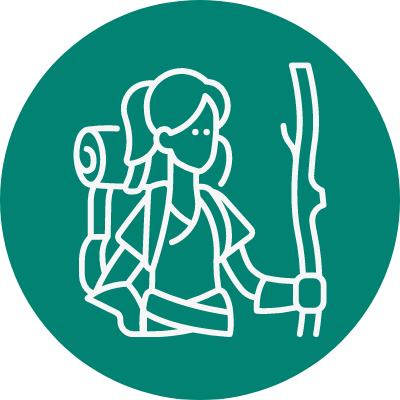 Craig Phillips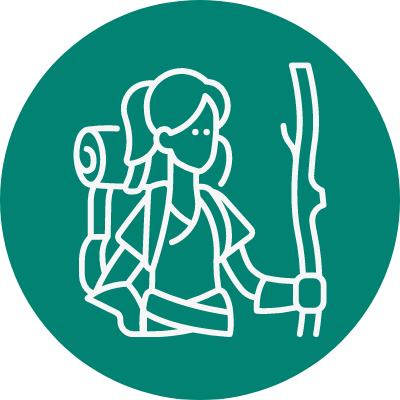 Kate Bower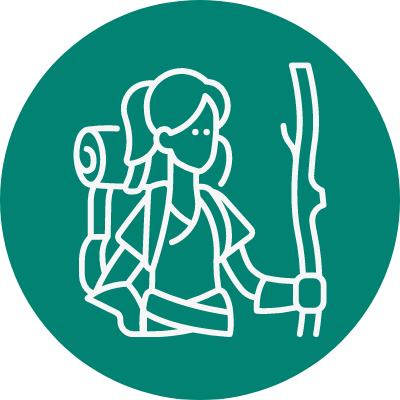 The Dalladay Family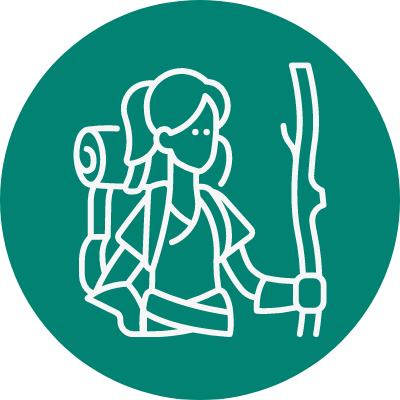 Camille Kersley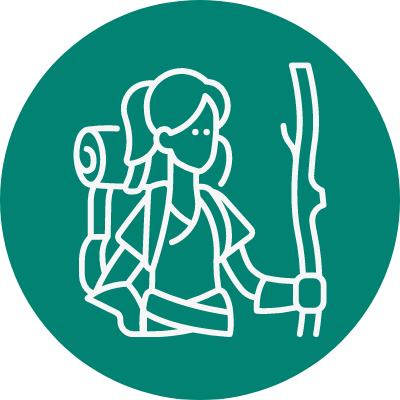 Elizabeth Gordon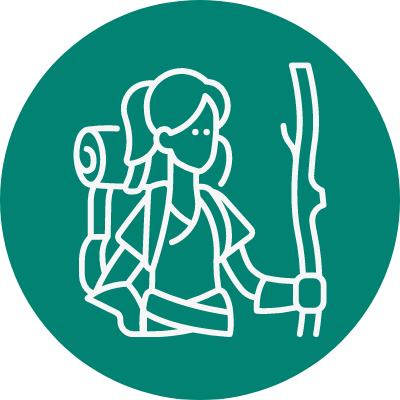 Sueann Martiniello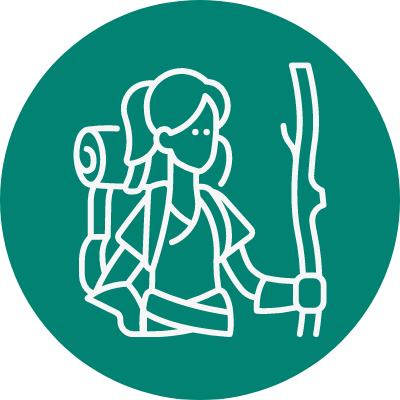 Soulful Concepts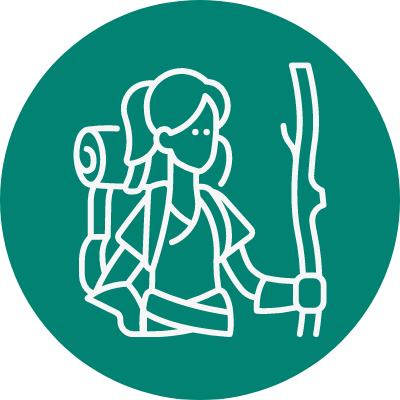 Trish Hyland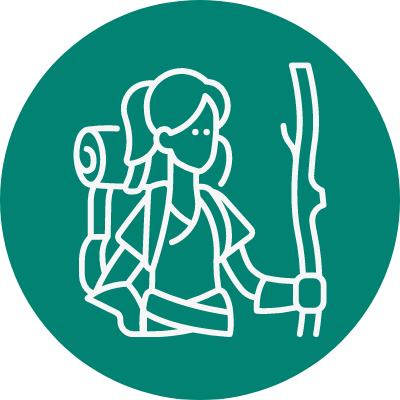 Steve Sweet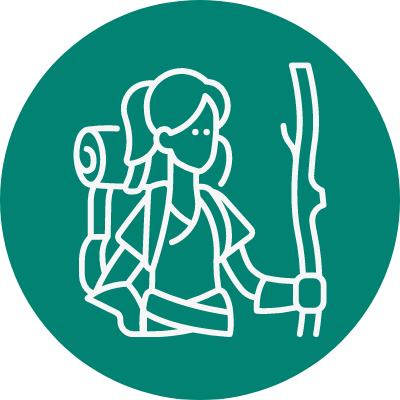 Evelyn Foster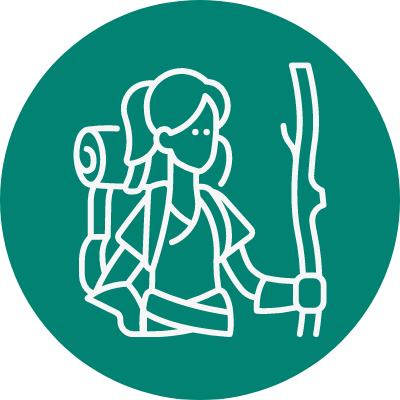 Pat Edwards
Emily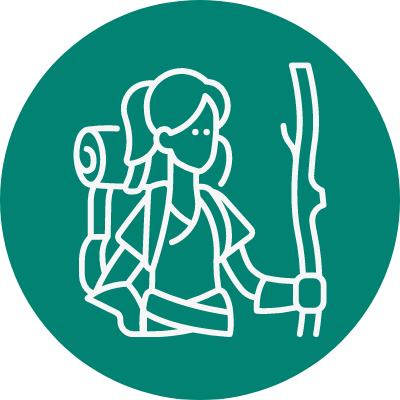 Moustafa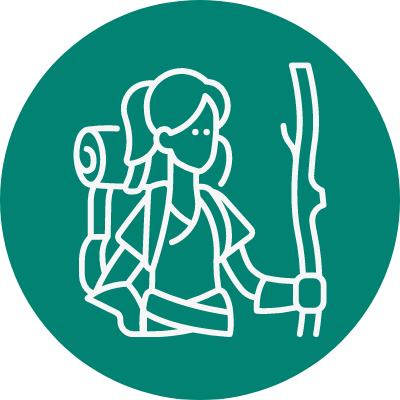 Marg Hourigan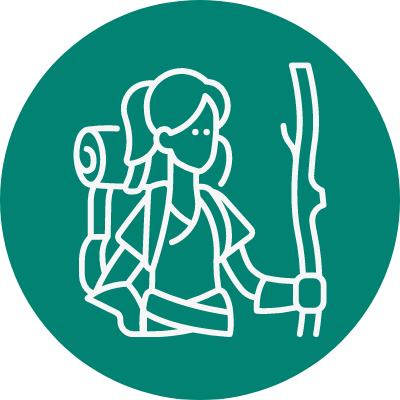 Sandra Leitch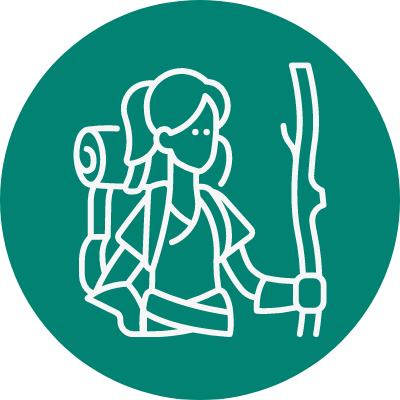 Vicki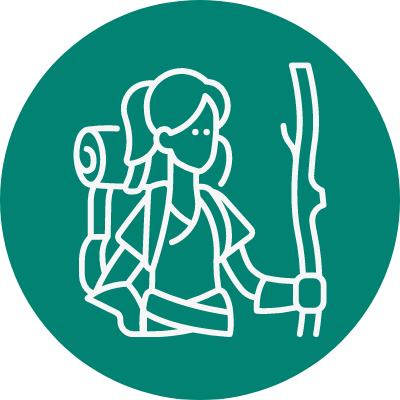 Sarah & Tom Mcgoram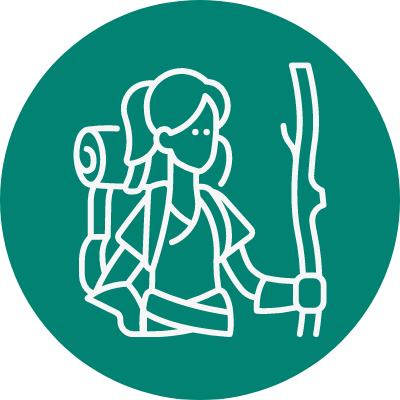 Mel Crump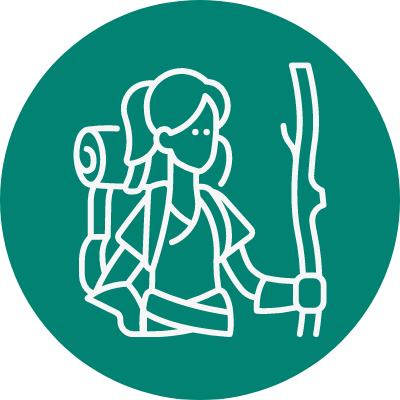 Sally Holliday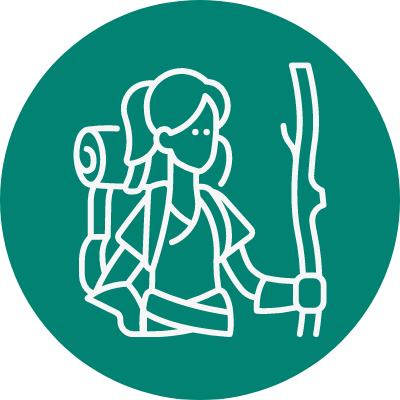 Joan Mayhew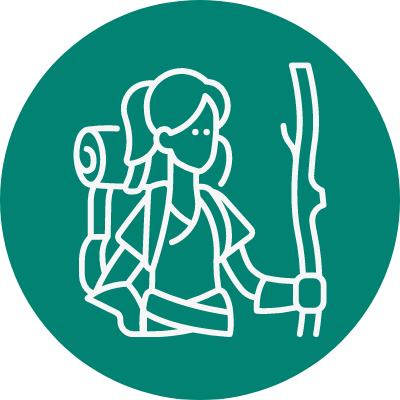 Susan Mccormack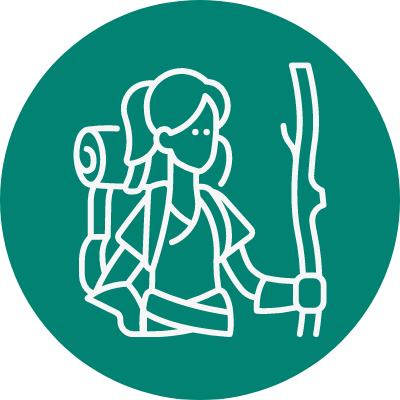 Keren Walker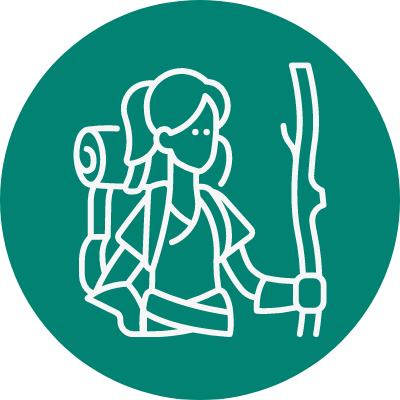 Renate Cvitanovic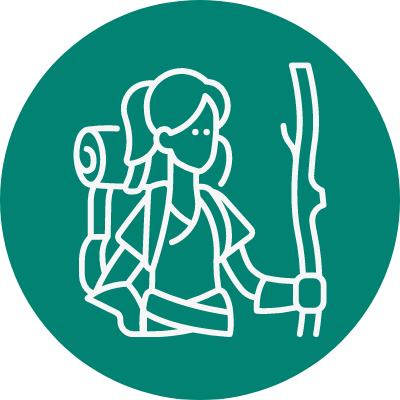 Lorraine Lowrey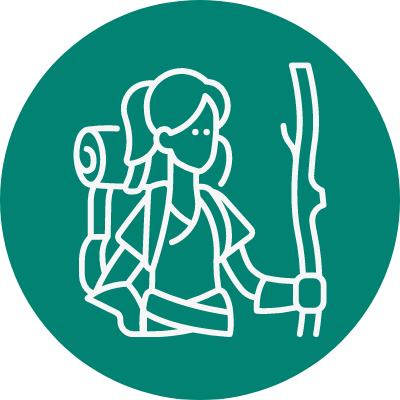 Jennifer Warren-smith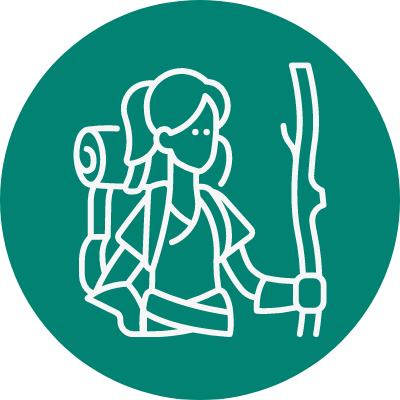 Emma Cornwall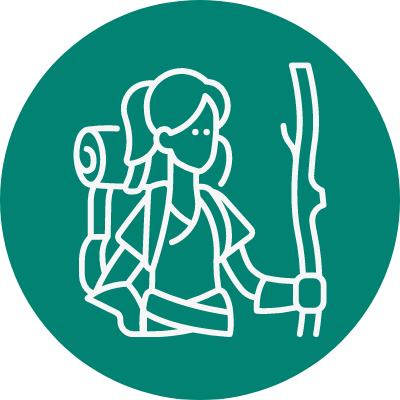 Pat Allen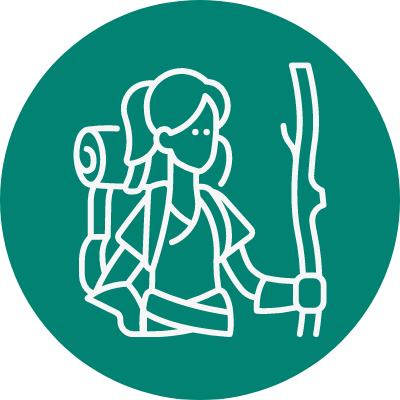 Peter Knight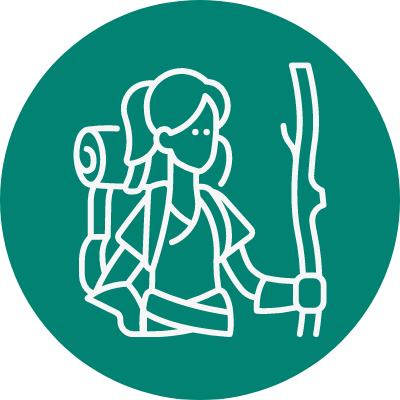 Nola Shoring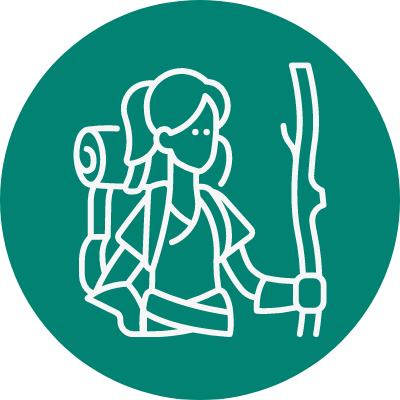 Jan Jenning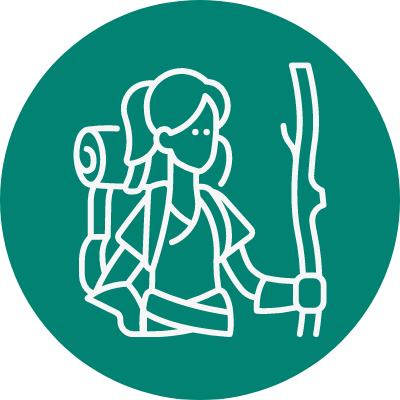 Jan Wilson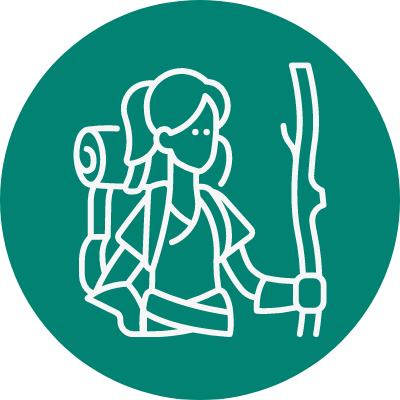 Gail Loynes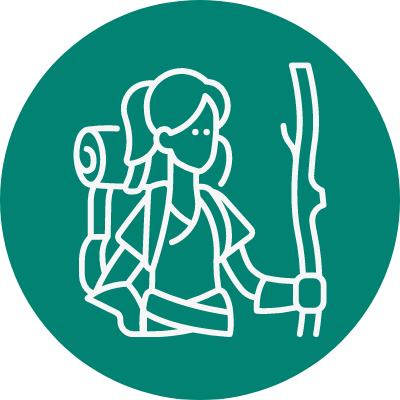 Alba Bono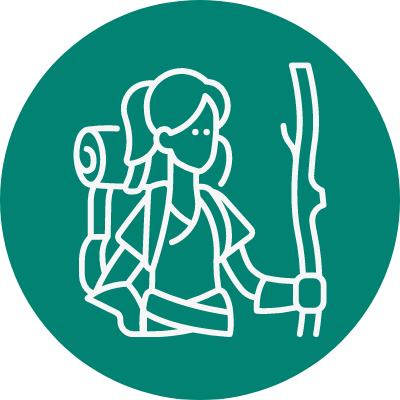 Molly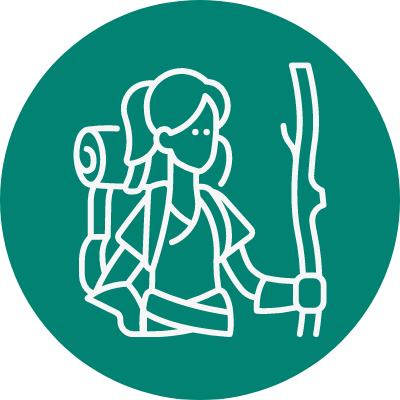 Bev Barr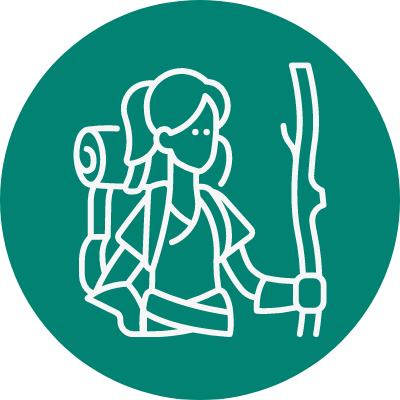 Kay Beagle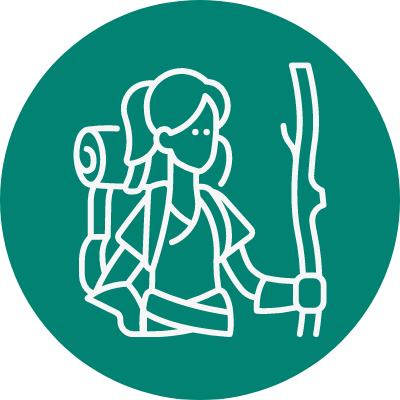 Sally Dalwood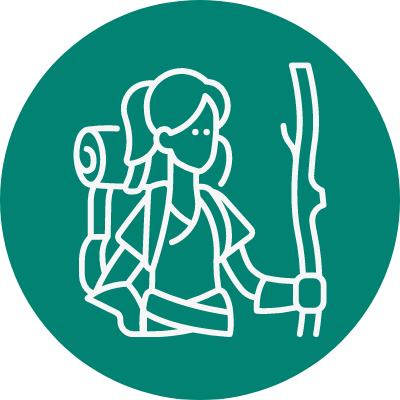 Cheryl Oostermeyer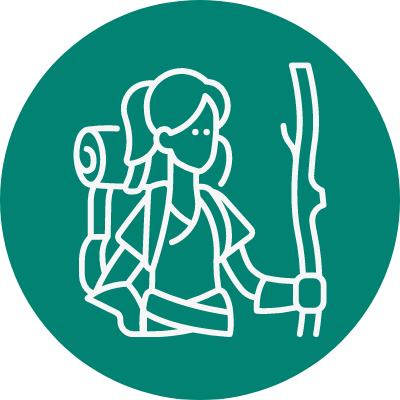 Susan Mccormack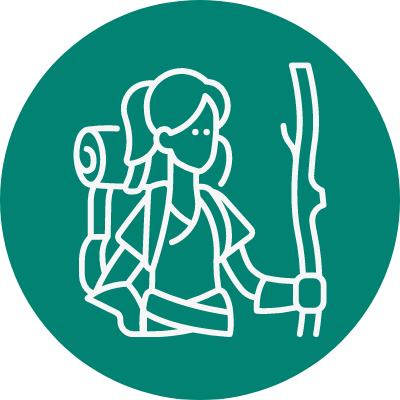 Pirkko Miinin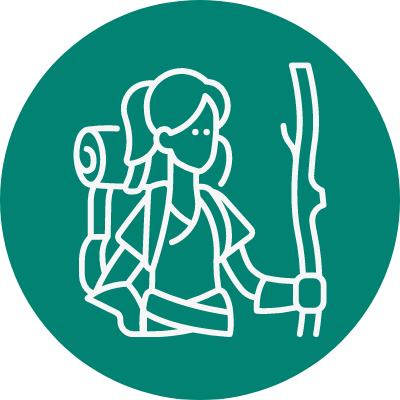 Robyn Shobrook