An epic friendship calls for an epic adventure!
In 1996 we became friends, in 2006 we became sisters, and in 2021 we're becoming mountain trekkers!
Renee has been living with Multiple sclerosis for a decade this year, and Sarah will be celebrating her 40th trip around the sun. We want to do something meaningful to challenge and change us, inspire and excite us... with our driving force being to support people living with MS. 
That's why we are Conquering Cradle Mountain to Beat MS!
Multiple sclerosis is the most common disease of the central nervous system and it strikes young people in the prime of their lives.
There is currently no known cure.
Multiple sclerosis affects more young people than any other neurological condition, with the average age of diagnosis just 30 years old.  Every case of multiple sclerosis is unique – the symptoms, severity and progress of the disease are different for everyone.
So we're trekking through the Tasmanian Wilderness World Heritage Area and traversing sections of the Overland Trail to raise funds to deliver essential MS support services and ensure no one faces MS alone.
Please donate, if you can, to support our trek and give hope to thousands of Australians living with multiple sclerosis.
Thank you for your support. 
With gratitude,
Renée and Sarah xx
Thank you to our Sponsors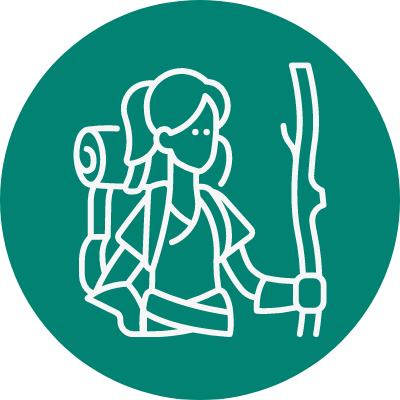 World Ms Day Fundraising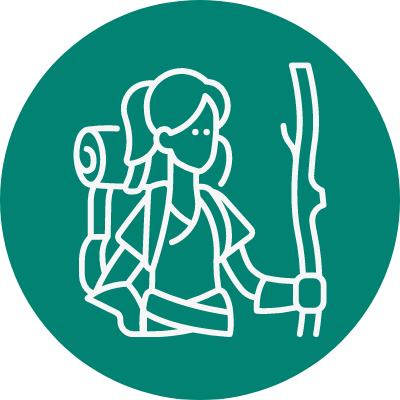 Gary Criddle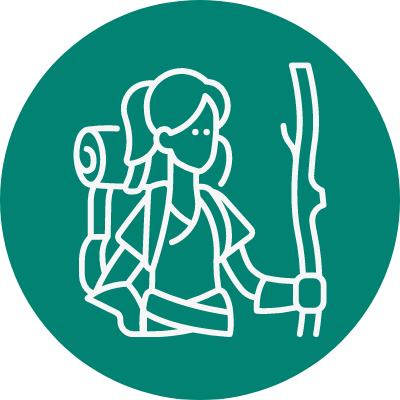 Lindsay Park Public School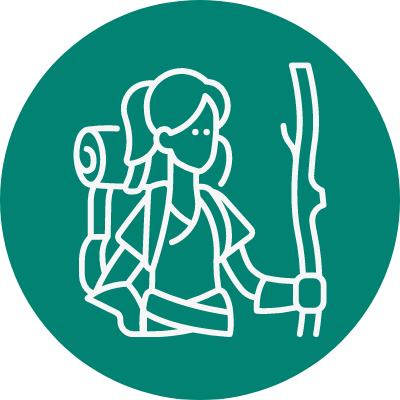 Shaw Family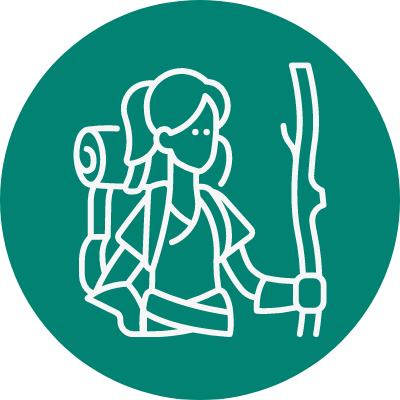 Talissa Bazaz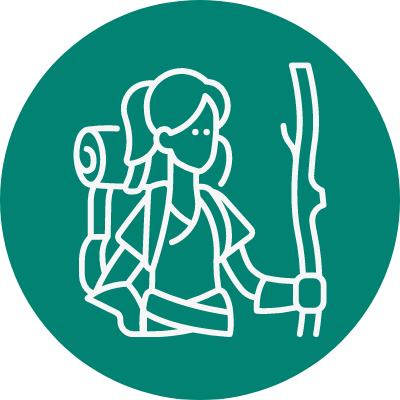 Anonymous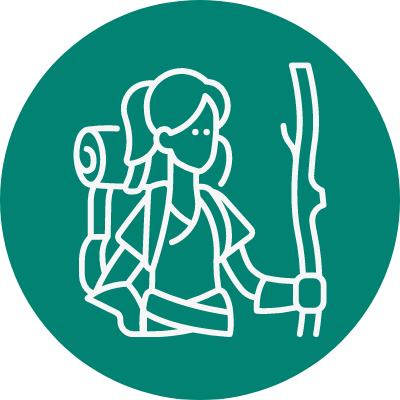 Matt Gormly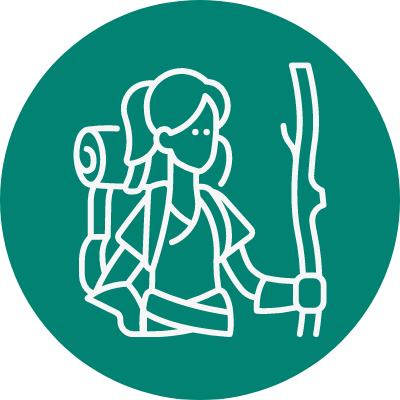 The Steffens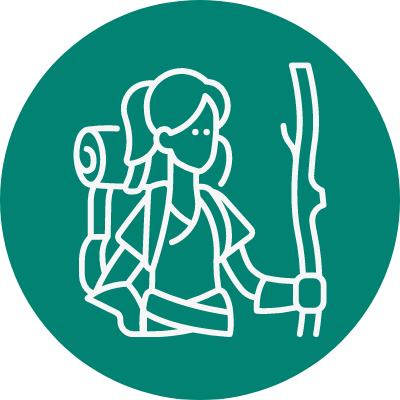 Judy Melling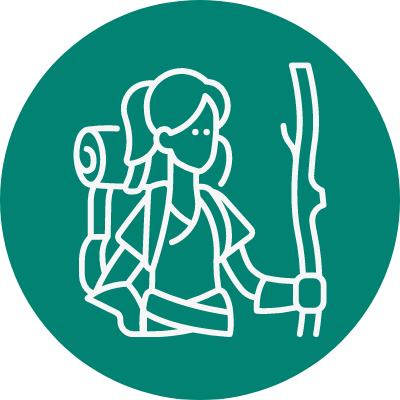 Ben Carney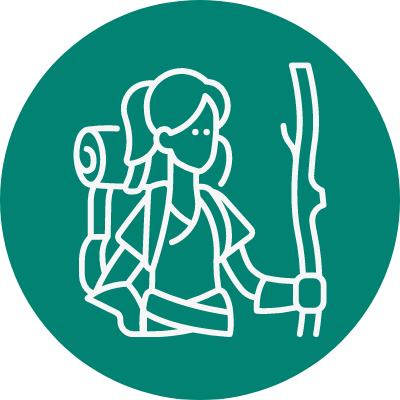 Michelle Freney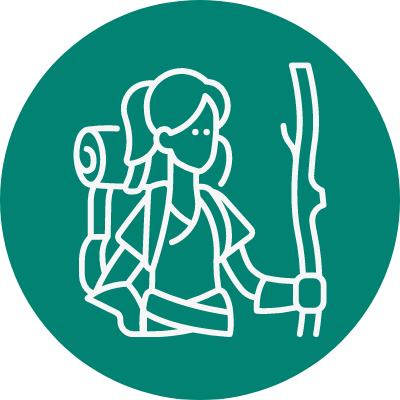 Blair & Sarah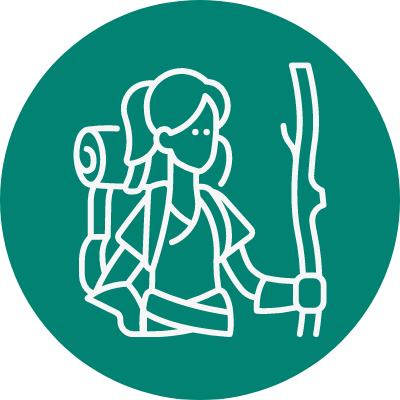 Dan And Gena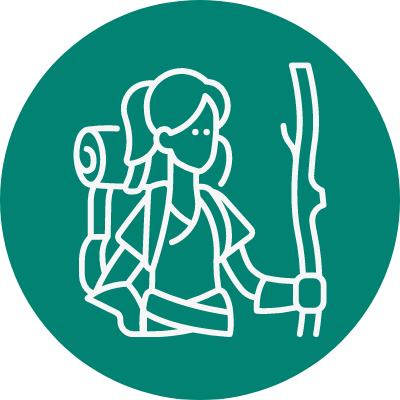 Ben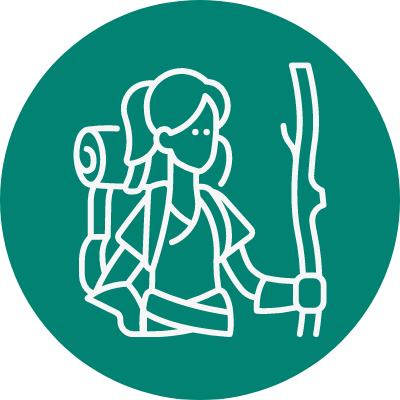 Paul & Kath Boniface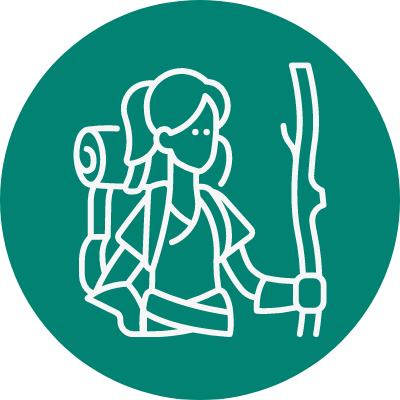 Liz Gormly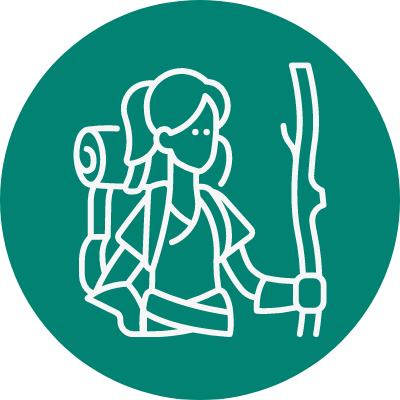 Daniel Kishimoto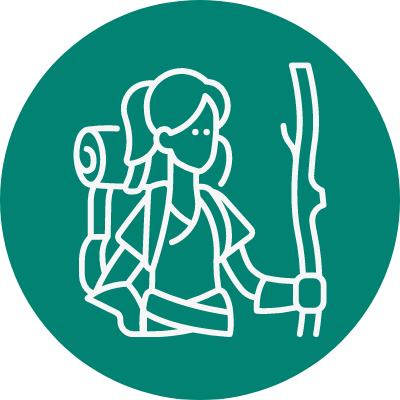 Auntie Cathy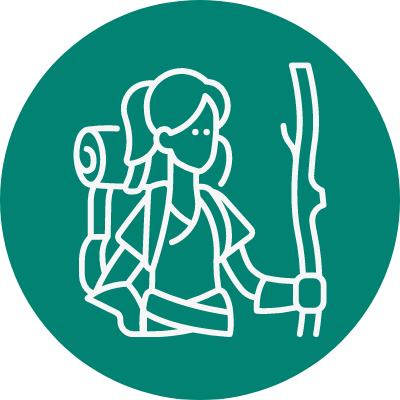 Michelle Cato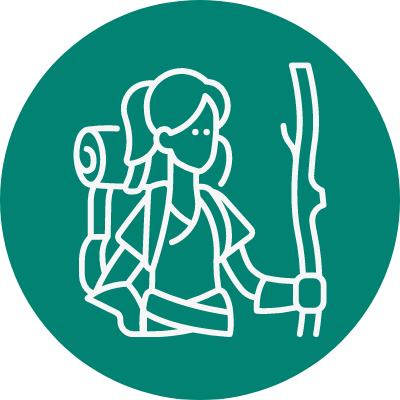 Lewis Andrews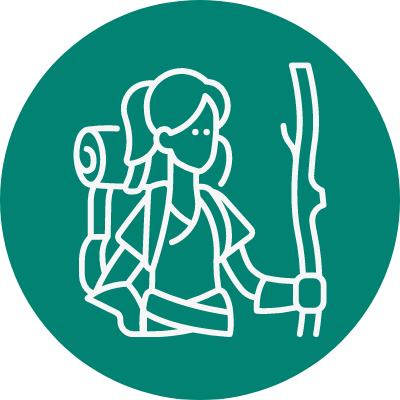 Steph Scott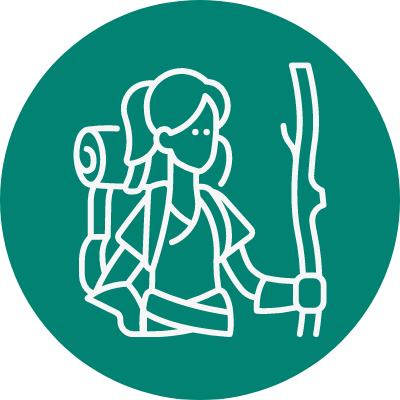 Kelly De Luca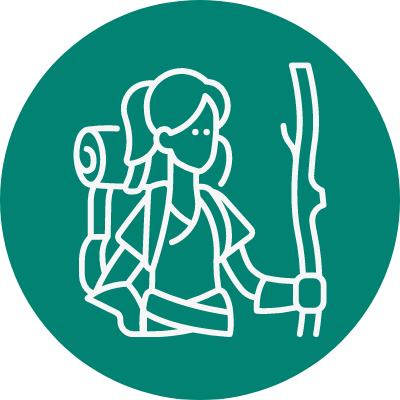 Stephanie Cario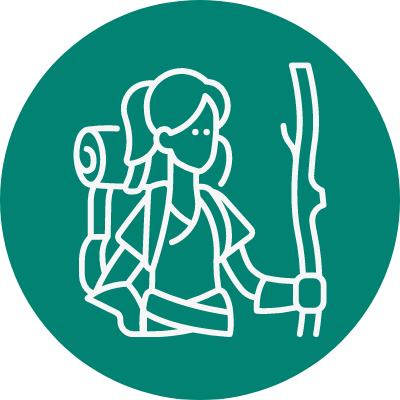 K & S Johnston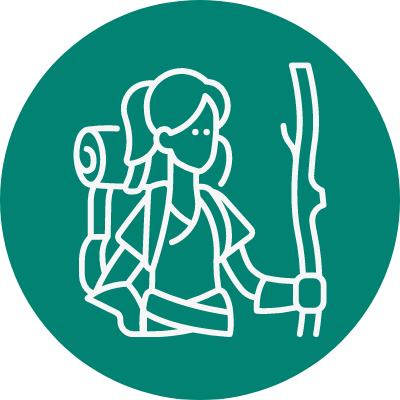 Soulful Concepts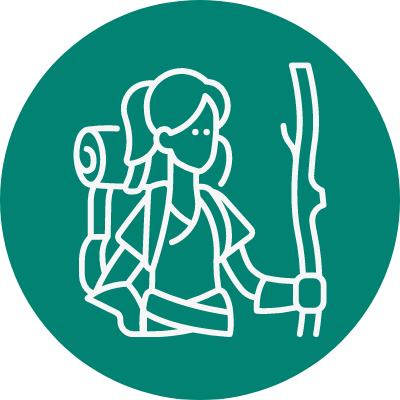 Soulful Concepts
Jodi Bush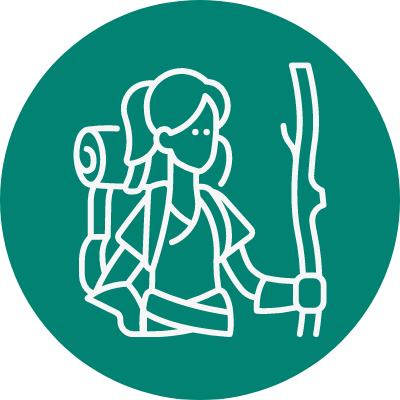 Bev Criddle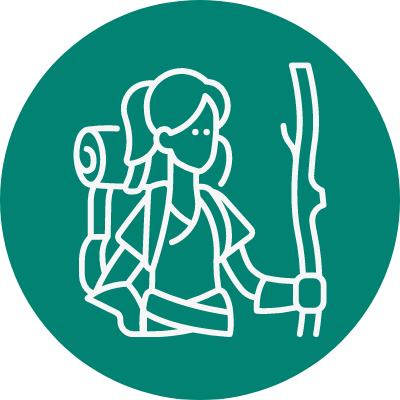 Maddy Backen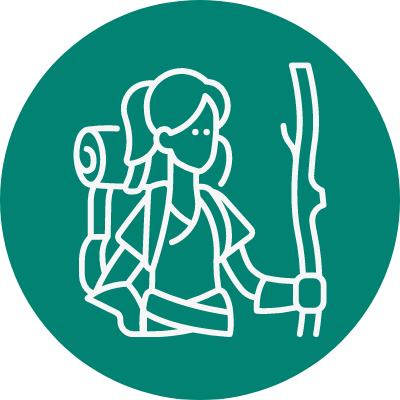 Meegan Thomson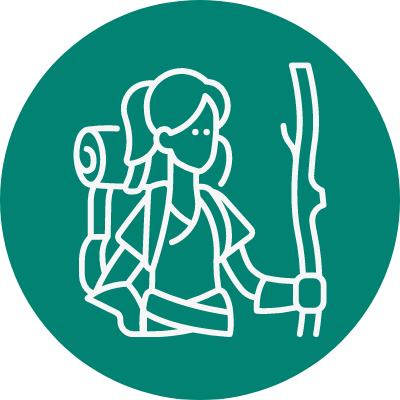 Bev Criddle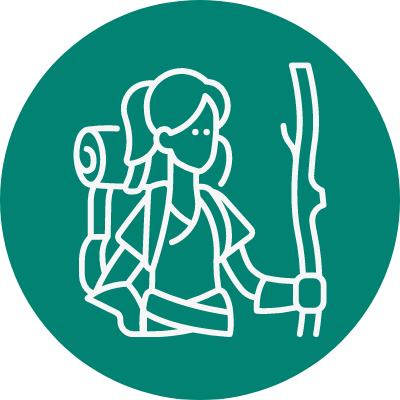 Laura Paradise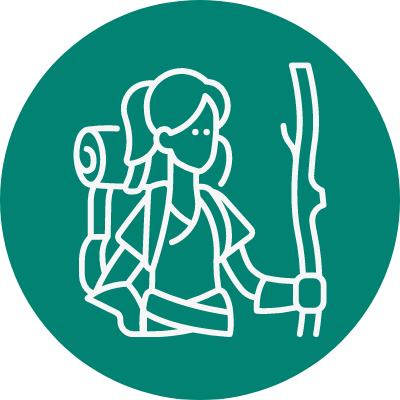 Maree Goeldner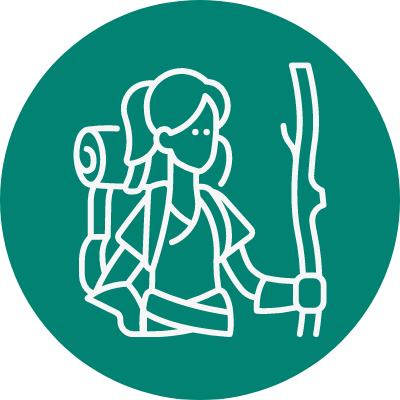 Natalie Tierney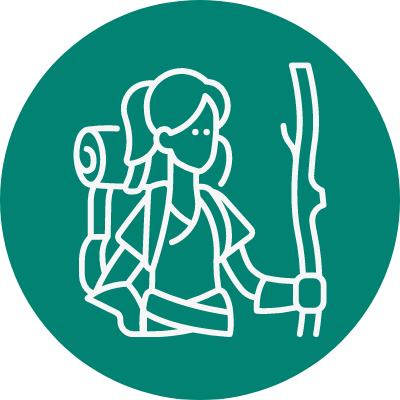 Sarah Byrnes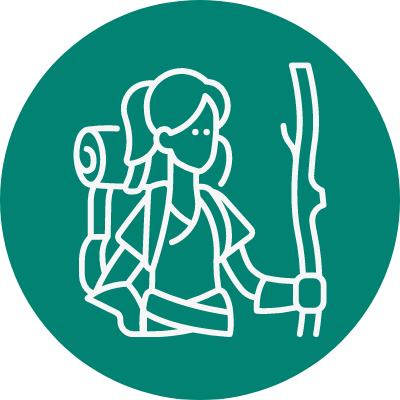 Catherine Hensen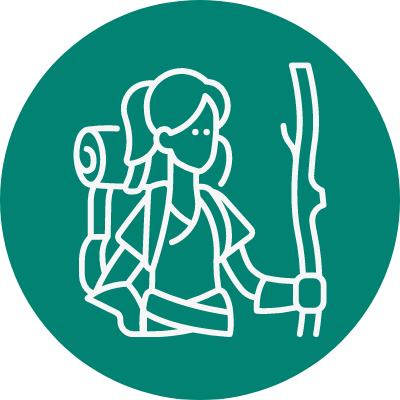 Kylie Hockey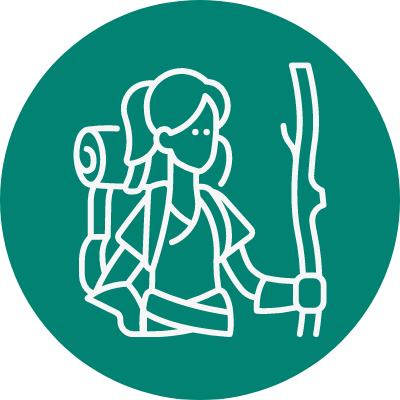 Paul Stewart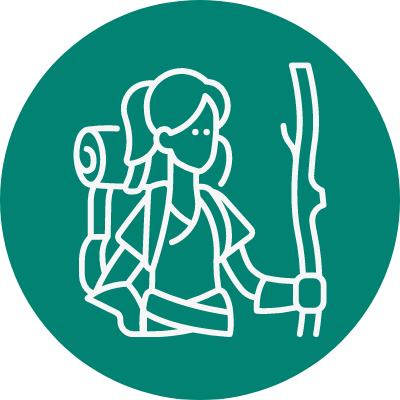 Laura Stewart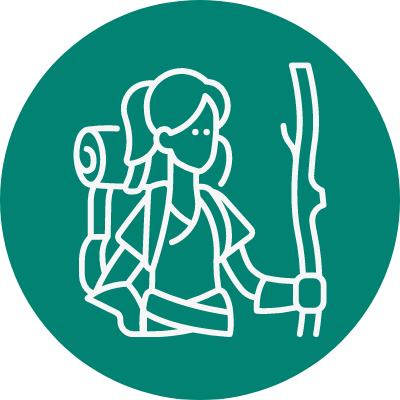 Renée Criddle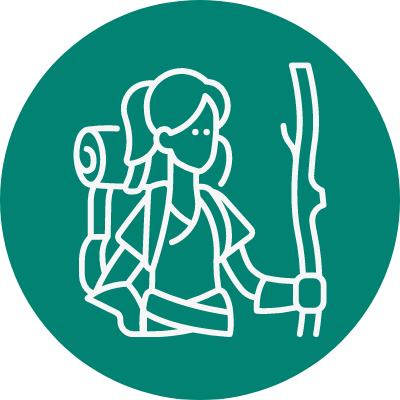 Sarah De Vuono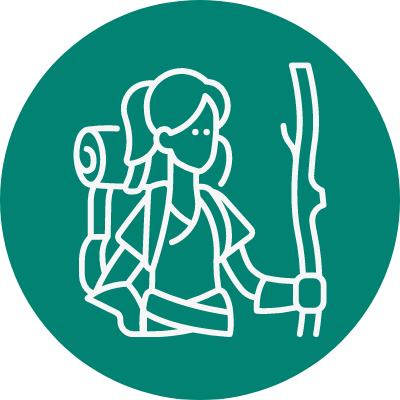 Laura Paradise
Joy Colley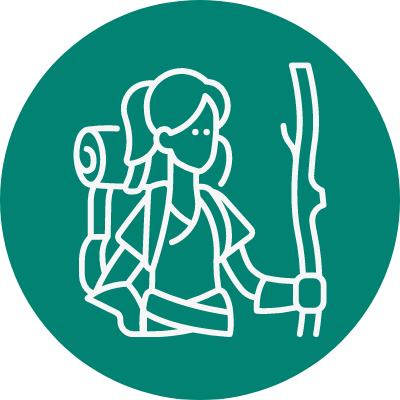 Karen Fahey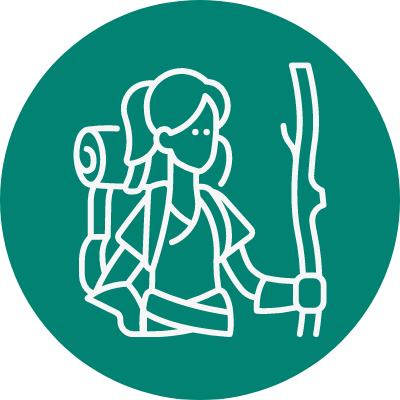 Alicia Simmonite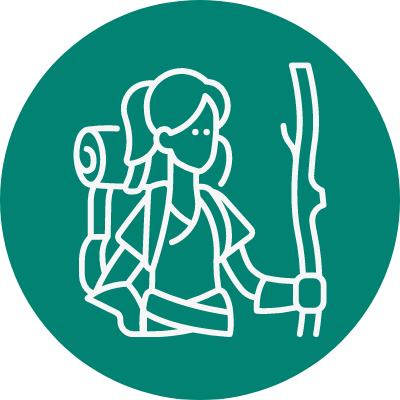 Sebastian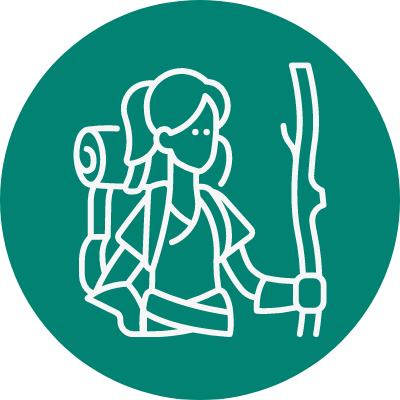 Melissa Jaros