A gift that will change lives - Moments For MS!
To my Dear friends and Family,
I hope to see you all at my 50th birthday celebration (with other commitments permitting). The greatest gift for me is to able to spend some time with all the special people in my life.  Its been a hard 12 months for everyone, so celebrating my up coming half a century with some Vino would be wonderful.   I'm using my special occasion to fundraise for MS - a cause that is very close to my families heart - by asking for donations instead of traditional gifts.  
Your generous donation will give those we love and other Aussies living with multiple sclerosis access to a wide range of support services to help them all through their journey.  
Thank you all for your support and cheers to another half a century.
XXX
My Achievements Uploaded Profile Pic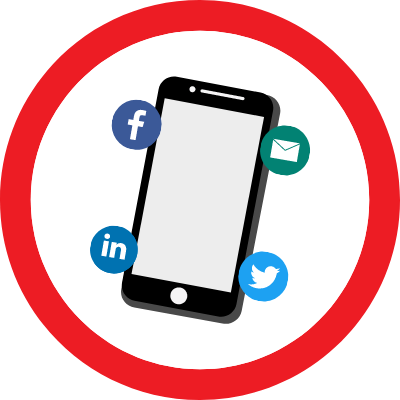 Shared Page
Added a Blog Post
Sent Email
Thank you to my Supporters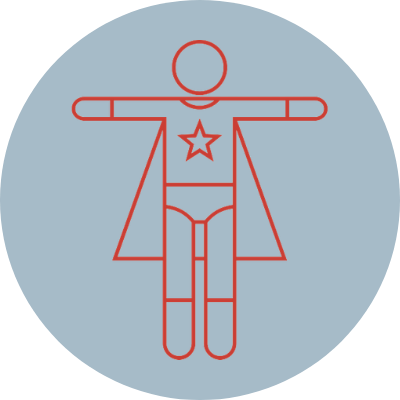 Anonymous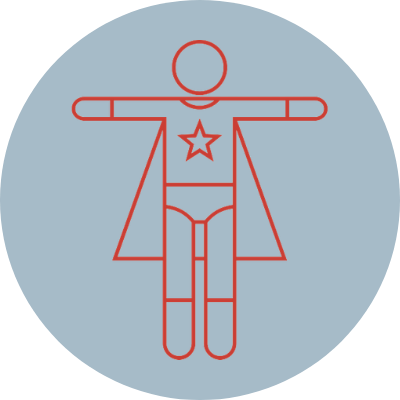 Caro & Amanda Elisha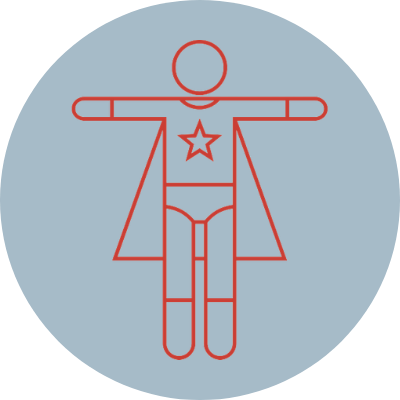 Anonymous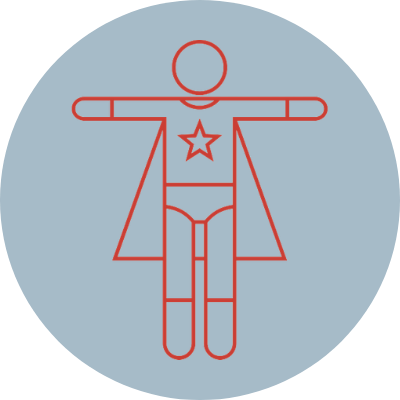 Atour Daoudy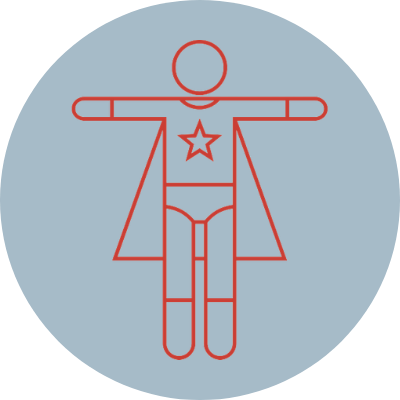 Anonymous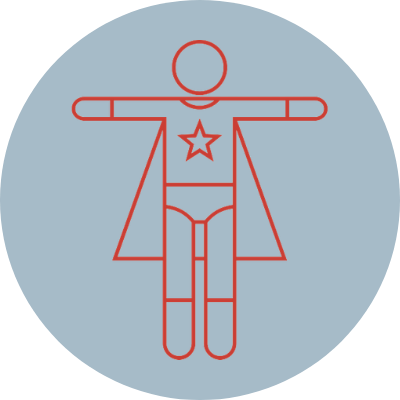 Phil And Karen Mckneight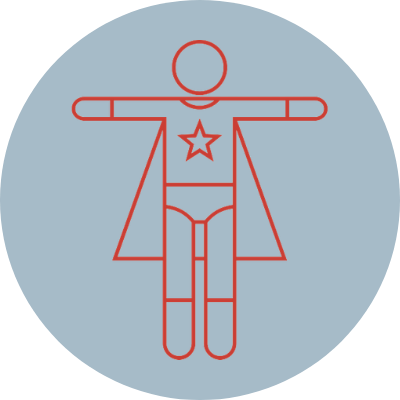 Deana And Janate Oshana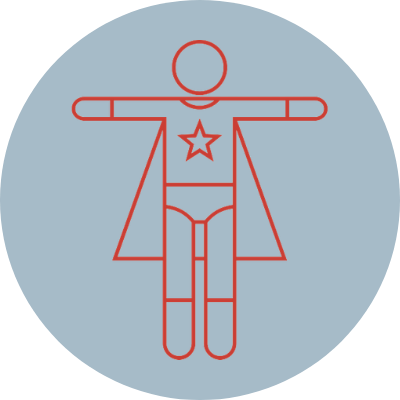 Lynda Brozic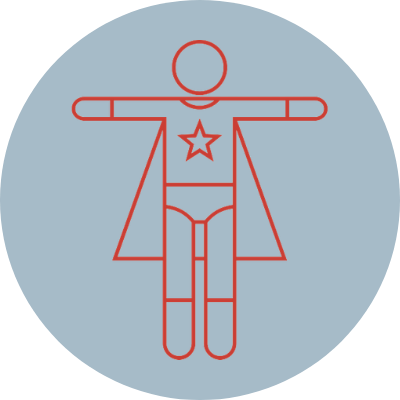 Arabella Issa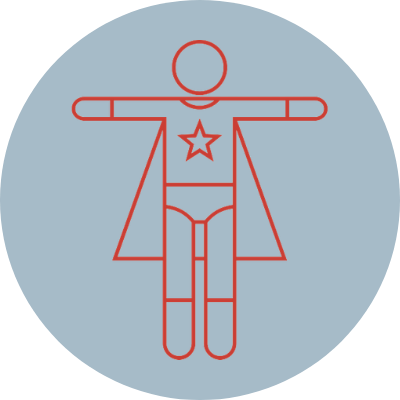 Ann Elisha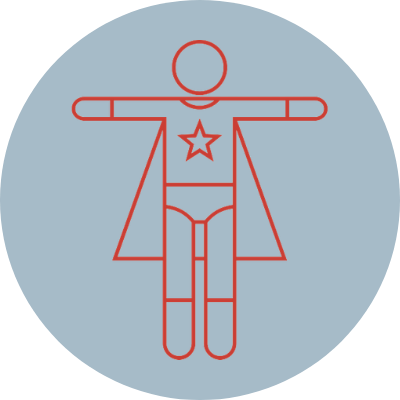 Josephine Murray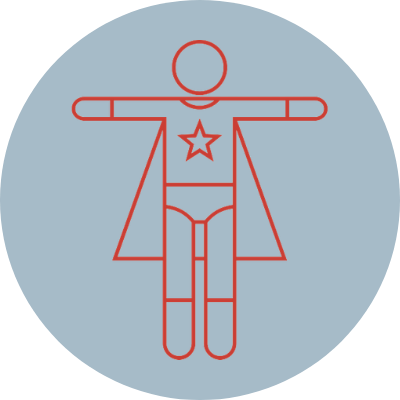 Linda Osman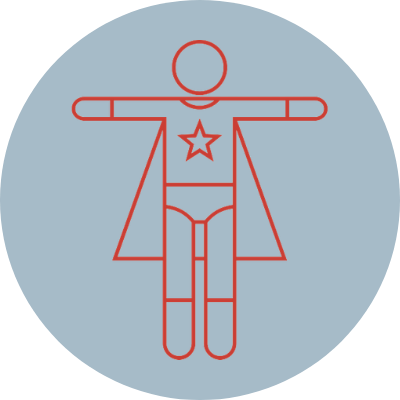 Moya Essa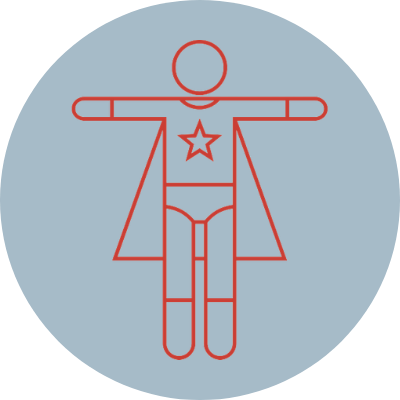 Dalia Mirza -ayoub