Please help me to be Limitless For MS!
Hey everyone 😊
I've set myself a challenge to try and reach 500,000 steps by the end of May to fundraise for MS, a cause close to my heart. You can sponsor me and follow my journey through this fundraising page. Your generous donation will ensure that Aussies are well supported while they face the challenge of living with multiple sclerosis!
Thank you for your support.
Lots of love, Diana xxoo
My Achievements
Uploaded Profile Pic
Shared Page
Added a Blog Post
Sent Email
My Updates
Nearly half way!
Thursday 13th May
Hi everyone,
Just an update on how I am going approaching the halfway mark. I am currently at around 176,000 steps, a bit behind what I was expecting this far into the month. Nevertheless, I will push through this second part of May to try and get closer to the 500k target :)
Share
Thank you to my Supporters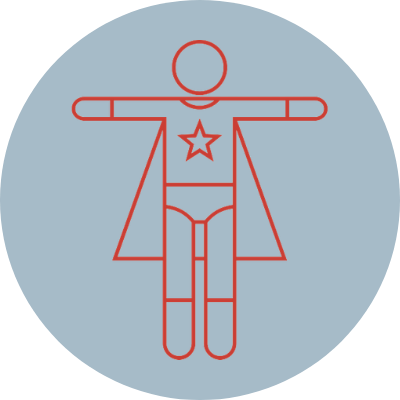 Diana Drazic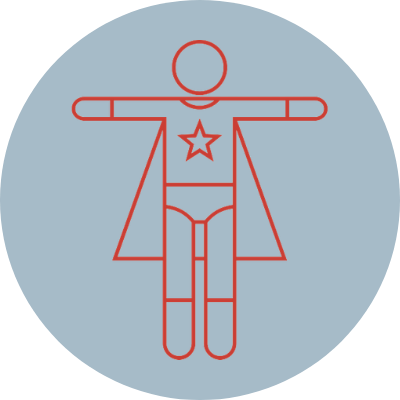 Nat Spaleta
Kristy Komadina