Please help me to be Limitless For MS!
Aloha friends, thank you for visiting my fundraising page.
I am raising funds to support people living with Multiple Sclerosis (MS). MS is an autoimmune disease whereby the body gets confused and starts attacking itself – specifically the myelin sheath, which is a protective coat for your nerves. The myelin sheath acts as a conductor for the electrical impulses that are constantly travelling back and forth in your body, communicating between your brain, spine, and literally everything else. Put your hand on the hot stove? Don't worry, your nervous system's got you! You've already removed your hand before you know what's happened. Watching YouTube when you should be working and get that prickly sensation like your boss is standing behind you? 'Quick, switch back to that Word document!' says your nervous system. Stepped on a Lego while barefoot? Your nervous system is about to find out and help rectify that. 
That's all well and great when your body is working as it should be, but once the myelin sheath has been compromised, the messages that travel between the brain and body just don't arrive at all. When we experience disruptions to our NBN our bodies start to betray us, and whilst symptoms for MS are wide and varied, they commonly include
·       Extreme fatigue
·       Blurred vision
·       Loss of balance, muscle coordination and control
·       Slurred speech
·       Difficulty with walking
·       Balance issues
·       Dizziness
·       Altered sensation such as tingling, numbness or pins and needles
Suddenly everything is a lot more difficult to do, and a whole lot less safe. No two people with MS will experience it the same way, be it symptoms, severity, or progression, which is also what makes it so tricky to diagnose!

It was about this time last year that my dad was diagnosed with MS after multiple hospital visits and inpatient stays. And he is not the first person I know to be diagnosed with this. Statistically speaking, 1 in 3 Australians will be directly impacted by an MS diagnosis, and while MS in currently incurable, support services do exist to provide emotional and physical support, advice, and vital services to ensure the journey is not undertaken alone. So to celebrate my dad's 57th birthday (May 30th - also World MS Day. Put both in your calendars), I am hoping to raise $570 for MS support services by shaving off my hair. Your generous donation will ensure that Aussies are well supported while they face the challenge of living with multiple sclerosis.
How your support helps:
Each year:
·         20,000 times people will reach out to the helpline MS Connect, and be met with a caring person to listen and help them - whatever stage of their journey
·         More than 1,500 people with MS will receive specialised advice from caring nurses, occupational therapists and social workers through MS Advisor
·         Over 2,700 people will participate in MS Education webinars and events to better understand MS
·         Nearly 600 new people with MS and their loved ones will find social connection through MS Peer Support groups

Sounds good, doesn't it? You can help me achieve my goal in one of three ways:

1) You can donate, feel wonderful, and then share my link to help spread the word, which would increase those good feelings

2) You can donate, and feel great knowing you've made a positive impact on another person that also happens to be tax deductible (EOFY's coming up!)

3) If you can't donate at this time, then sharing this link would be just as helpful and greatly appreciated. If I could get 57 people to donate $10 each, we'd reach the goal easily! If everyone helps, we could get really ambitious and aim for $5700

I thank you for your support,
xx
Em
My Achievements
Uploaded Profile Pic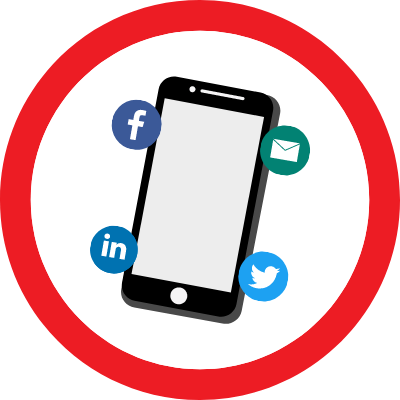 Shared Page
Added a Blog Post
Sent Email
My Updates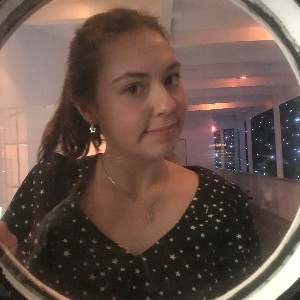 Thank you!
Friday 9th Apr
Hello everyone! Dad was very surprised, and thanks you all for your donations to a very good cause. I will be keeping this fundraiser page open until 30/5/21 so there is still plenty of time to donate if you haven't already. Stay well, and thank you again!
Share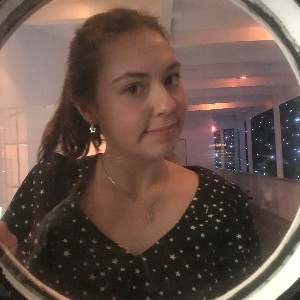 We have a date!
Tuesday 9th Mar
Hi friends, fam, and fellow supporters! I will be visiting my parents over the Easter school holidays and will likely shave my head on Easter Monday as I'm due to leave for Victoria on the Wednesday. 
I AM VERY NERVOUS! 
But my scrunchie collection is getting a good workout as I try to cram-wear as many as possible before it's no longer an option for a year, so there is that. 
Despite attending to the shave on 5/4/21, I plan to leave my fundraiser page up and open until 30/5/21 for World MS Day, so there is plenty of time to donate if you haven't already.
Thank you again to everyone who has supported me in my endeavour, I'm so grateful and touched ❤️🥰❤️ 
Share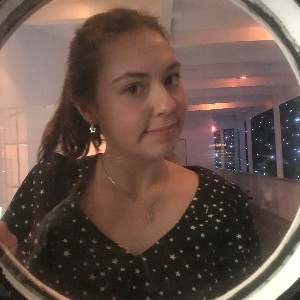 HOLY MOLY
Monday 15th Feb
I am overwhelmed by the support I've received in only 9 hours - you guys are amazing and I'm feeling very loved. I am increasing the fundraising goal to $1570 as the next milestone - we can do it! 
Share
Thank you to my Sponsors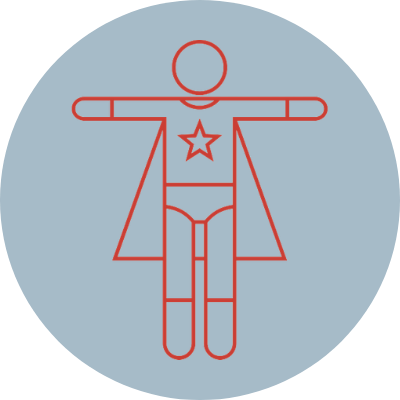 Jesse Taylor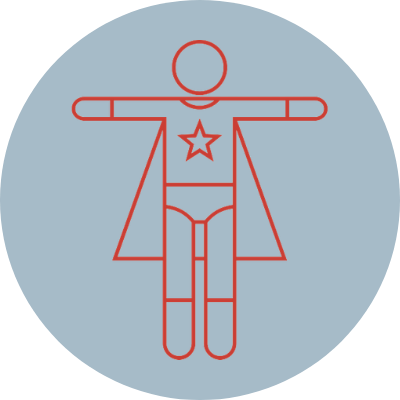 Judith Gill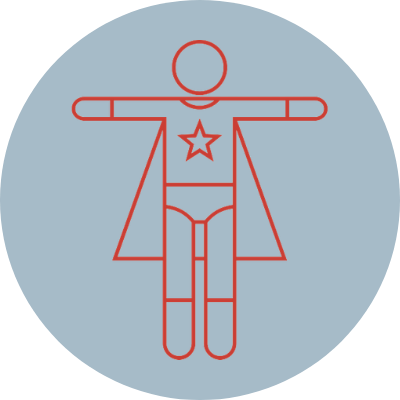 Tracey Jebb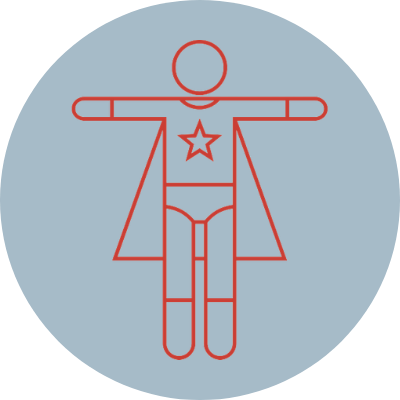 Bobby Burchett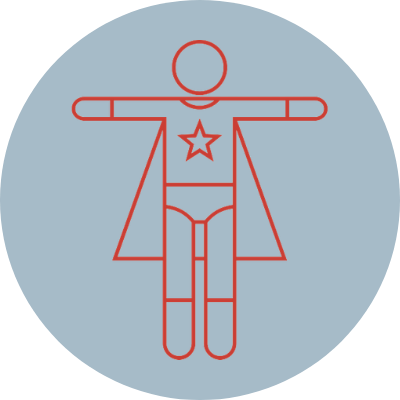 Julie Muller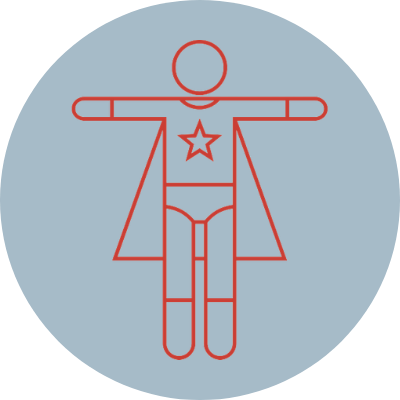 Sammy, Timothy, Rebecca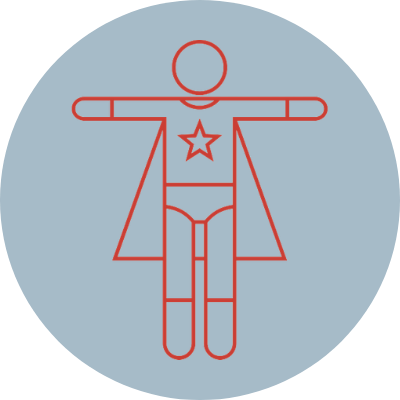 Jason And Katie Bukovac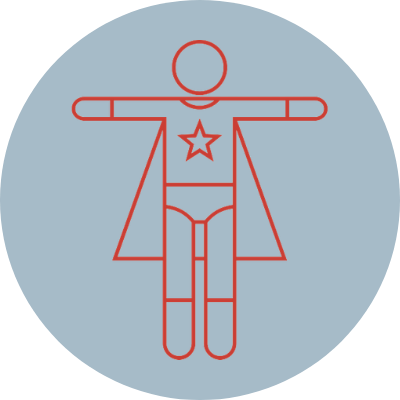 Beatrice Hayward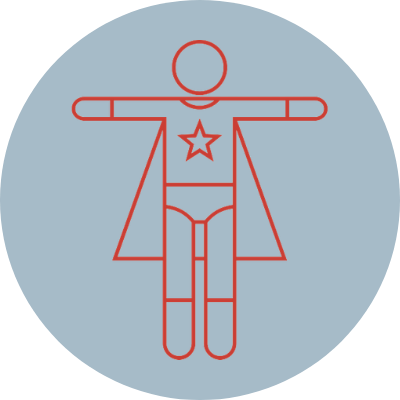 Valesca Alston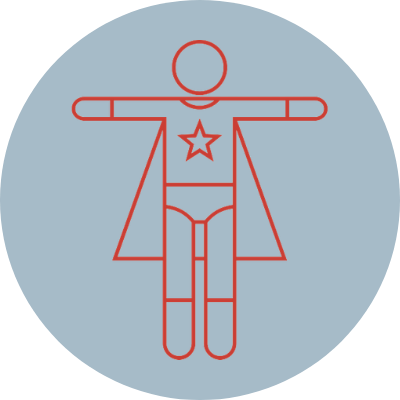 Lindy Clarke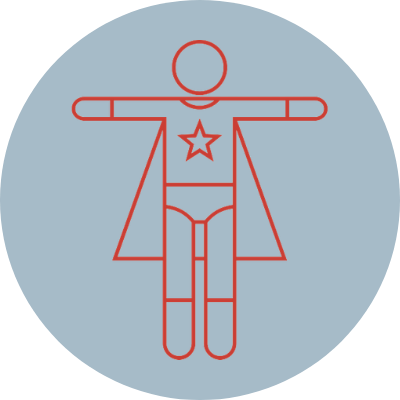 Sue Oxley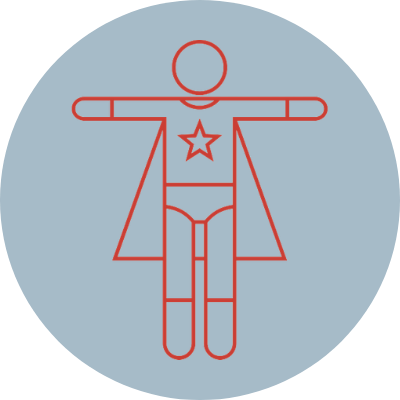 Rach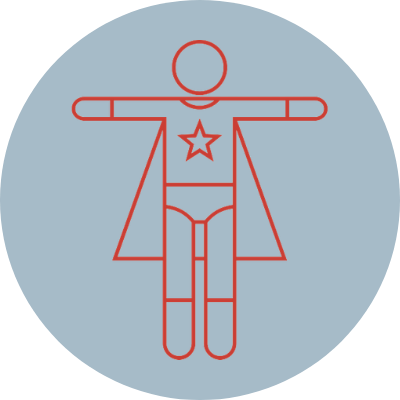 Karen Morrison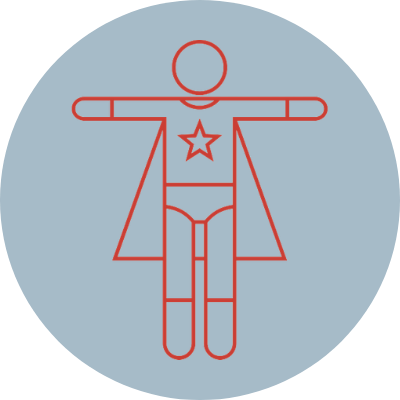 Ellie Chirgwin
Penny Evans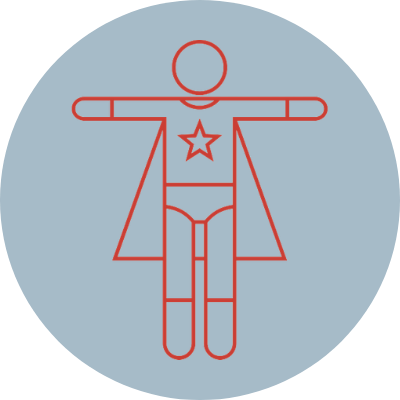 Pat Hall
Steven Keane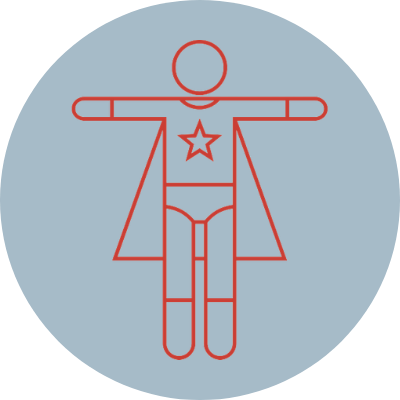 Sandra Holley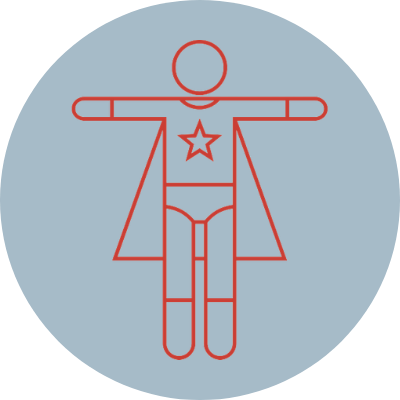 Dean Bindless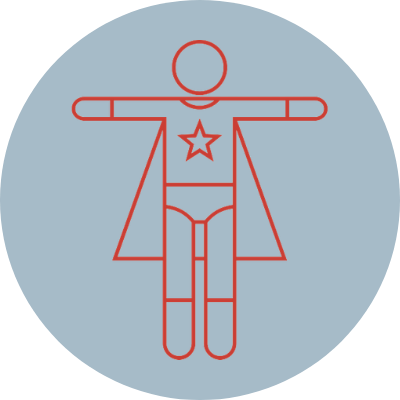 Ji Dai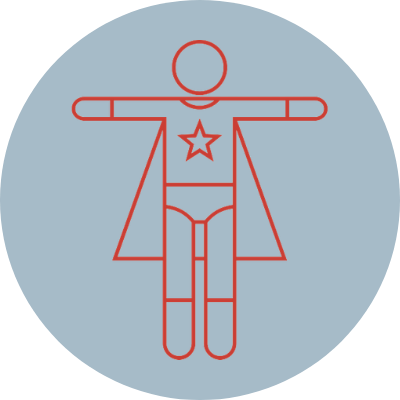 Teresa S.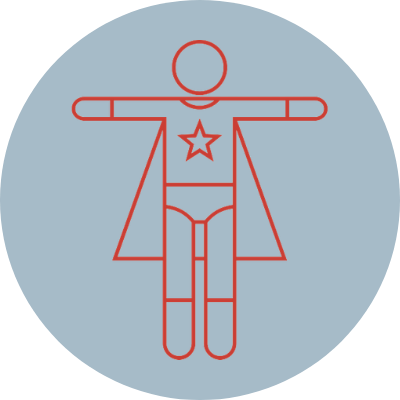 Darren Carr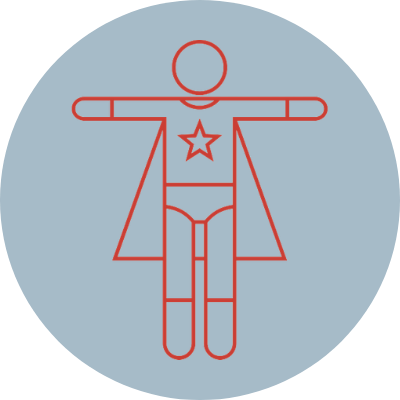 Naomie Didone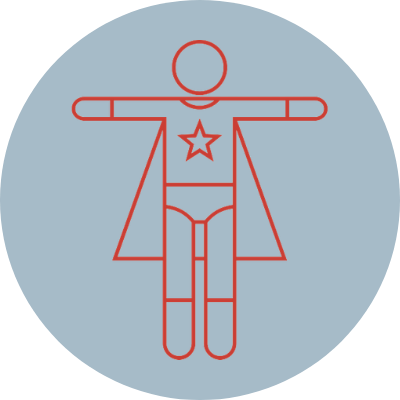 Bonnie Leung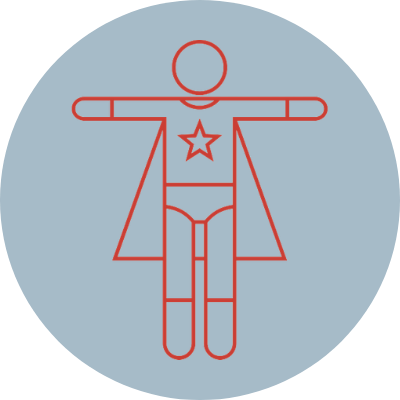 Aurelie Marek
Melinda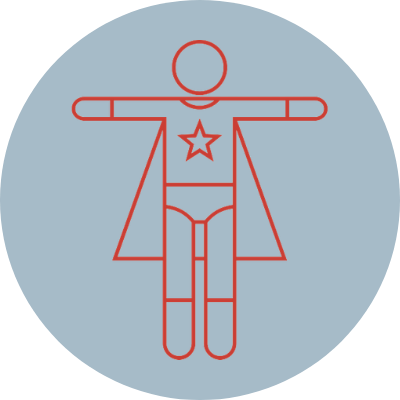 Liana Wyld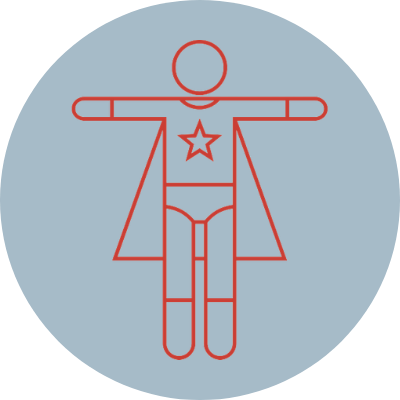 Tamara Moss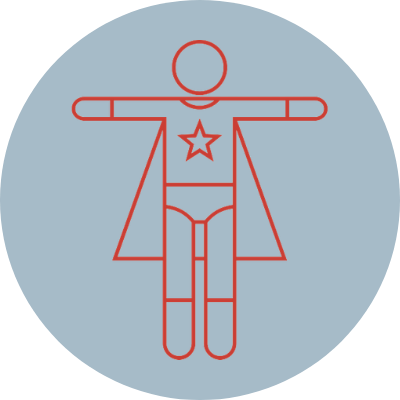 Lisa Ho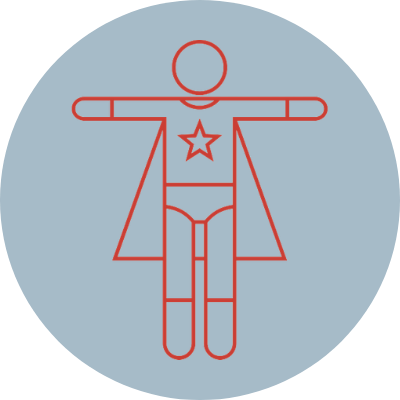 Jennifer Liu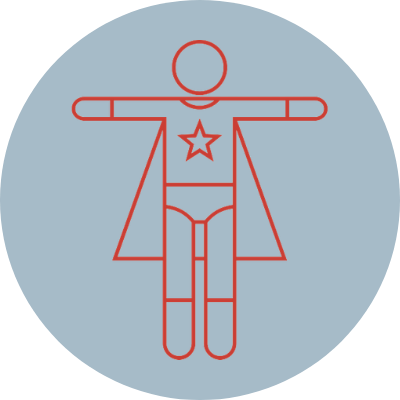 Madi Kho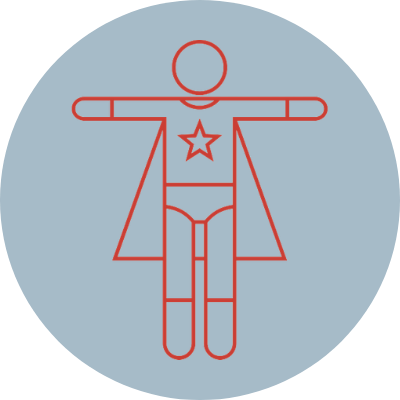 Rachael Carey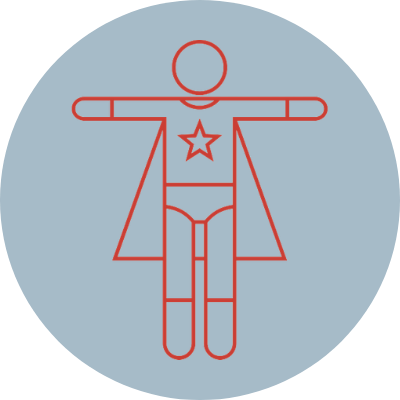 Alexandra Pearman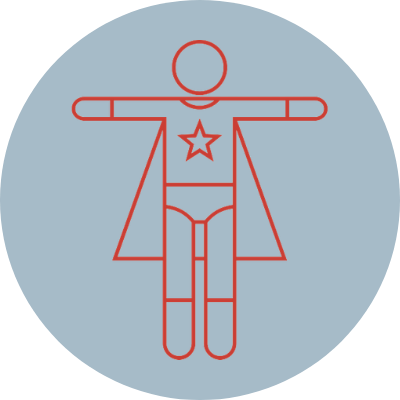 Sujan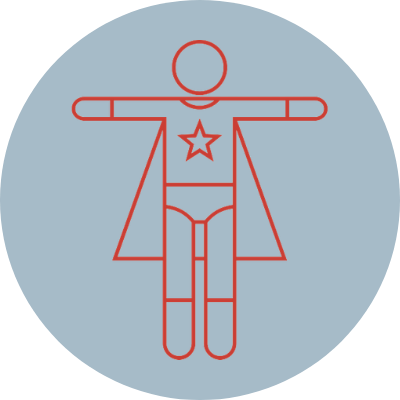 Ella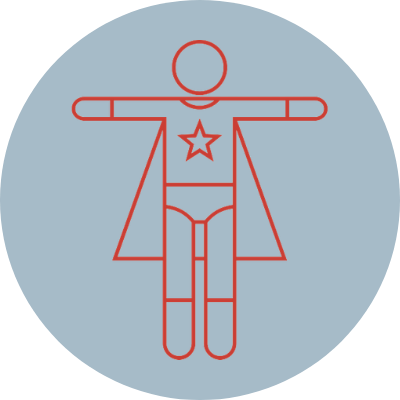 Pamela Panczyk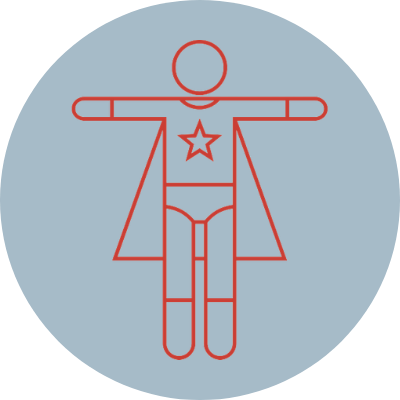 Emma Pedersen
Jennifer Lutterbeck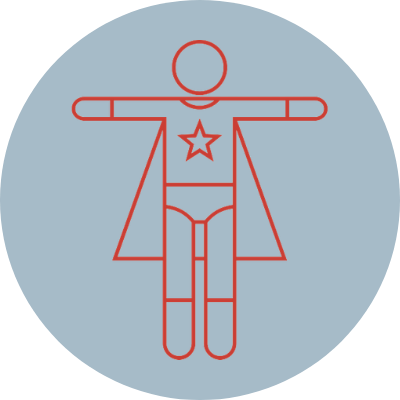 Jess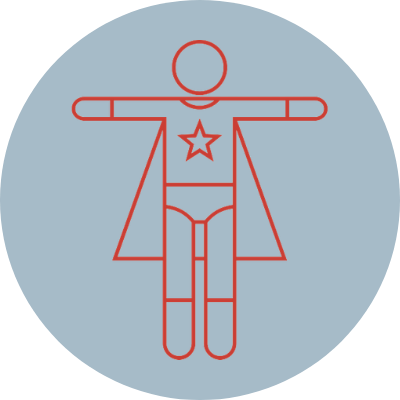 Thomas Boyce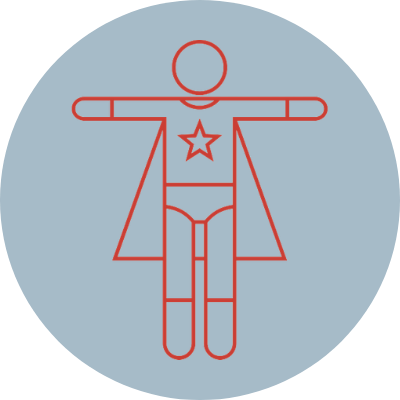 Cat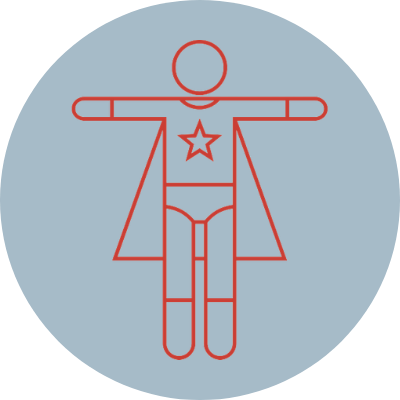 Matt Boom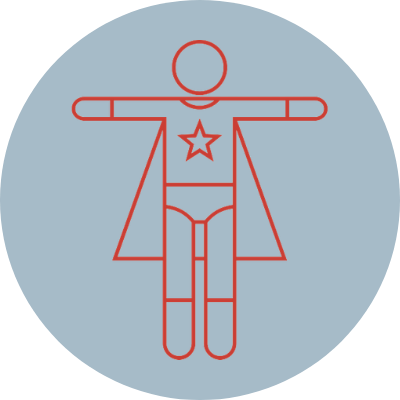 Van Nguyen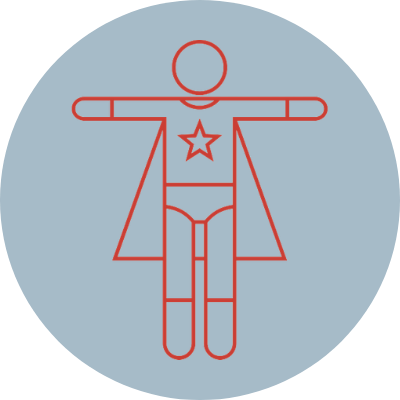 Carla Whittaker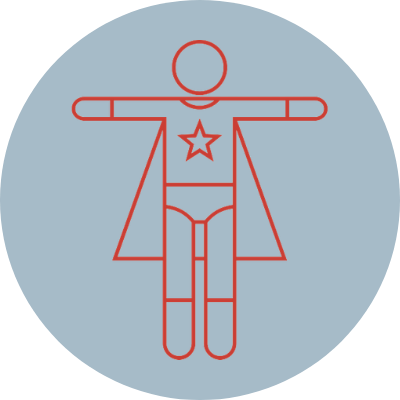 Samana Sharma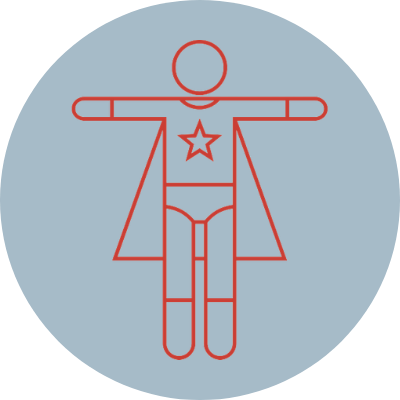 Tuyet T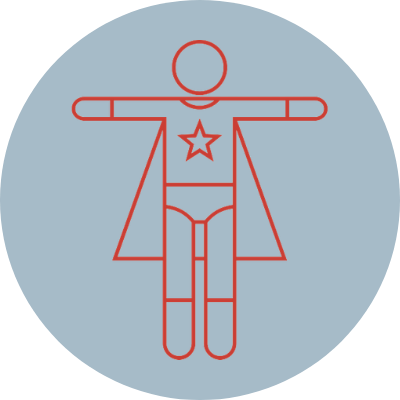 Anonymous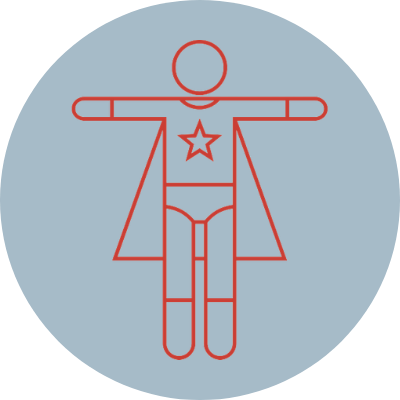 Jessica Gauci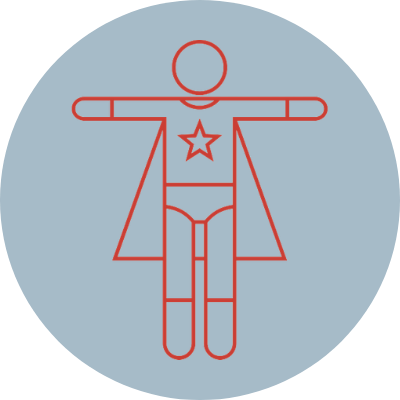 Morena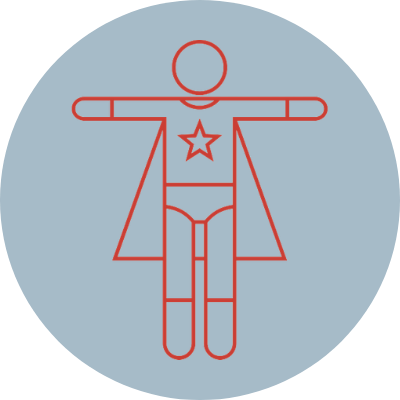 Leigh Leslie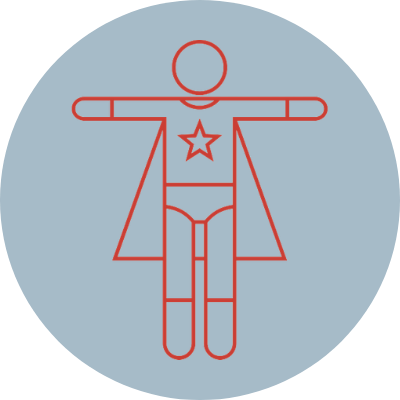 Shelley Hampson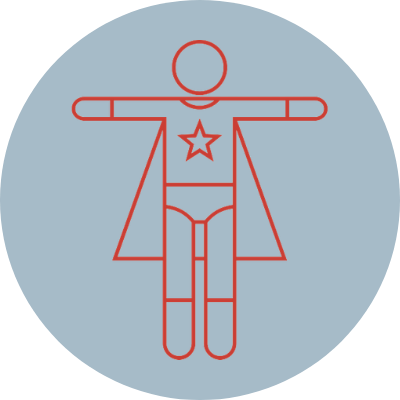 Tom Boyce
Me, Myself And I
Linda Wilson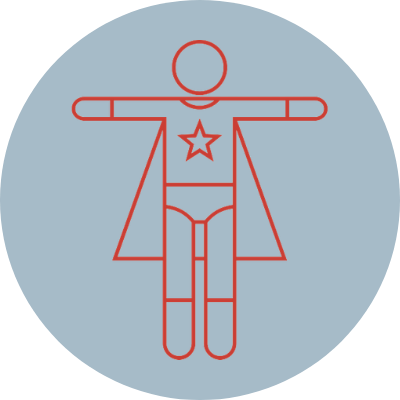 Tristan Goldsmith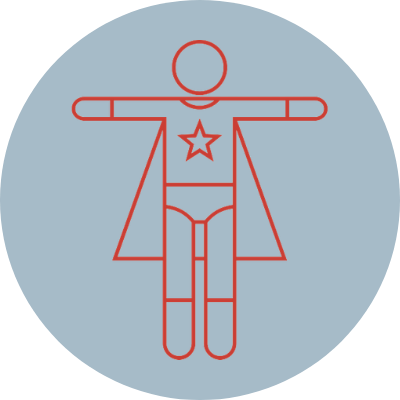 Anonymous