We're Conquering Cradle Mountain to Beat MS!
Multiple sclerosis has had a big impact on our family for a long time which is why Team Joy is keen to raise funds and awareness to help people across Australia who live with MS and those close to them. It is the most common disease of the central nervous system and it strikes young people in the prime of their lives, just like it did for Cody, who was diagnosed shortly after her 21st birthday.
It's quite staggering that multiple sclerosis affects more young people than any other neurological condition.. Team Joy knows first-hand that every case of multiple sclerosis is unique – the symptoms, severity and progress of the disease are different for everyone. 

There is currently no known cure.
As a condition that attacks the myelin in the brain, spinal cord and or optic nerves, the effects can be devastating. For some, symptoms and damage are temporary, all too often the changes are permanent and challenge the most basic cognitive, psychological and physical abilities.
This is why we're trekking through the Tasmania Wilderness World Heritage Area and traversing sections of the Overland Trail to raise funds to deliver essential MS support services and ensure no one faces MS alone.
Please DONATE now to support our trek and give hope to thousands of Australians living with multiple sclerosis. We know that it really does make a difference.
Scroll to the bottom of our Team Joy page and follow the links to our independent profiles if you would like to read more about our individual journeys. Alternatively, feel free to check out our Facebook page, Two sisters | One mountain, at https://www.facebook.com/Two-sisters-l-One-mountain-102611835124884 *Please note you cannot donate on the Facebook page, it's just for photos and updates*
All money raised goes directly to MS; donations of all sizes are helpful and appreciated. Please also consider sharing our MS Fundraising page/s on your socials - the wider we can throw the net the better!
Our kindest thanks for your interest and support,
Cody & Naomi (Team Joy)
Thank you to our Sponsors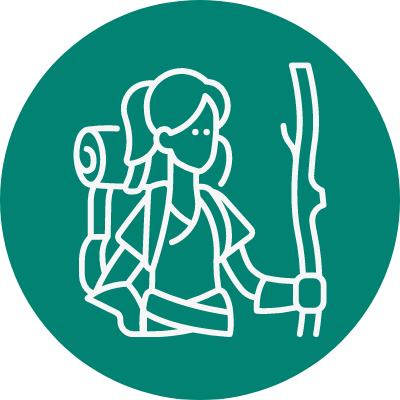 Bunnings Sausage Sizzle Proceeds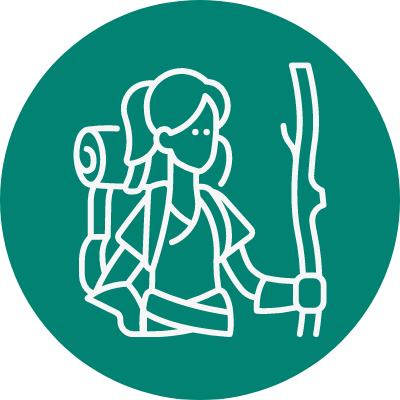 Fundraising Fridge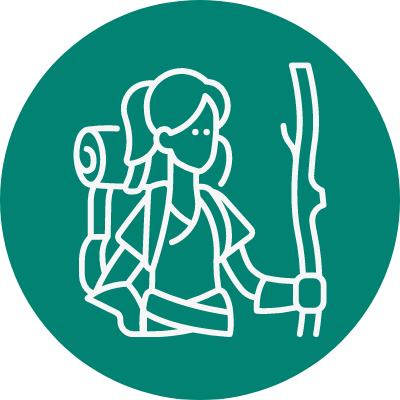 Anonymous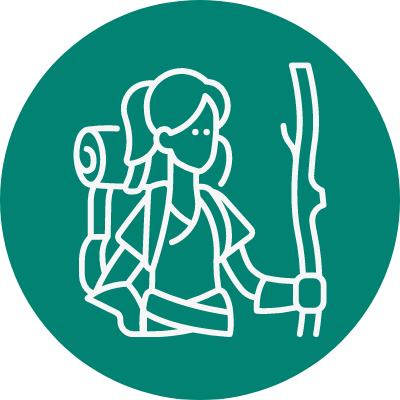 Goodies Fridge (best Workmates In The World!!)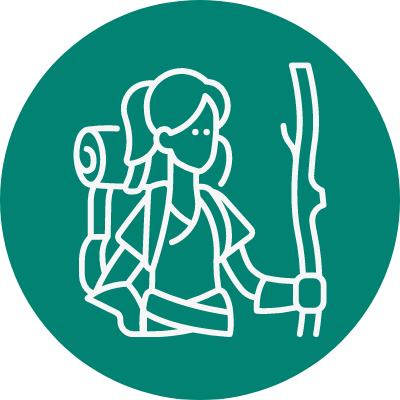 Gene
Jessica Lewis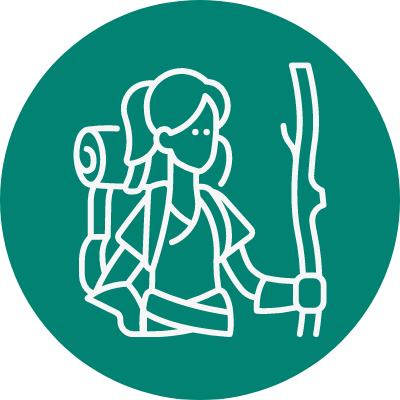 Al & Rob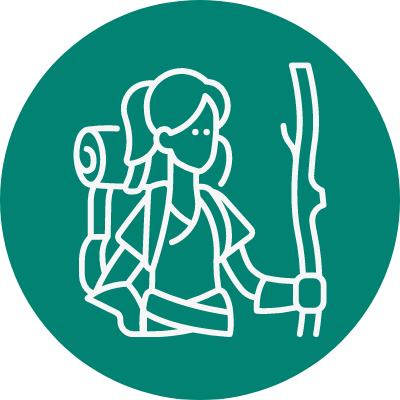 Al & Rob
Anonymous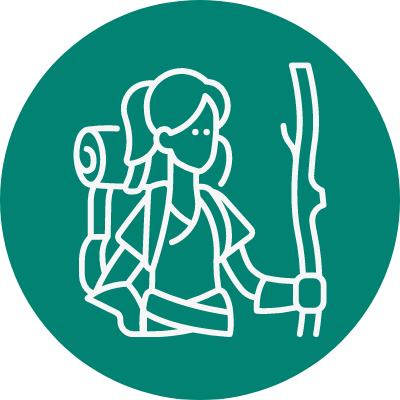 Anonymous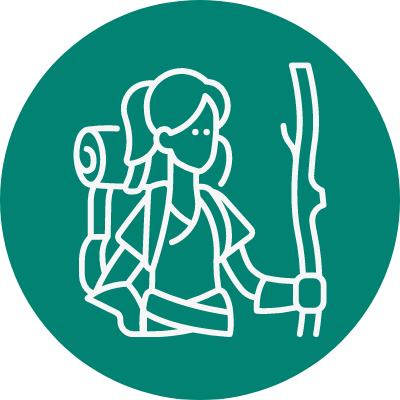 Sharen Riley
Anonymous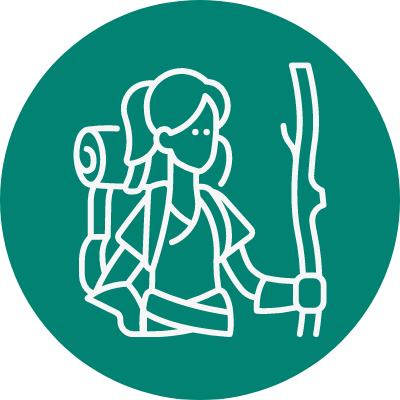 Hamper Raffles
Meredith Kierce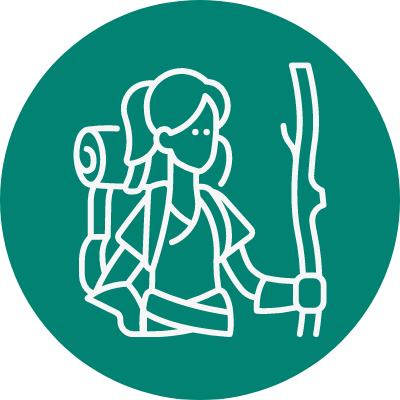 Stephanie Kierce
Jim Cavanaugh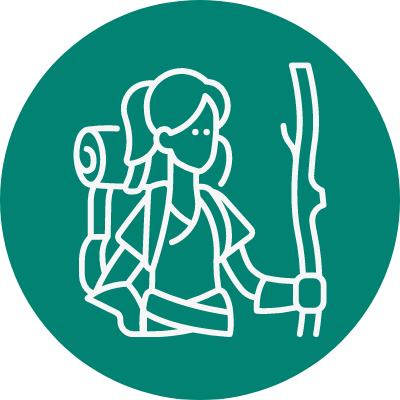 Jade Delgos
The Wildes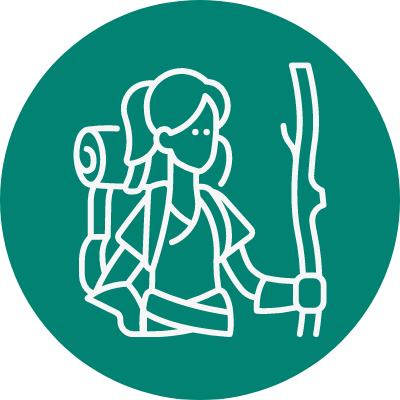 Ken Joy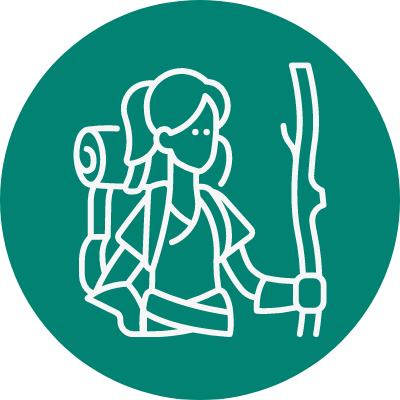 Ken Joy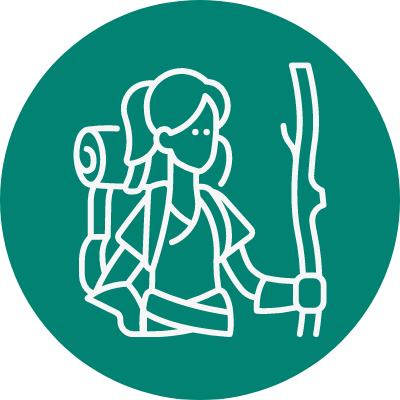 Tonia Keating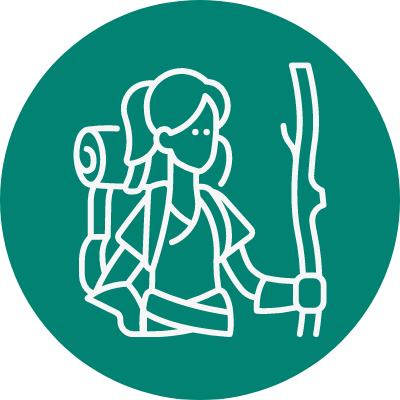 Anonymous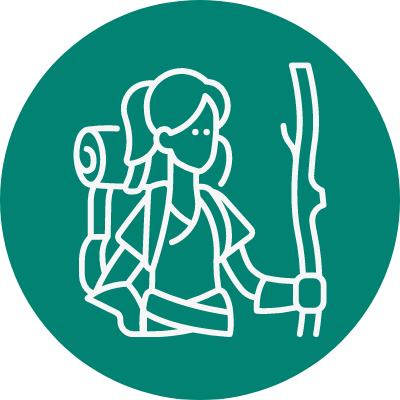 Leannon :)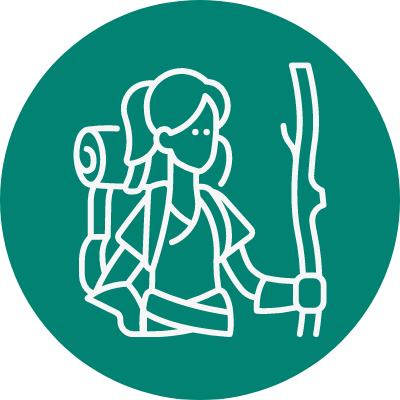 Mel Halliday
Marg Couttie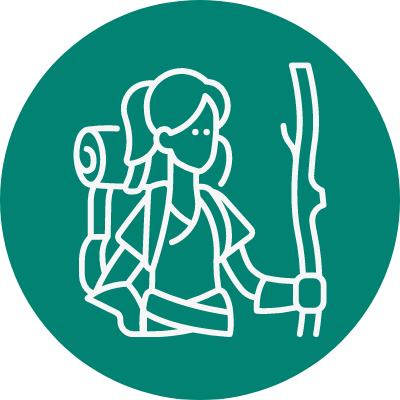 Sausage Sizzle Donation Box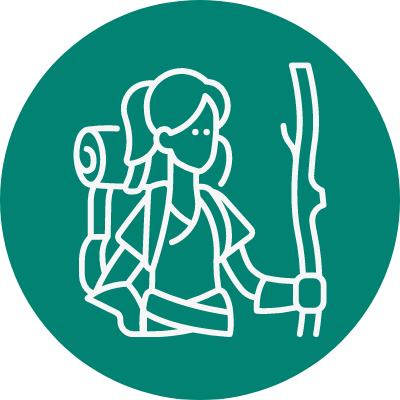 Caitlin Walsh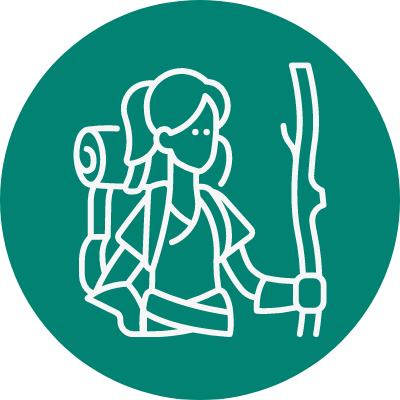 Trent Penman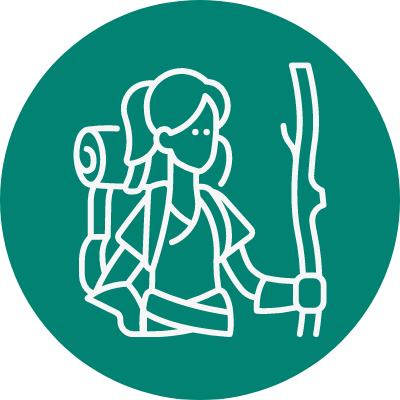 Brian Coombe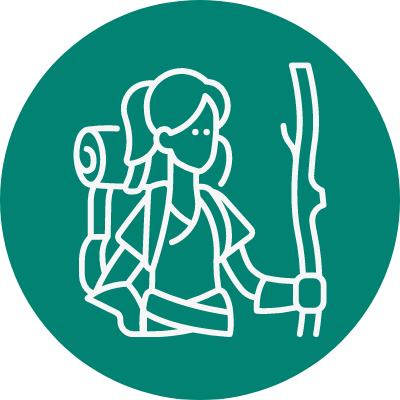 Claire Rooney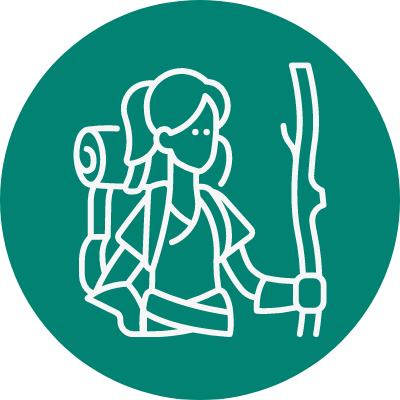 Border Technology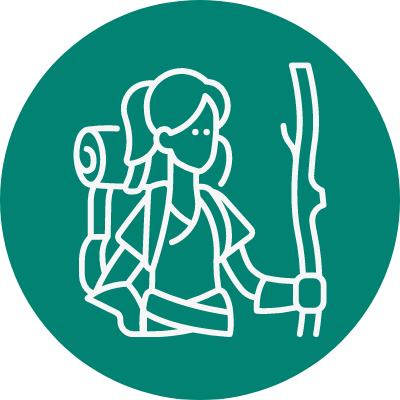 Shae Pendlebury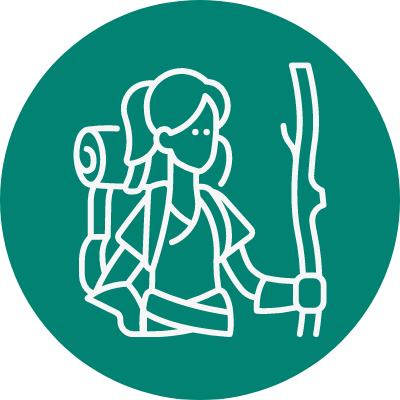 Leonie Cheney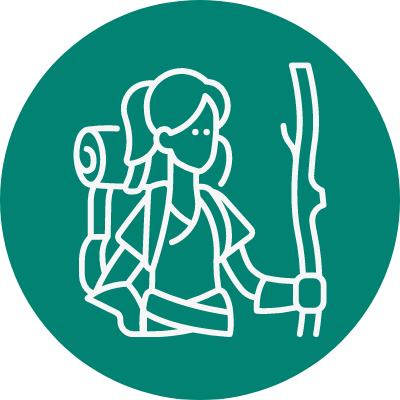 Koehne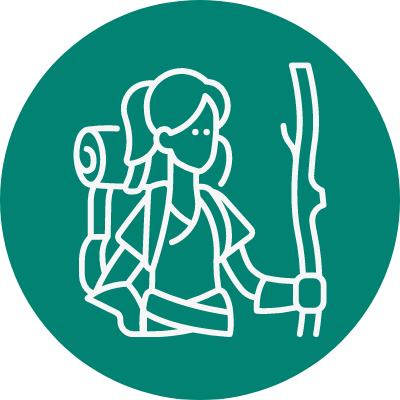 Katrina Allen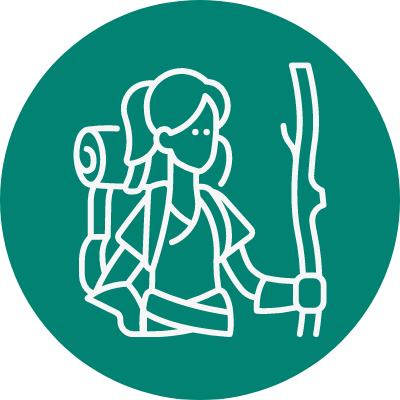 Lyn Morgan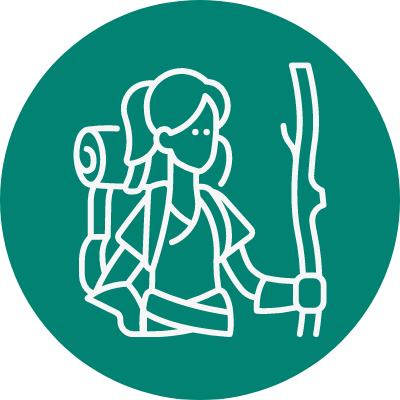 Mike Couttie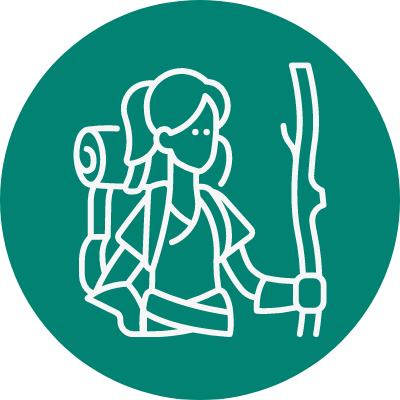 Leannon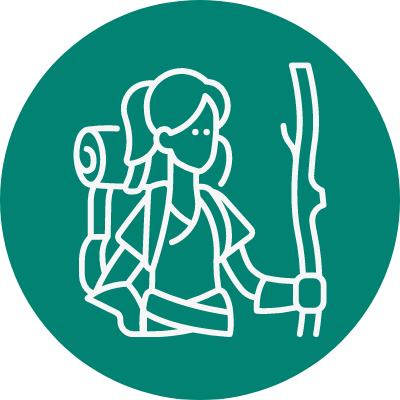 T
Karl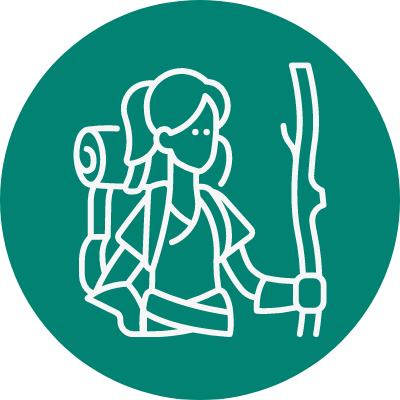 Dave-trina Hosmer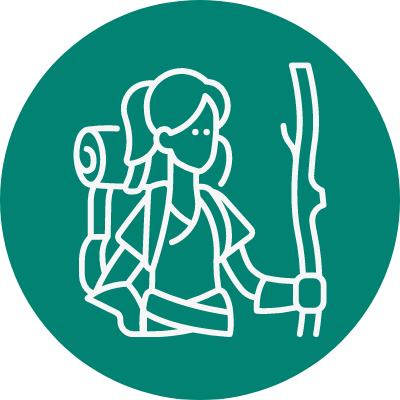 Adelle Currow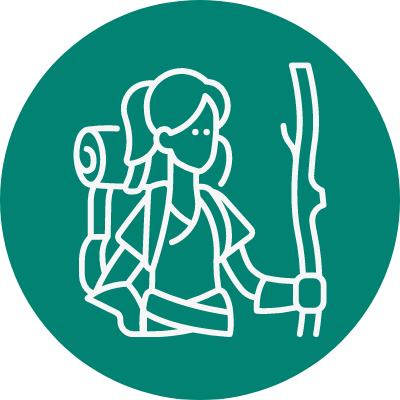 Edith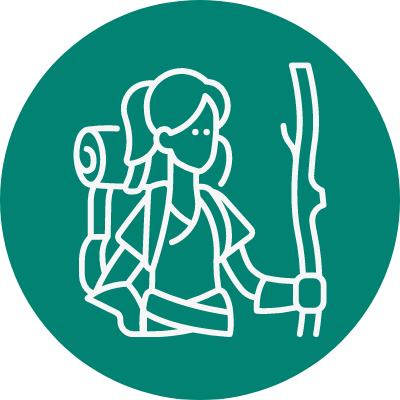 Kat Barrand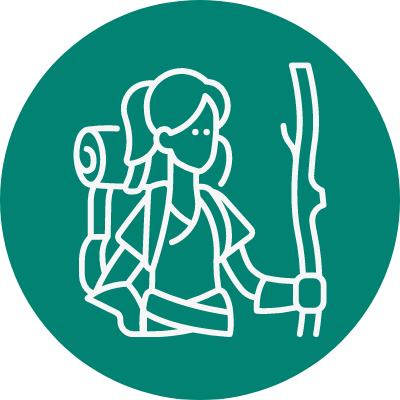 Kim Anderson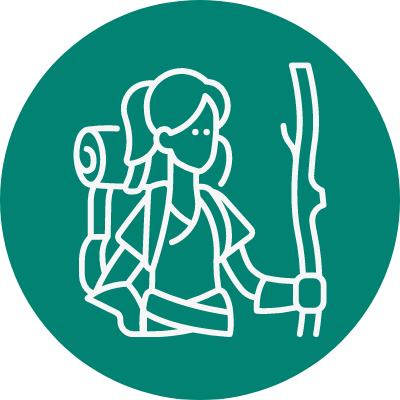 Soulful Concepts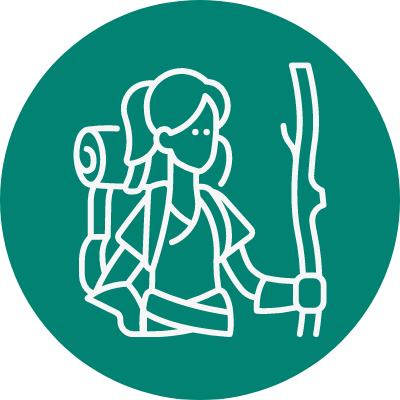 Soulful Concepts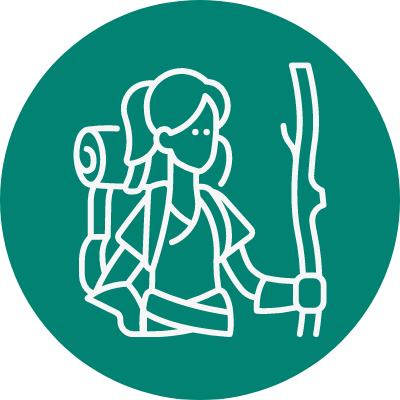 David Jory
Anna Couttie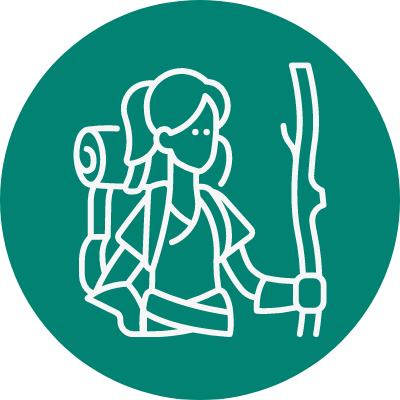 Peter Couttie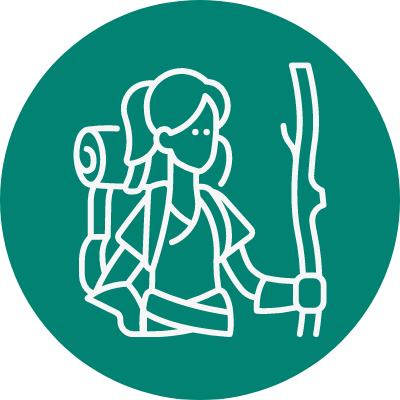 Anonymous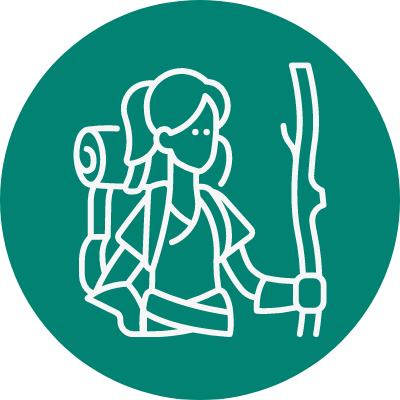 Michaela Settle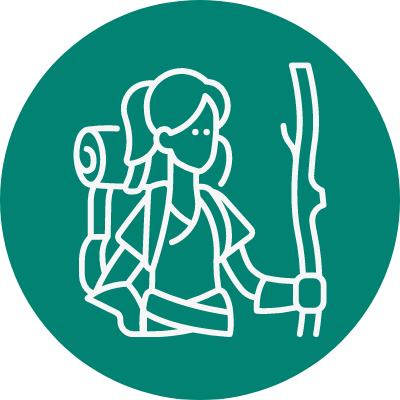 Claire Rooney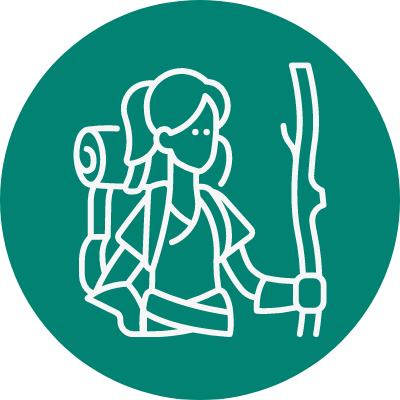 Maddie Perry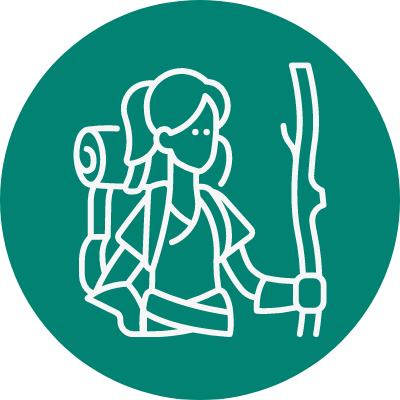 Claire Couttie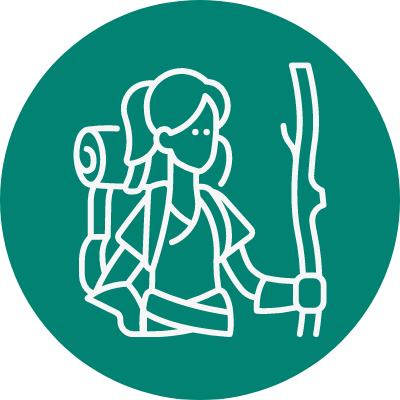 Aislinn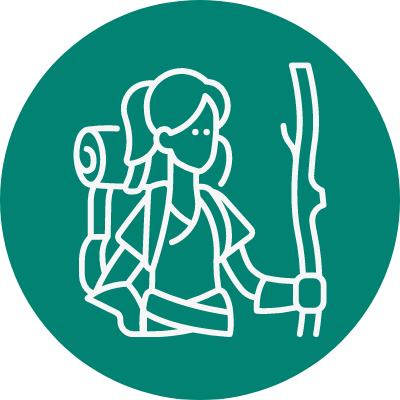 Michelle Thompson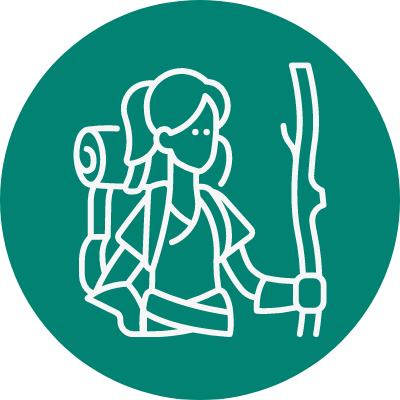 Kim Anderson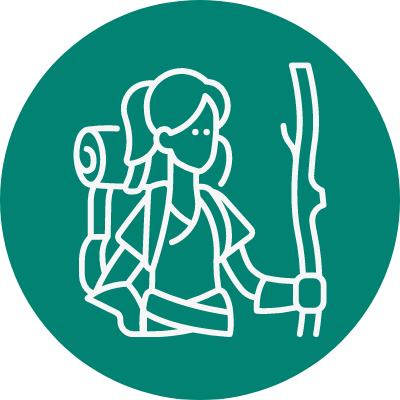 Bridget Maling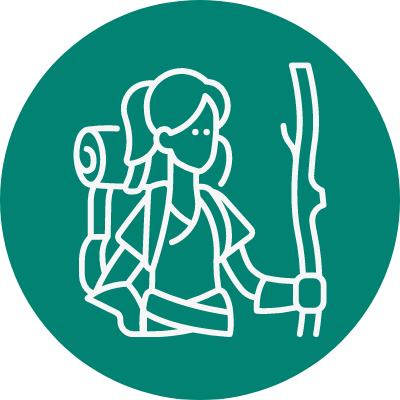 Sylvia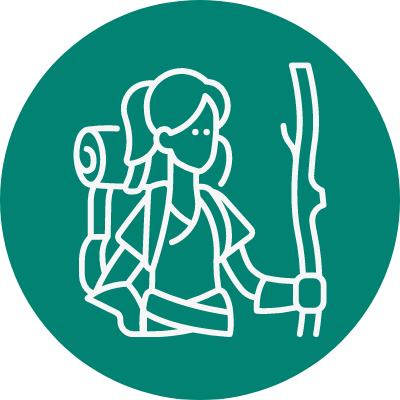 Tom Joy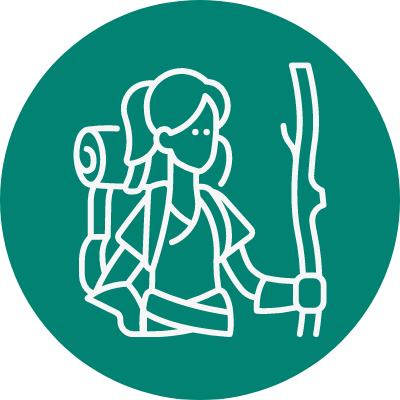 Anonymous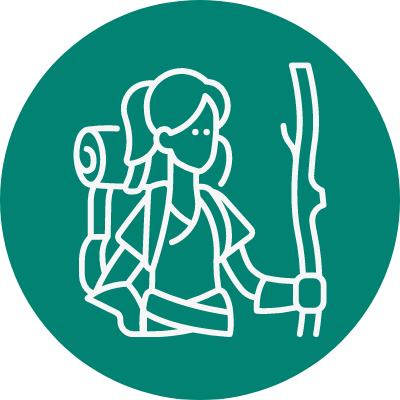 Anonymous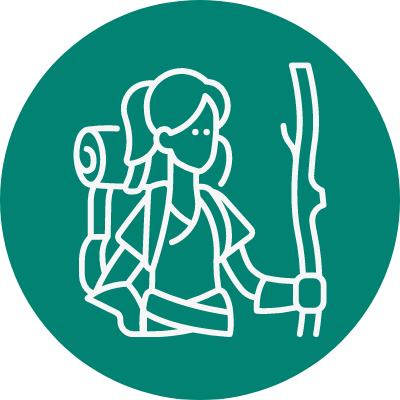 Klyti Green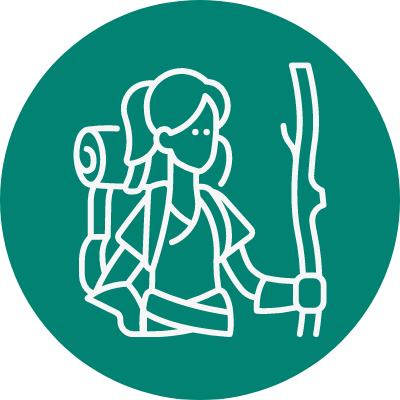 Demelza And Dimitri Diacogiorgis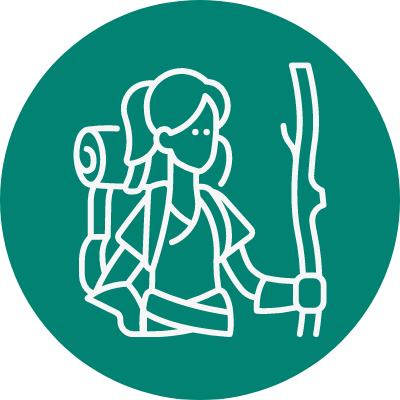 Ben Horwood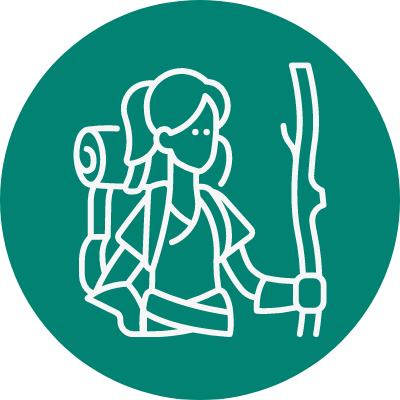 Carly Davis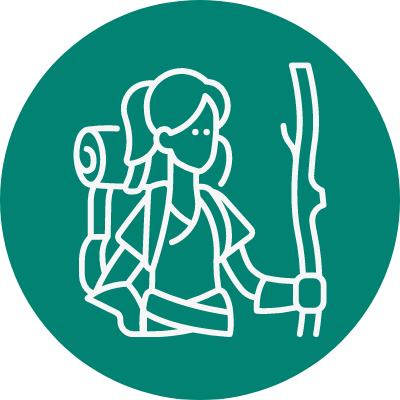 Nichole Jarvis
Eddy Driessen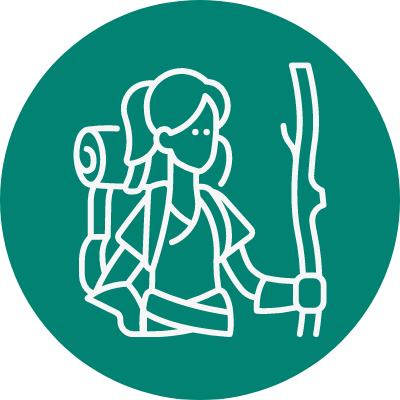 Karen Germano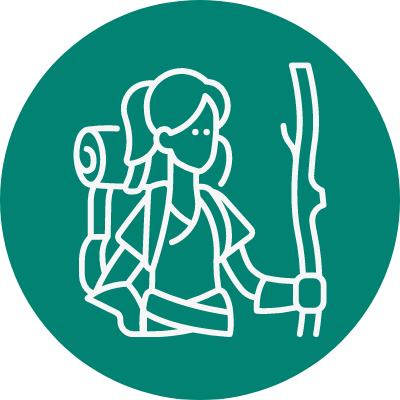 Samir Couttie