I am trekking the Sapphire Coast to Beat MS!
Hi Friends,
I'm finally getting to go on a trek! It's been a long time coming since my knee reco and the best part is I'm raising funds for MS at the same time.
Mum has had MS for as long as I can remember, so I've seen how the work MS Plus supports people with MS to live well. 
If you don't know much about MS, here are the facts:
Multiple sclerosis is the most common disease of the central nervous system and it strikes young people in the prime of their lives.
There is currently no known cure.
It's quite staggering that multiple sclerosis affects more young people than any other neurological condition, with the average age of diagnosis just 30 years old. Every case of multiple sclerosis is unique – the symptoms, severity and progress of the disease are different for everyone.
So I'm trekking one of the last great coastal wilderness areas in Australia, along the rugged coastline of Tathra, through Ben Boyd National Park and tackling the iconic Light to Light Walk, to raise funds to deliver essential MS support services and ensure no one faces MS alone.
Please DONATE now to support my trek and give hope to thousands of Australians living with multiple sclerosis.
Thank you for your support.
Thank you to my Sponsors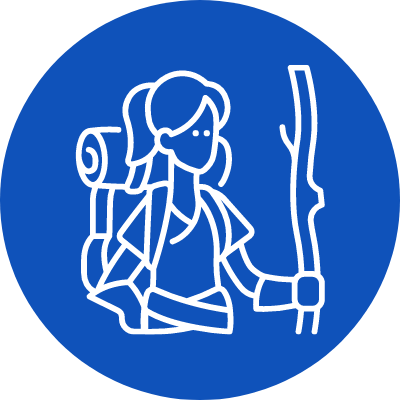 John Blewonski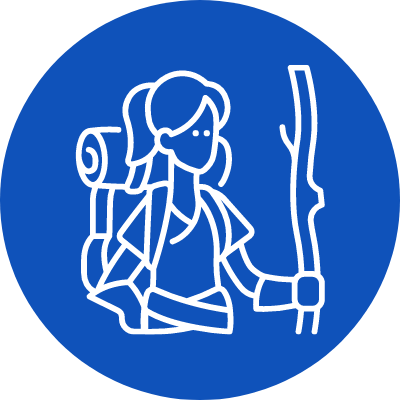 Greg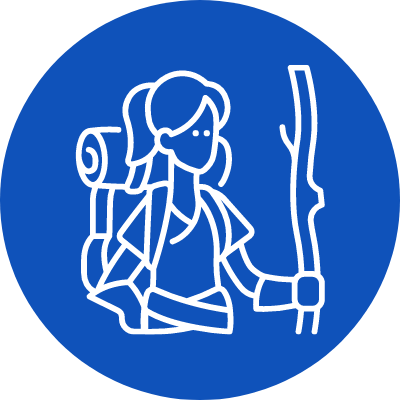 Raffle And Lolly Jar Donations
Ben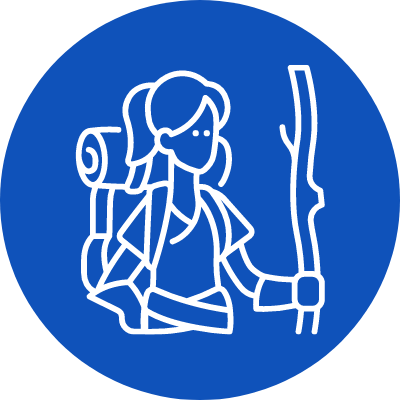 Katie Thompson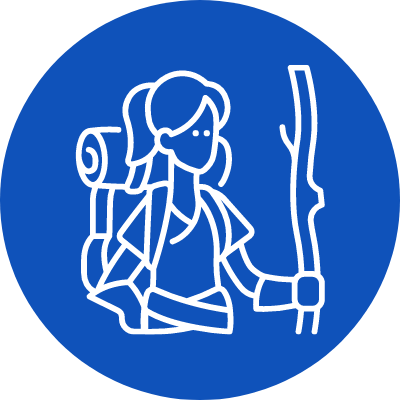 Nat B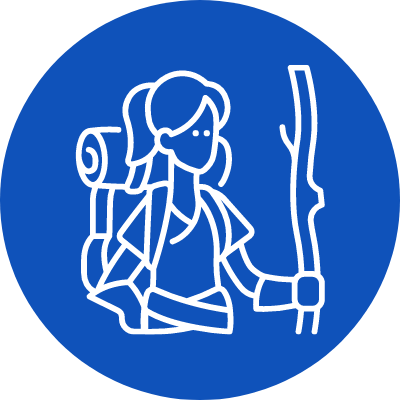 Jane Gilliland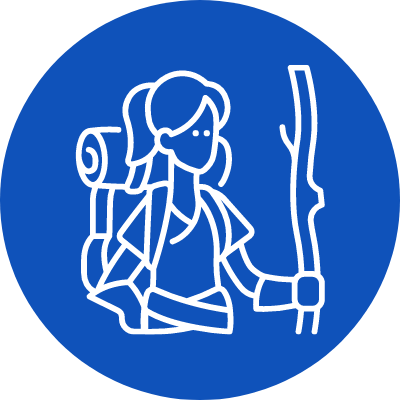 Greg Hutchings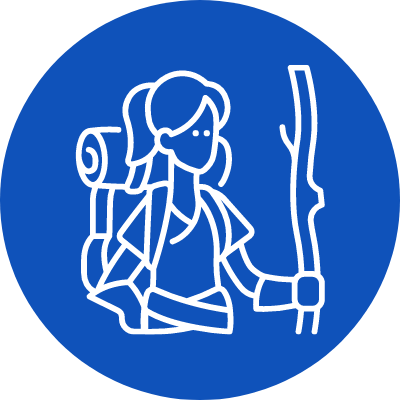 Kim Farrugia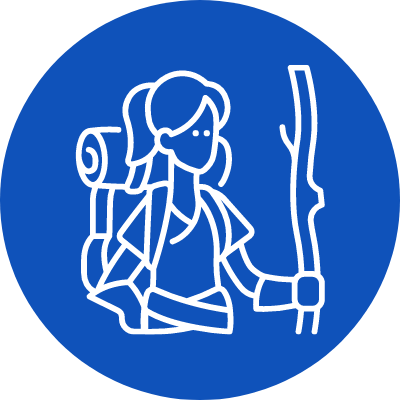 Raye Bayley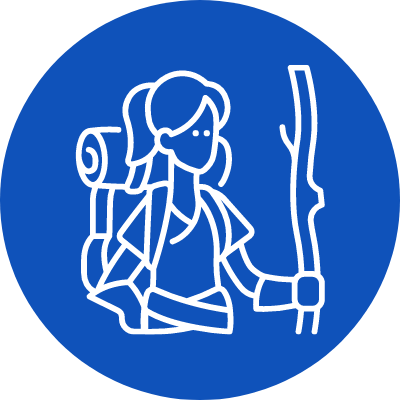 Dave Macqueen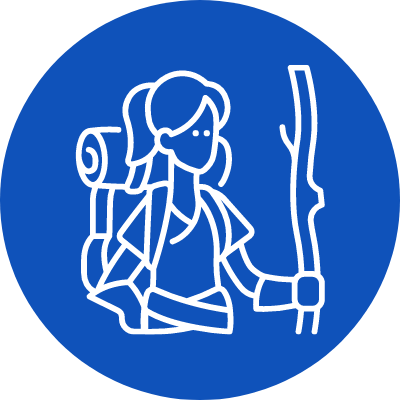 Bianca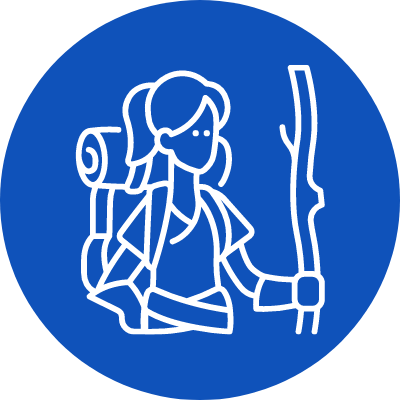 Michael Obrien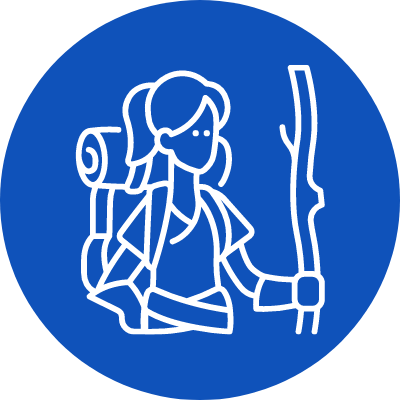 Susan Hawkins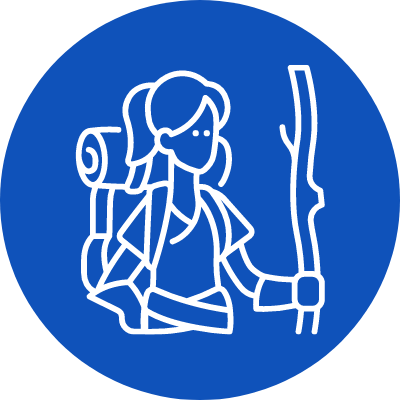 Simone Hudson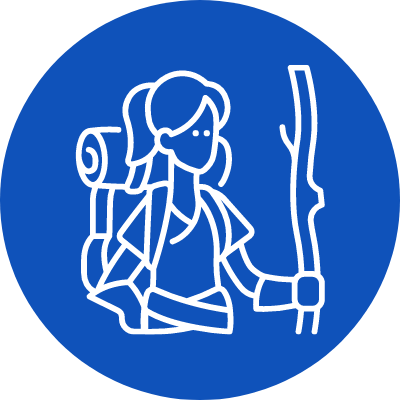 Helen Watt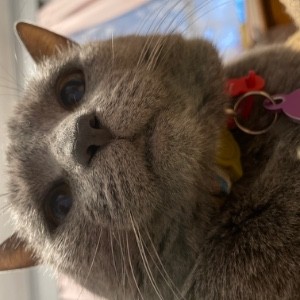 Lauren Hawkins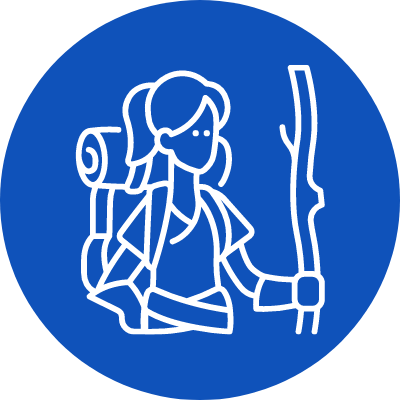 Milly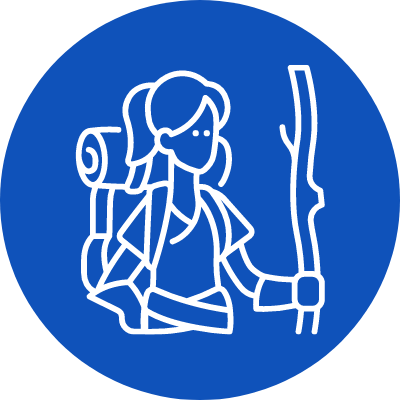 Annie Sassin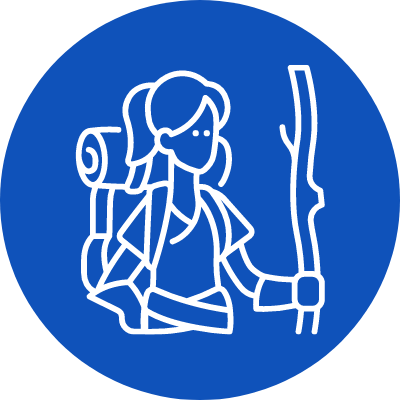 Asha Benham-bannon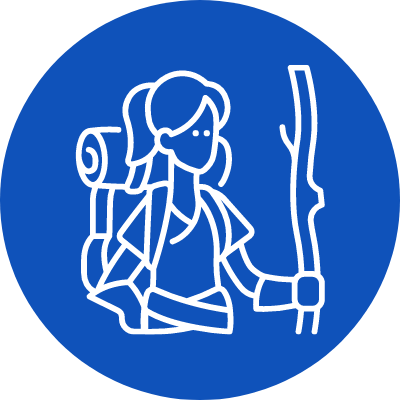 Anna-rose Kirchner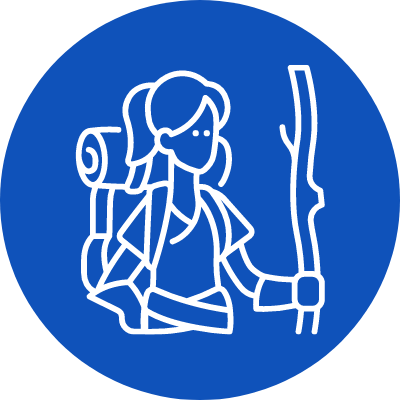 Anonymous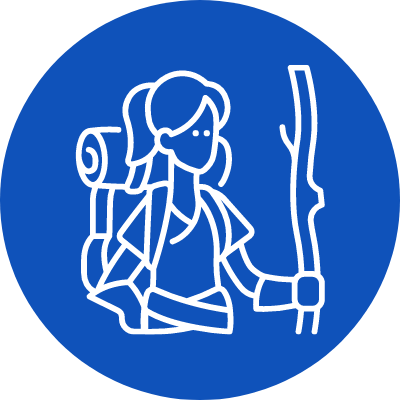 Melissa Symons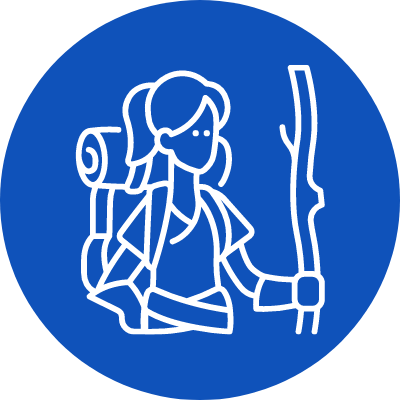 Ben Pritchard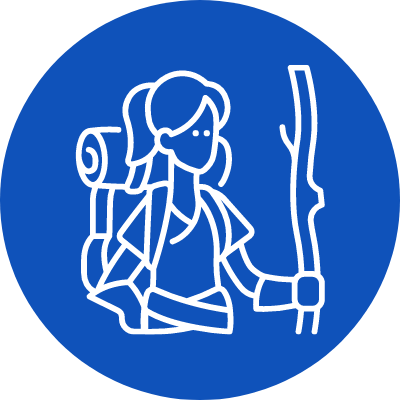 Nicola Sutton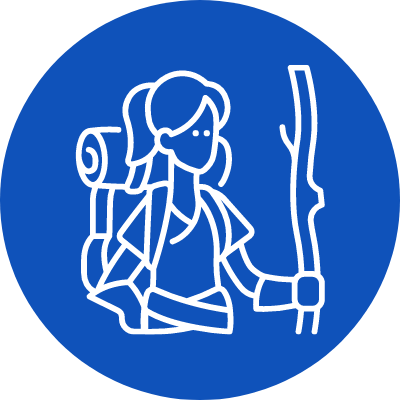 Kim Repcak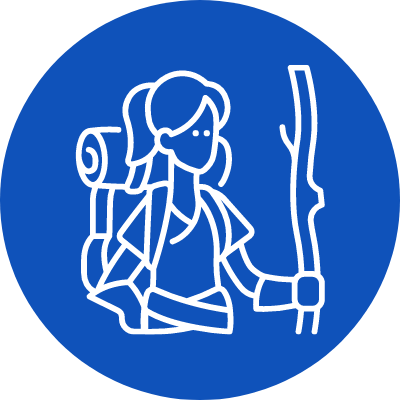 Peter Butler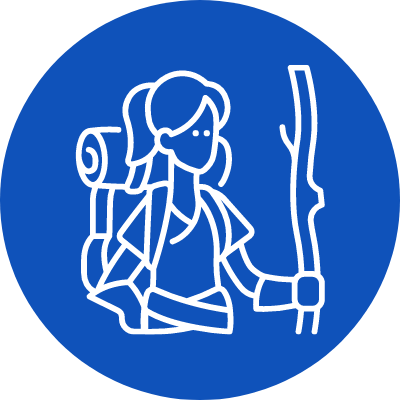 Rachel Culpitt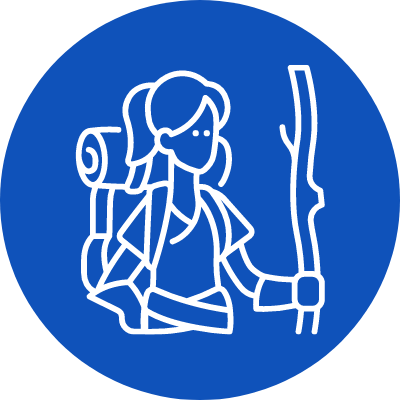 J. Noonan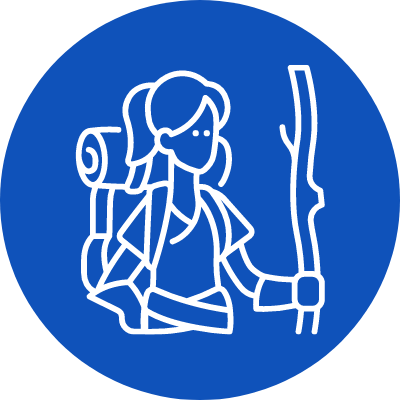 Wendy Castles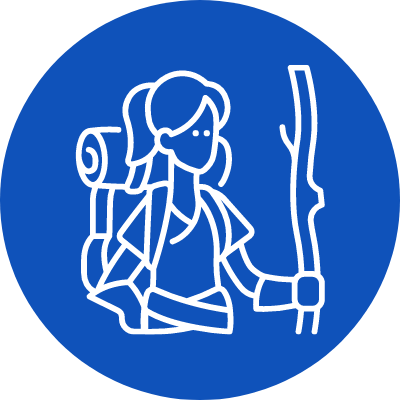 Vicki Deckert
Stef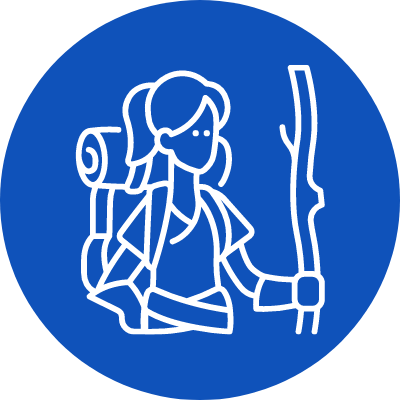 Michael Klinakis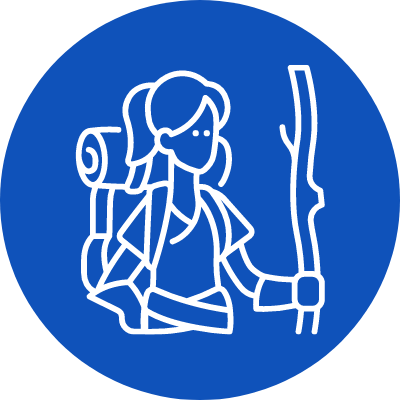 Sally Dale
Amy Mulder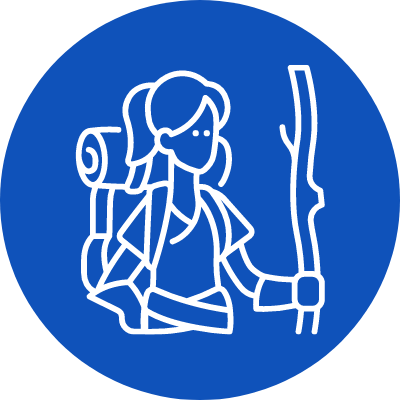 Lena Davies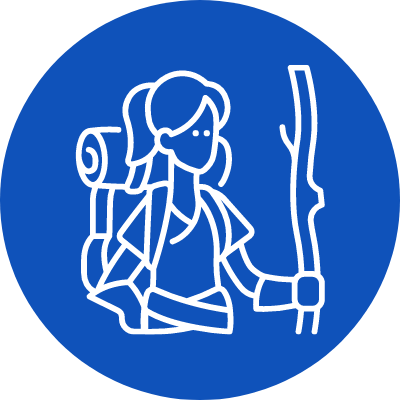 Carolyn Kelly-grimshaw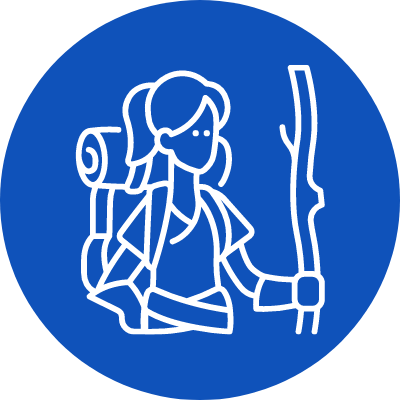 Boba, Luna And Alice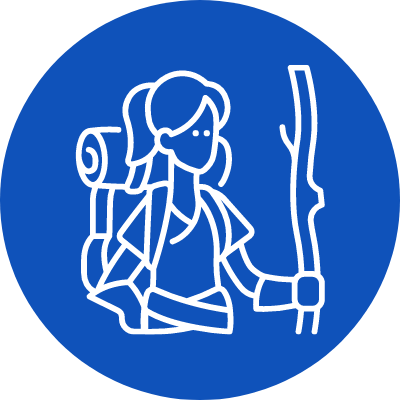 Anonymous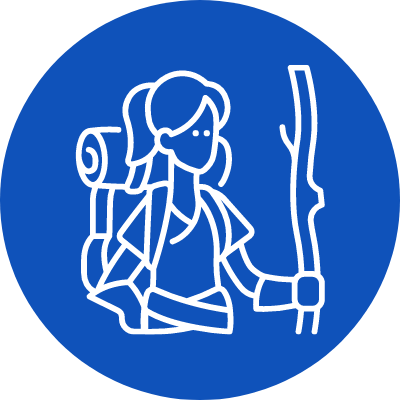 Kerry Reiter-lynch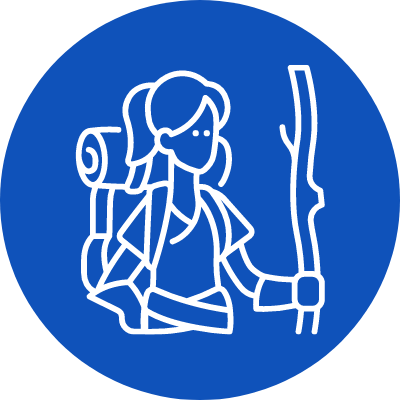 Anonymous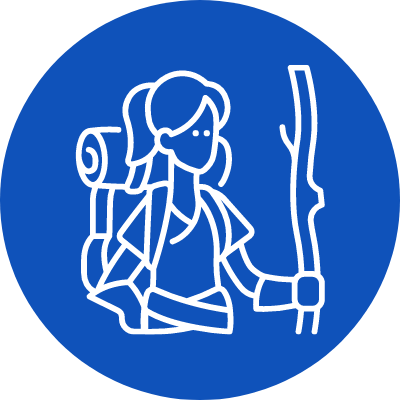 Michelle Galgano