Please help me to be Limitless For MS!
I've set myself a personal challenge which am using to fundraise for MS and to raise awareness so that no one need go it alone. 
You can sponsor me and follow my journey through this fundraising page. Your generous donation will ensure that Aussies are well supported while they face the challenge of living with multiple sclerosis.
MS is the most common disease of the central nervous system - currently there is no cure. The Immune system attacks the myelin, the protective layers around nerve fibres in the Brain and Spine. This makes it difficult for the brain to send signals to the rest of the body. 
The invisible symptoms of MS are often the hardest to deal with. For many people the major ones are fatigue, cognitive dysfunction (brain fog), vision problems, inability to regulate temperature, pain, depression and loss of sensations. 
It's staggering to think that multiple sclerosis affects more young people than any other neurological condition, with the average age of diagnosis just 30 years old. Every case of multiple sclerosis is unique - the symptoms, severity and progress of the disease are different for everyone.
You can ensure Aussies living with multiple sclerosis can break down barriers, achieve goals and live well by making a secure online donation.
Thank you for your support.
My Achievements
Uploaded Profile Pic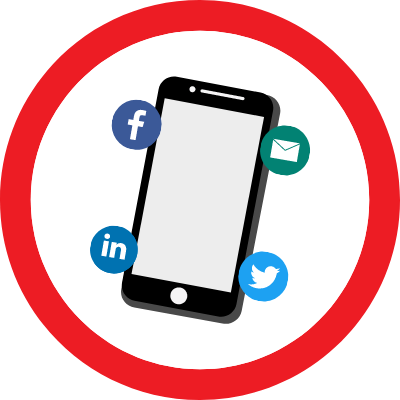 Shared Page
Added a Blog Post
Sent Email
Thank you to my Sponsors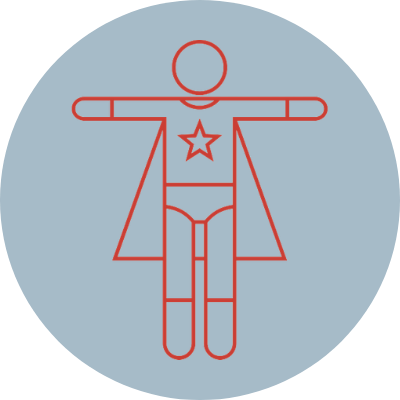 Full Measure Digital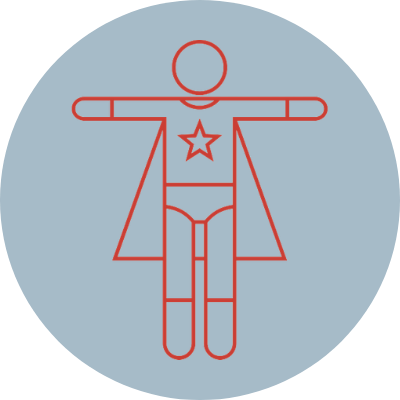 Fans From Boronia
Janez Hozjan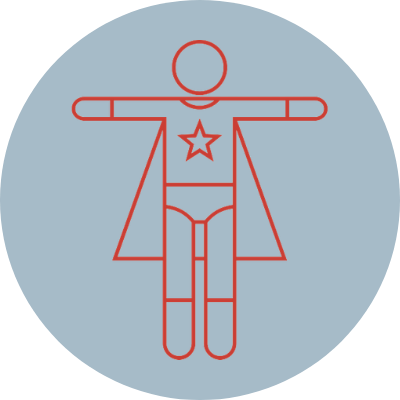 Nina Nahtigal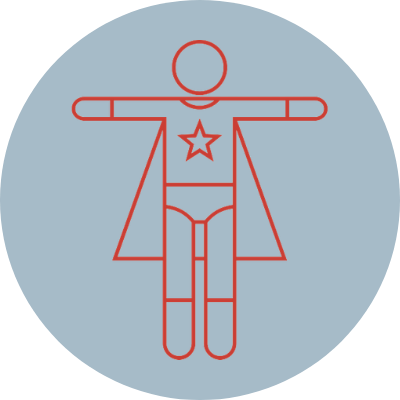 Lisa And Skye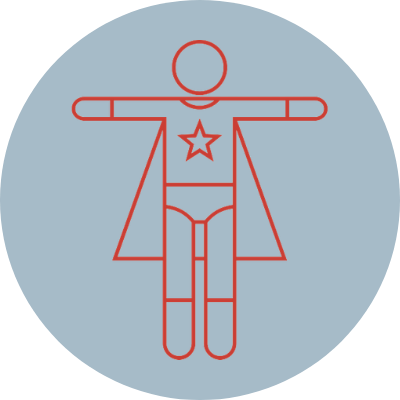 Fraser Cash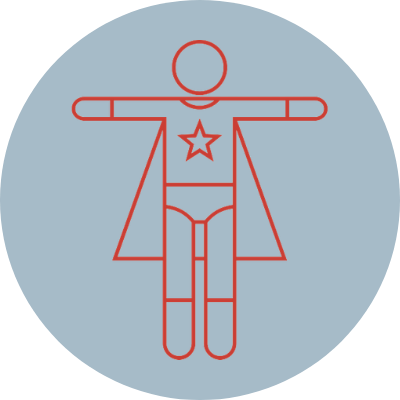 Ziga Dolinsek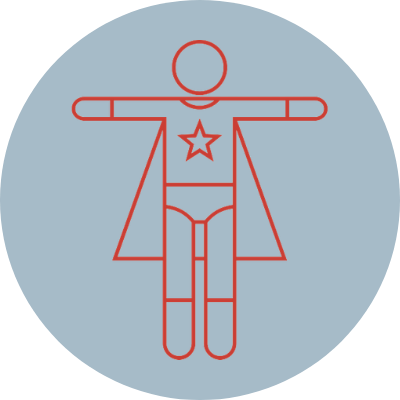 Darren Allen
Joyride Mtb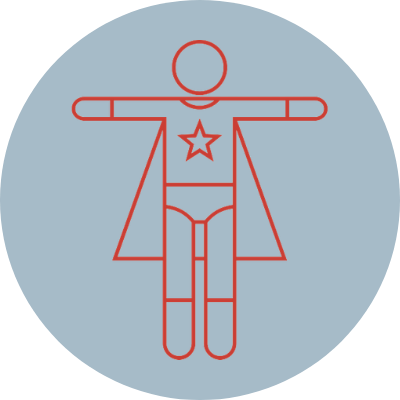 Anna Lowe
Sabrina Spano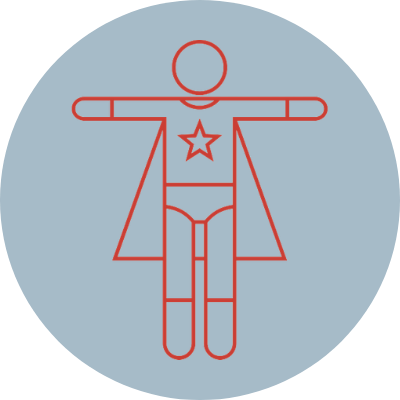 Lyndsay Mcalpine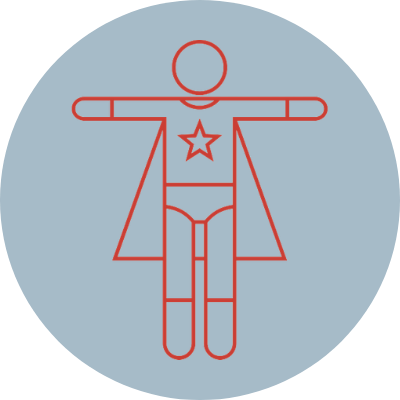 Jonathan Truslove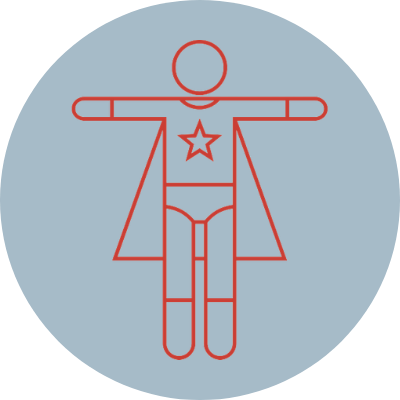 Marnie& Cammo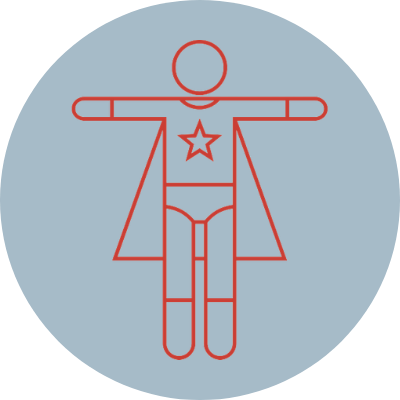 Alyssa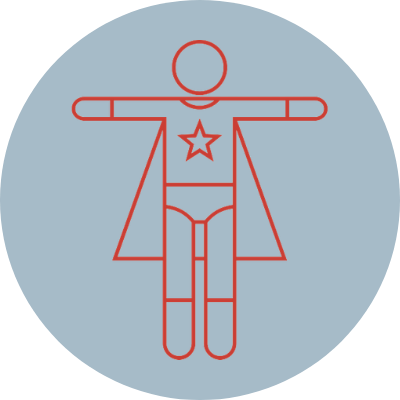 Ben Hardman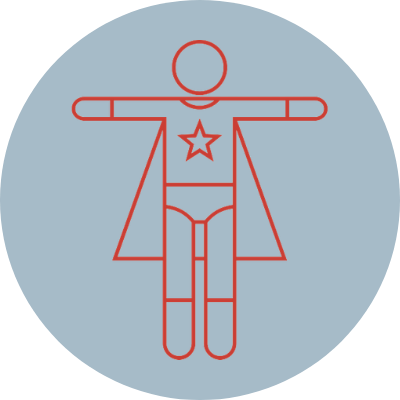 Michael Brownlie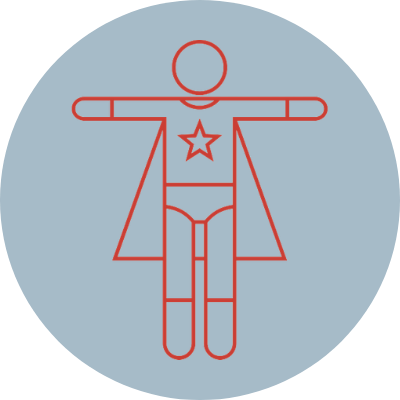 Chris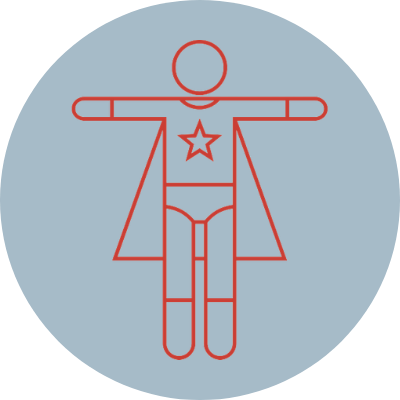 Nathan Bullen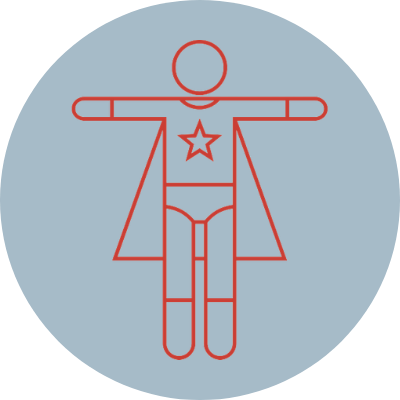 Maura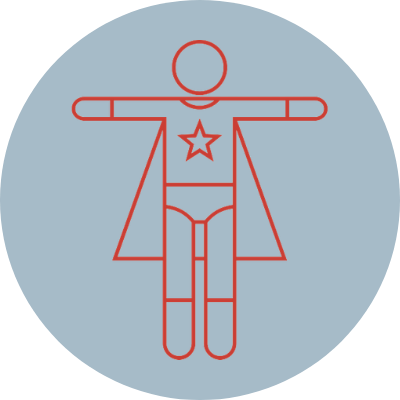 Sandra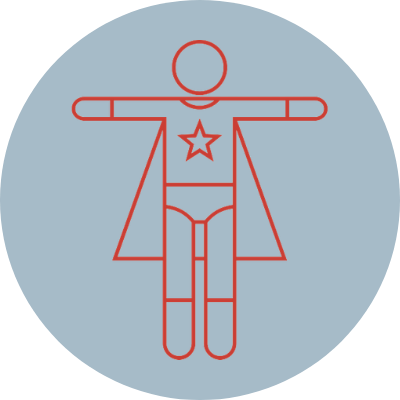 Mel Picton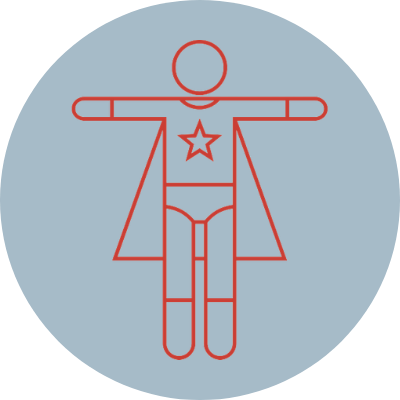 Luke Dewar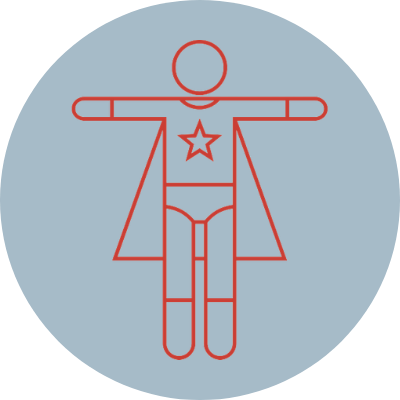 Kendal Judd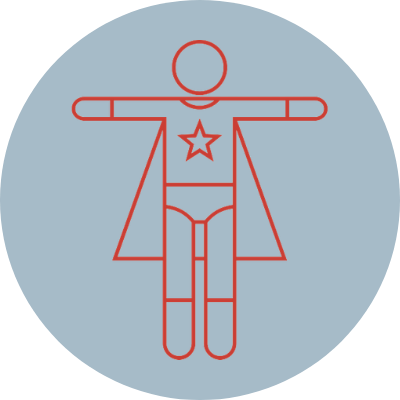 Craig Froome
Emma Dinkgreve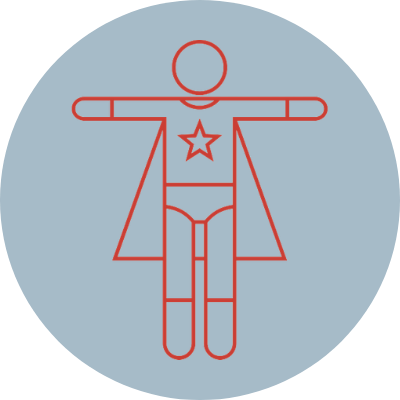 Brad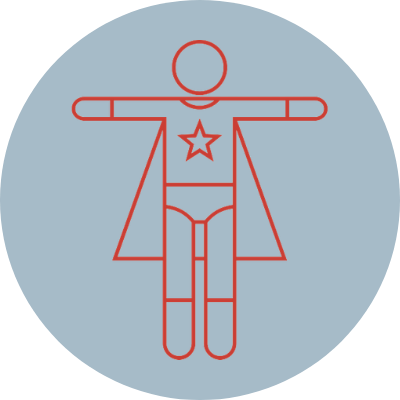 Joni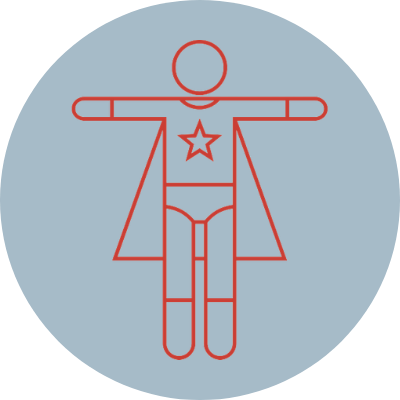 Daniel Verbanac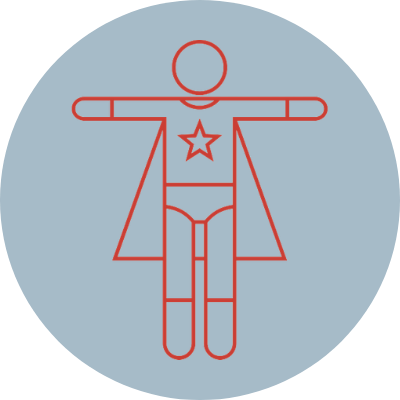 Slaven Popovic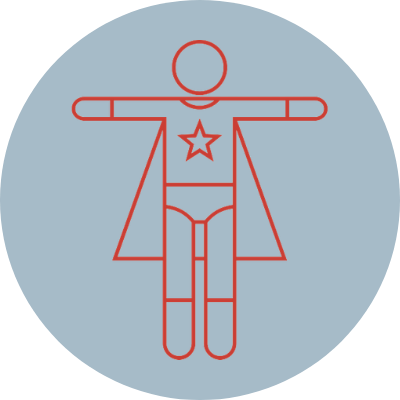 Marko Medakovic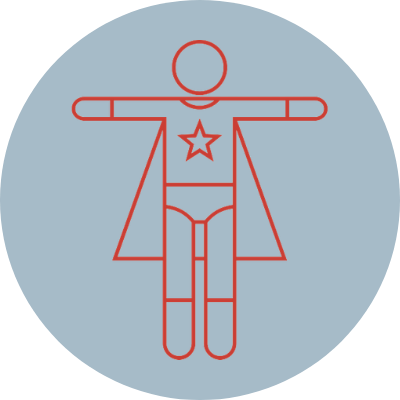 Denise West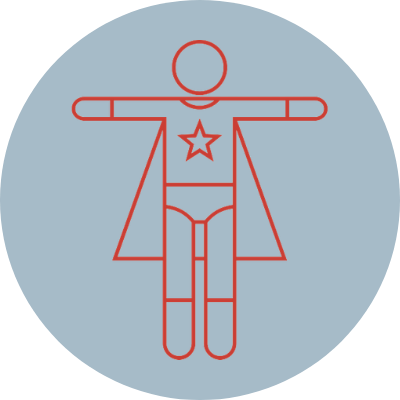 Erin Wilson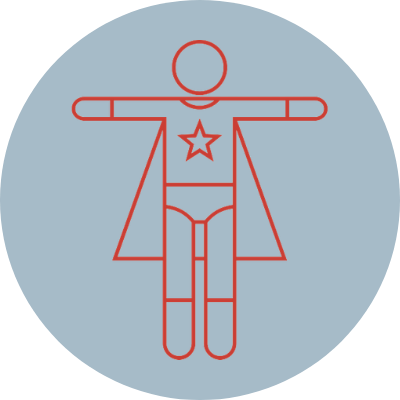 Libby Russell
Mark Vorwerk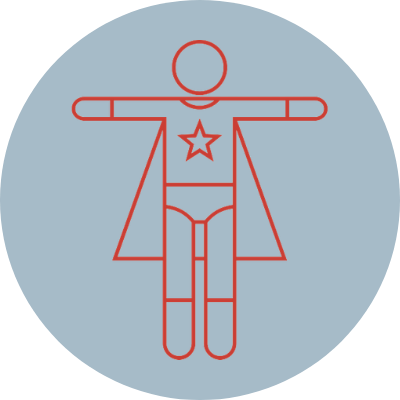 Kristy Lawler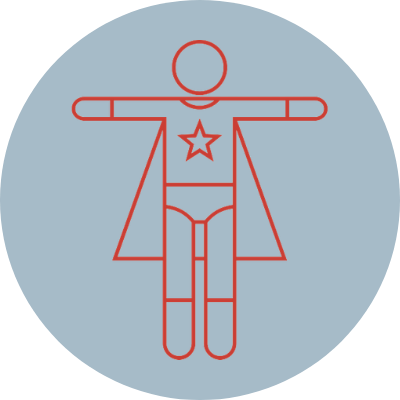 Sarah Booth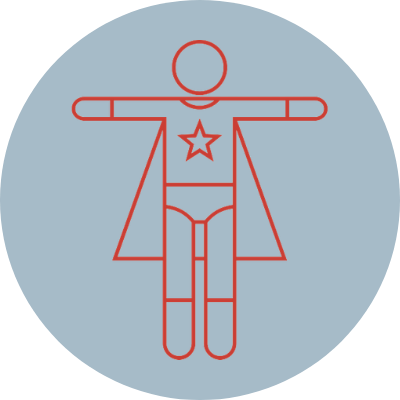 Jane Yo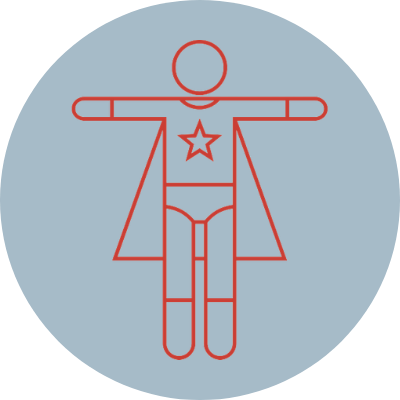 Anonymous
Clo
Mark Warwick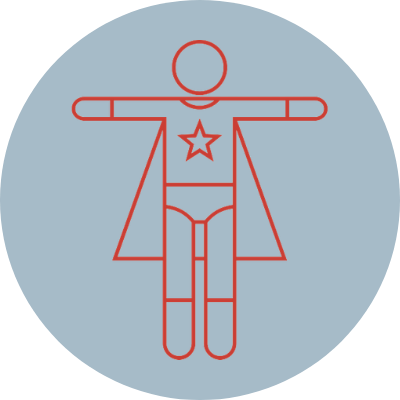 Tim Walton