A gift that will change lives - Moments For MS!
Hi all! ✨
I'm using my 25th birthday to fundraise for MS by asking for donations instead of traditional gifts.
Your generous donation will give Aussies living with multiple sclerosis access to a wide range of support services to help them all through their journey.  
MS is the most common disease of the central nervous system - currently there is no cure.
It's quite staggering to think that multiple sclerosis affects more young people than any other neurological condition, with the average age of diagnosis just 30 years old. Every case of multiple sclerosis is unique - the symptoms, severity and progress of the disease are different for everyone.
You can ensure Aussies living with multiple sclerosis can break down barriers, achieve goals and live well by making a secure online donation.
Thank you for your support.
My Achievements
Uploaded Profile Pic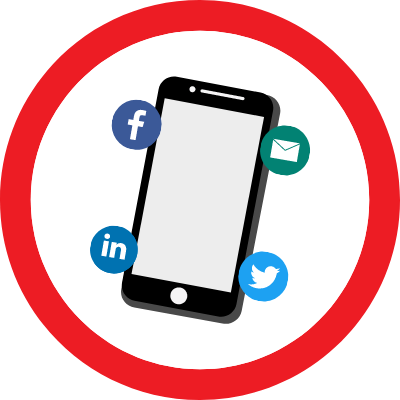 Shared Page
Added a Blog Post
Sent Email
Thank you to my Sponsors
Charbs
John Jess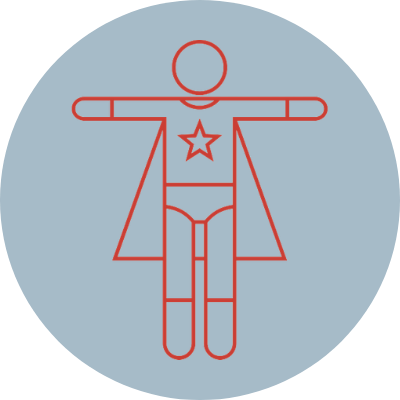 Jmje Corp
Dominique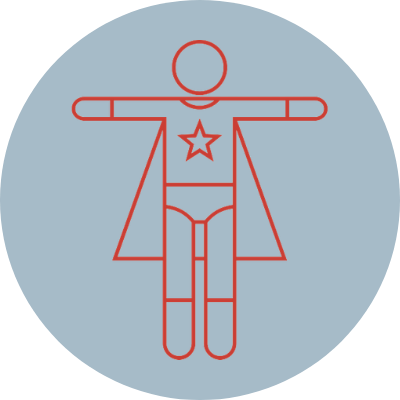 Chloe Joe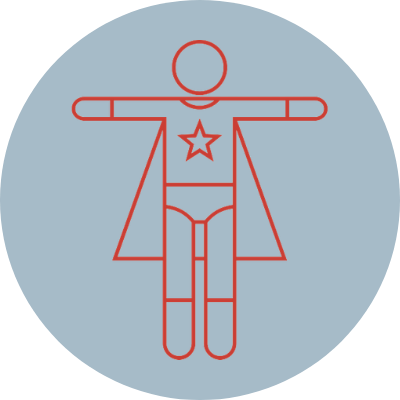 Georgina Mirabito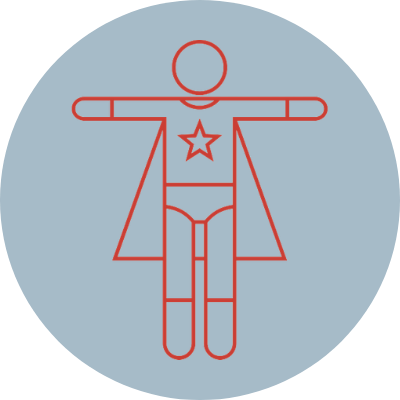 Debbie Barakat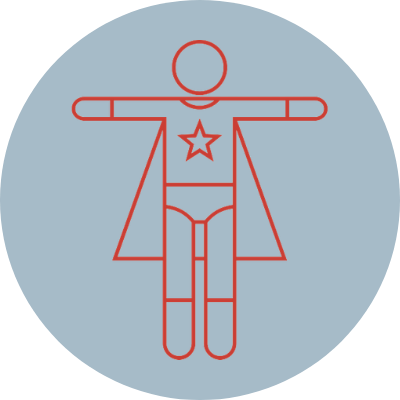 Hannah Theo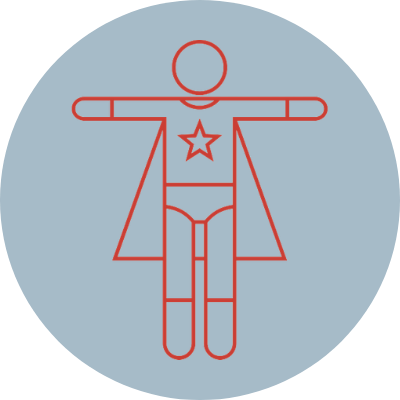 Aamina K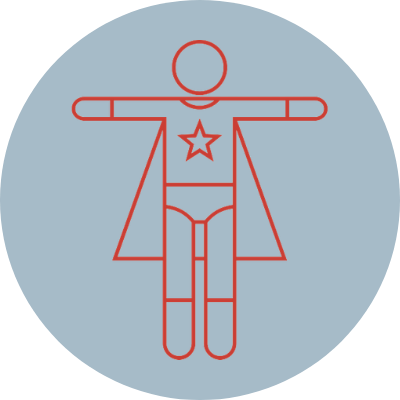 Mel Nguyen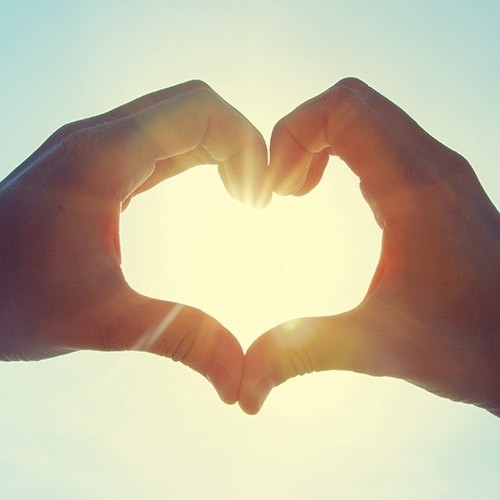 Emma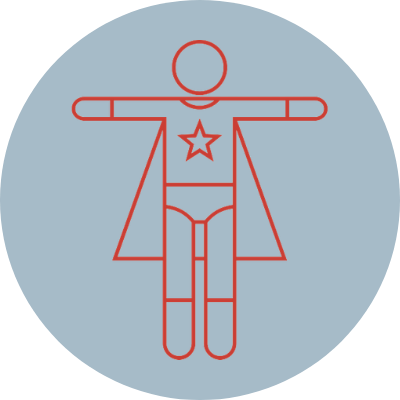 Chantel Huggins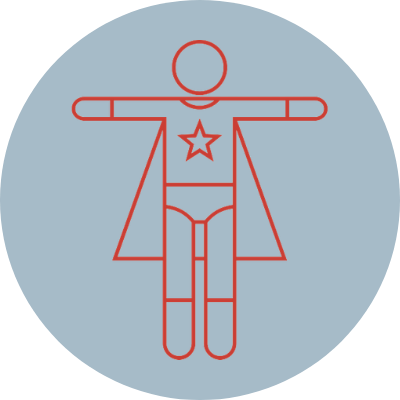 Jas Ng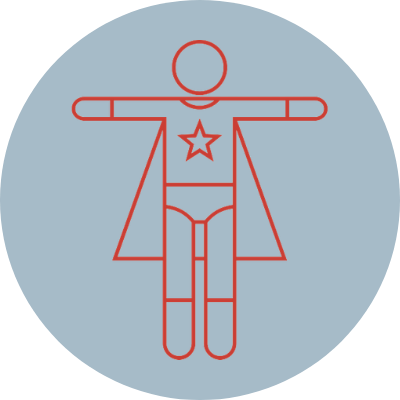 Anthony Mediati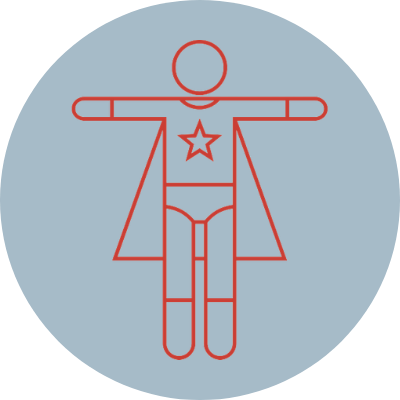 Abi Bell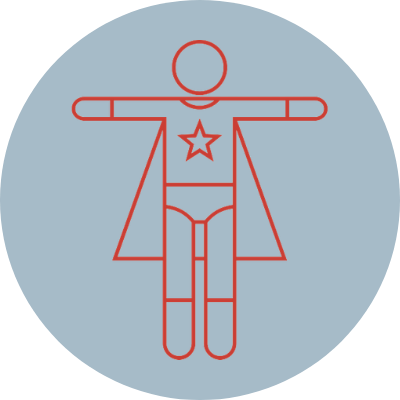 Barkat Kaur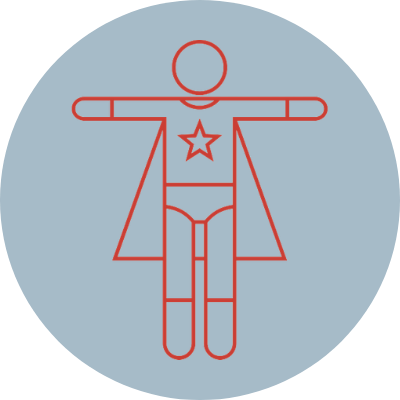 Anonymous