TREKKING THE SOUTHERN ALPS TO FIGHT MS!
We're trekking through New Zealand's rugged Southern Alps to support research into cures and whatnot for MS. 
Rocio has second stage progressive MS and lucky enough to have found out whilst the amazing medication available works to slow it down. However there are many factors that can interfere with the effectiveness of medicine available and we are working hard to raise funds in the hope a cure is found before the medication (Tysabri) that Rocio is on, and her body, stops working. 
Our amazing team will be tackling a challenging 5-day trek. We're asking you to donate what you can. If you feel up to it, the why not join us?!
Your support, large or small, will contribute to support not only Rocio but also the incredible work of MS Plus. Please donate to our page. It would mean so very much  🙏🏻
Multiple sclerosis is the most common disease of the central nervous system and it strikes people in the prime of their lives.
There is currently no known cure.
It's quite staggering that multiple sclerosis affects more young people than any other neurological condition, with the average age of diagnosis just 30 years old (Rocio was 42, so we're already winning against the odds). 
Every case of multiple sclerosis is unique – the symptoms, severity and progress of the disease are different for everyone.
We are trekking the awe-inspiring landscapes, native bushland and expansive plains, canyons, countryside and coast of Aotearoa, New Zealand's scenic South Island, to raise funds to deliver essential MS support services.
Please DONATE now to support our trek and give hope to thousands of Australians like Rocio living with multiple sclerosis.
Thank you for your support. 🙏🏻
Thank you to our Sponsors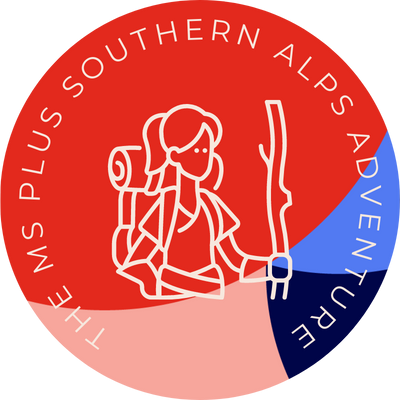 The Scale Institute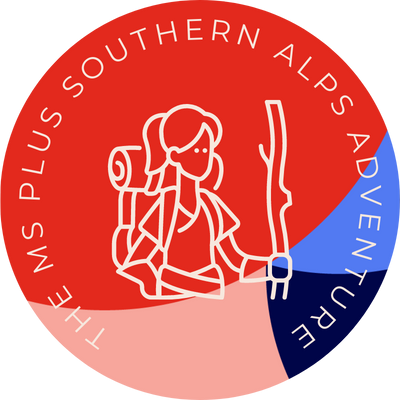 Facebook Donation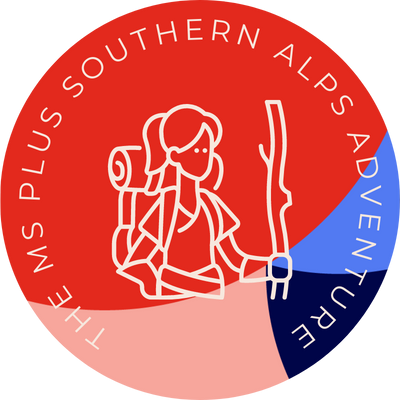 Andreas Schilling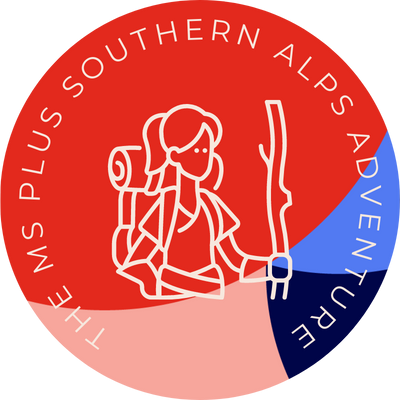 Facebook Donation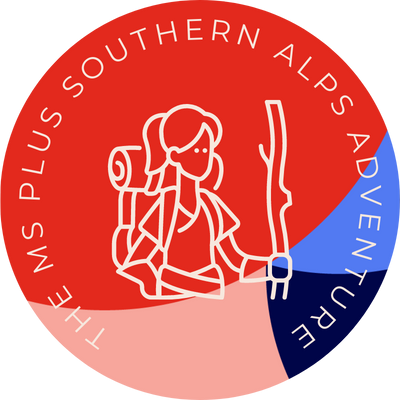 Sassy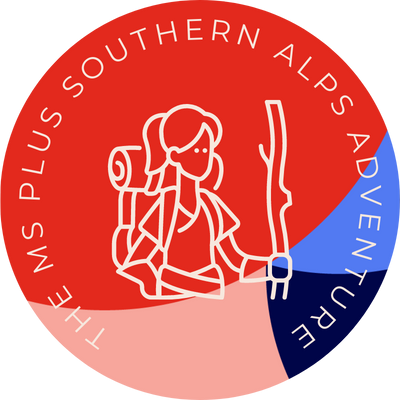 Brock Mifsud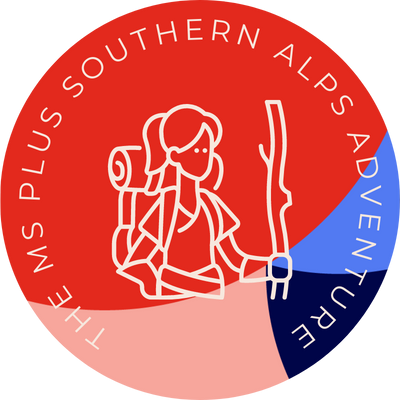 Bruce Wayne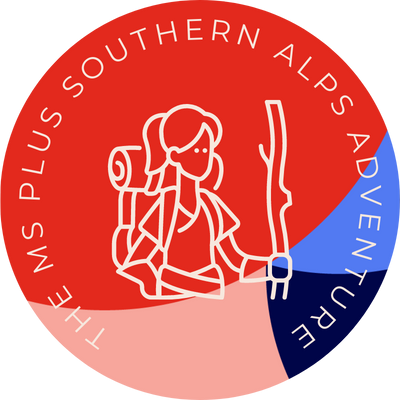 Angela Ryan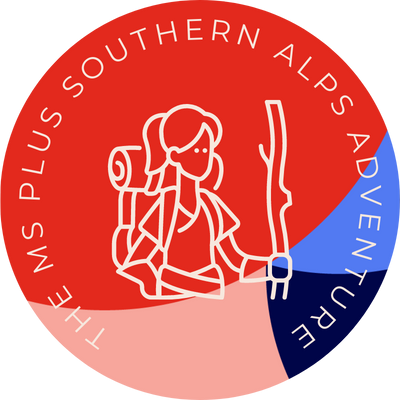 Aurelie Serre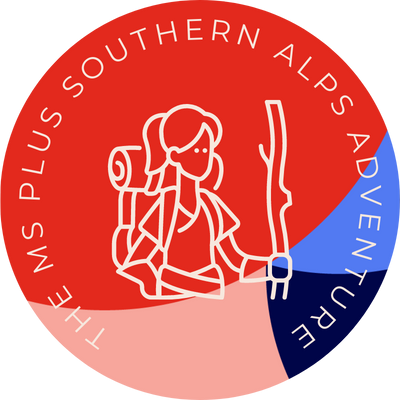 Anne Rutter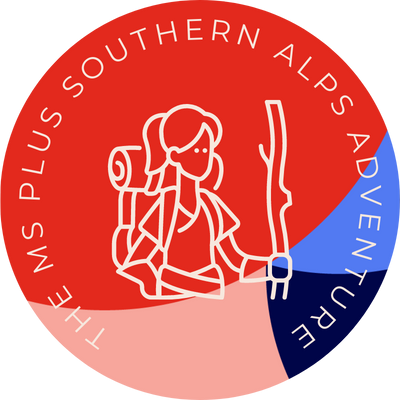 Andrew Anderson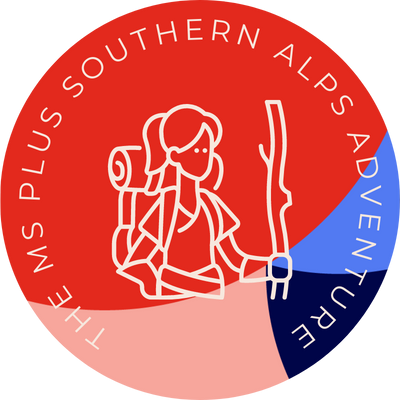 Facebook Donation
First Dibs