A gift that will change lives - Moments For MS!
We are using our special occasion to fundraise for MS.
As those close to us know Hannah's Mum, Lana, was diagnosed with MS at just 32 years old. This has created many challenges for our family, which we continue to face head on. 
MS is the most common disease of the central nervous system and unfortunately there is currently no cure. Every case of multiple sclerosis is unique - the symptoms, severity and progress of the disease are different for everyone.
Your generous donation will give people like Lana, living with multiple sclerosis, access to a wide range of support services to help them all through their journey.  
We thank you so much for your support,
Hannah and Tim
My Achievements Uploaded Profile Pic
Shared Page
Added a Blog Post
Sent Email
Thank you to my Sponsors
Ryan + Edwina
Helen And James Bartlett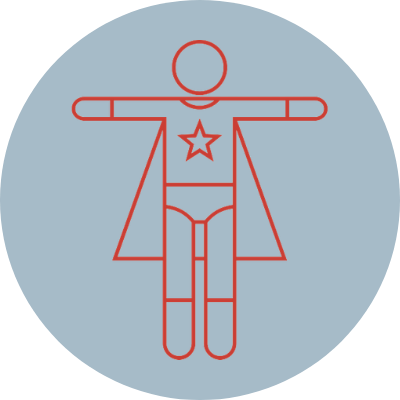 Jessica Harmey