Please help me to be Limitless For MS!
I've set myself a personal challenge which am using to fundraise for MS. You can sponsor me and follow my journey through this fundraising page. Your generous donation will ensure that Aussies are well supported while they face the challenge of living with multiple sclerosis!
MS is the most common disease of the central nervous system - currently there is no cure.
It's quite staggering to think that multiple sclerosis affects more young people than any other neurological condition, with the average age of diagnosis just 30 years old. Every case of multiple sclerosis is unique - the symptoms, severity and progress of the disease are different for everyone.
You can ensure Aussies living with multiple sclerosis can break down barriers, achieve goals and live well by making a secure online donation.
Thank you for your support.
My Achievements
Uploaded Profile Pic
Shared Page
Added a Blog Post
Sent Email
My Updates
Getting ready
Tuesday 23rd Feb
Hi everyone, thank you so much for your donations. I am stoked to have reached more than 10% of the set target so early In launching this page. 
I have a bike that has been donated, and have used funds that have been raised through GoFundMe, after my bikes were stolen, to change some specs for it to be further suitable for me to ride, the big test is tomorrow. 
I am extremely grateful to Dee, who has offered to be my support driver for the ride. She has been more than amazing in assisting me in the planning process, and I'm sure we will be a great support to each other along the way.  I'll be making my way towards meeting Dee in Ceduna, where our journey starts, by the end of the week. I have mapped out many training trails along the way in SA to keep up my preparedness. For now, I have to trade my sketchers for cleats and get used to them. Let's be clear here, I am not your typical cyclist. I do not wear Lycra apart from my knicks and wearing cleats will be a first for me, though I'm assured they will be better for the ride.  Stay tuned for the next instalment.  Thanks again to all who have donated.  This MS warrior Is inspired on further with every donation.  XxX 
Share
New Bike
Wednesday 10th Feb
Hi all, I have my first new mountain bike to ride, after having my three bikes stolen. I'm super keen to get back k. The bike and keep training for the Nullarbor. It doesn't seem to take long to begin to lose your bike fitness. Today I'm revisiting a trail that was too rough for my original road bikes. I'm yet to buy another road bike. They are not so easy to come by in my size at the moment.  Thank you to all who have donated to this charity solo ride so far.  Let's do this together for MS. 
Share
Thank you to my Supporters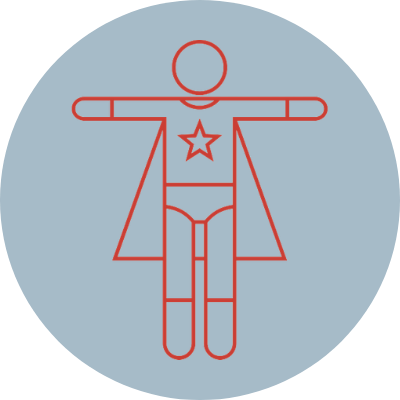 Susan Houniet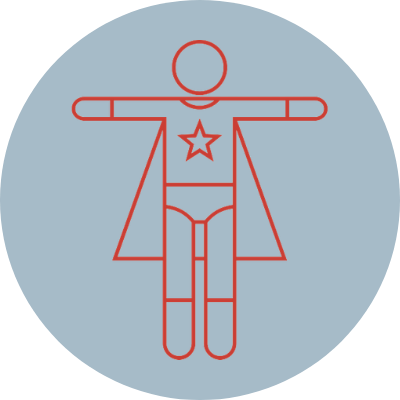 Phillip Vale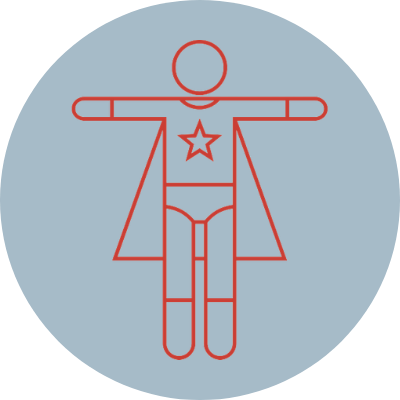 Glenda Woods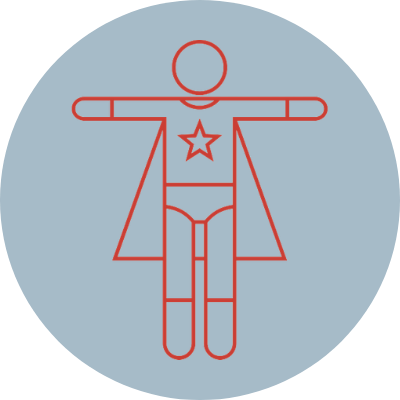 Dowling Exvavations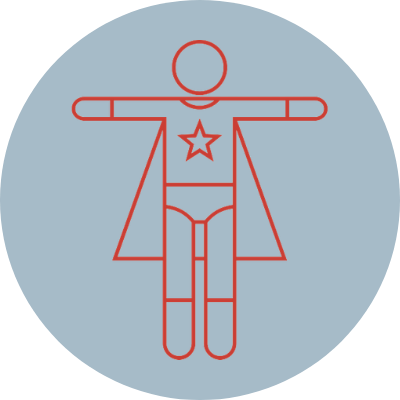 Deb Robinson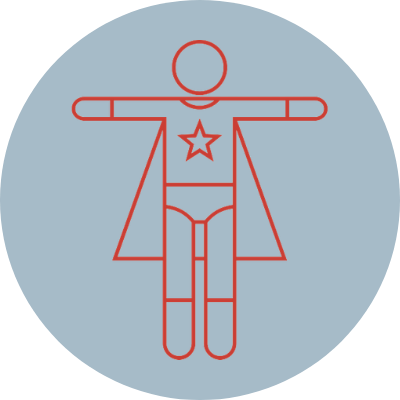 Jessica Ng
Val Howard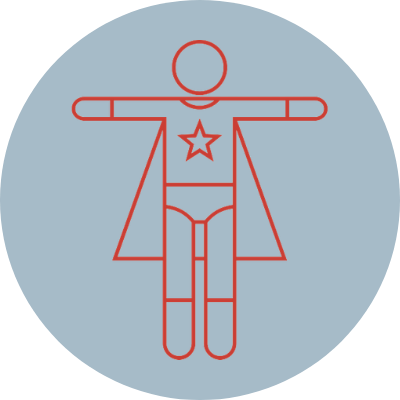 Russell Chapman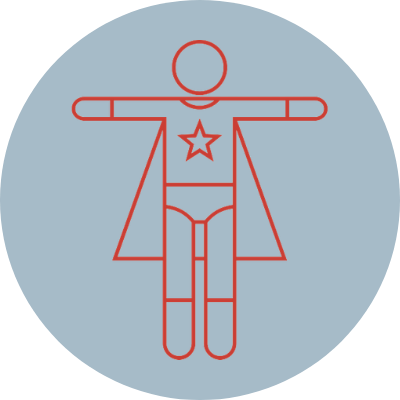 Sue Stanley
Jennifer Helmuth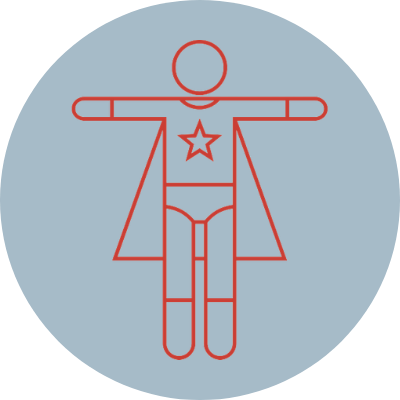 Mirella And Luigi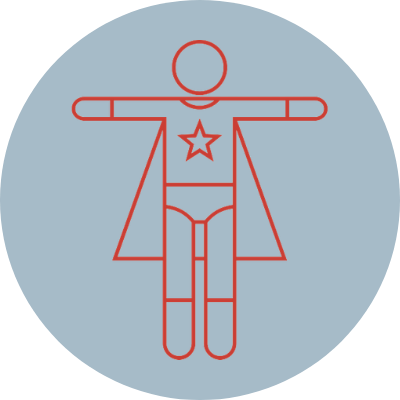 Julie Lynch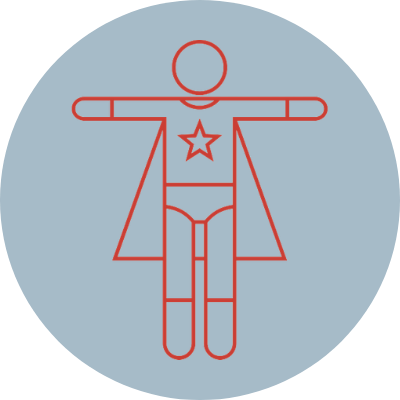 Marina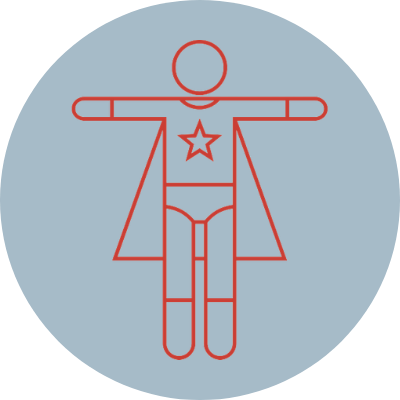 Vicky Parry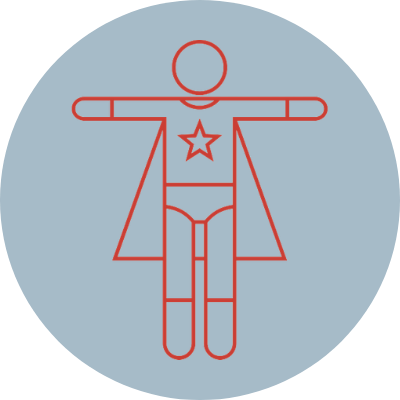 Jasonkaren Carey
Lizzie Hoffmann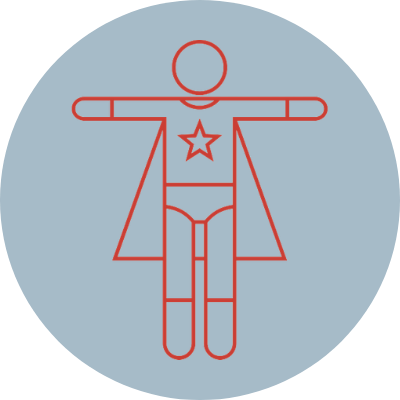 Jodi Joeng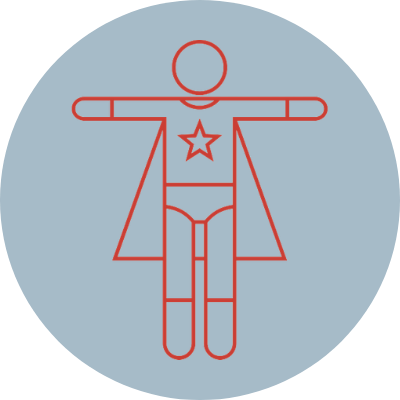 Mary Armstrong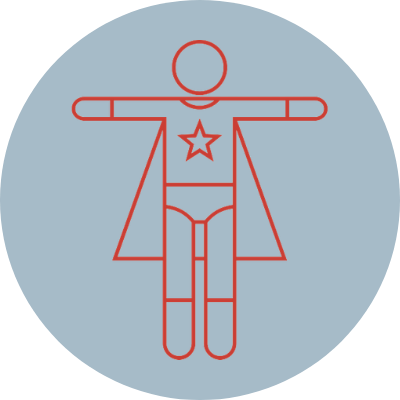 Susan Kain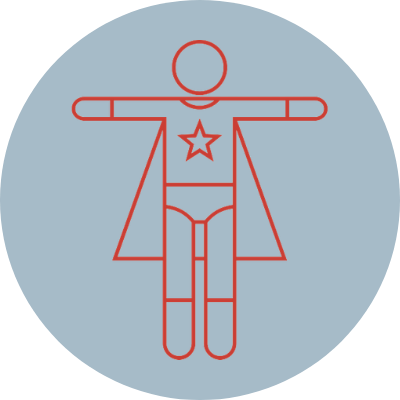 Harding Family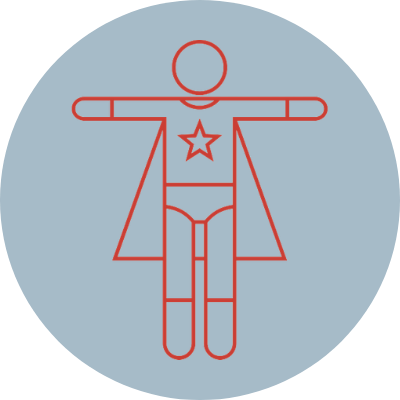 Chrissi Travell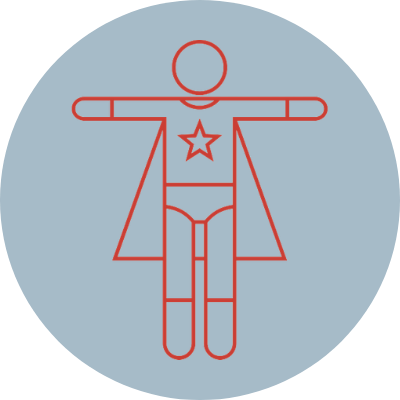 Ebony M Coghlan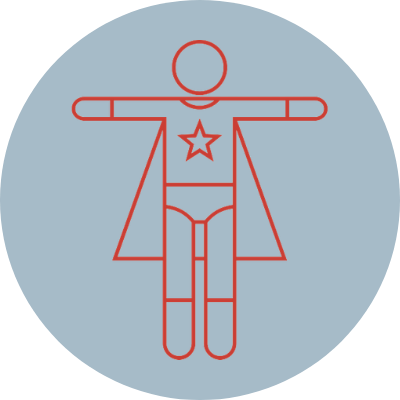 Deb Male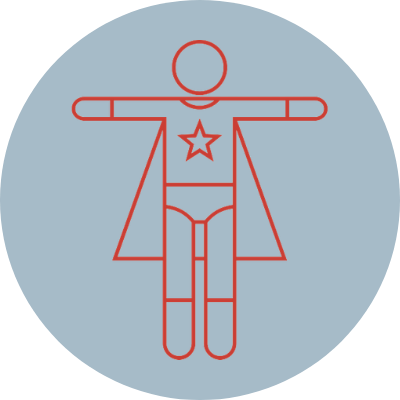 Remi Goldrick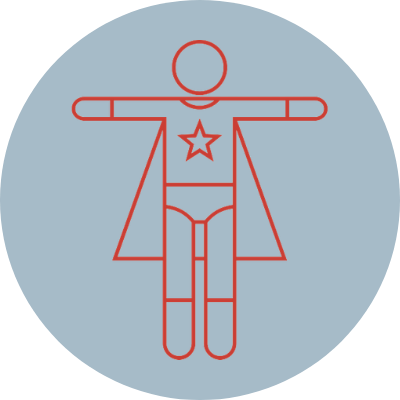 Jonathan F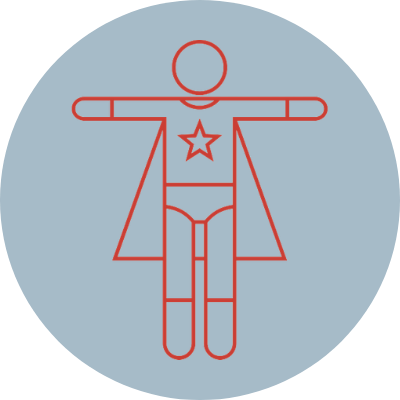 Kylie Fountain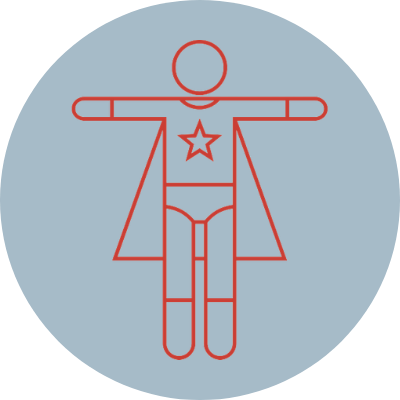 Jane Webster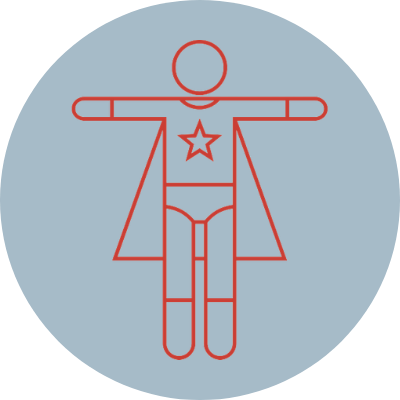 Tina Brunt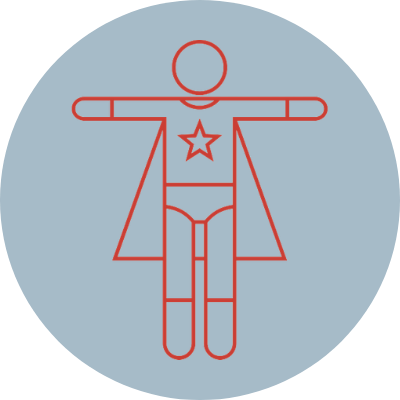 Ursula O'brien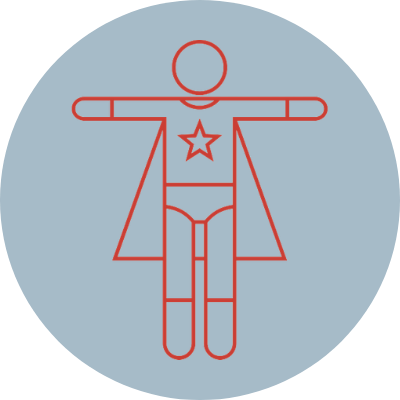 Billy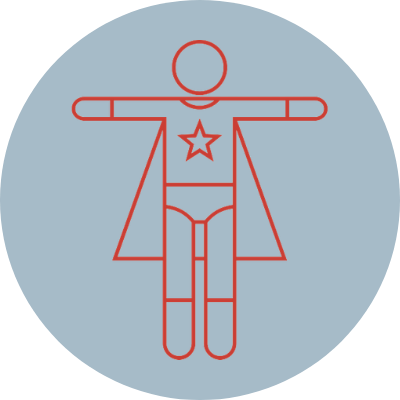 Charles T Price