Please help me to Make It Count For MS!
We are fundraising to ensure that no one has to face multiple sclerosis alone.
MS is the most common disease of the central nervous system - currently there is no cure.
Within our circle of friends we have 4 close relatives affected by this disease making it very close to us all.
We are running our third annual Pot a Pub competition with 3 teams competing this year throughout the suburb of Fitzroy, Melbourne. Travelling across 7 pubs, two ovals and one basketball court teams compete for points and raise money with the final goal a pot a pub trophy.  

It's quite staggering to think that multiple sclerosis affects more young people than any other neurological condition, with the average age of diagnosis just 30 years old. Every case of multiple sclerosis is unique - the symptoms, severity and progress of the disease are different for everyone.
You can ensure Aussies living with multiple sclerosis can break down barriers, achieve goals and live well by making a secure online donation.
Thank you for your support.
My Achievements
Uploaded Profile Pic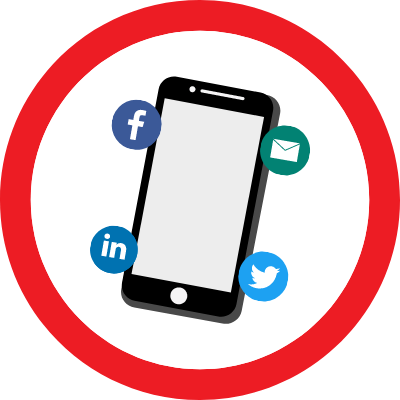 Shared Page
Added a Blog Post
Sent Email
Thank you to my Sponsors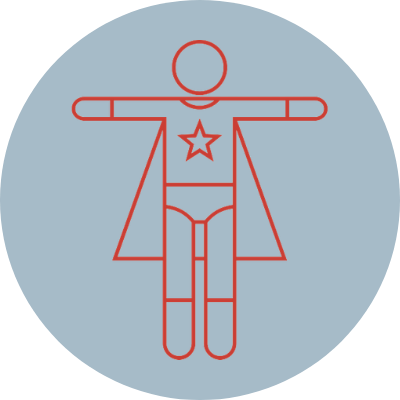 Wade Berry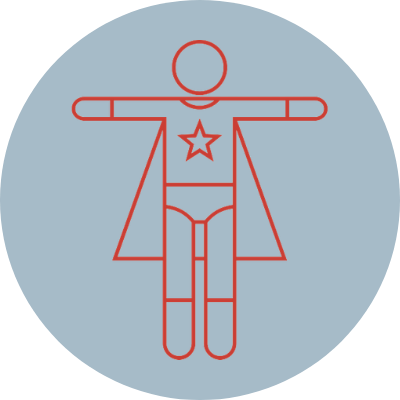 The Schmorefather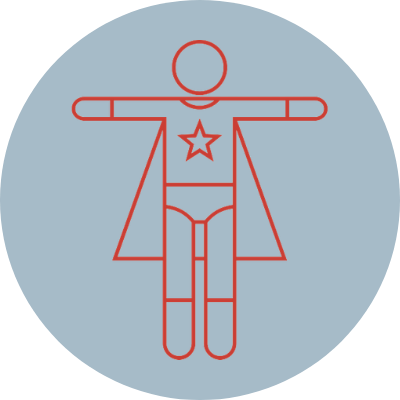 Lachlan Mckenzie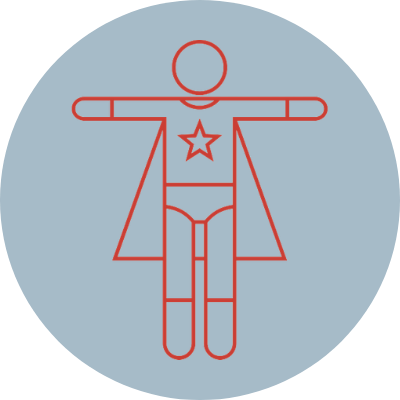 Deb Oakey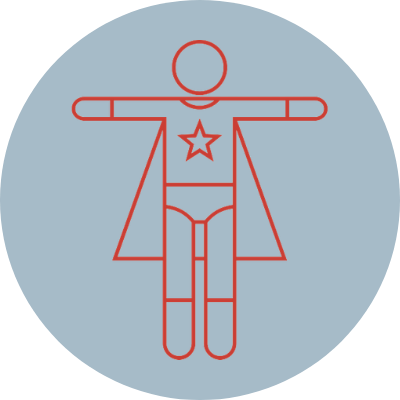 Jacqui Scodellaro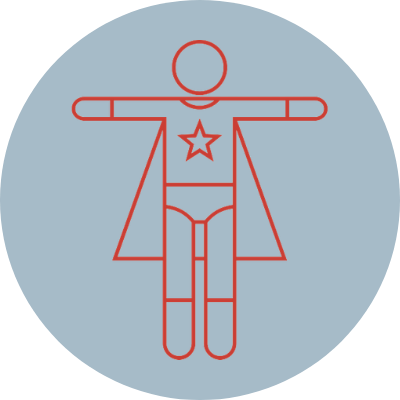 Jake Poopant-sen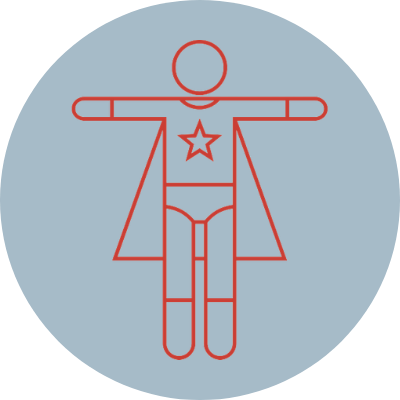 Kp And Noons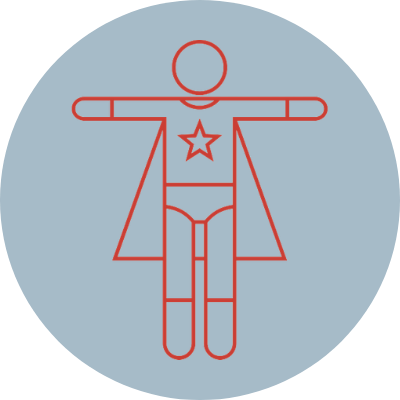 Lord Penman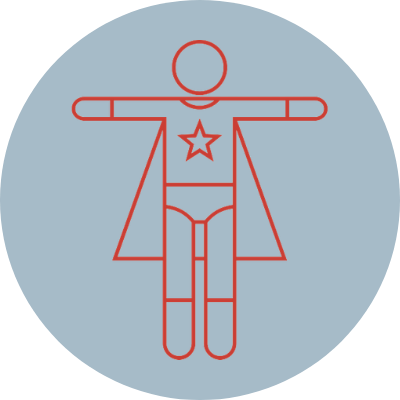 Karen And Shawn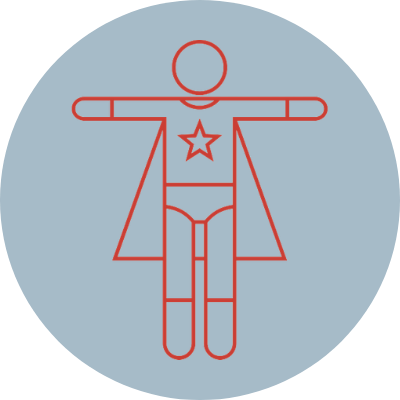 Mark Lisle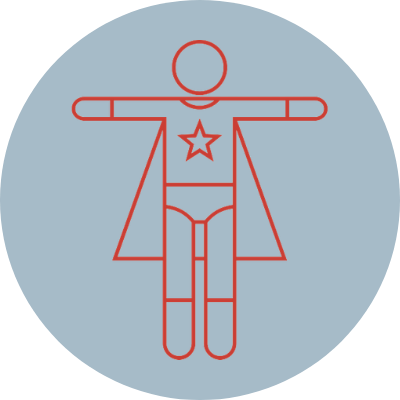 Alice Everitt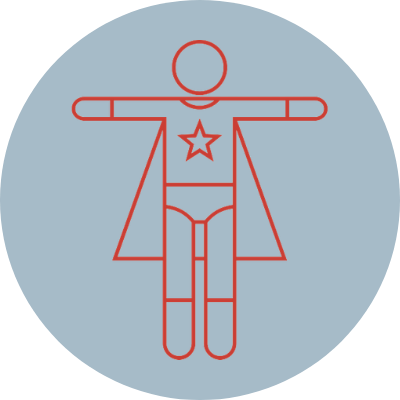 Joanne Vaughan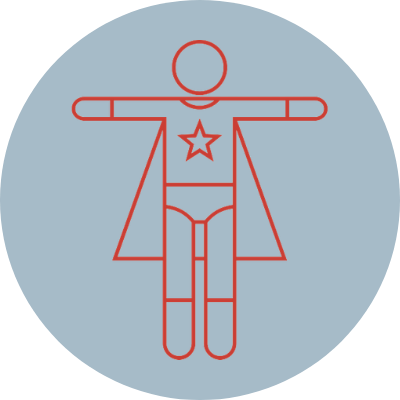 Todd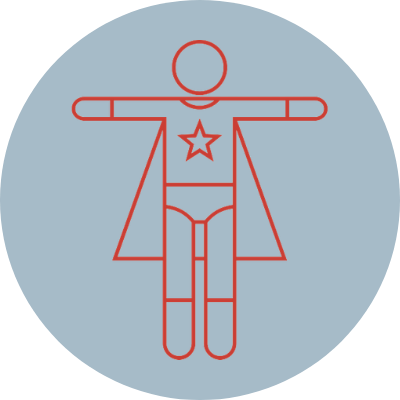 Bec Ingham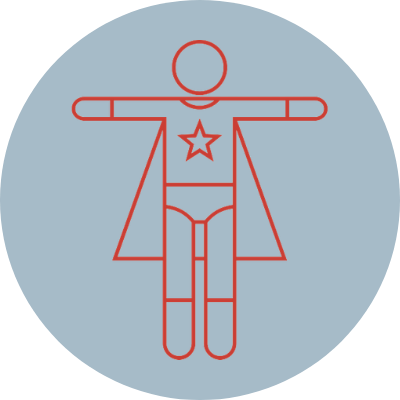 Pat & Liz Shaw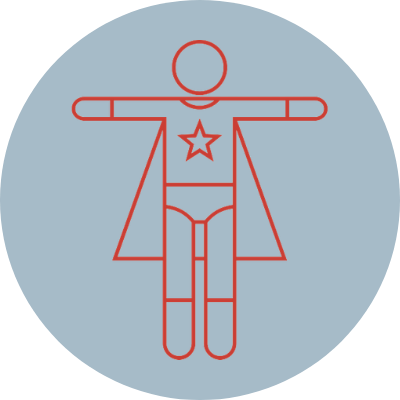 Kristel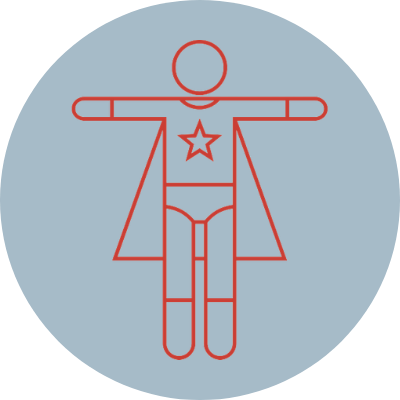 Liam Shaw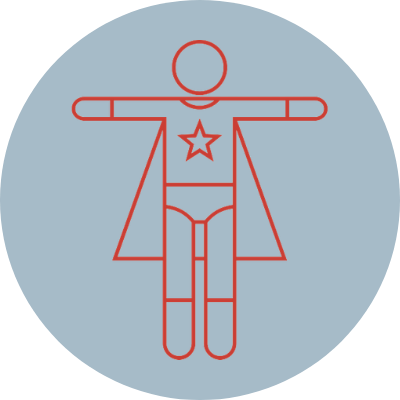 Nuala Shaw