Please help me to be Limitless For MS!
Making the decision to do this challenge is the easy part, writing this post and making it real is well and truly the hardest part. The past 18 months have been the hardest time in many people's lives. Isolation, lockdowns and sickness have created uncertainty and a sense of hopelessness. I along with many felt the impact during that time and I decided that I needed to attempt to make a change for the better. 
During the lockdowns, all I wanted to do was get out and enjoy the outdoors. It inspired me to go for a swim, a big swim. I want this swim to help raise much needed funds for Multiple Sclerosis (MS) research and day to day living assistance/services. This is a lifelong debilitating neurological disorder that effects thousands of Australians. Hobart is a place that I have loved visiting for many years. The beautiful Derwent River is an amazing sight, and it will be the scene of this adventure. I want to swim from Long Beach (Sandy Bay) over to Bellerive and then back to the Brooke Street Pier. The day for this is 6th November 2021. This is going to be a challenging for me and I'm asking for your support. Knowing that this swim will assist in improving the life of thousands of MS sufferers will give me the strength to finish the 10km journey.
Please join my Facebook group 'The Double Derwent' for live updates along the way.

Thanks for your support,
DD.
My Achievements
Uploaded Profile Pic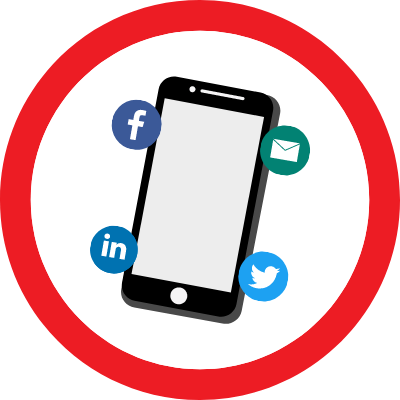 Shared Page
Added a Blog Post
Sent Email
Thank you to my Supporters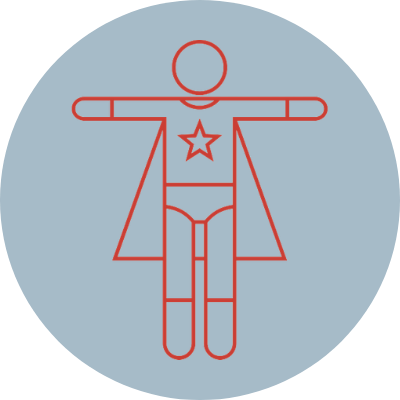 Ria Jane Thornton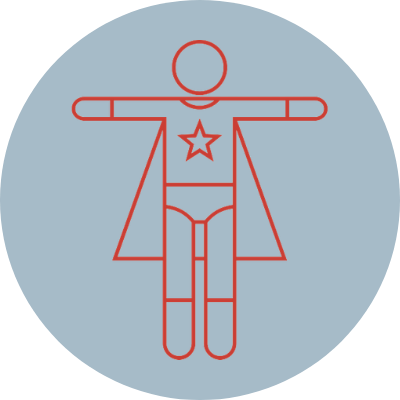 Kim, Jason And Atti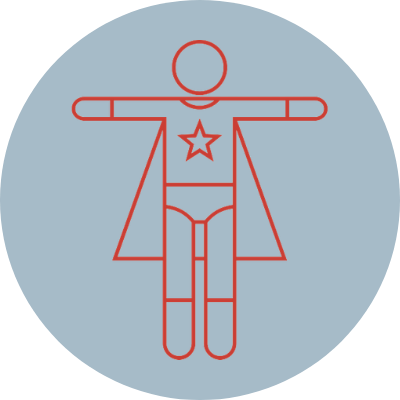 Adam Currie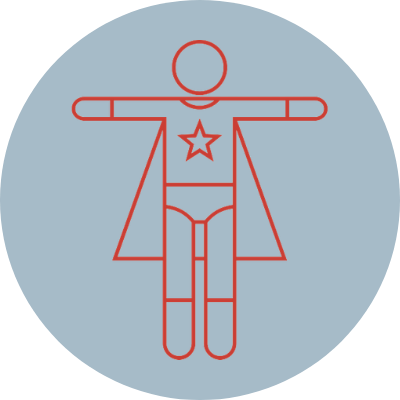 Tony & Bella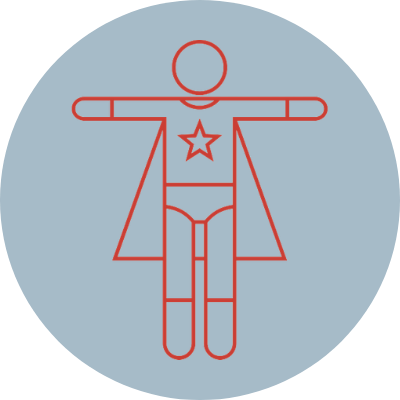 Payne Family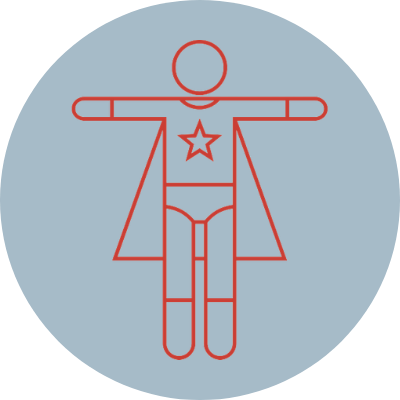 John & Janet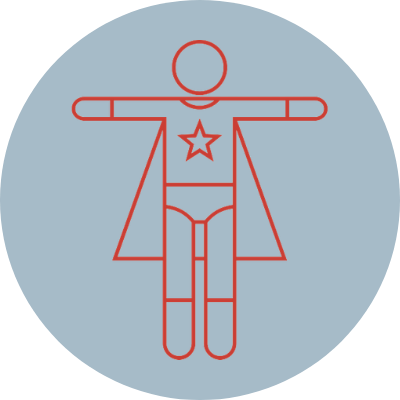 Dave And Fiona Richmond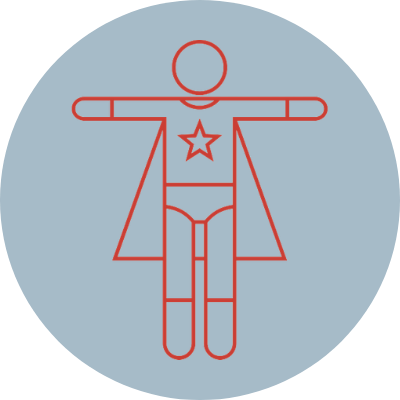 Anonymous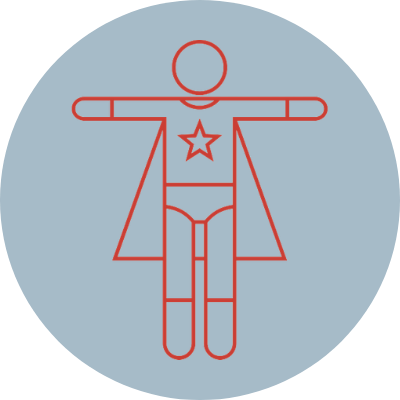 Dhruv Shilpa And Ria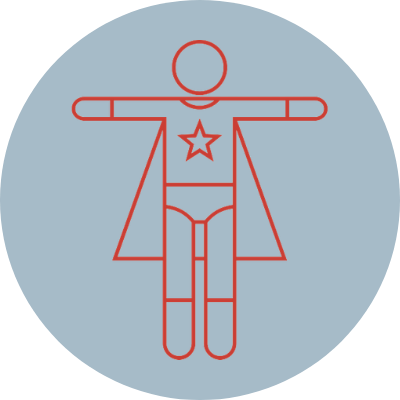 Ria Ohehir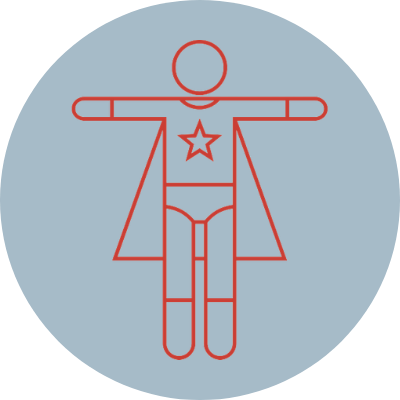 Joyce & Tristan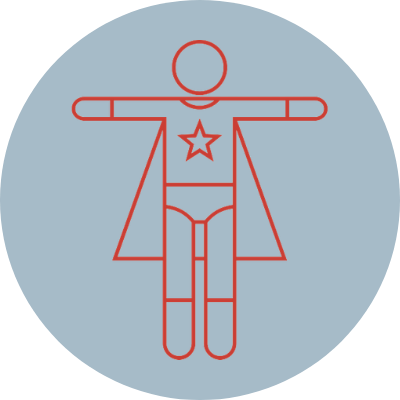 Troy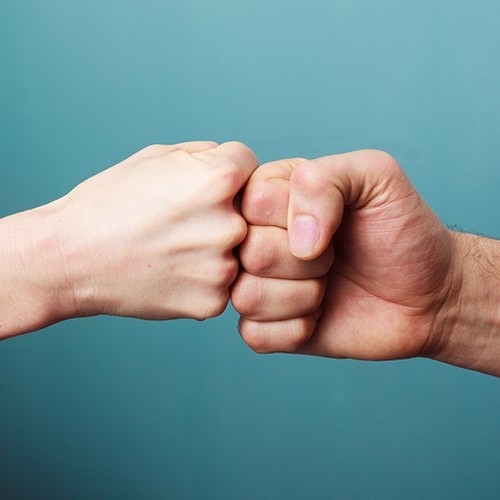 Sliskovic Family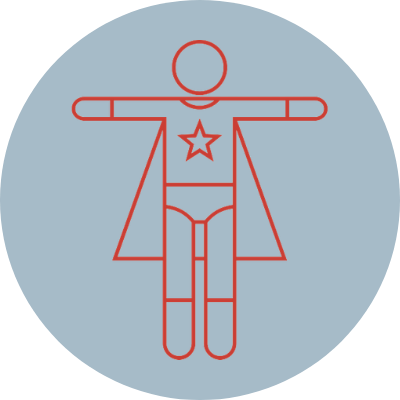 Hamish A
Dani Hammond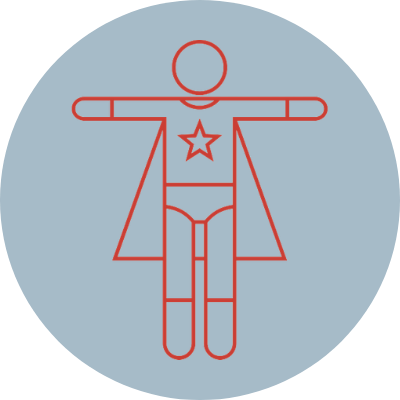 Ben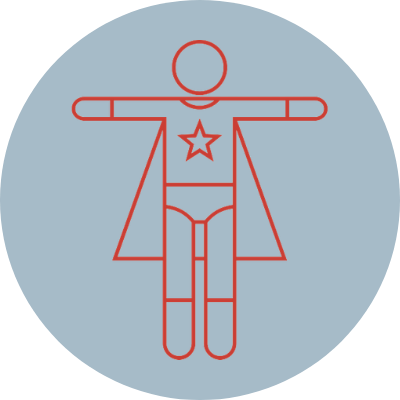 Anne Munday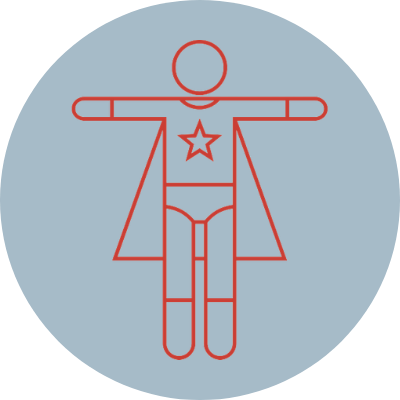 Shreya Tocaciu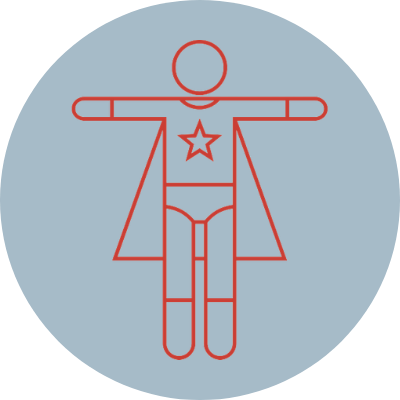 Bayside Duct Cleaning Services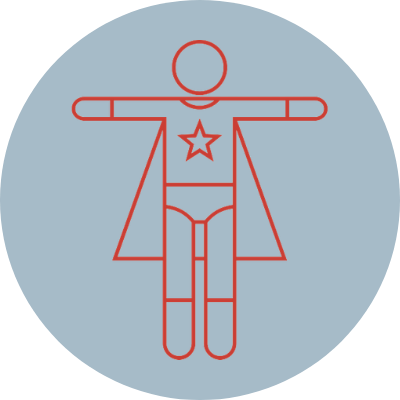 R M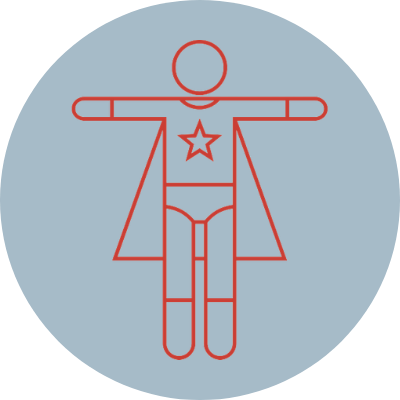 Alex Lewis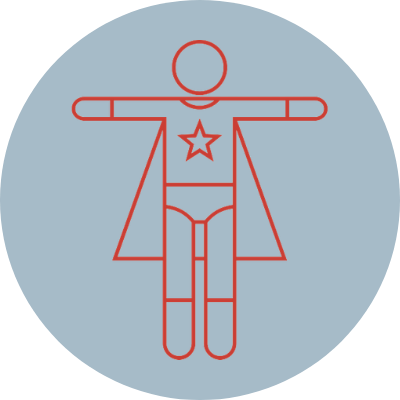 The Cooper Family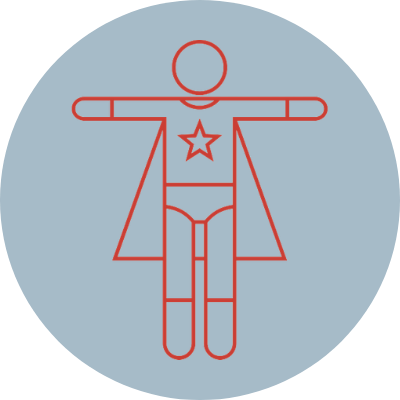 Shane Jenkin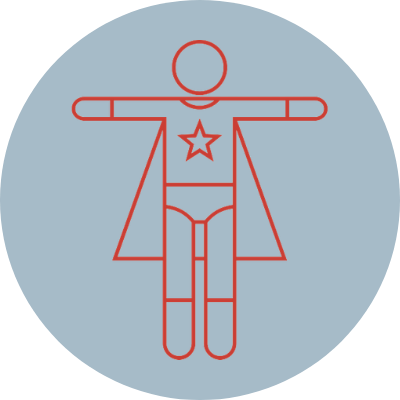 Shane Kervin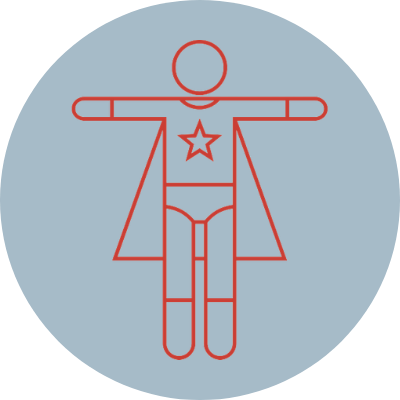 Jim Gogo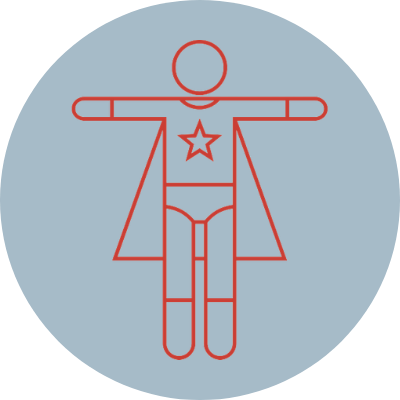 Anonymous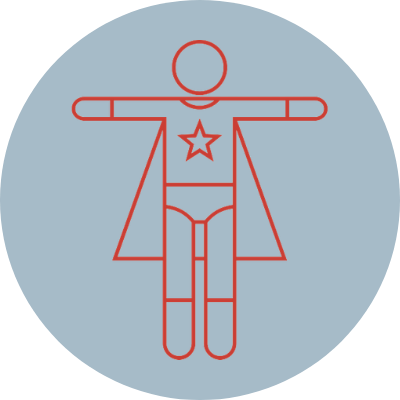 Luci Saunders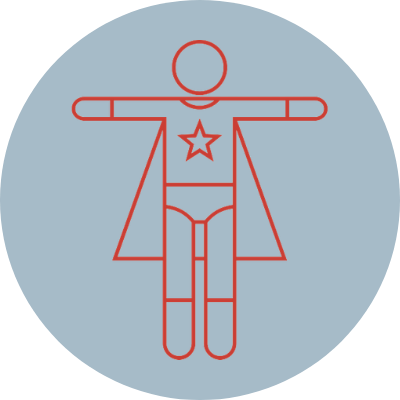 Heath Lyon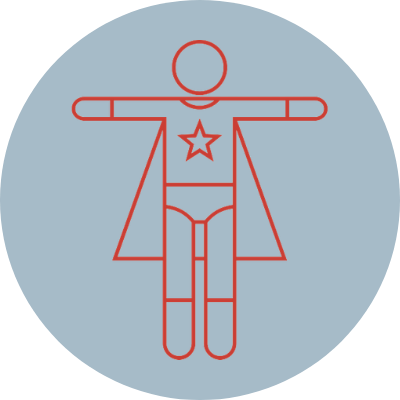 Anonymous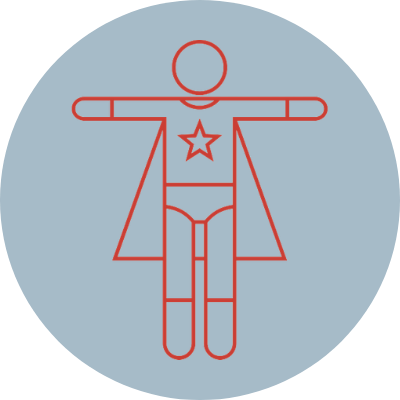 Nadia Deltondo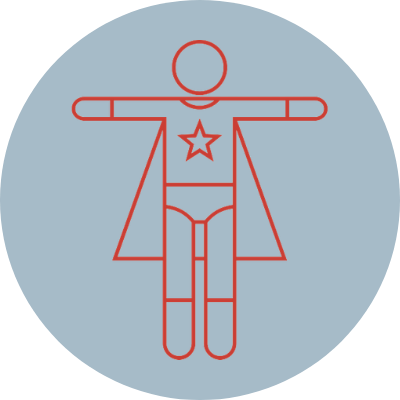 M.f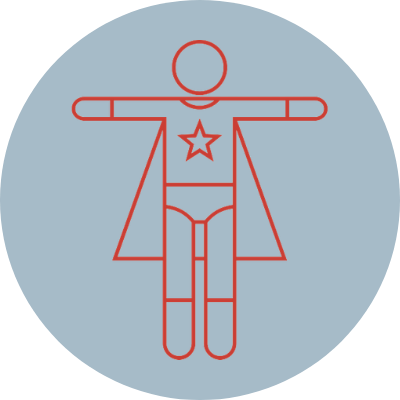 Christy Kerr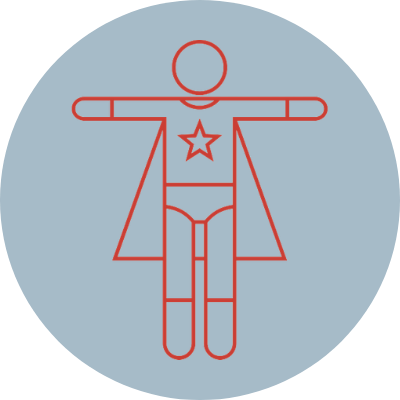 Dylan Tate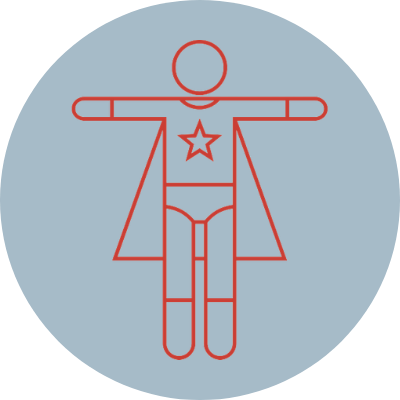 Anonymous