Please help me to be Motivated For MS!
Over the past few years since my first 100 mile event I have completed 6 Milers, with one period through 2021 where I was side-lined through injury. My recovery led me to a brutal 100km at Buffalo Stampede, and following a DNF (did not finish) in 2019, I had unfinished business at GSER 100 miles in 2022 which I finished before inclement weather closed the course.

In June 2022 I volunteered at Unreasonable East in the Blue Mountains, and courtesy of Shaun the Race Director, I was generously gifted the opportunity to race in 2023. So, one good turn deserves another, my goal is to use the event to raise money for MS. One of my best friends, Gregg, with whom I used to race many events in the early 2000s, is afflicted by MS limited to battling life in a chair, relying on carers to do all those things we take for granted. 
I do these things because others can't. I explore my limits because other's limits are all too obvious. I want to use my physical and mental gifts to help those who need it. 
So the challenge is to complete the new Unreasonable East 200 Mile event which begins on 22nd August in Port Douglas, north of Cairns. I'll have 5 days. 
You can sponsor me and follow my journey through this fundraising page and subsequent links as I will be posting regularly through as I work through the final 2 months of training and preparation. Your generous donation will ensure that Aussies are well supported while they face the challenge of living with multiple sclerosis!

MS is the most common disease of the central nervous system - currently there is no cure.
It's quite staggering to think that multiple sclerosis affects more young people than any other neurological condition, with the average age of diagnosis just 30 years old. Every case of multiple sclerosis is unique - the symptoms, severity and progress of the disease are different for everyone.
You can ensure Aussies living with multiple sclerosis can break down barriers, achieve goals and live well by making a secure online donation.
Thank you for your support.
My Achievements
Uploaded Profile Pic
Shared Page
Added a Blog Post
Sent Email
My Updates
Race Report
Wednesday 6th Sep
Another week of recovery has passed but I'm still feeling the effects of the epic adventure. I have put the virtual pen to paper and written a race report (as has become tradition) and you can find that here: 
https://daveandlisa.info/unreasonable-east-200-miler
Thanks for your support - I hope you feel I did the event, and your donation justice! 
Share
Finished
Monday 28th Aug
A pic at the finishing tent with the medal at 4:30am on Saturday morning. 89.5 hours. 345km.
Share
Links for the race!
Saturday 19th Aug
Many thanks to you all for donating some $$ to the MS cause. 
The crew and I head to Cairns tomorrow, so we're soon switching into race mode. This week has been being planned for some time. Closely examined, and once the race starts, hour by hour (minute by minute!) planning will go into execution mode.
There is a Whatsapp group if you want to get the latest updates. There will be a race report once the dust has settled.
https://chat.whatsapp.com/JbGUy5QqWbj7Zmj4DQVFB6
There is also a tracker to follow:
https://unreasonableeast2023.maprogress.com/?fbclid=IwAR2rzgfrgHuzidIp8BqRTNx6a-EUtd7Msqtxn9LmoU1P-pvtbMfABEX2_tE
I look forward to sharing the experience... 
Dave
Share
Thank you to my Sponsors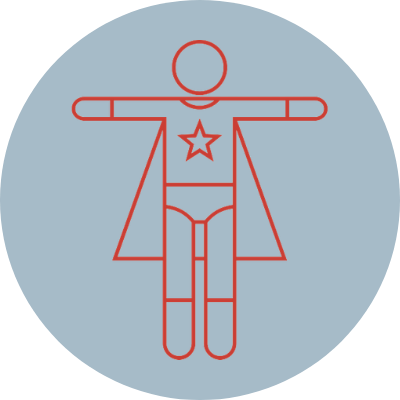 Anonymous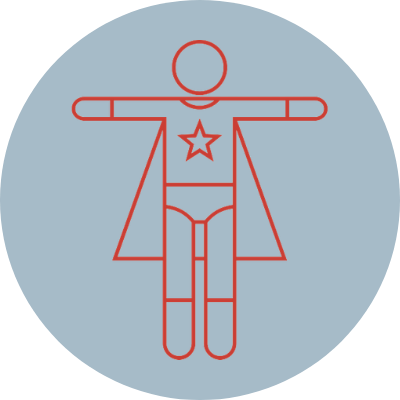 Angus Clearie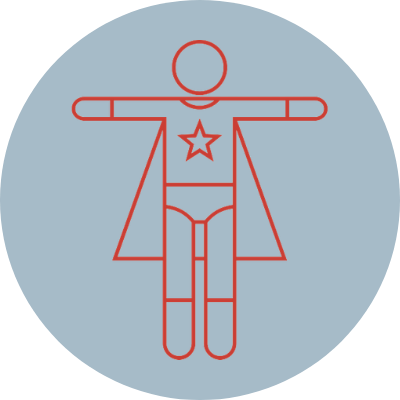 Jo Wood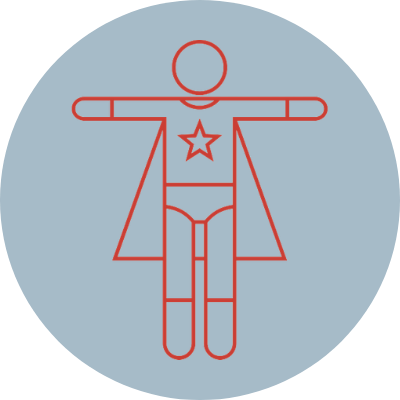 Anonymous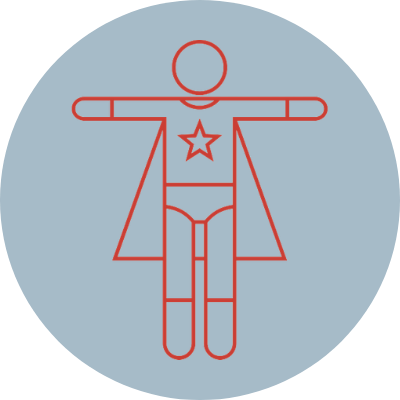 Brian And Sarah
Barry O'leary
Gareth Davies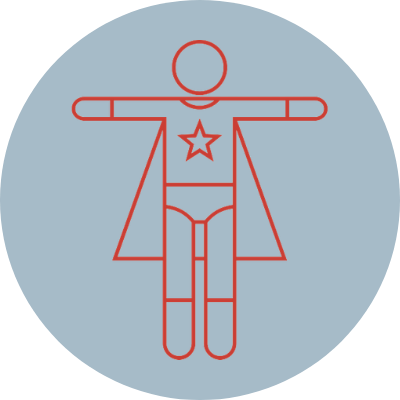 Scott & Kathy Mclean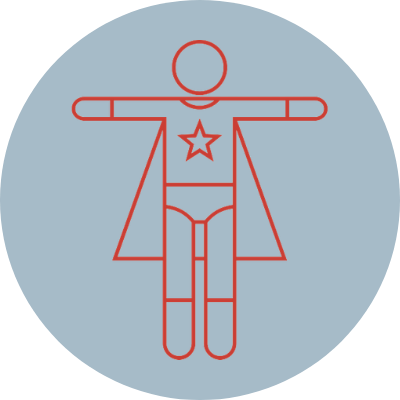 Tanya
Chris Pienaar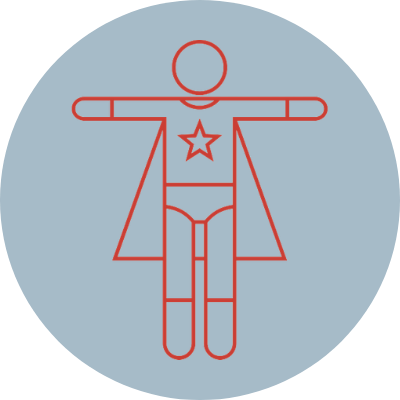 Alex D
Bear G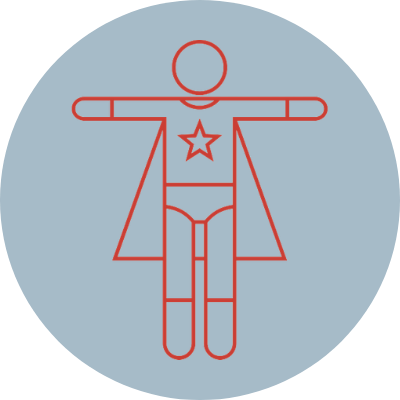 Matthew Jones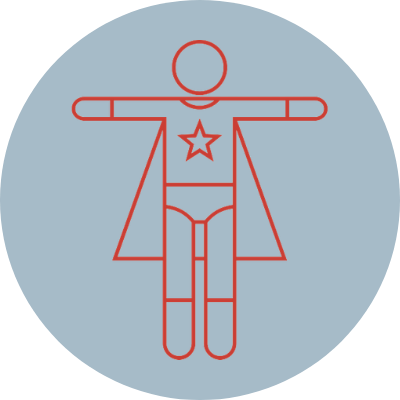 Cathy T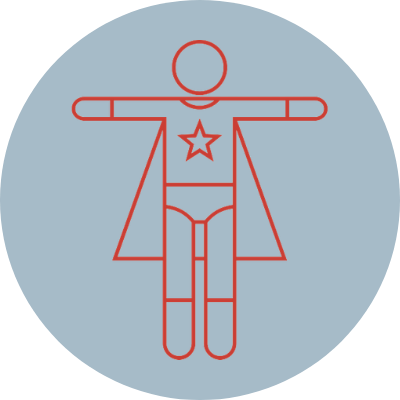 Janet Verden
Brad D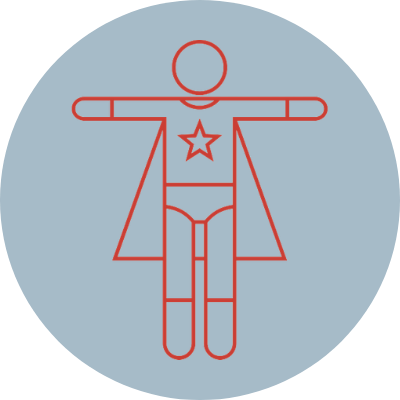 Scott Mac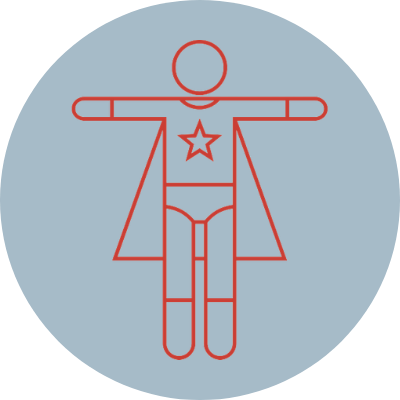 Ross Jones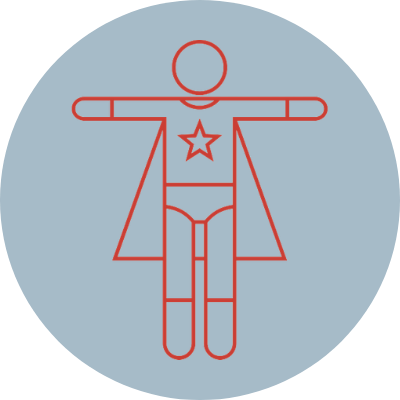 Simon Tibbs
Caroline Wilson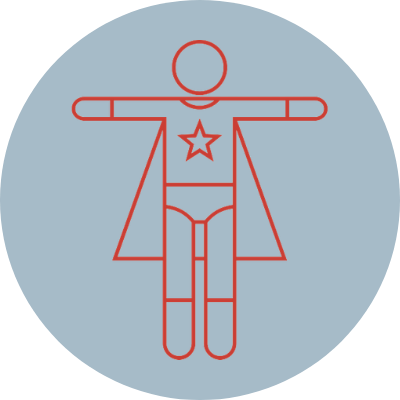 Ivan Gonsalves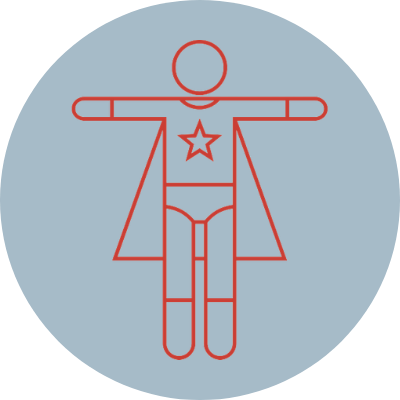 Lyndsay Clare Thomas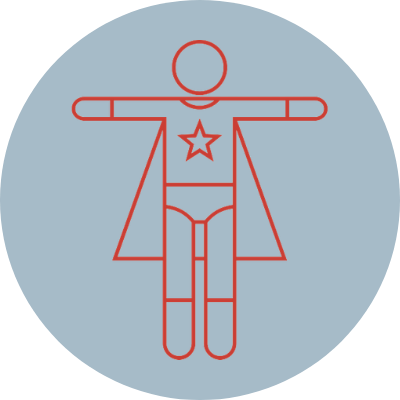 Dave Griffiths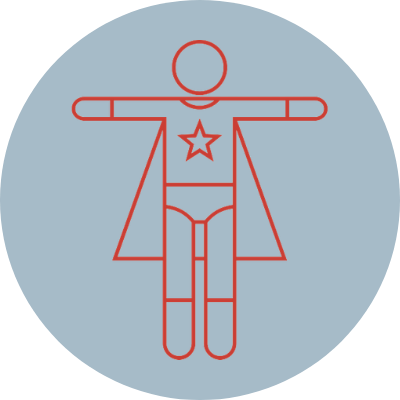 Stuart Mclachlan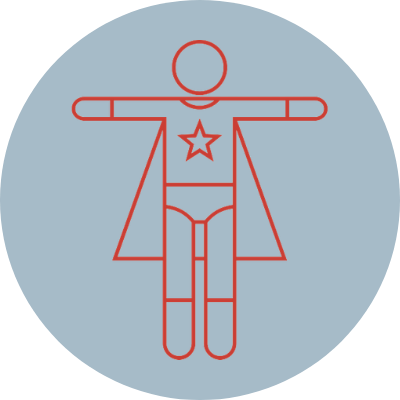 Mo
Warren & Kathleen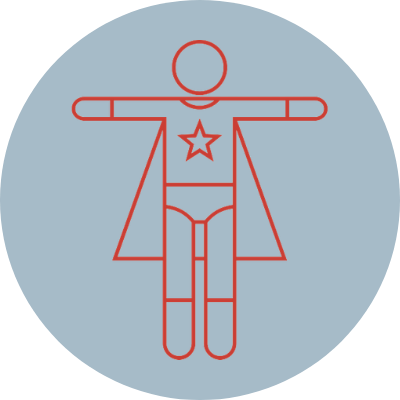 Elissa Carroll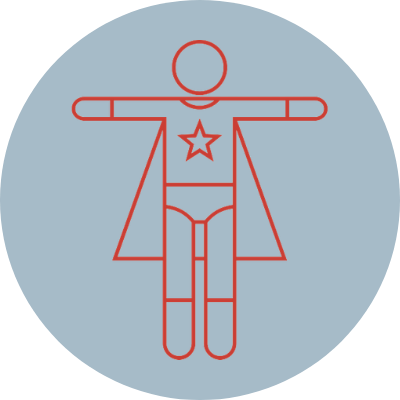 Charlie Borg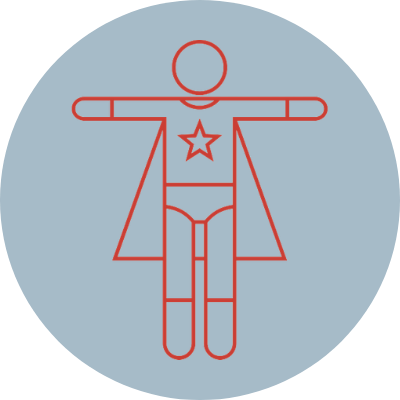 Lyndal Foote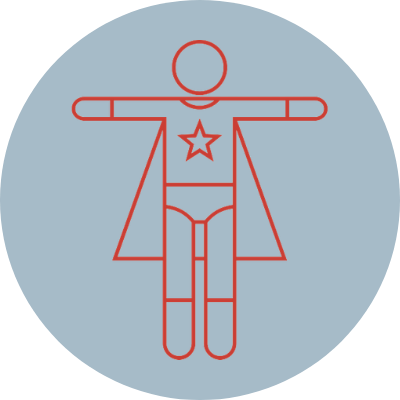 Jimmy Meggo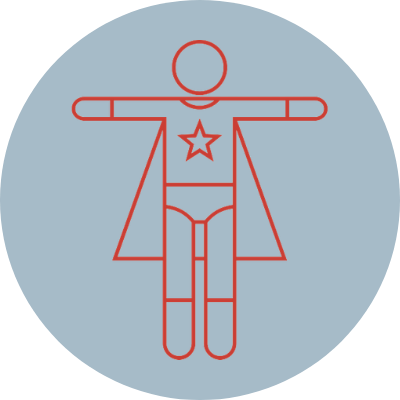 Jean And Dave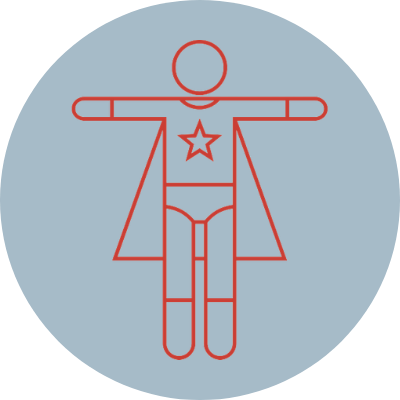 Gavin Browne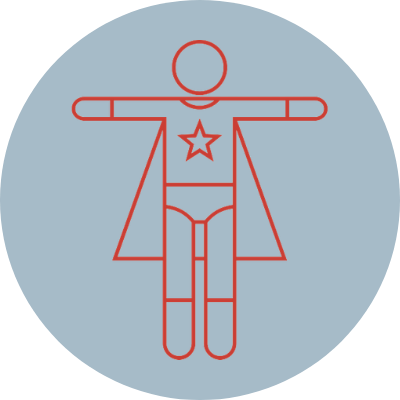 Anna Pye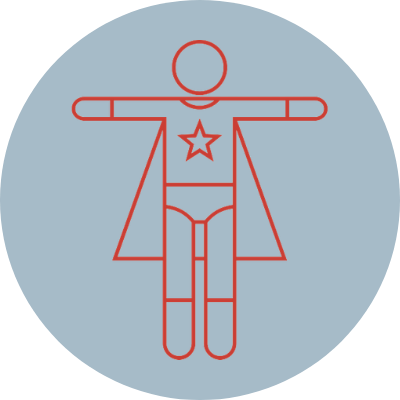 Lynette Llewellyn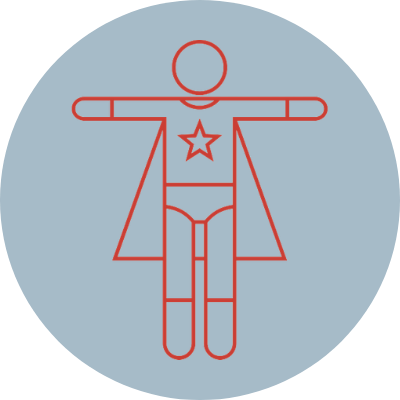 Dowsey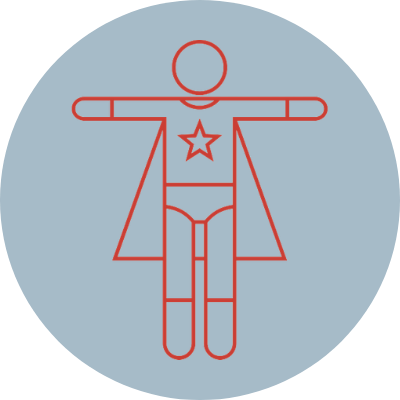 Gill Peake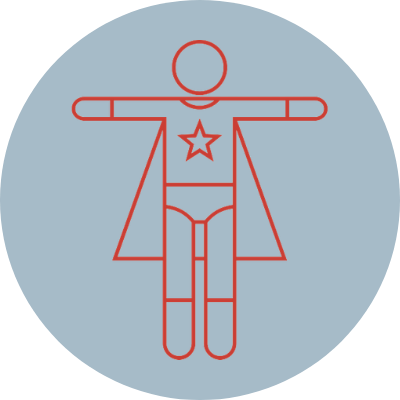 Alan And Michelle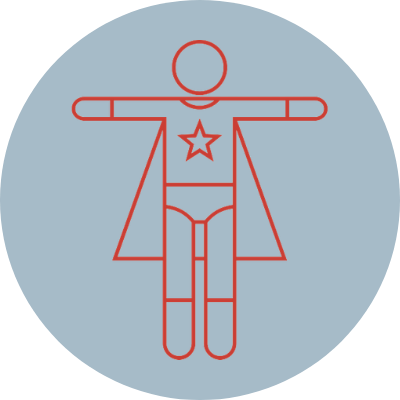 Mike Harris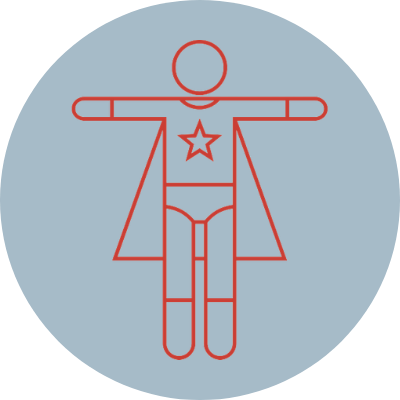 Steve Hulme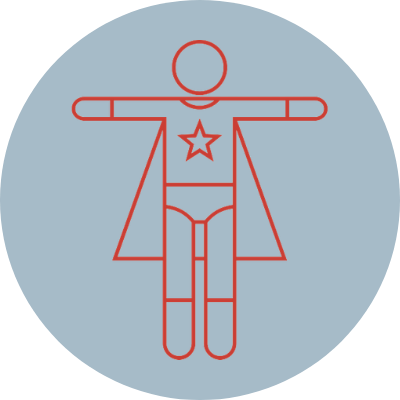 Idette Warburton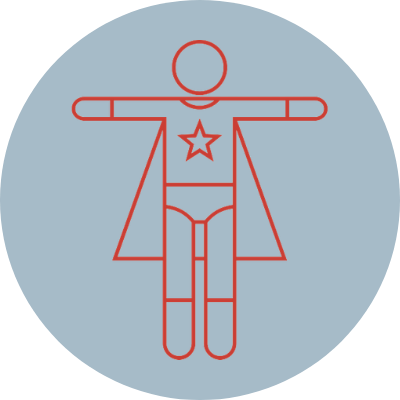 Michael Broderick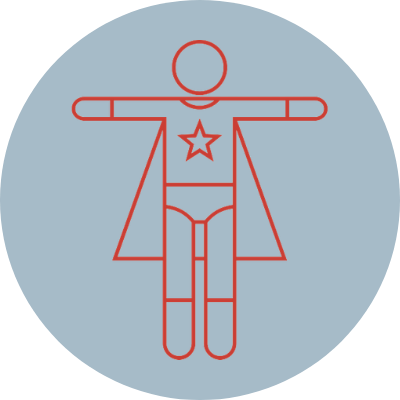 Kelly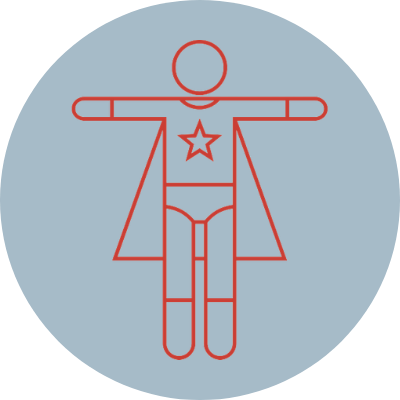 Petra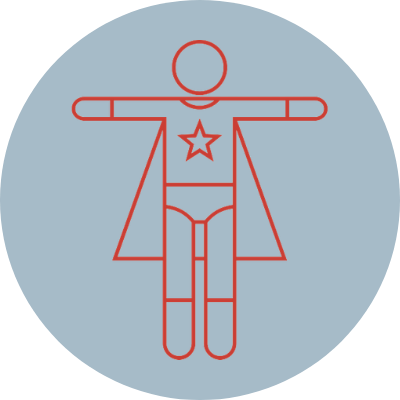 Tony Feehan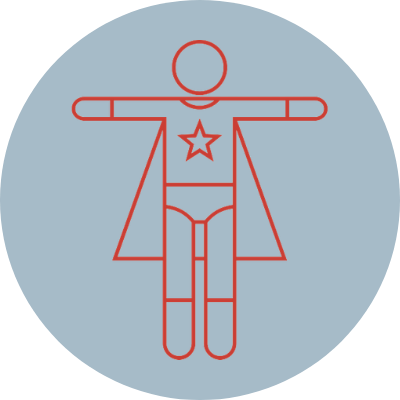 Mani Balakrishnan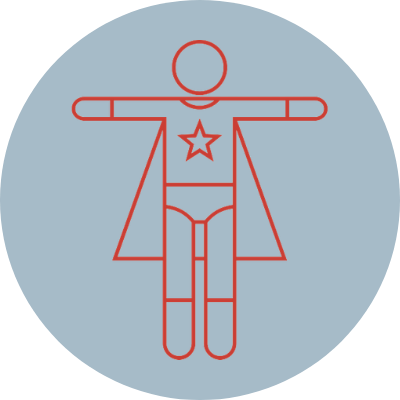 Bill Obeid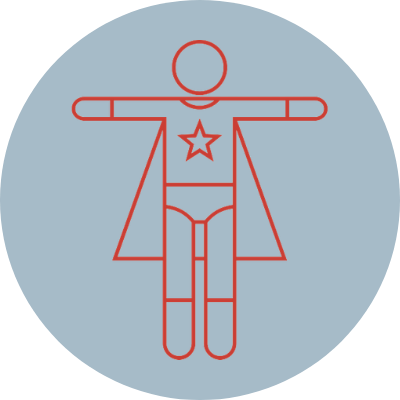 Paula Livingstone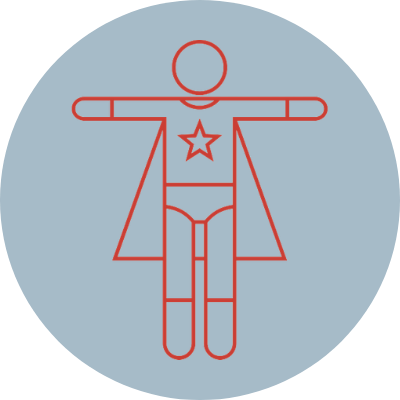 Jen Webster (cba)