Please help me to be Limitless For MS!
I'm heading to far North Queensland to support my friend David Bristow as he takes on the Unreasonable East 200mile ultramarathon. 
Together with Erika I will be doing my best to help David (Sarge) achieve his goal of completing 330km nonstop to raise money for Multiple Sclerosis.
Over 5 days Erika and I will be crewing and pacing roughly 90km each.
David has been training and preparing for this all year and is in peak fitness. I'm excited for the adventure and pumped to see him accomplish this superhuman feat. (Time to return the favour after Dave paced me for 100mile race last year)
Let's go Sarges Army, we've got this!
I've set myself a personal challenge which am using to fundraise for MS. You can sponsor me and follow my journey through this fundraising page. Your generous donation will ensure that Aussies are well supported while they face the challenge of living with multiple sclerosis!
MS is the most common disease of the central nervous system - currently there is no cure.
It's quite staggering to think that multiple sclerosis affects more young people than any other neurological condition, with the average age of diagnosis just 30 years old. Every case of multiple sclerosis is unique - the symptoms, severity and progress of the disease are different for everyone.
You can ensure Aussies living with multiple sclerosis can break down barriers, achieve goals and live well by making a secure online donation.
Thank you for your support.
My Achievements
Uploaded Profile Pic
Shared Page
Added a Blog Post
Sent Email
My Updates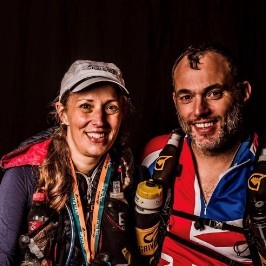 We fly out on Sunday!
Friday 18th Aug
The insect repellent is packed, maps loaded, and choice of trainer decided.
Dave's training has been timed perfectly to ensure peak fitness come race day.  
Pacer play list still needs work, but that's what the flights for right?!
Share
Thank you to my Sponsors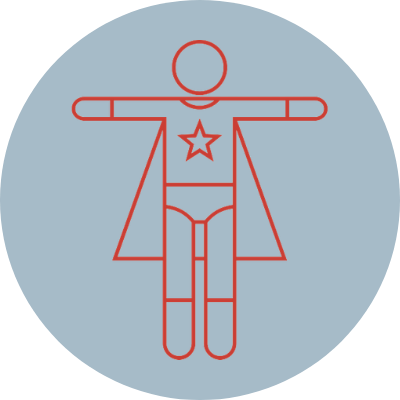 Sue Brown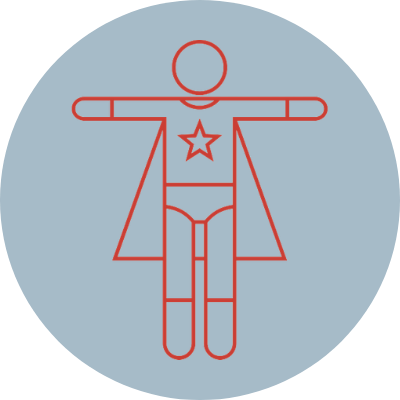 Kate Macfarlane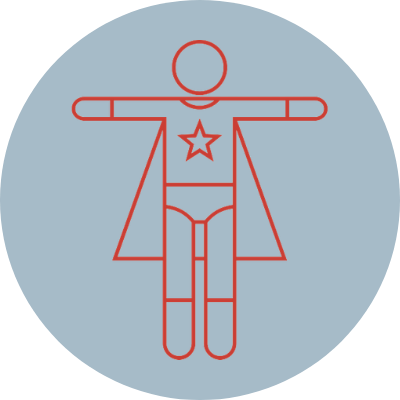 Anonymous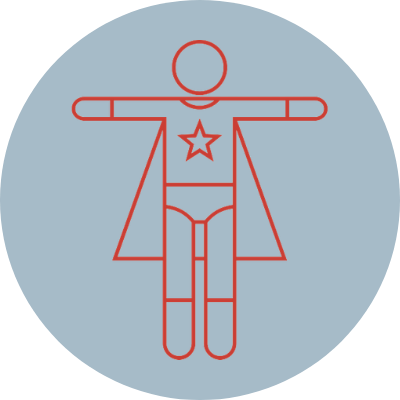 Emma Hale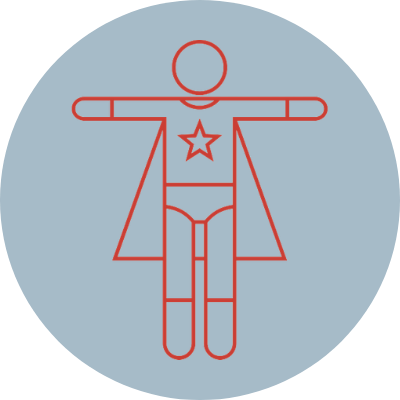 Chrissy Dawson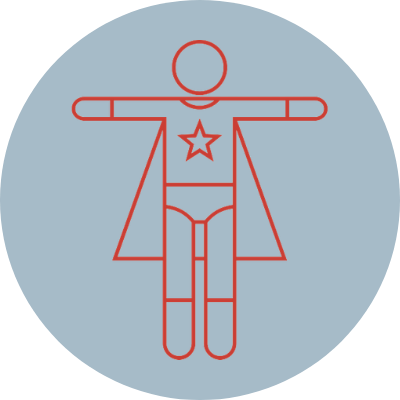 Phyllis Le